What we're up to
News and updates from Tego!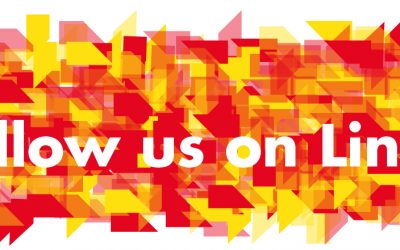 Tego always strives to be in lockstep with our clients. Three decades in retail has given us extensive experience of and knowledge about making excellent stores - knowledge that we're always keen to share. Want to ensure you're up-to-speed on the latest in retail?...
Tego in numbers
Since the start, we've tripled in size. 

We've consolidated our structure, and made significant investments in product development and manufacture. But above all, our knowledge has grown.