Our production will be closed for summer vacation between July 23rd and Aug. 3rd, 2018.
(our office is open as usual)
What we're up to
News and updates from Tego!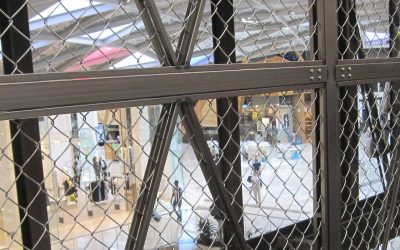 Check out some of our latest projects. Over the years we at Tego has finished over 10 000 different projects. We have accumulated experience in most of the different retail sectors, all with their unique conditions and needs. Here you can take a look at some of our...
Tego in numbers
Since the start, we've tripled in size. 

We've consolidated our structure, and made significant investments in product development and manufacture. But above all, our knowledge has grown.