Our production will be closed for summer vacation between July 23rd and Aug. 3rd, 2018.
(our office is open as usual)
What we're up to
News and updates from Tego!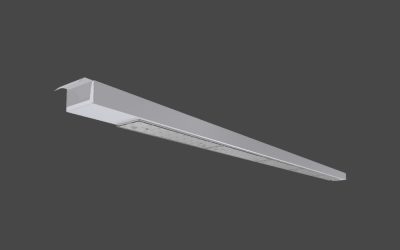 Let us present our new luminaire ChannelLED. It is designed for use with Tego ceiling systems 100-80 and 160-40, it is placed in the system as a hook-on secondary channel. The luminaire has unique optics with good efficiency. Click the link below for more information....
Tego in numbers
Since the start, we've tripled in size. 

We've consolidated our structure, and made significant investments in product development and manufacture. But above all, our knowledge has grown.