What we're up to
News and updates from Tego!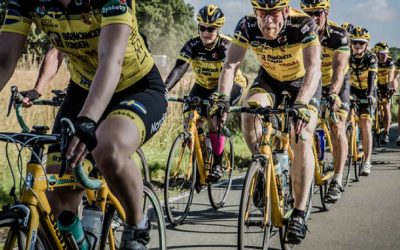 Tego is proud to be a sponsor of Team Rynkeby, a charity cycling team that each year raises funds to fight childhood cancer. The participants form teams that make their way by bike to Paris, and also pledge to raise money and awareness to fight pediatric cancer and...
Meet the management
Our management team ensures we use our resources well, and that our work is done cost-effectively.
Tego in numbers
Since the start, we've tripled in size.
We've consolidated our structure, and made significant investments in product development and manufacture. But above all, our knowledge has grown.