Clas Ohlson
Clas Ohlson offers smart, practical, flexible and affordable products for the home and office – solutions that simplify and improve daily life. Their 213 stores in 6 countries offer more than 15 000 items in five categories: Hardware, Electricity, Multimedia, Home and Leisure. This wide range is refreshed each year, with roughly 2000 products being replaced, on average.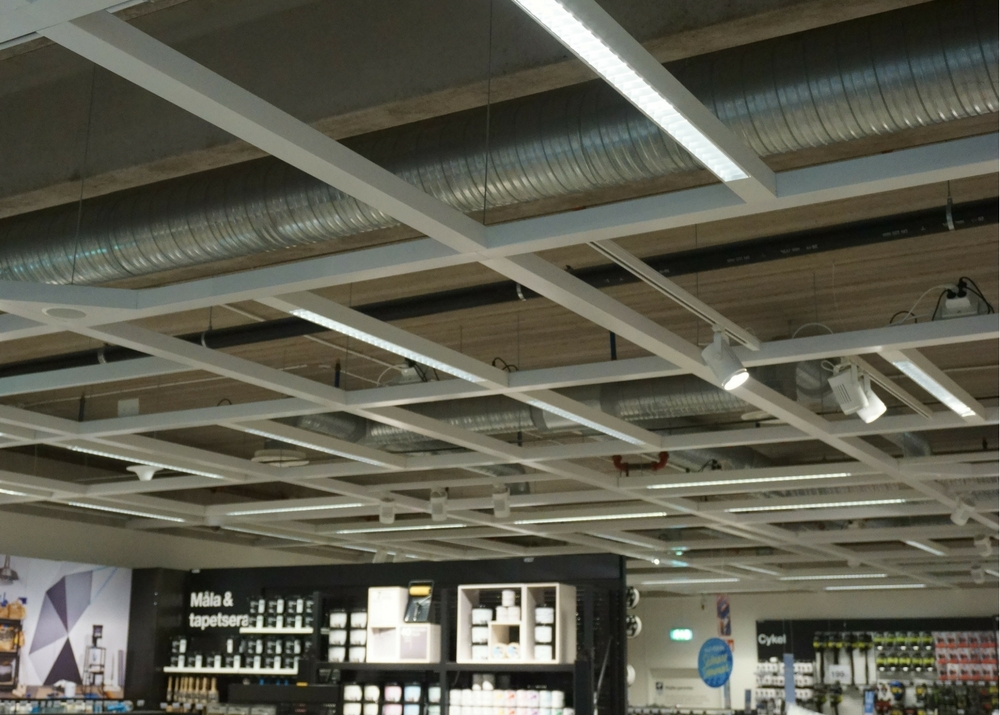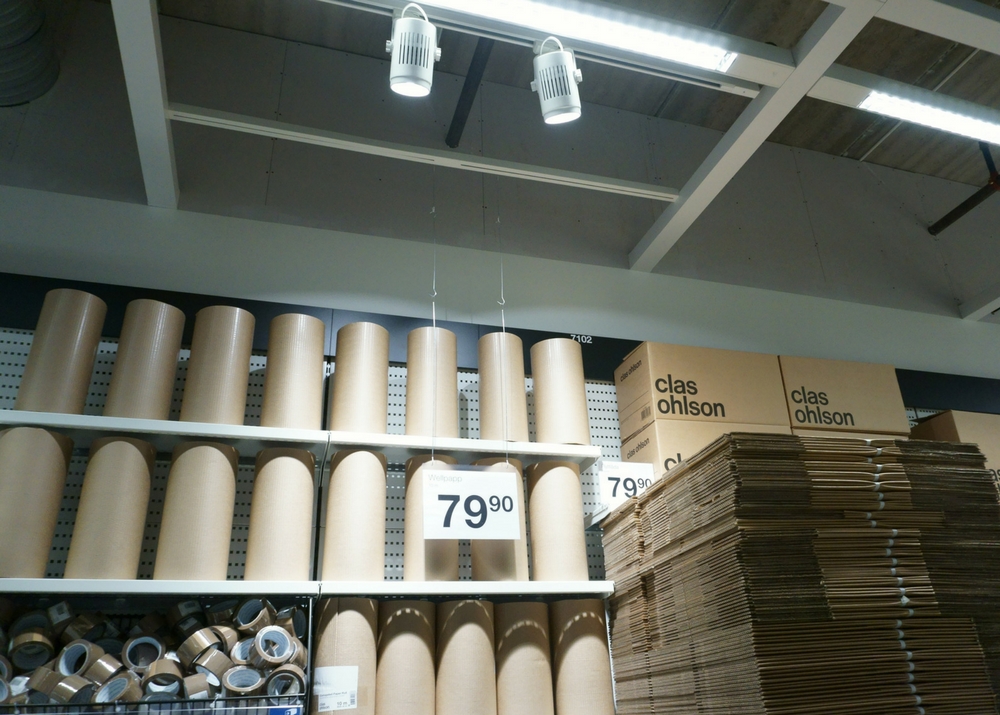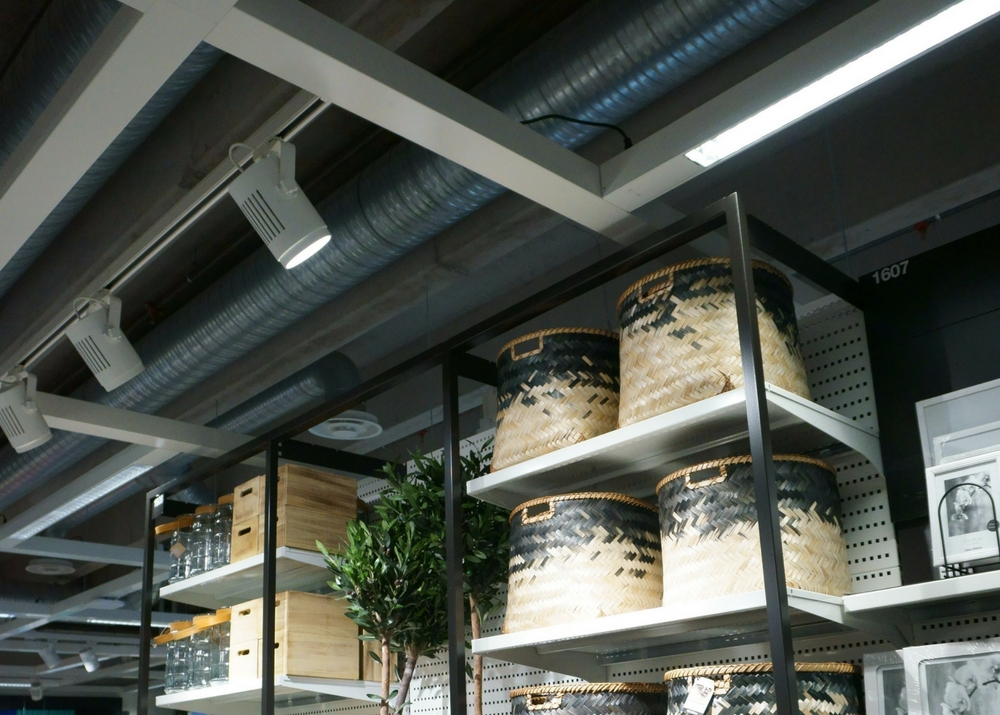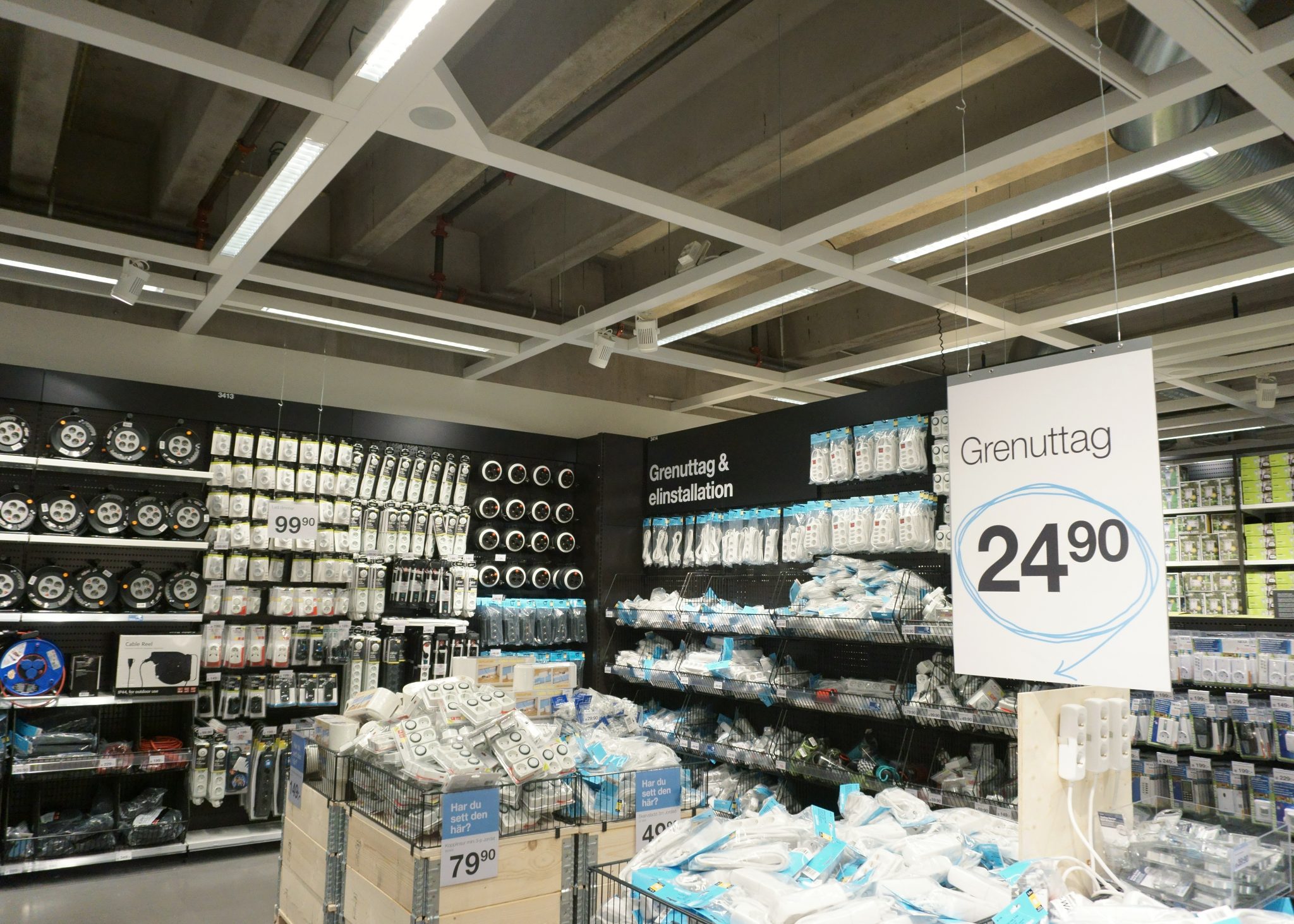 Clas Ohlson
EFFECTIVE CUSTOMER GUIDANCE
A wide product range that changes over time demands careful planning of how and where merchandise is displayed to entice customers. Otherwise, you risk ending up with unsold, out-dated inventory. The stores also need to be easy to navigate and explore, despite the many departments.
For years, Tego has worked closely with Clas Ohlson on more than 100 stores, and this has only increased with growing demand for quality customer guidance. For several stores, Clas Ohlson opted for one of our Tego system ceilings – a simple and flexible solution for the placement of lighting and as a bearer of in-store guidance and signage. We supplied all of Clas Ohlson's lighting, useful for drawing people in, but even more so for product display. We used both downlights and fluorescent fixtures, types that complement each other and produce a comfortable ambient light. The downlights help draw attention to merchandise and price tags.
We installed several smart accessories, such as movable tracks that signage and merchandise can be hung from. Some of the stores also use event ceilings that mark off promotional displays and offering even more options for product display and signage.
THREE TIPS FROM THE PROJECT
·  Think carefully about how to display products to guide customers to the stuff  you want to sell!
·  Make sure your signage & guidance is up to the task – do you need to make it easier to navigate?
·  Choose your ceiling based on the functions and outcomes you want.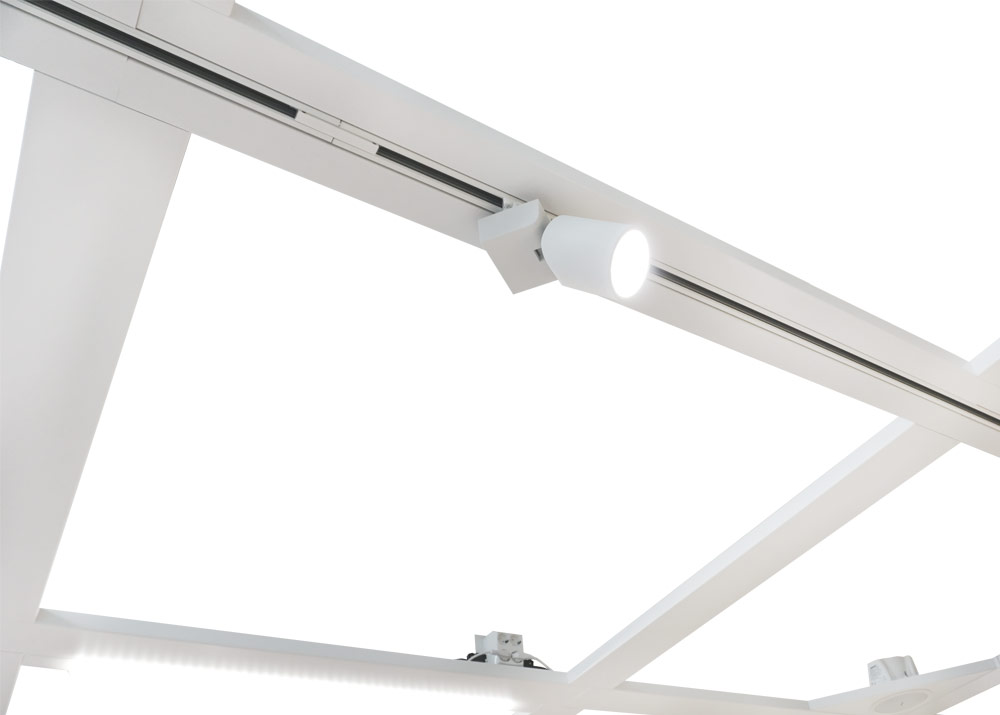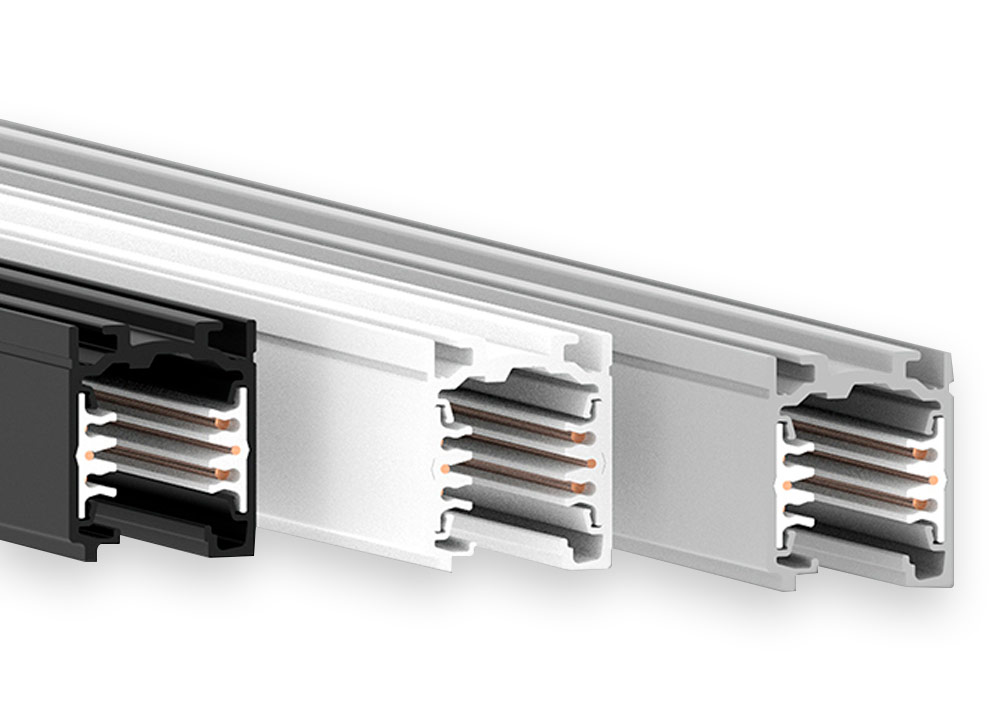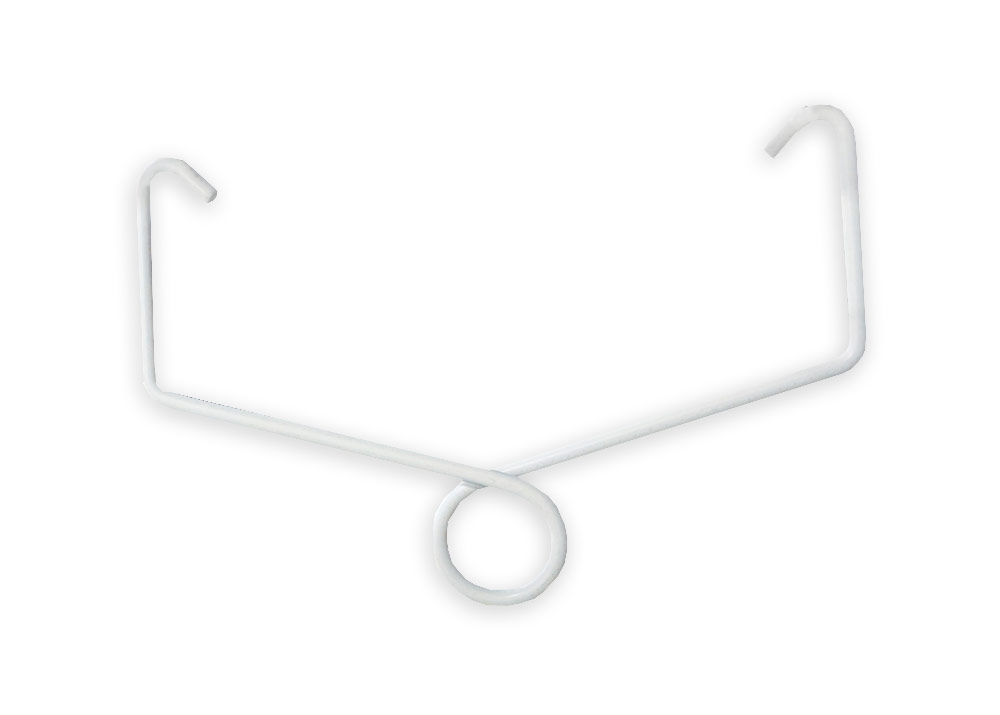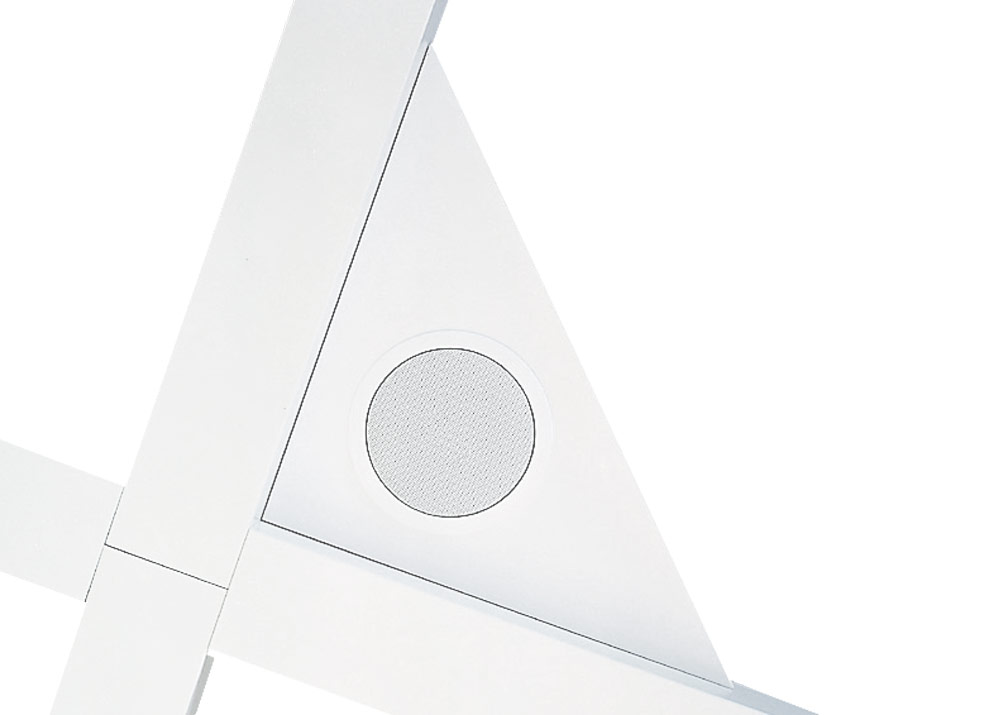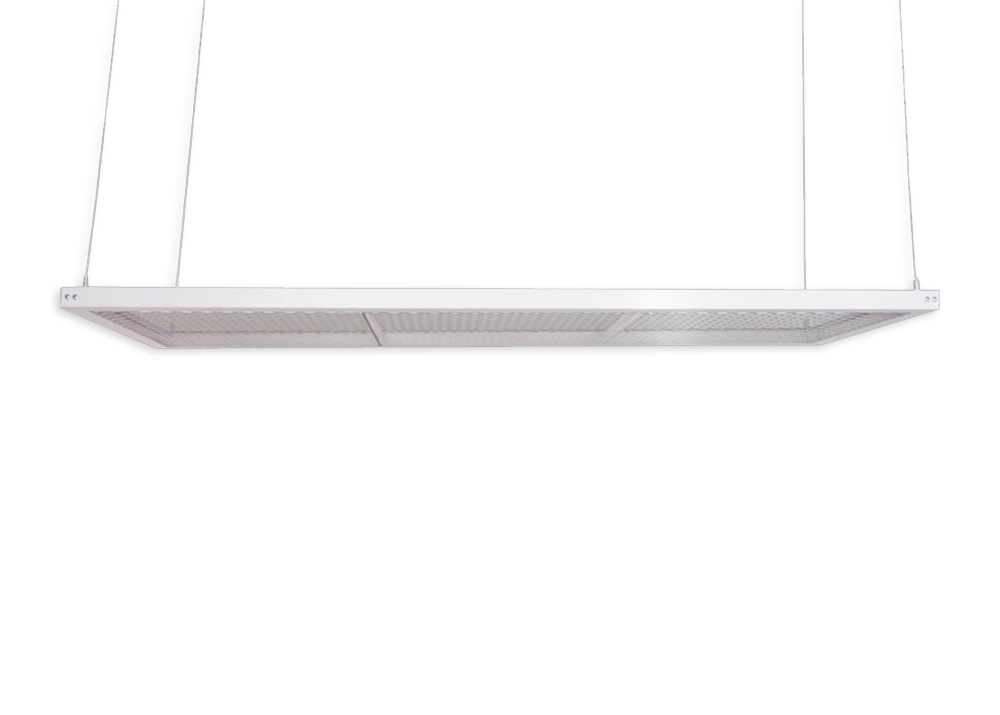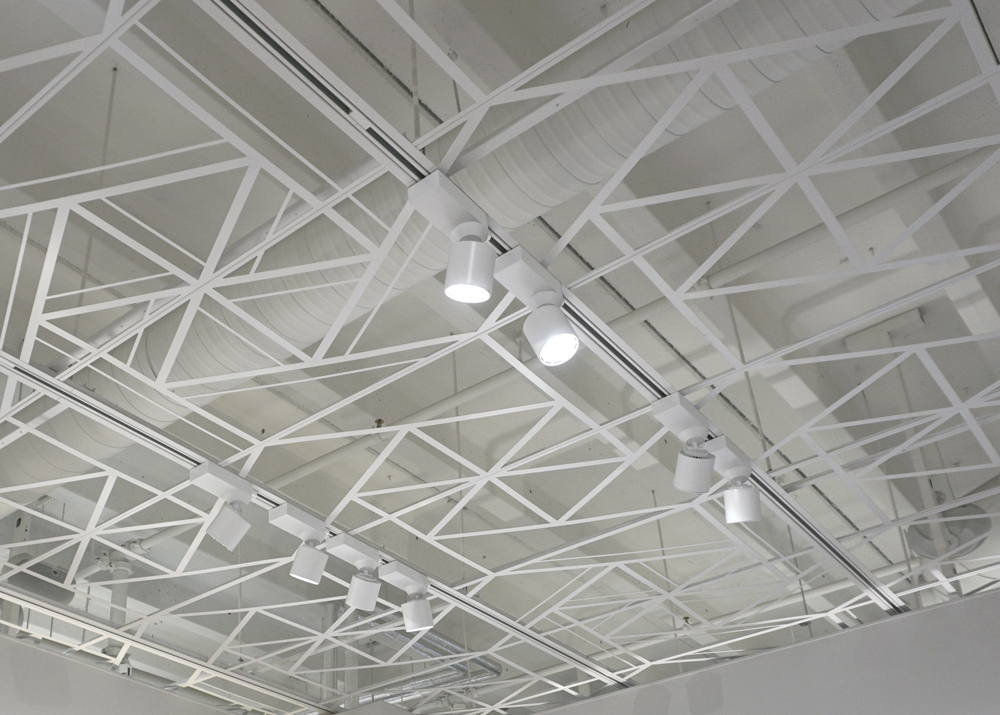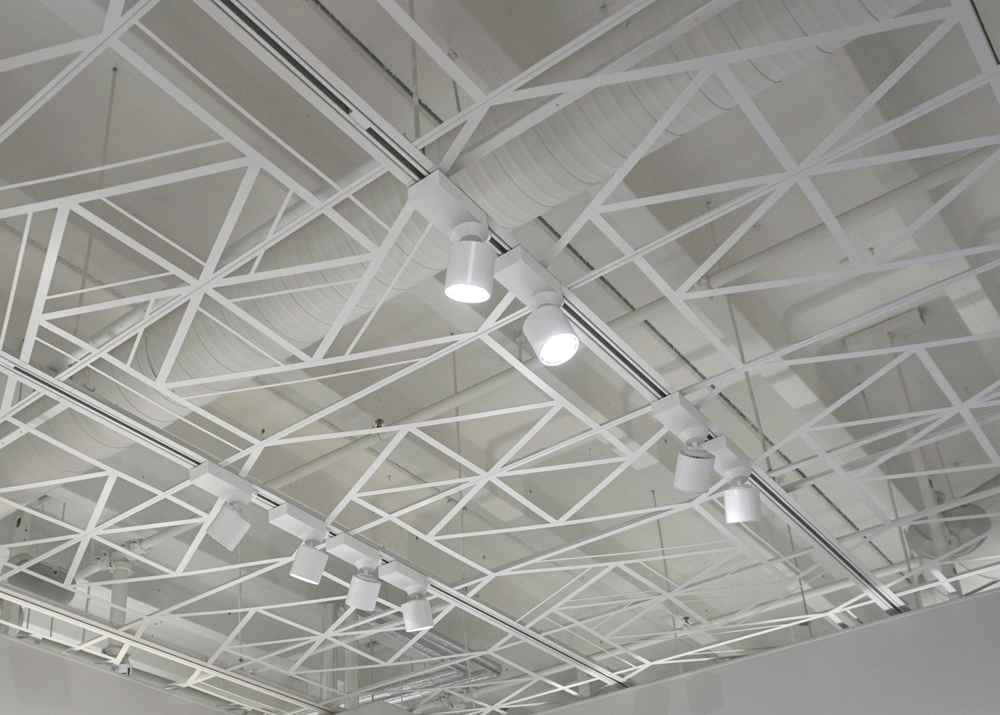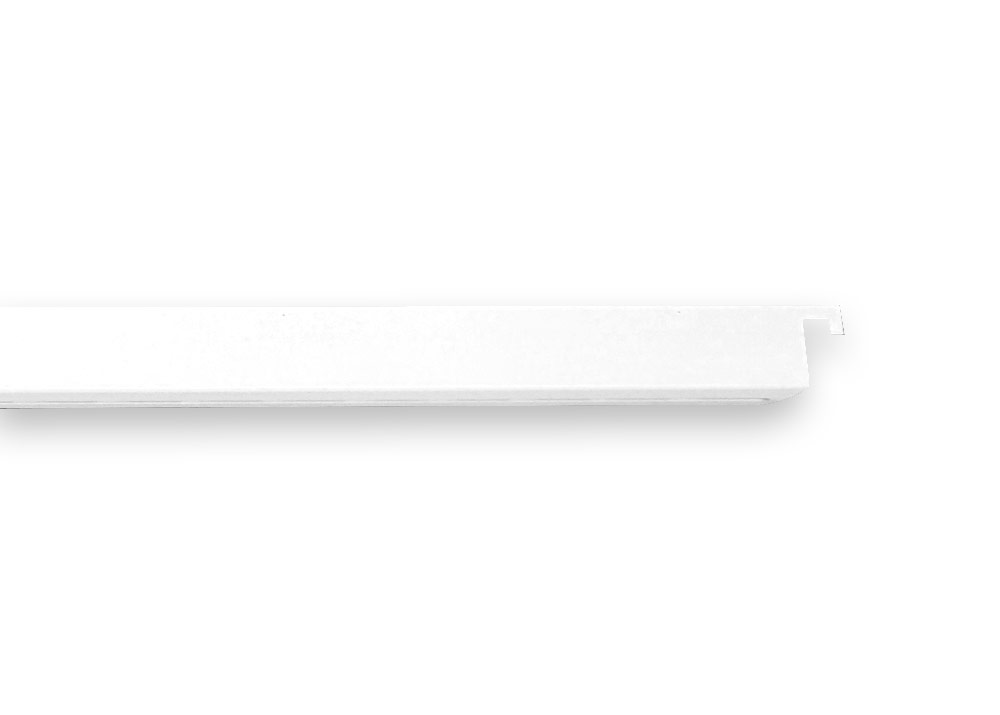 WANT TO KNOW MORE?
About us, our products or do you just have a question? Please contact us!