Dea Concordia
Is a charming double downlight with many possibilities. Create exactly the atmosphere you desire by choosing between various colours and dim to warm option.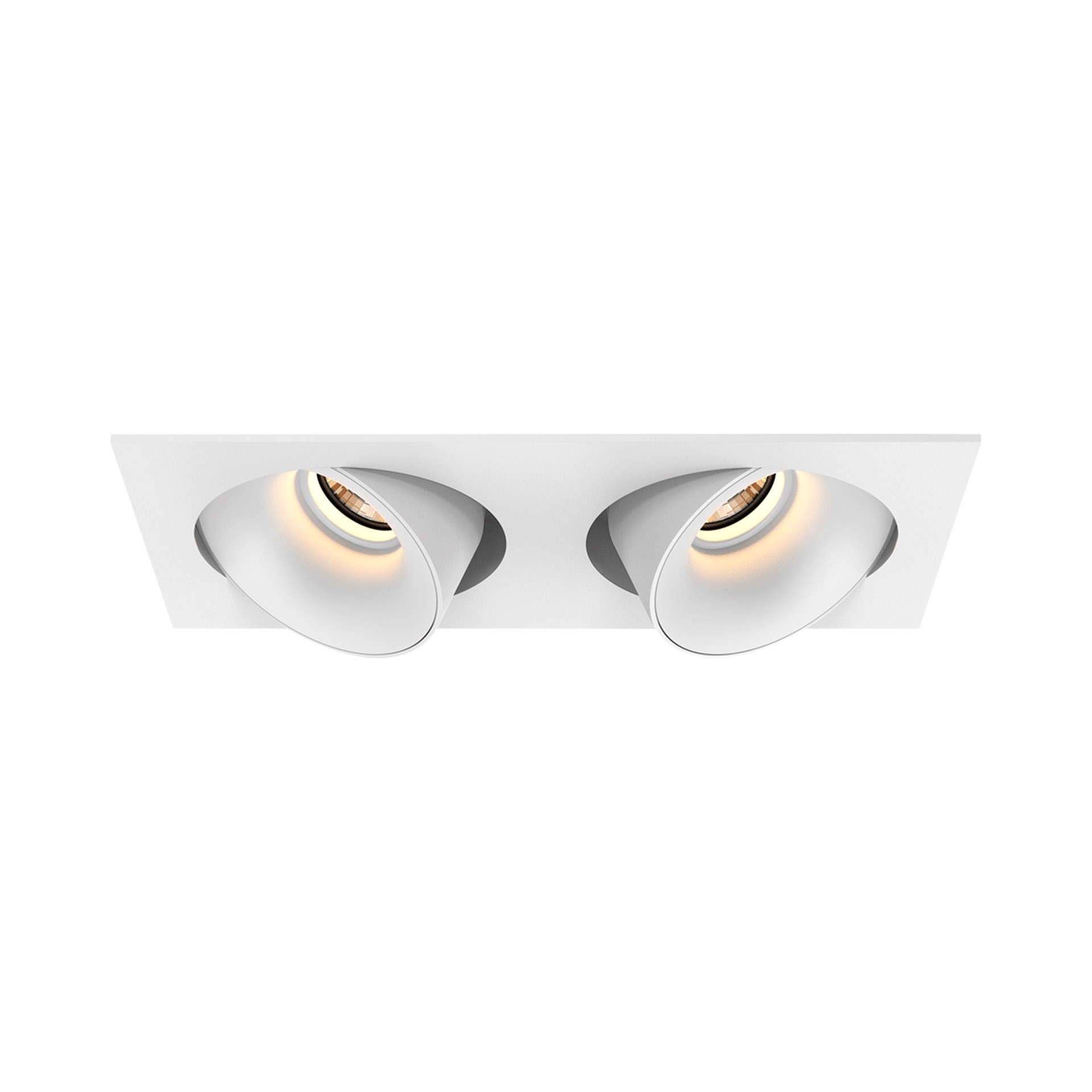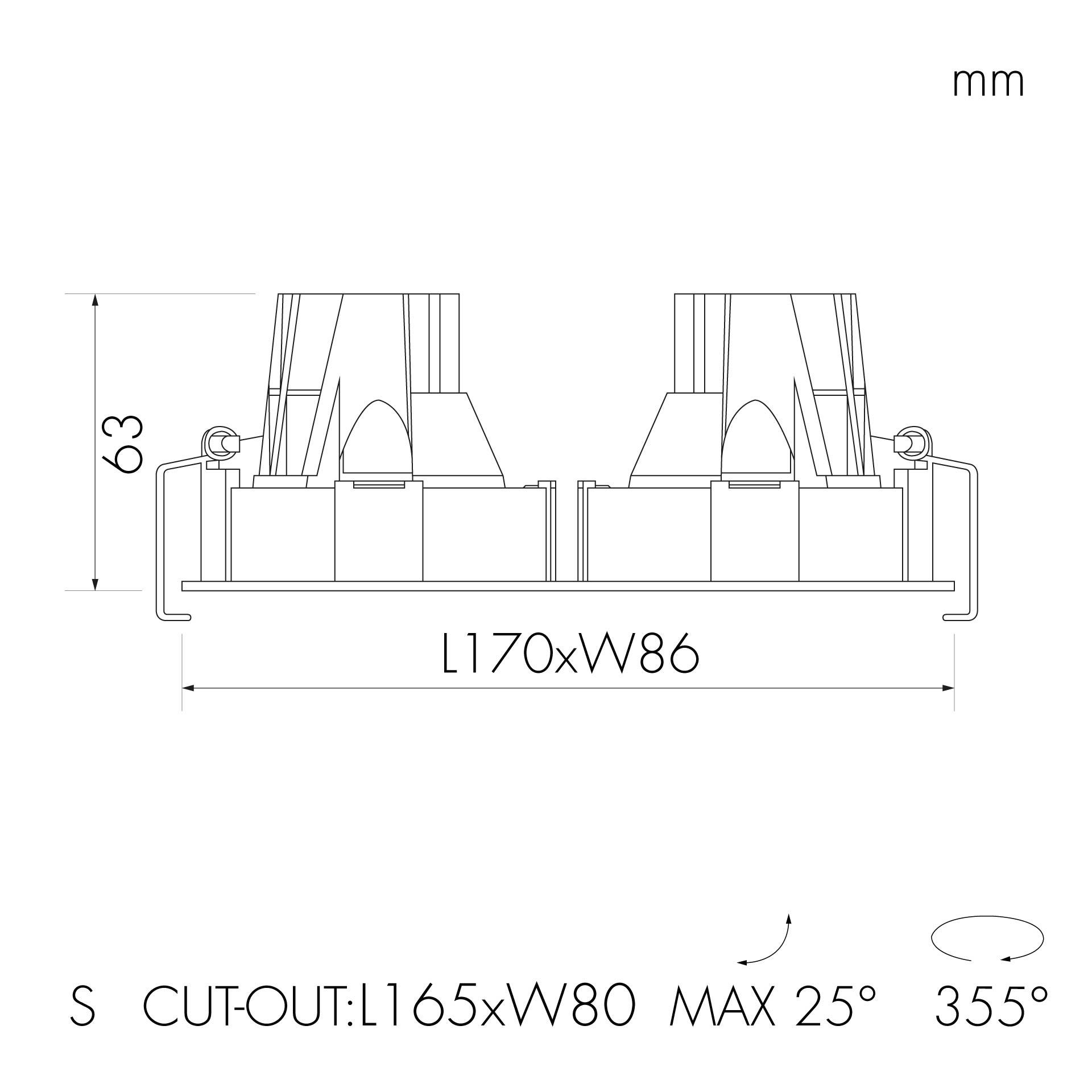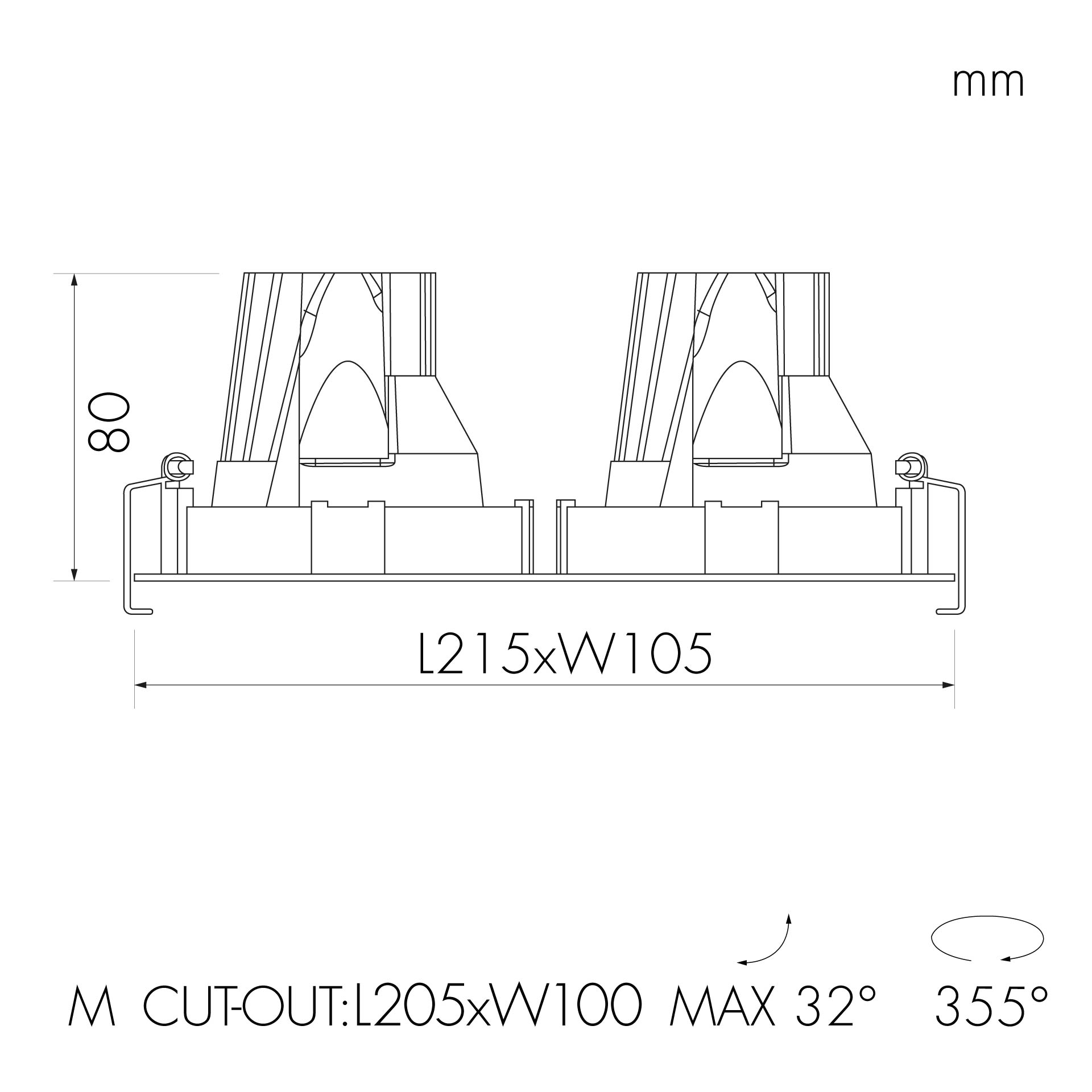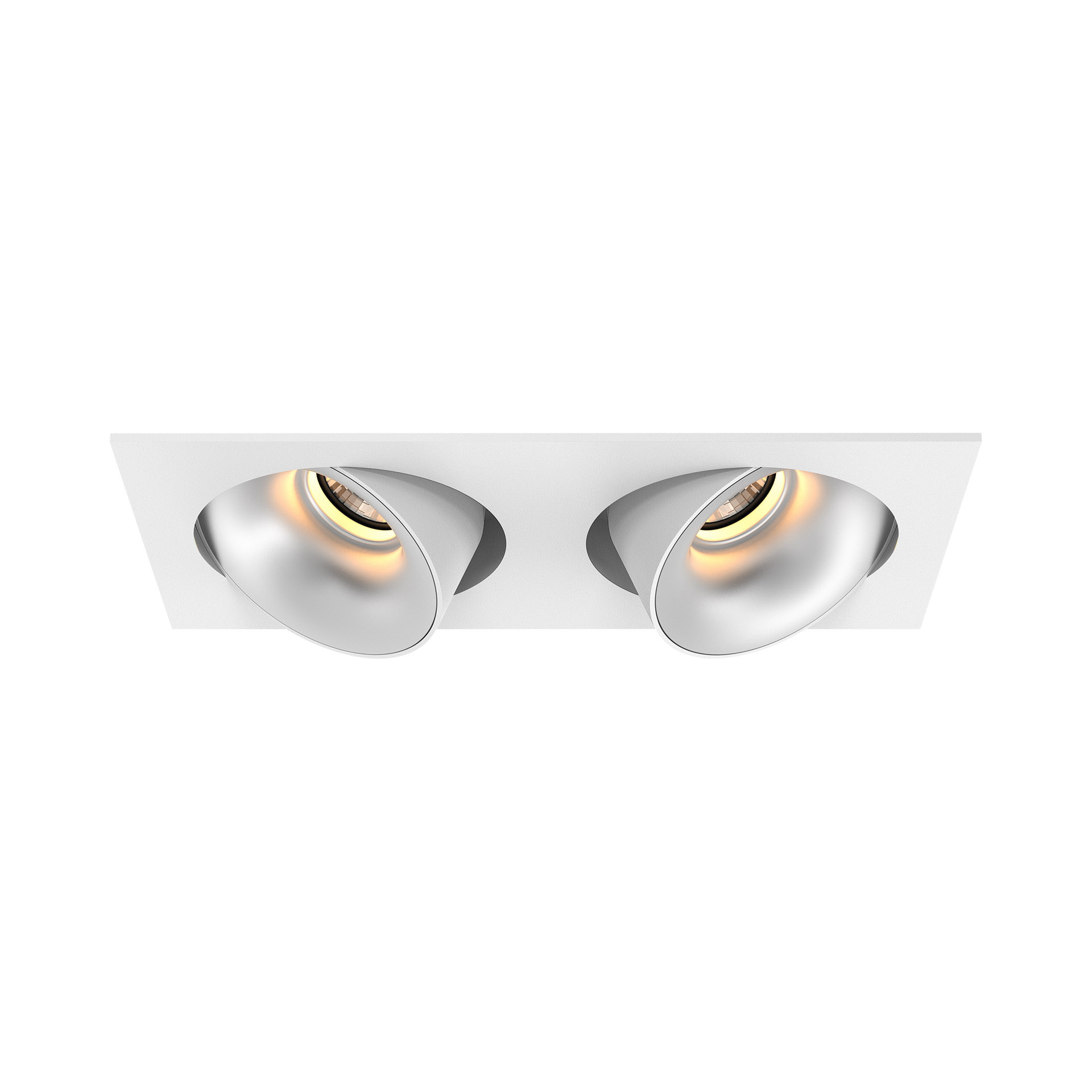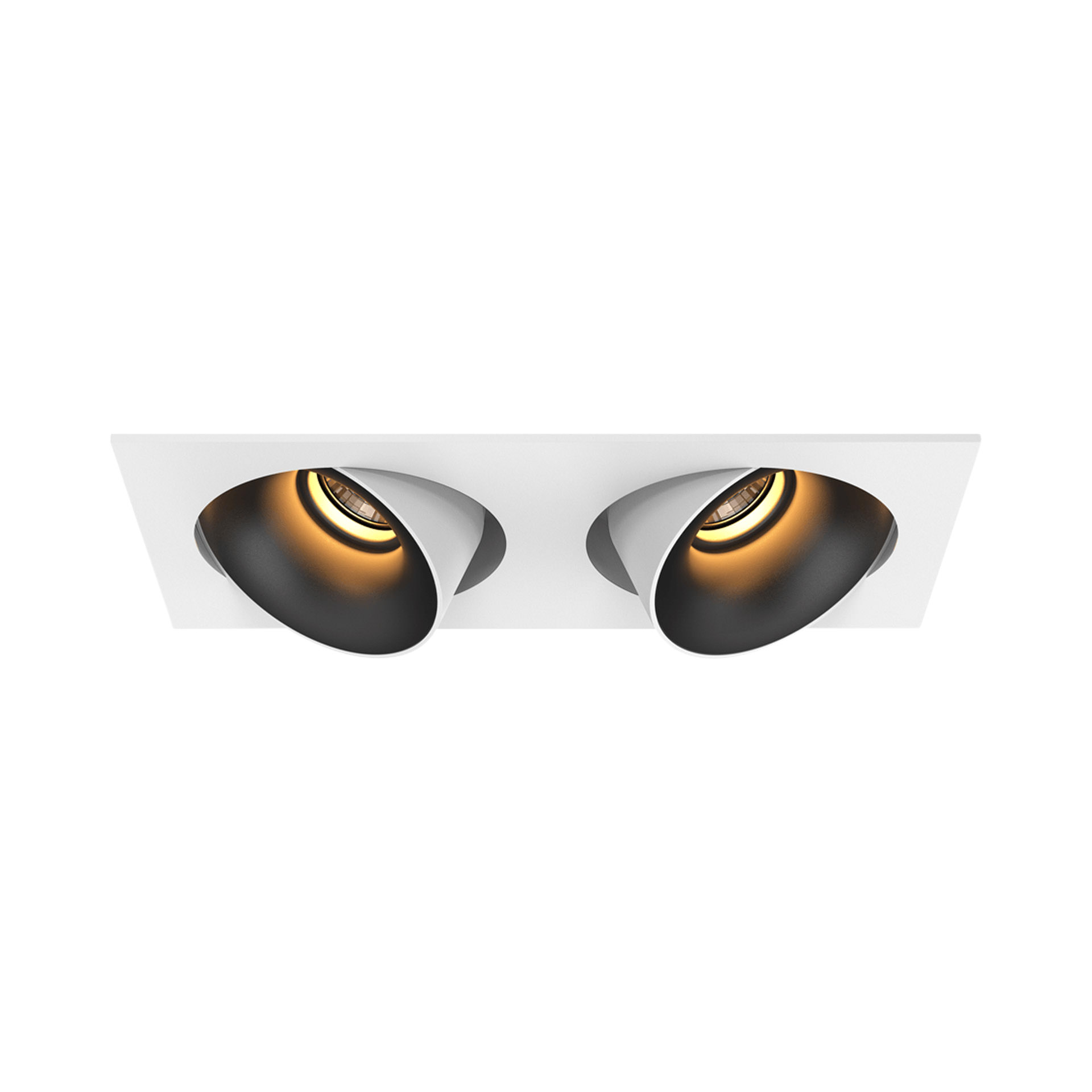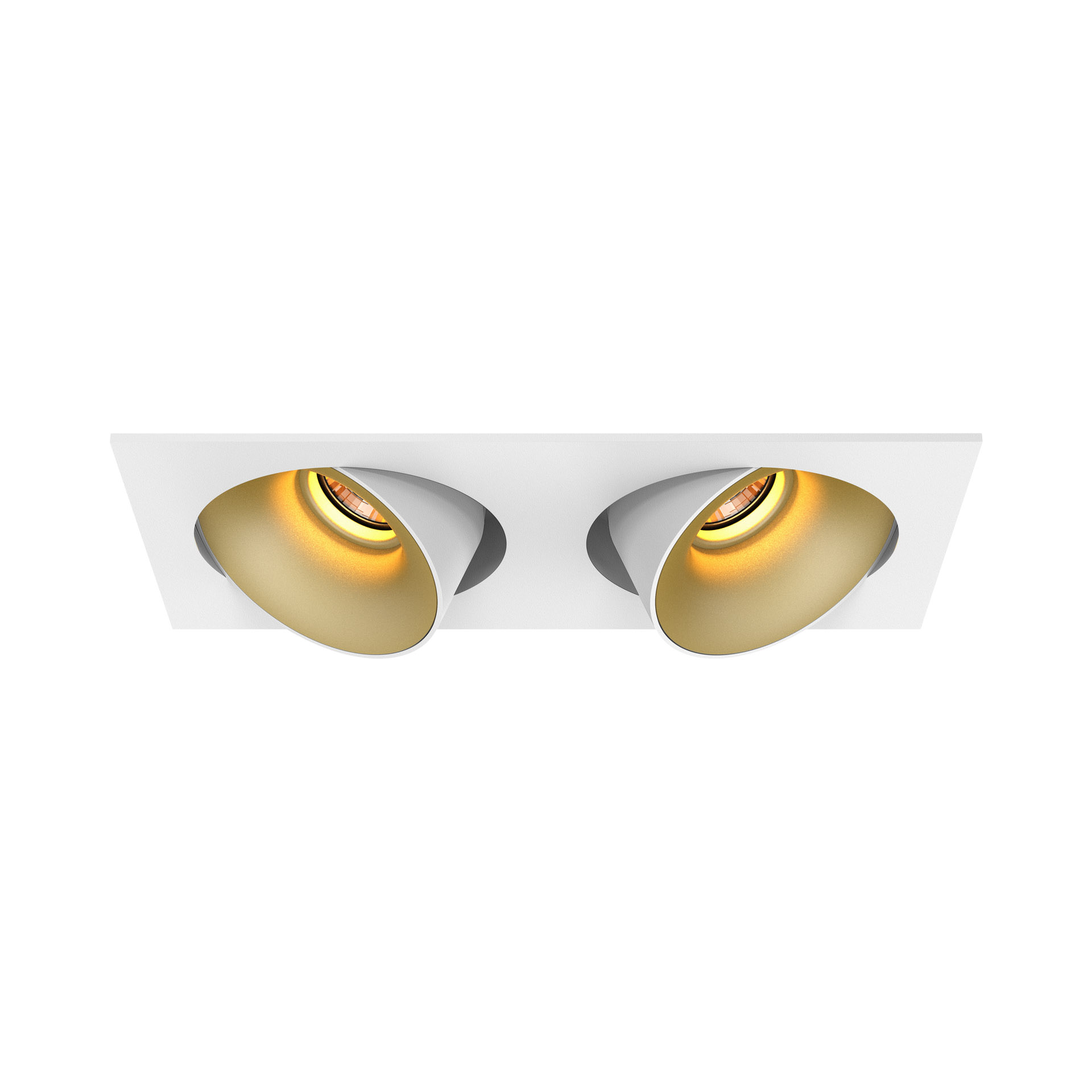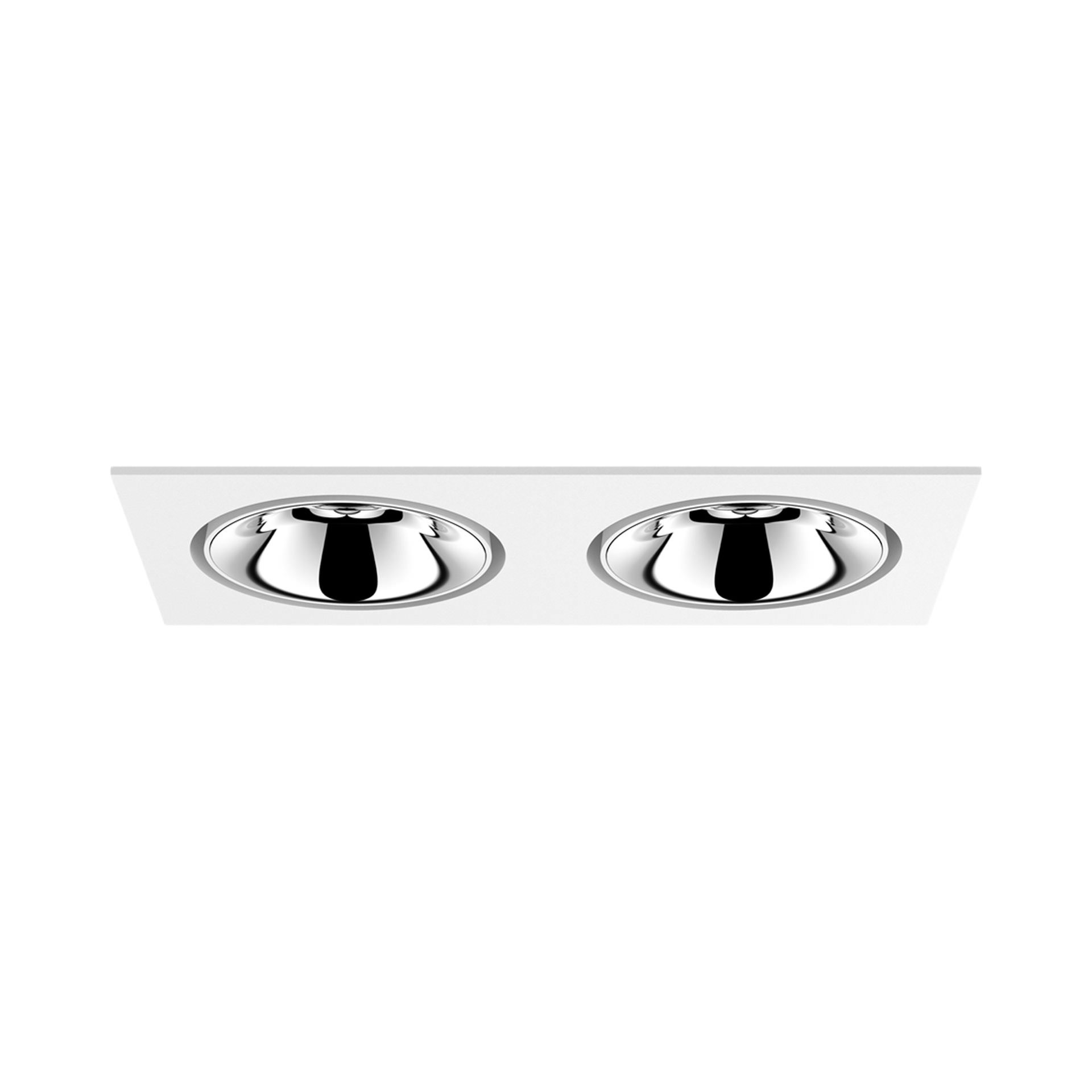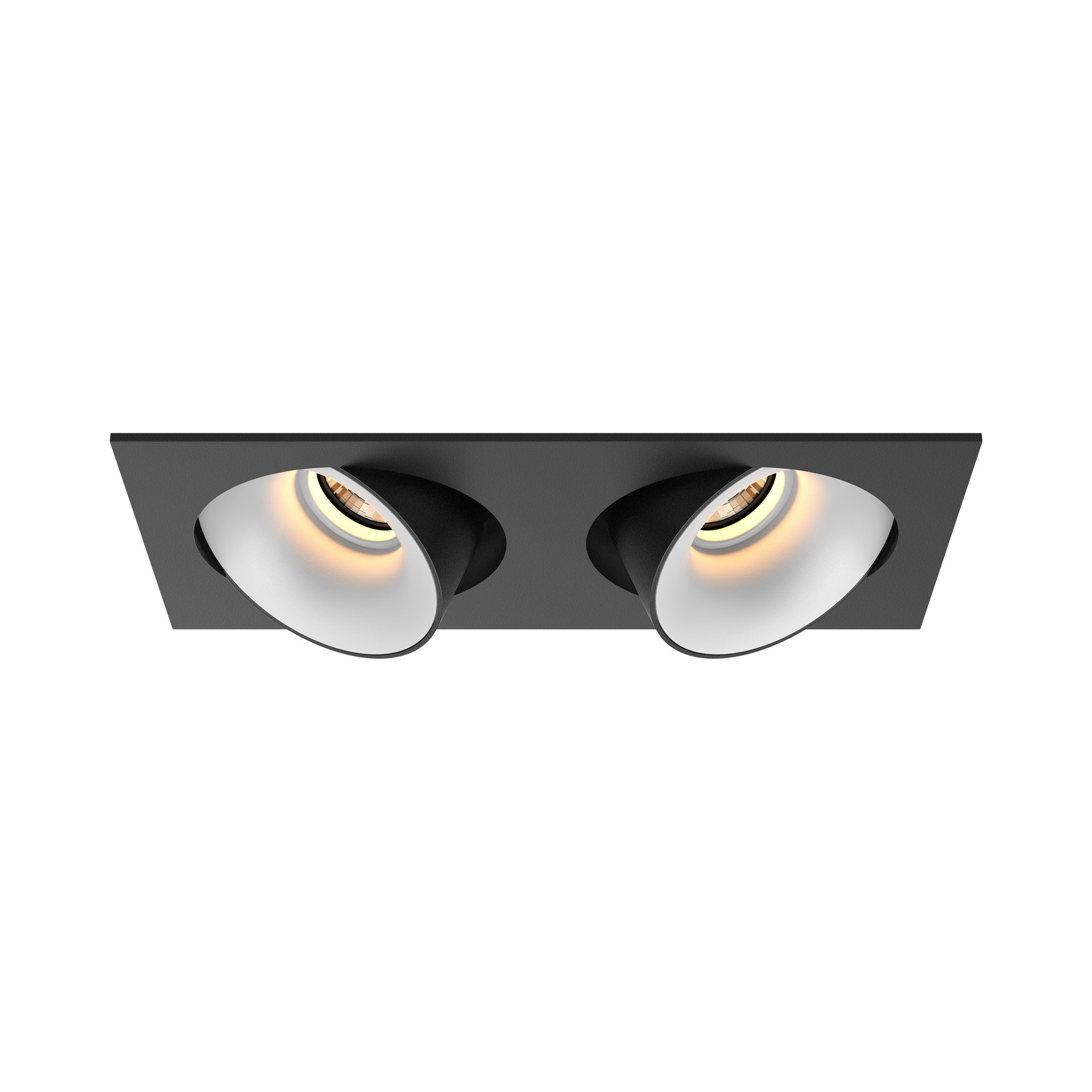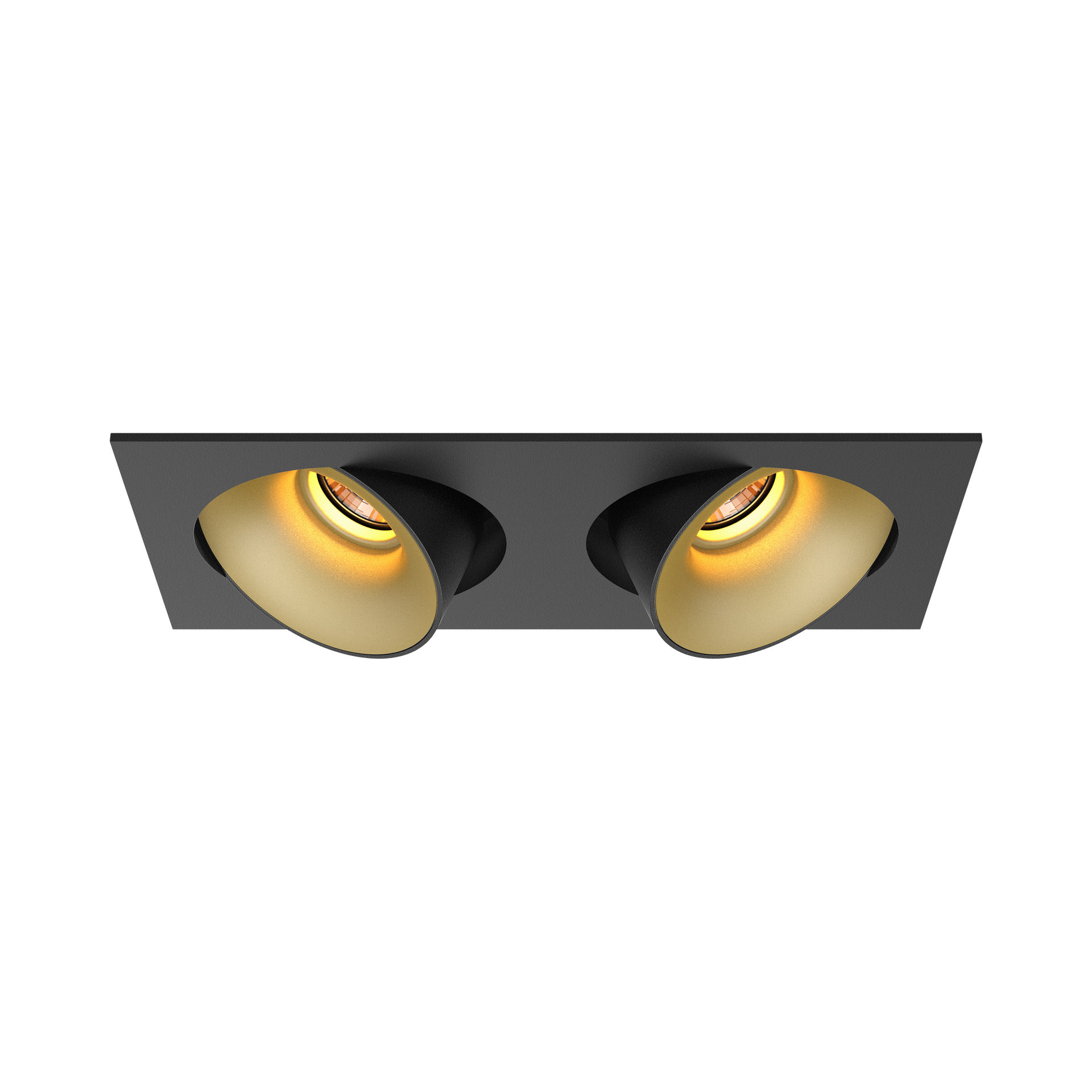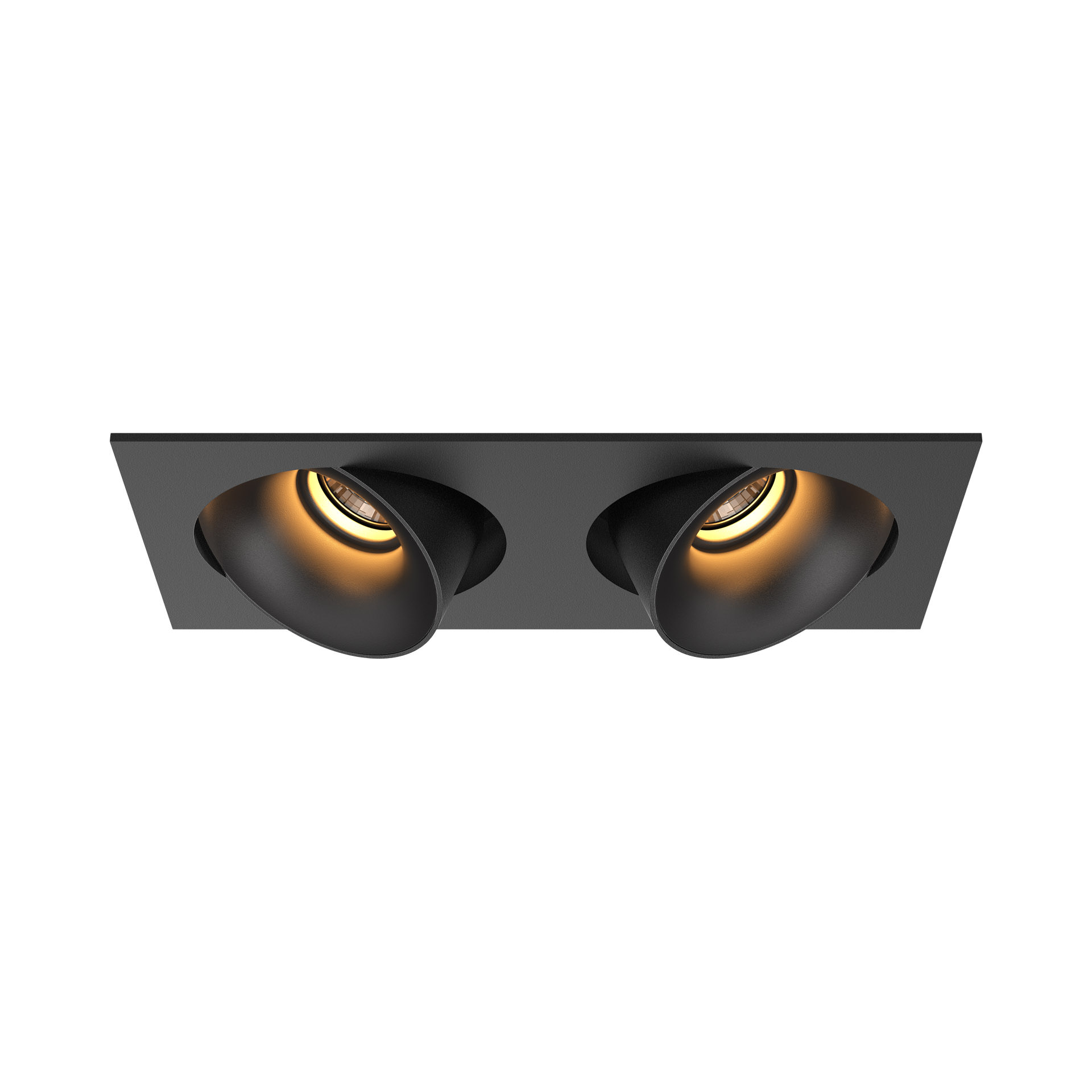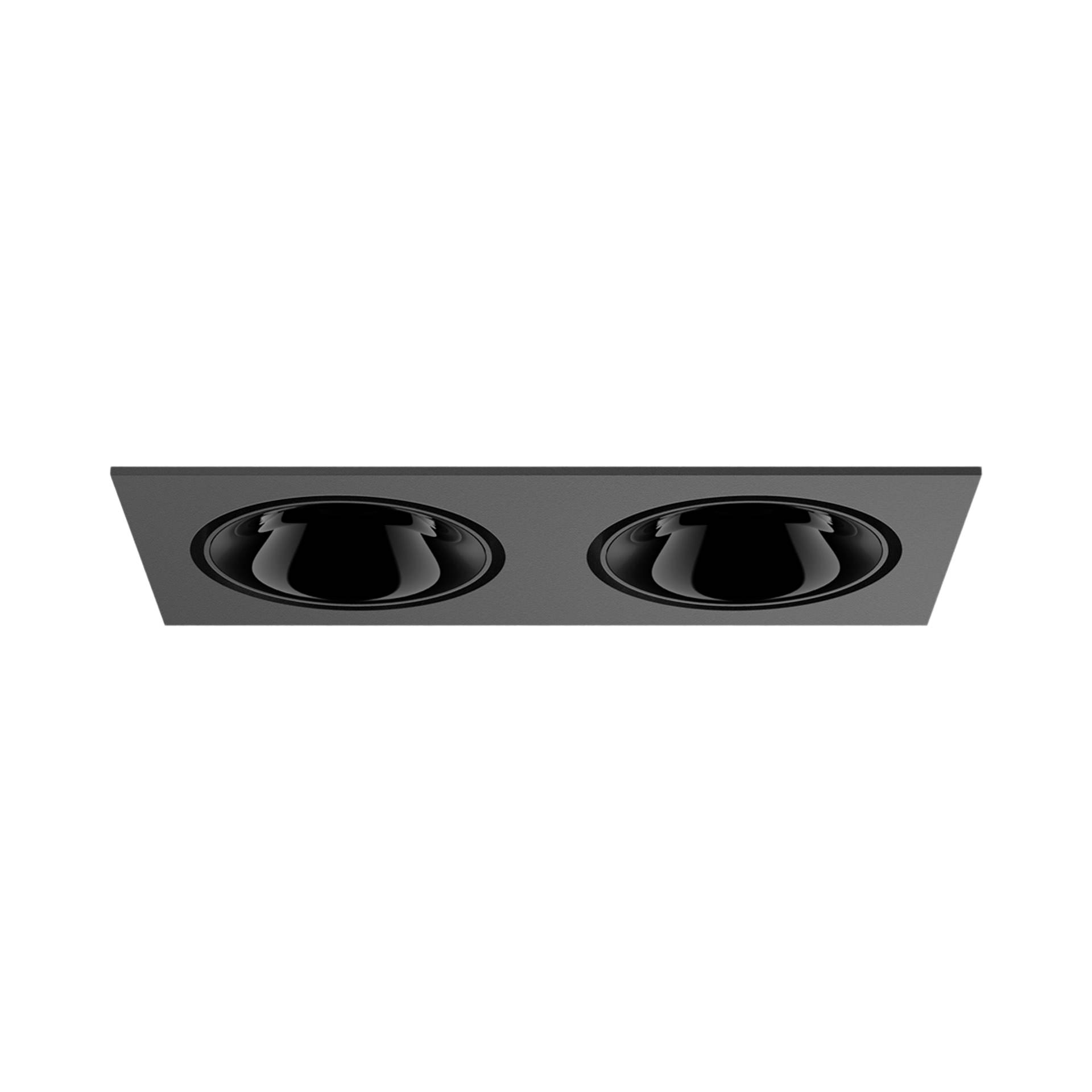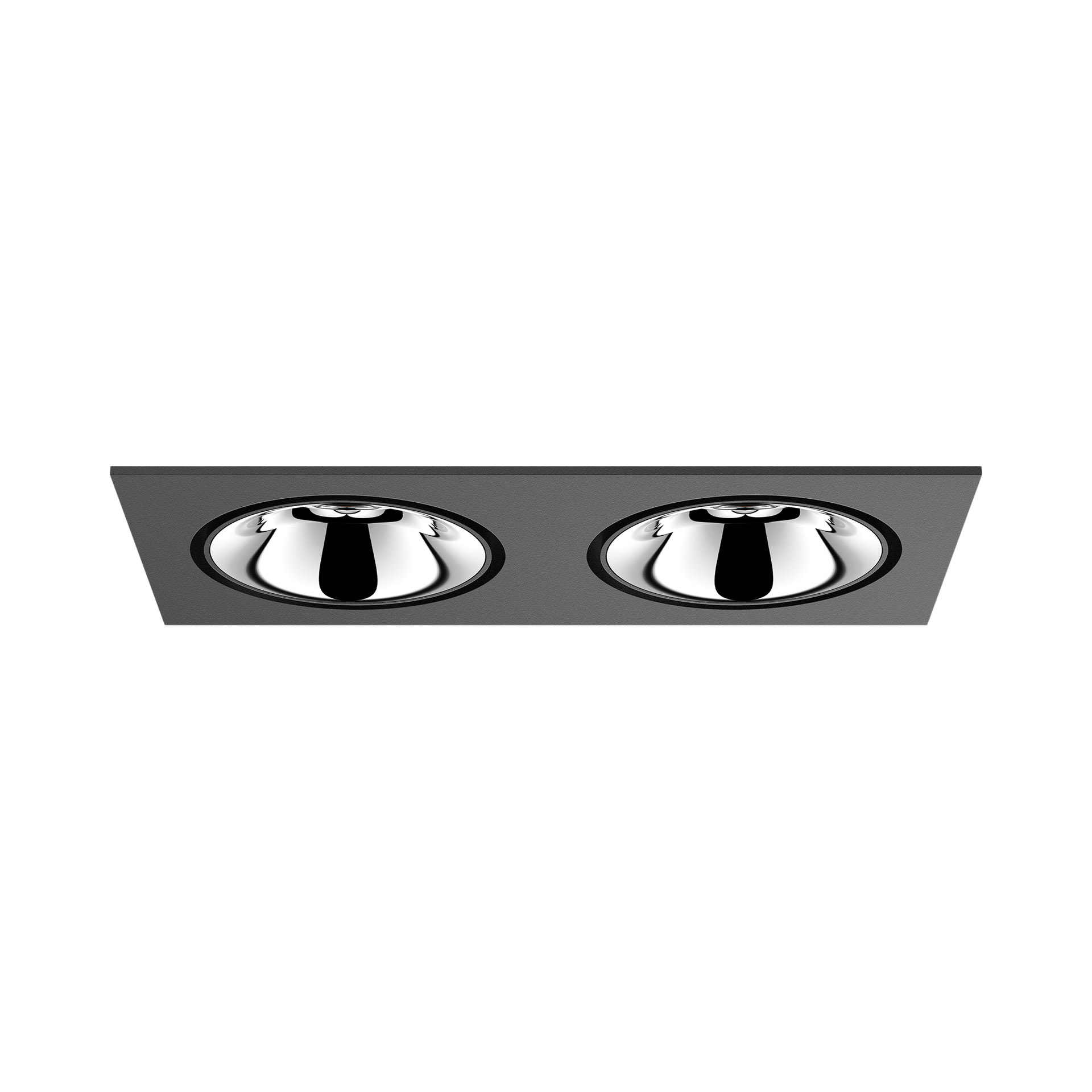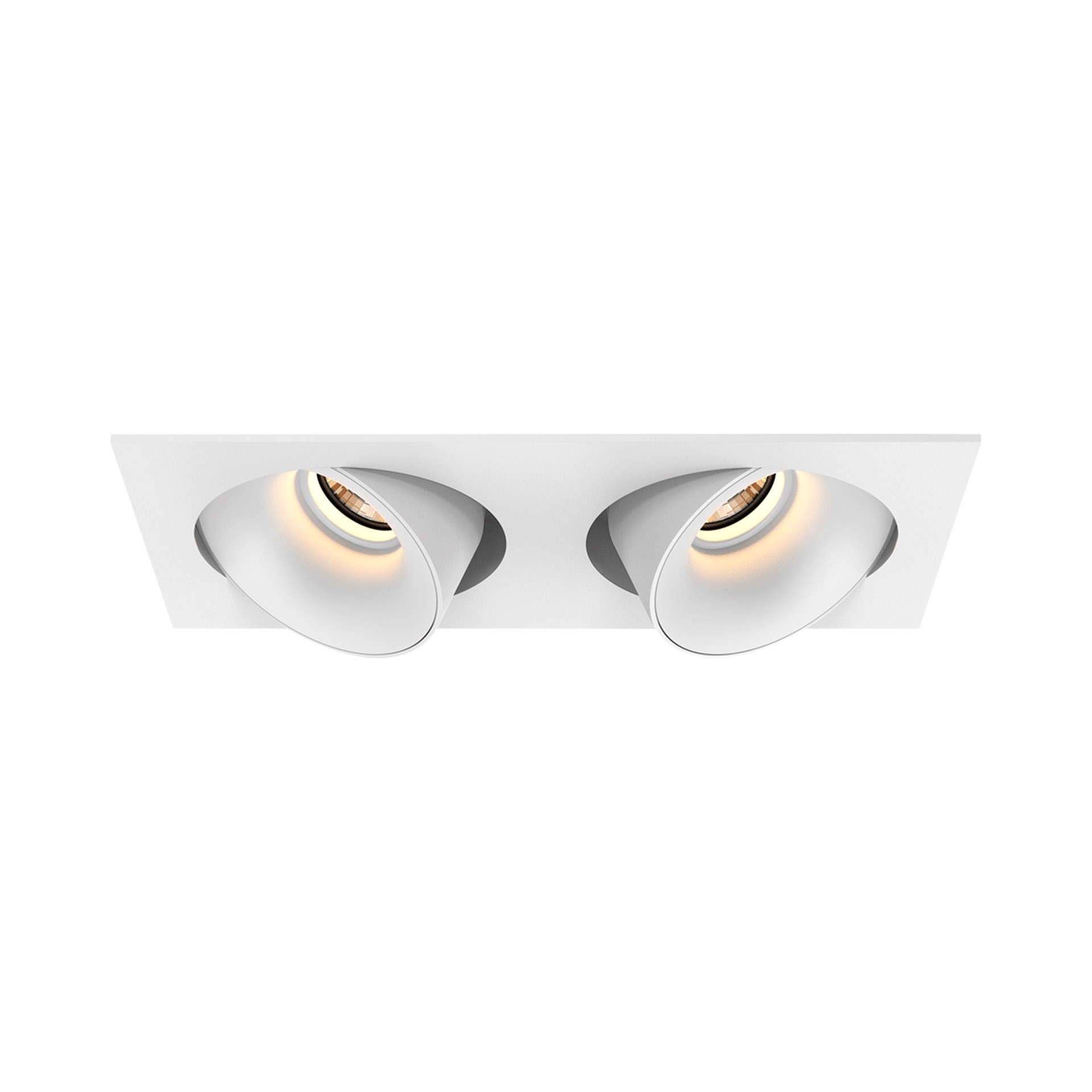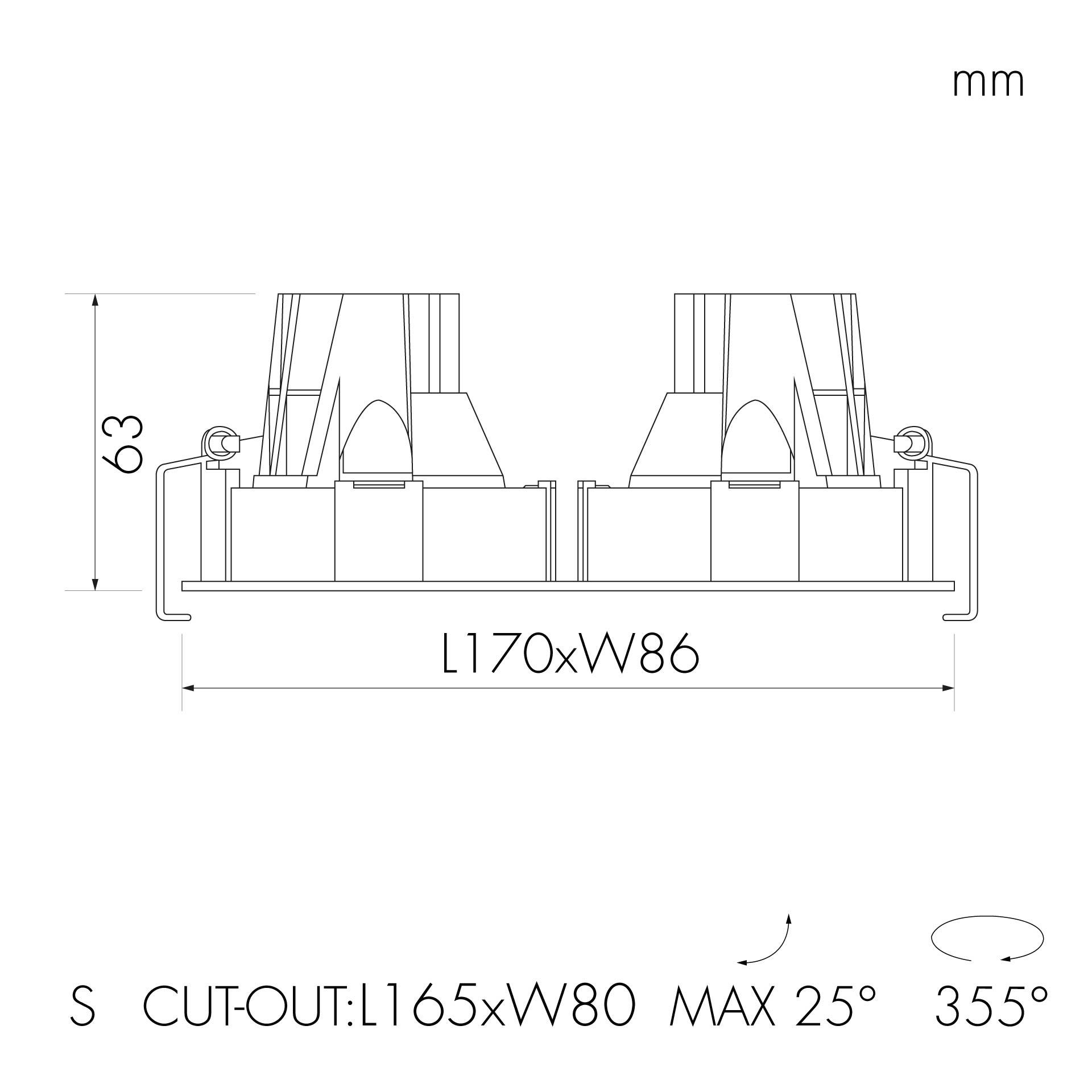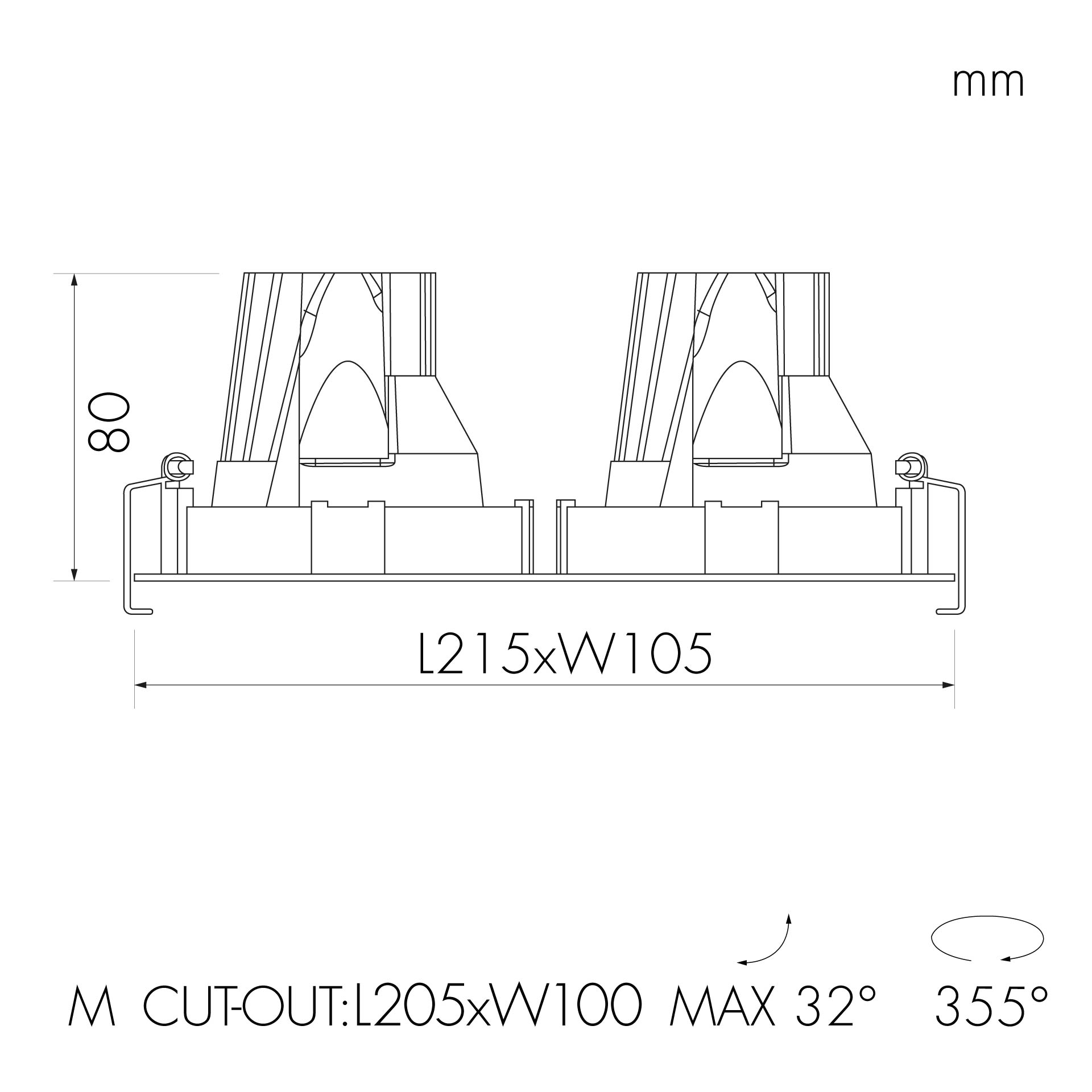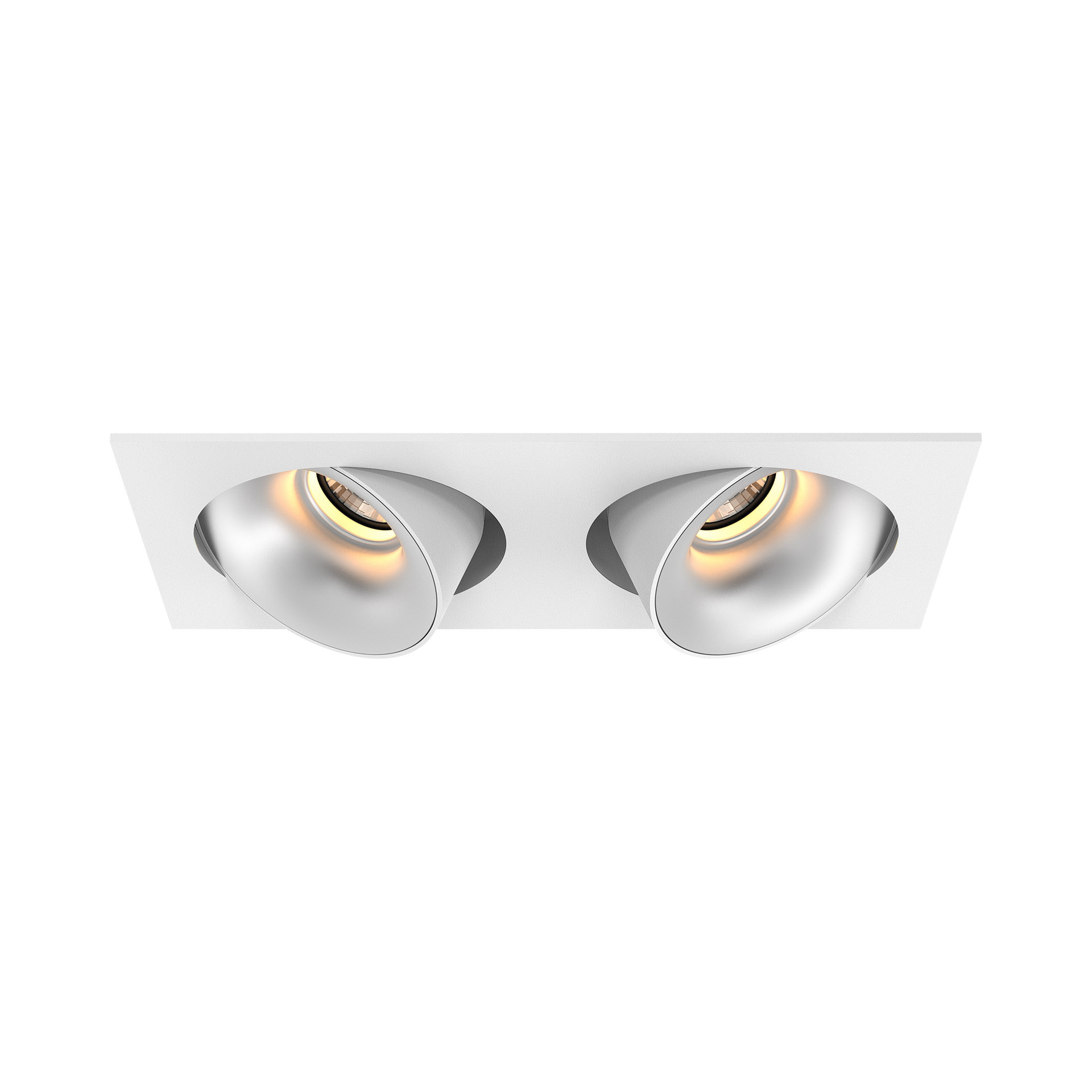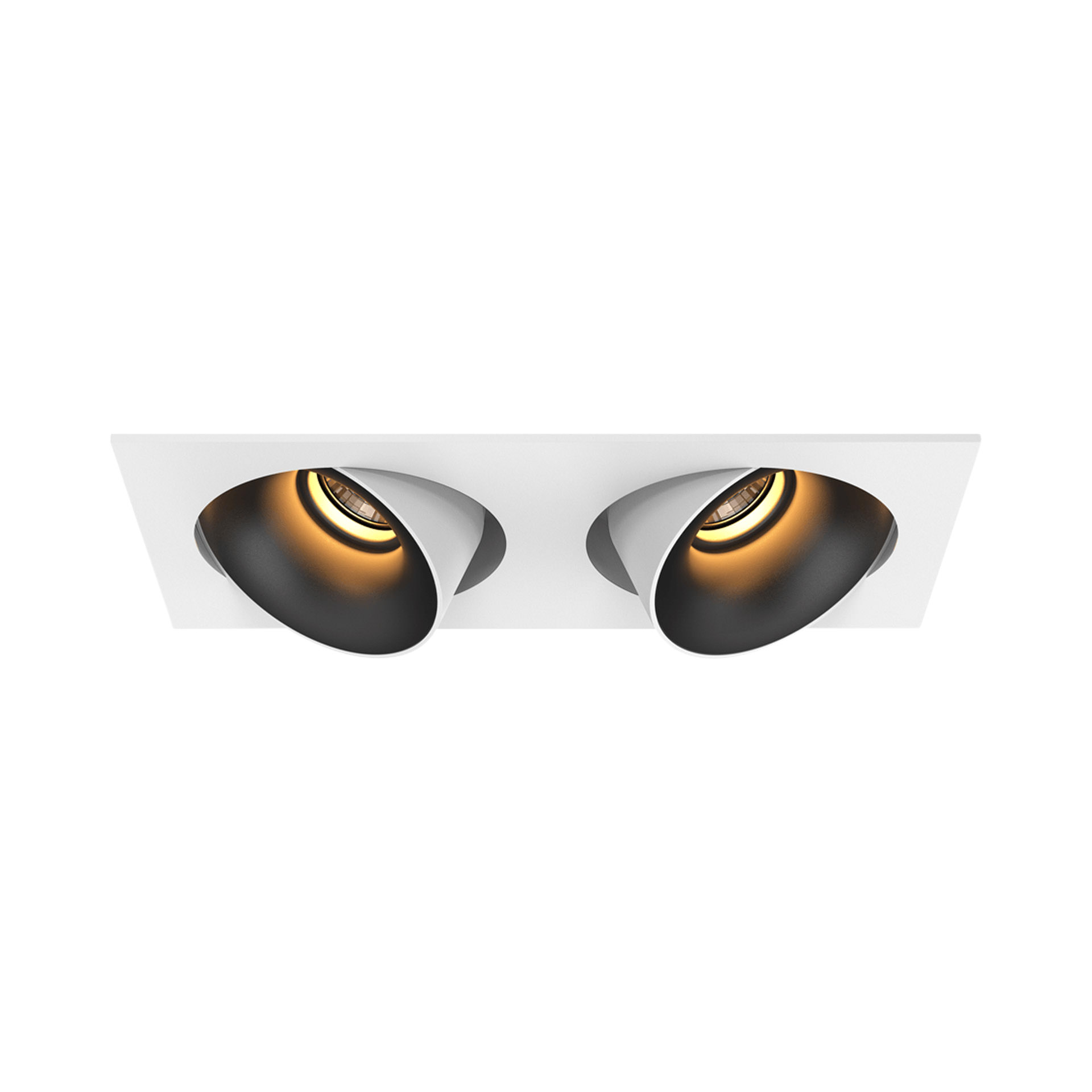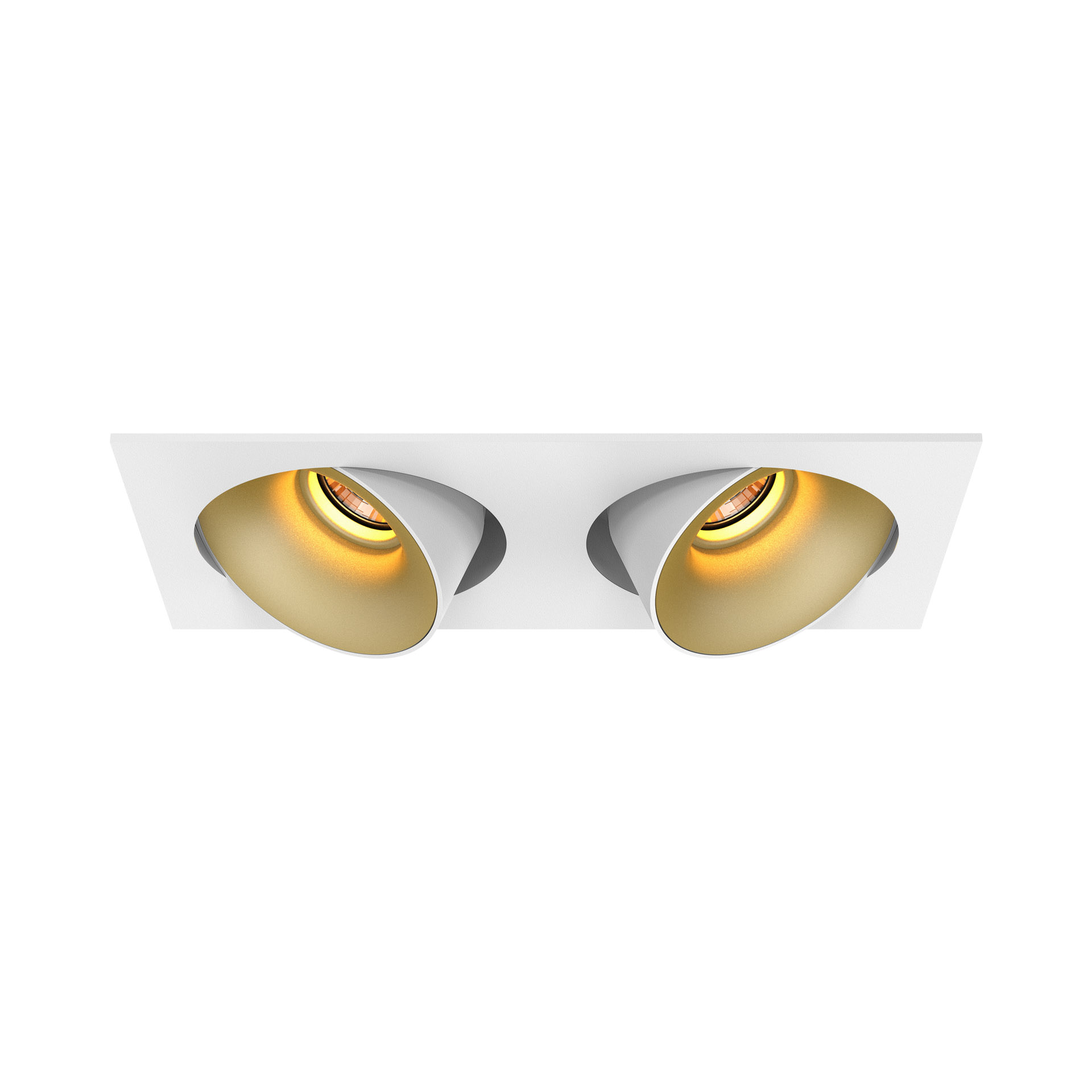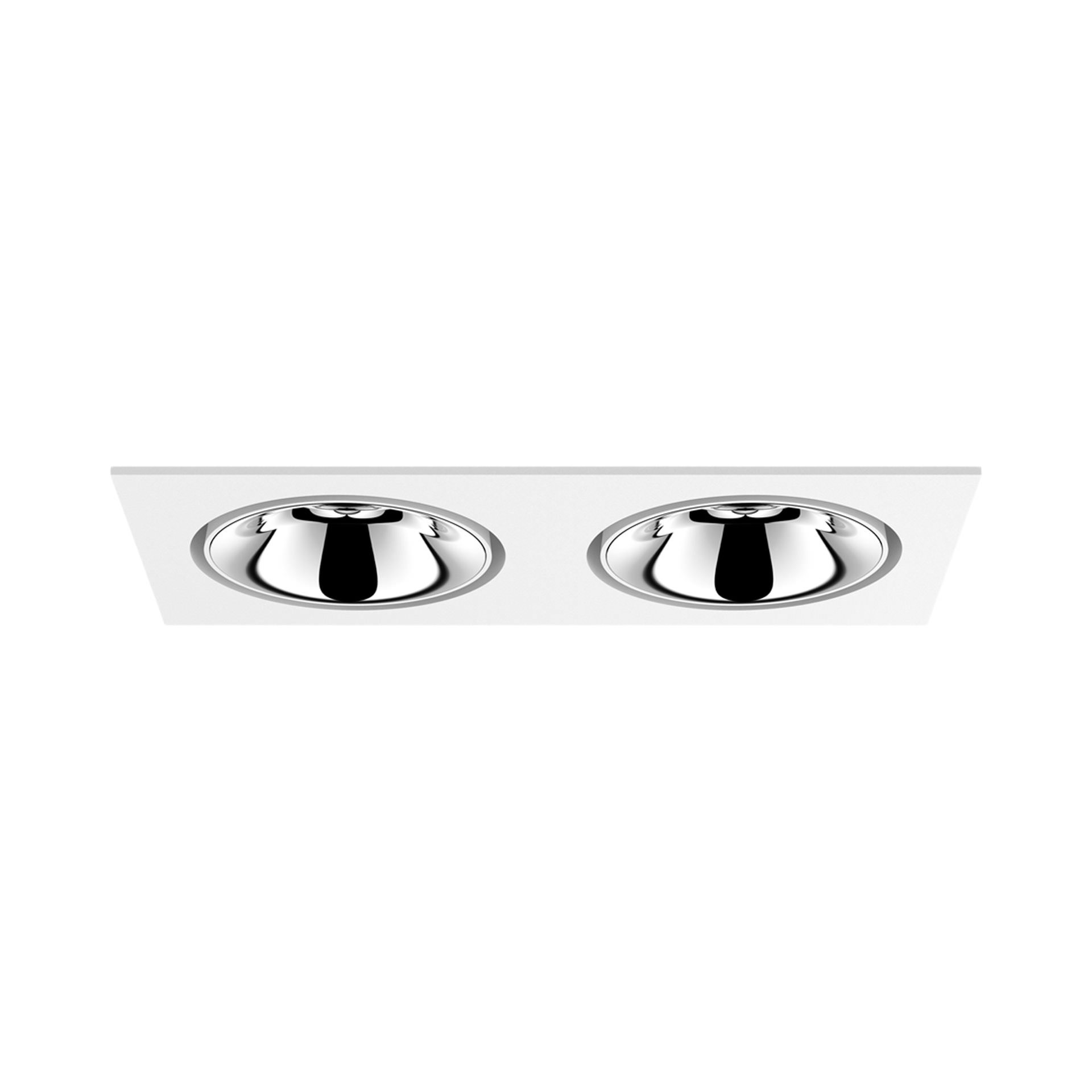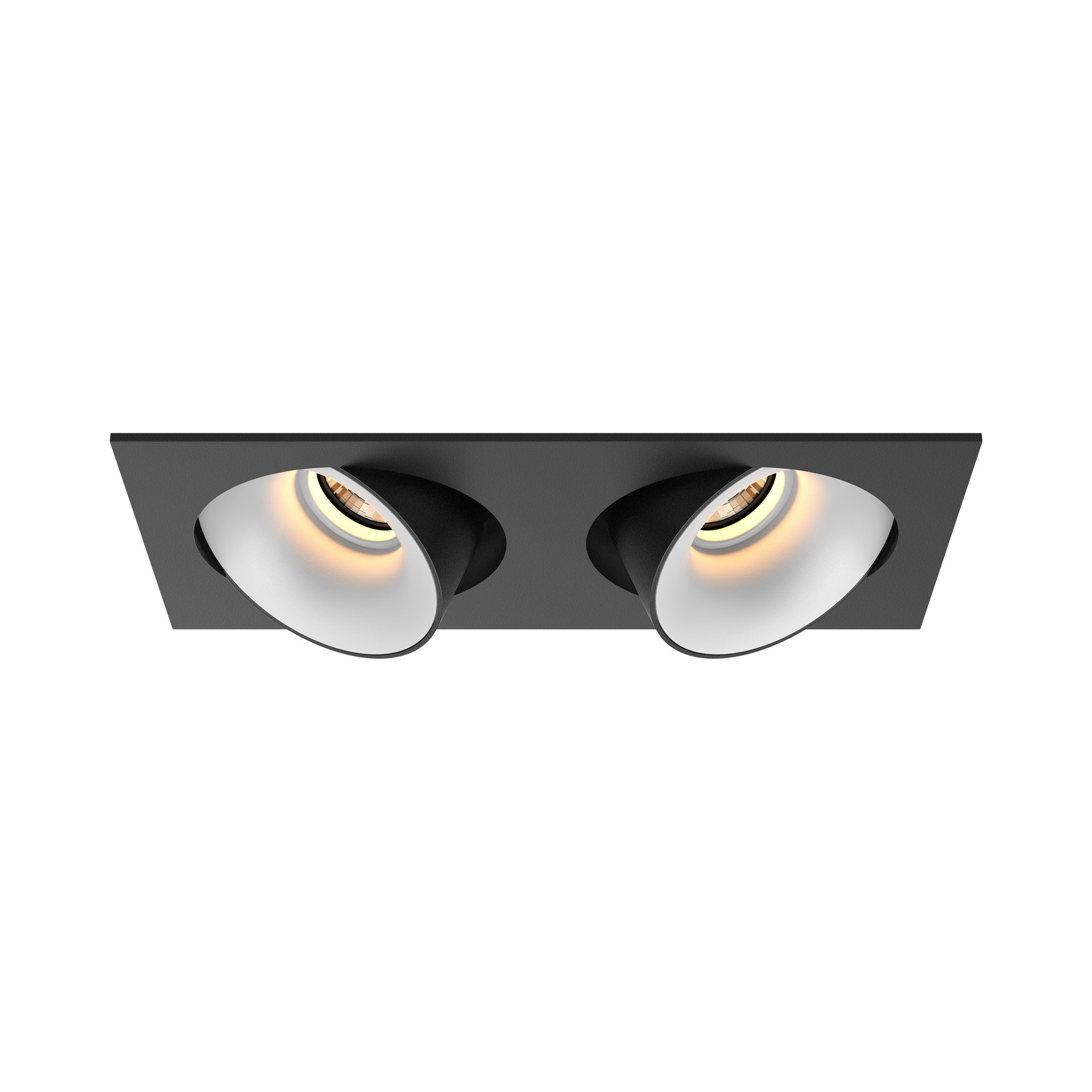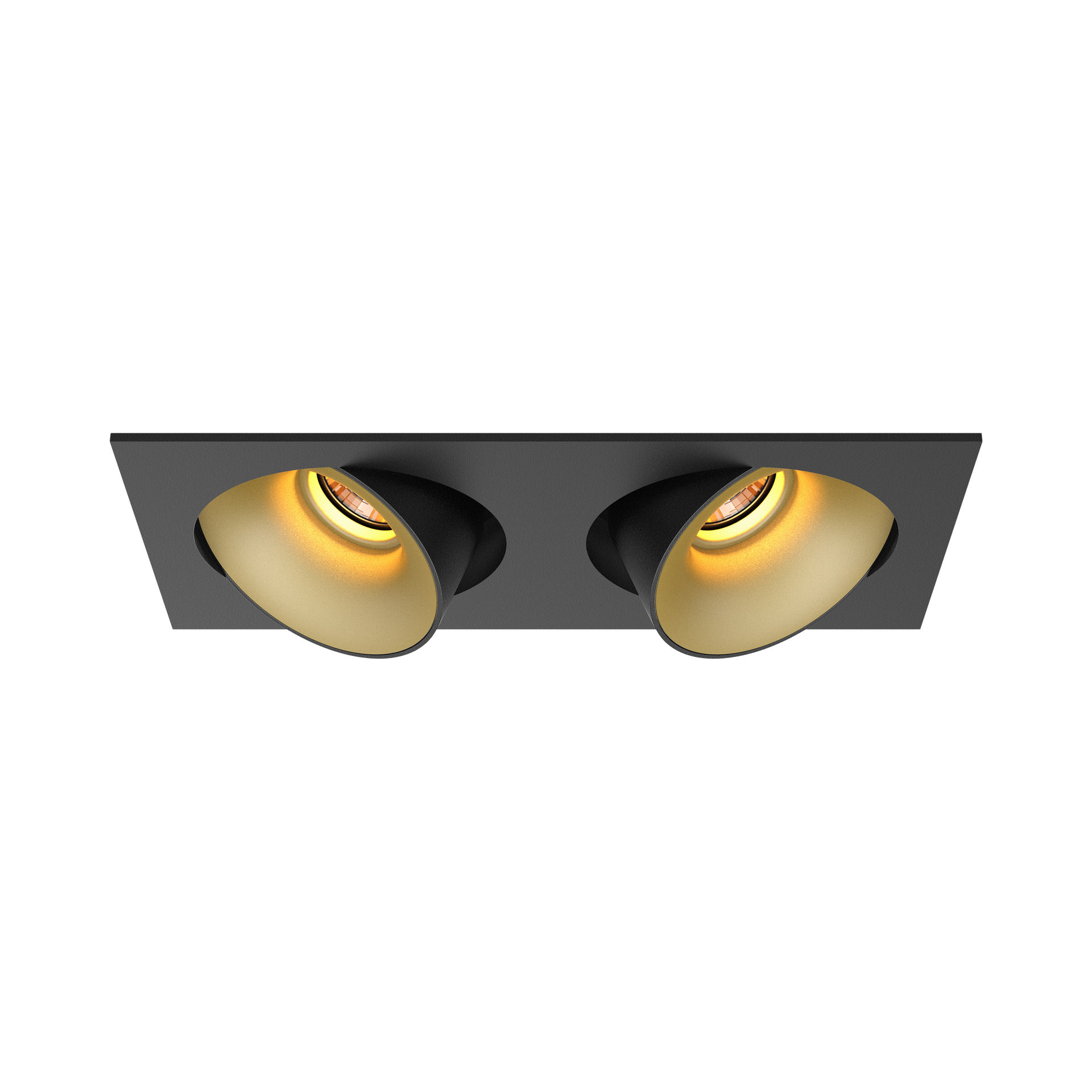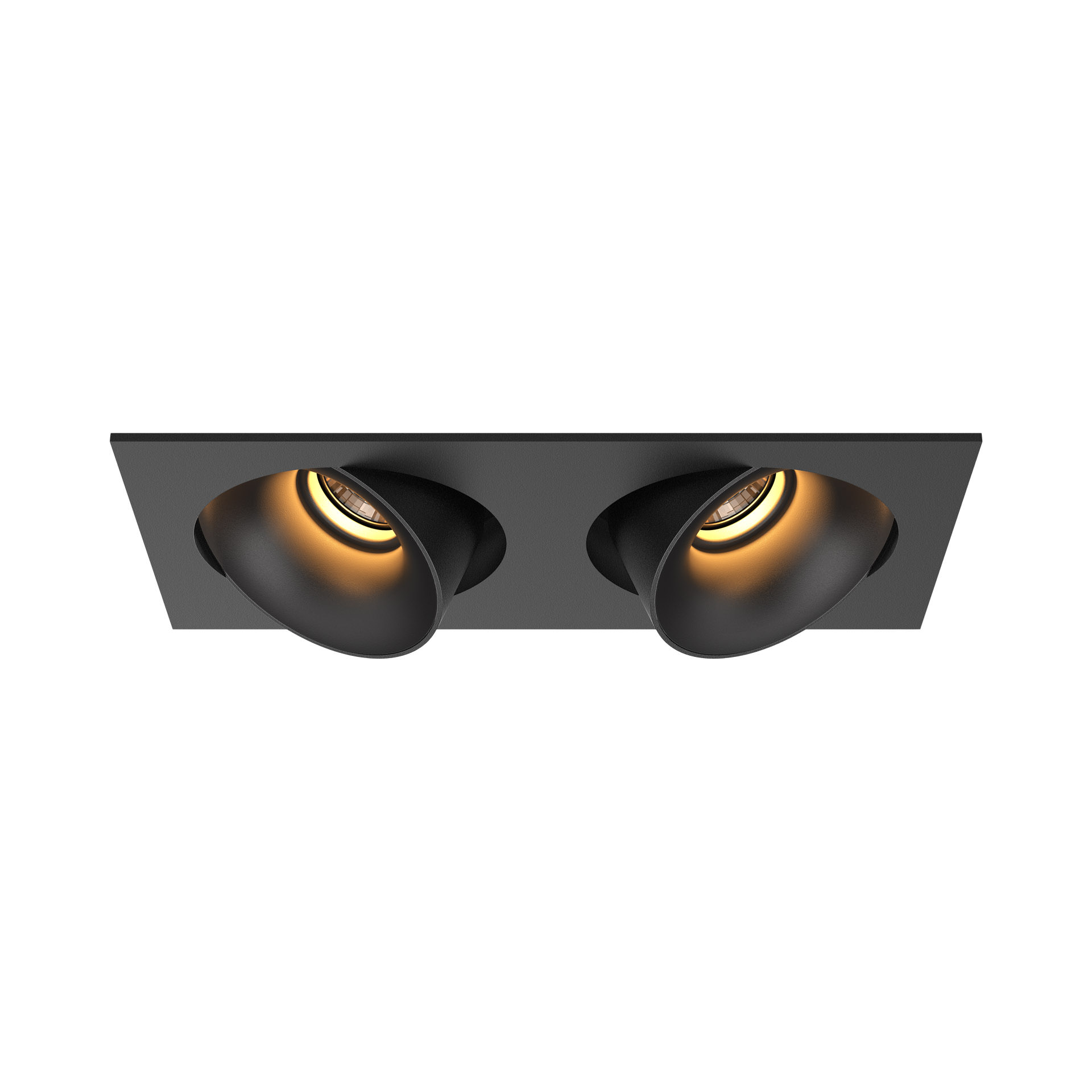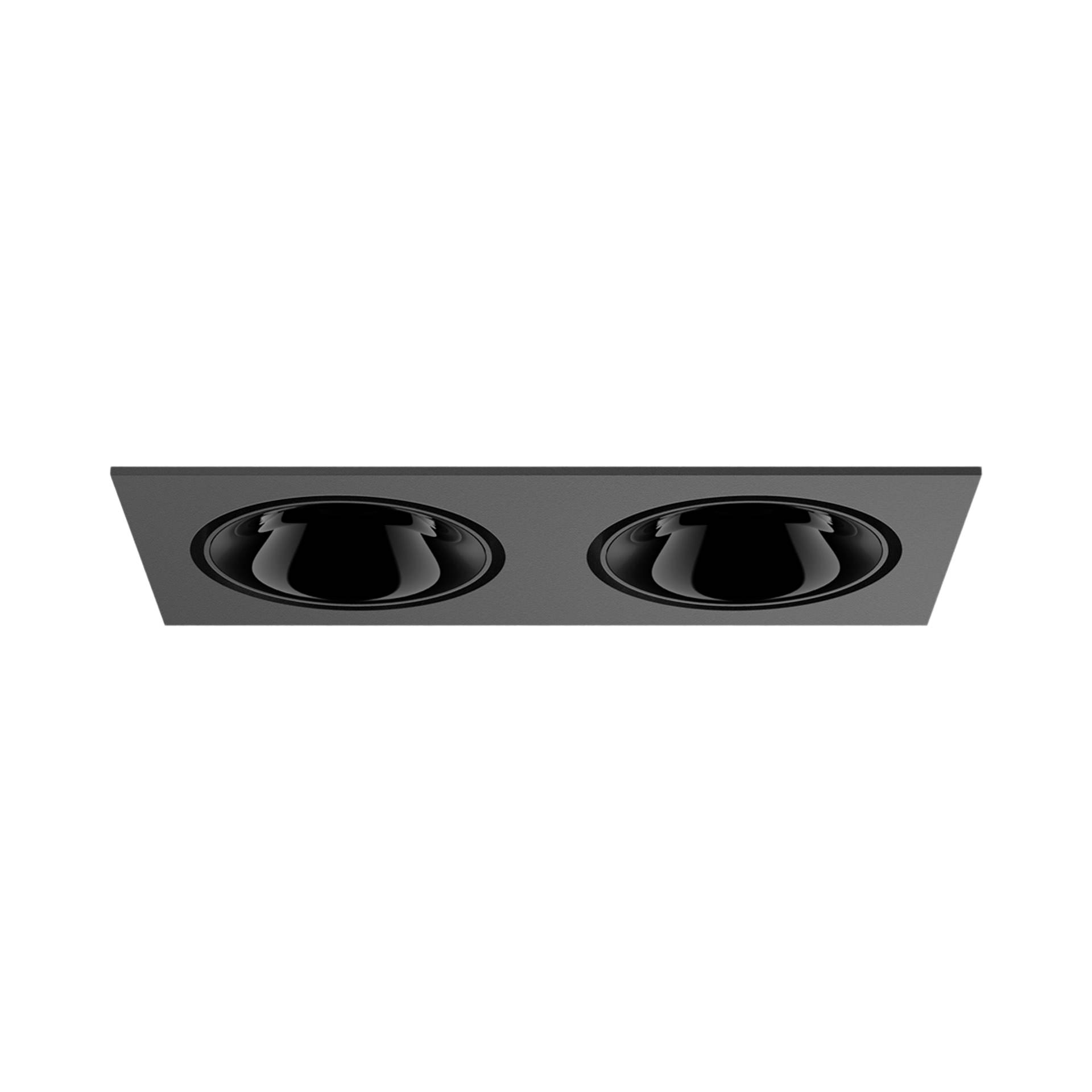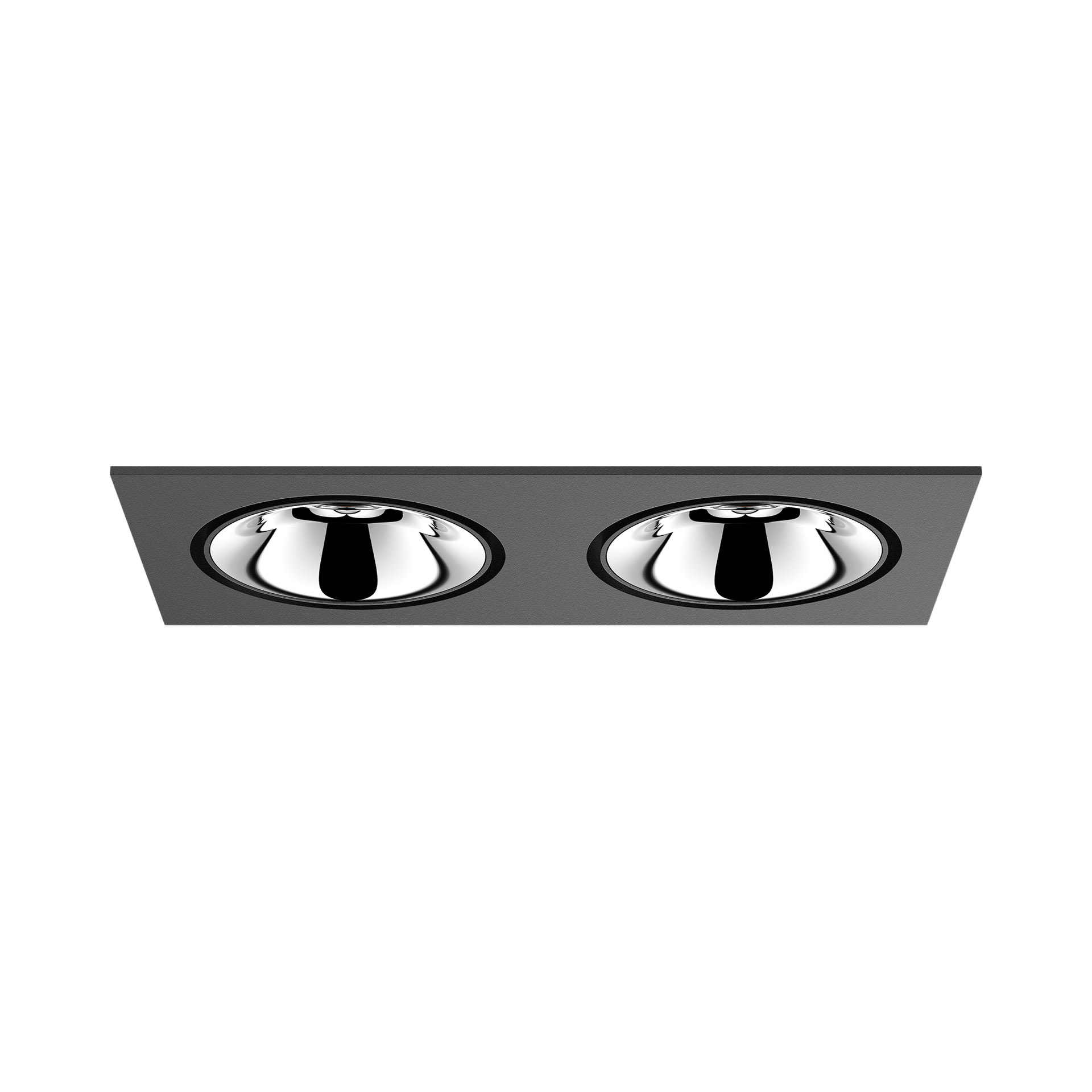 Dea Concordia is a double recessed downlight available in two sizes in the colours black and white. Available with several different reflectors; white, gold, chrome, matte black, high gloss black and silver.
Dea Concordia S
Luminous flux: 2×760-960lm
CCT: 2700k-4000k
Beam angle: 40°
Dea Concordia M
Luminous flux: 2×1060-1300lm
CCT: 2700k-4000k
Beam angle: 40°
Click on the link to read more about the product at Karizma Luce:
This product is containing a light source with energy class F. We are exempted of registering in EPREL due to that our products light sources are removable and replaceable with common available tools.

WANT TO KNOW MORE?
About us, our products or do you just have a question? Please contact us!