Signage & Customer guidance
Clear signage & guidance that makes it easy for customers to find their way and notice the right products is vital. If done right, it can improve customer flow and reduce the need for staff to give directions.
PDF/EMAIL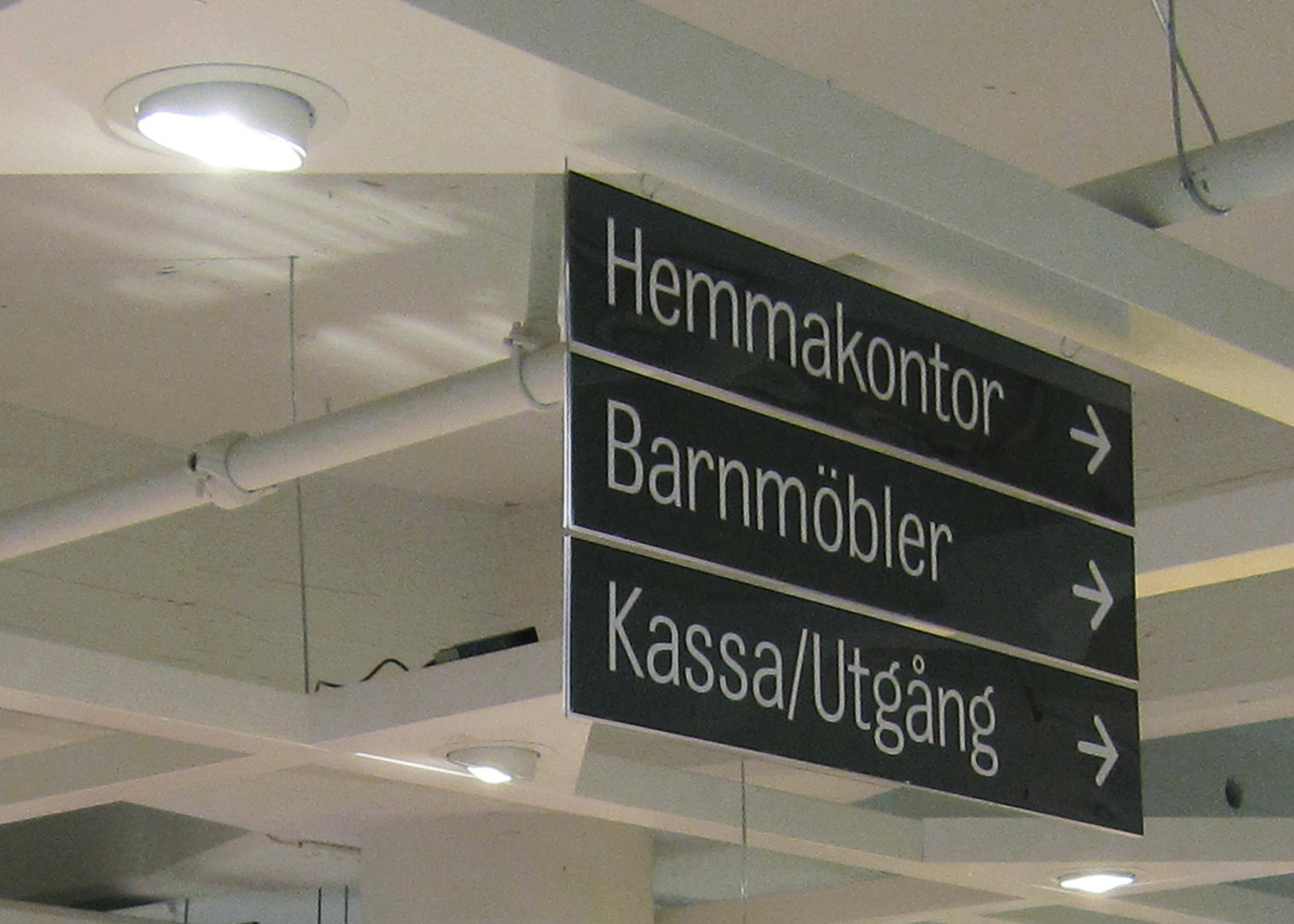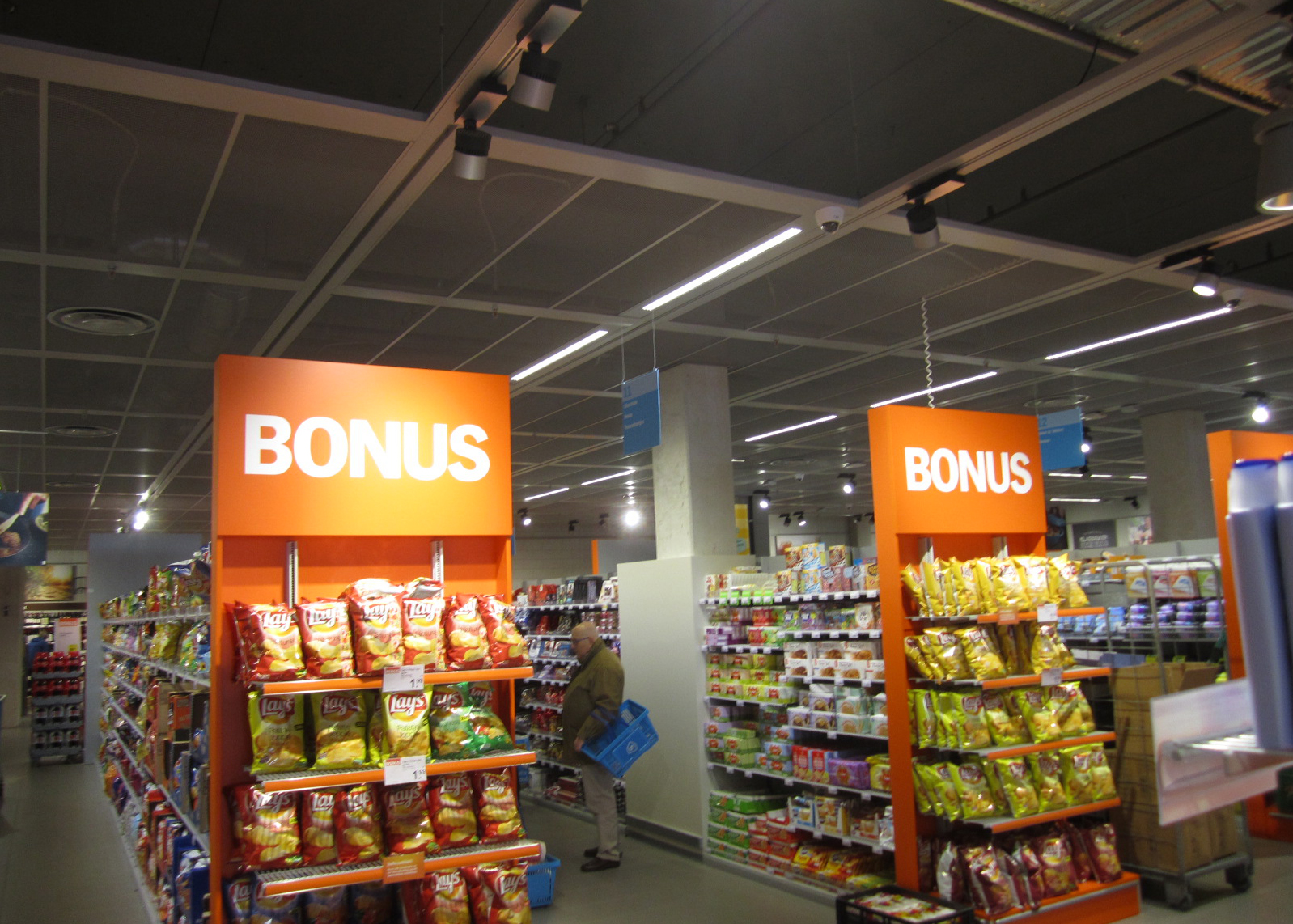 WANT TO KNOW MORE?
About us, our products or do you just have a question? Please contact us!