Signage & Customer guidance
Clear signage & guidance that makes it easy for customers to find their way and notice the right products is vital. If done right, it can improve customer flow and reduce the need for staff to give directions.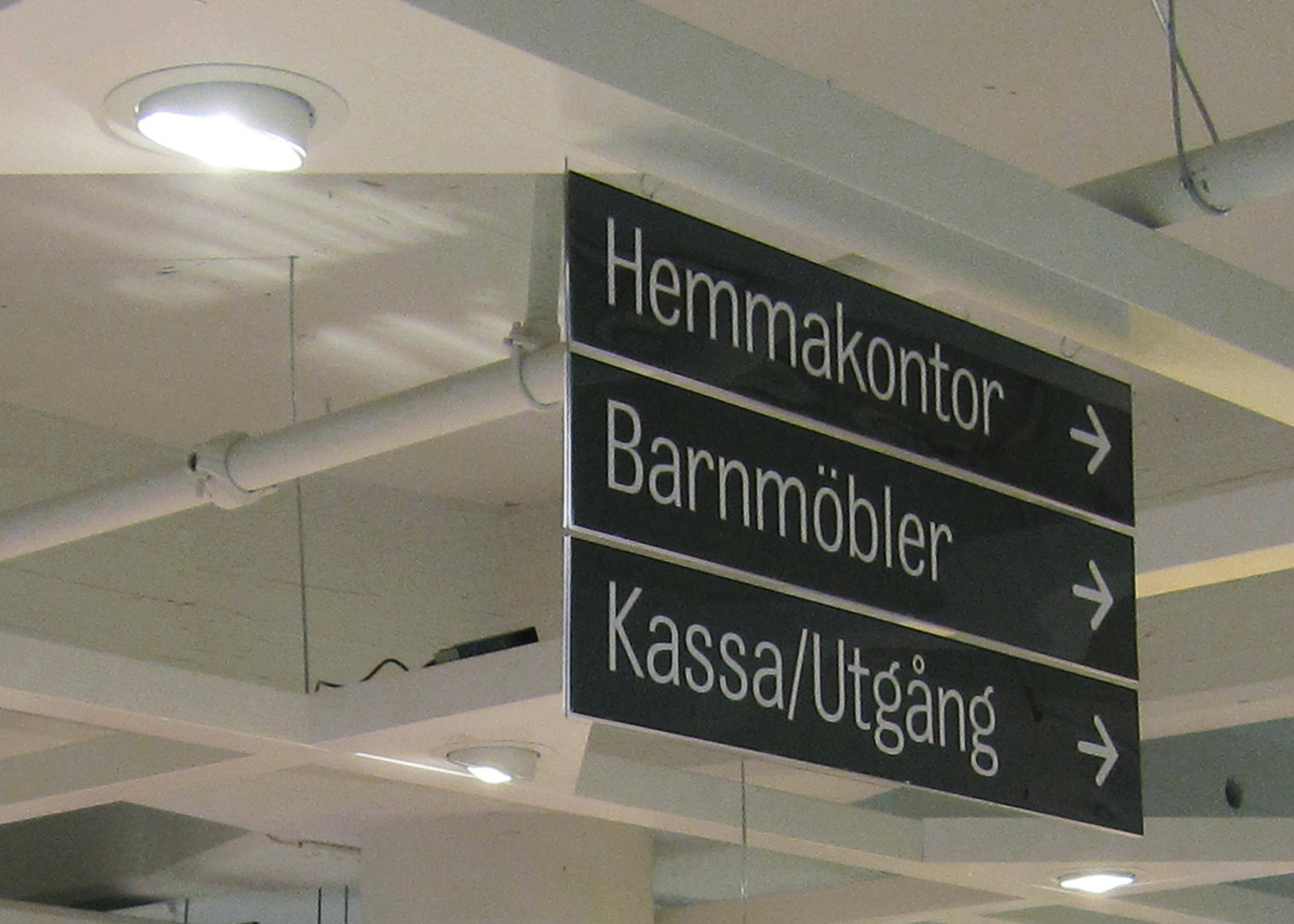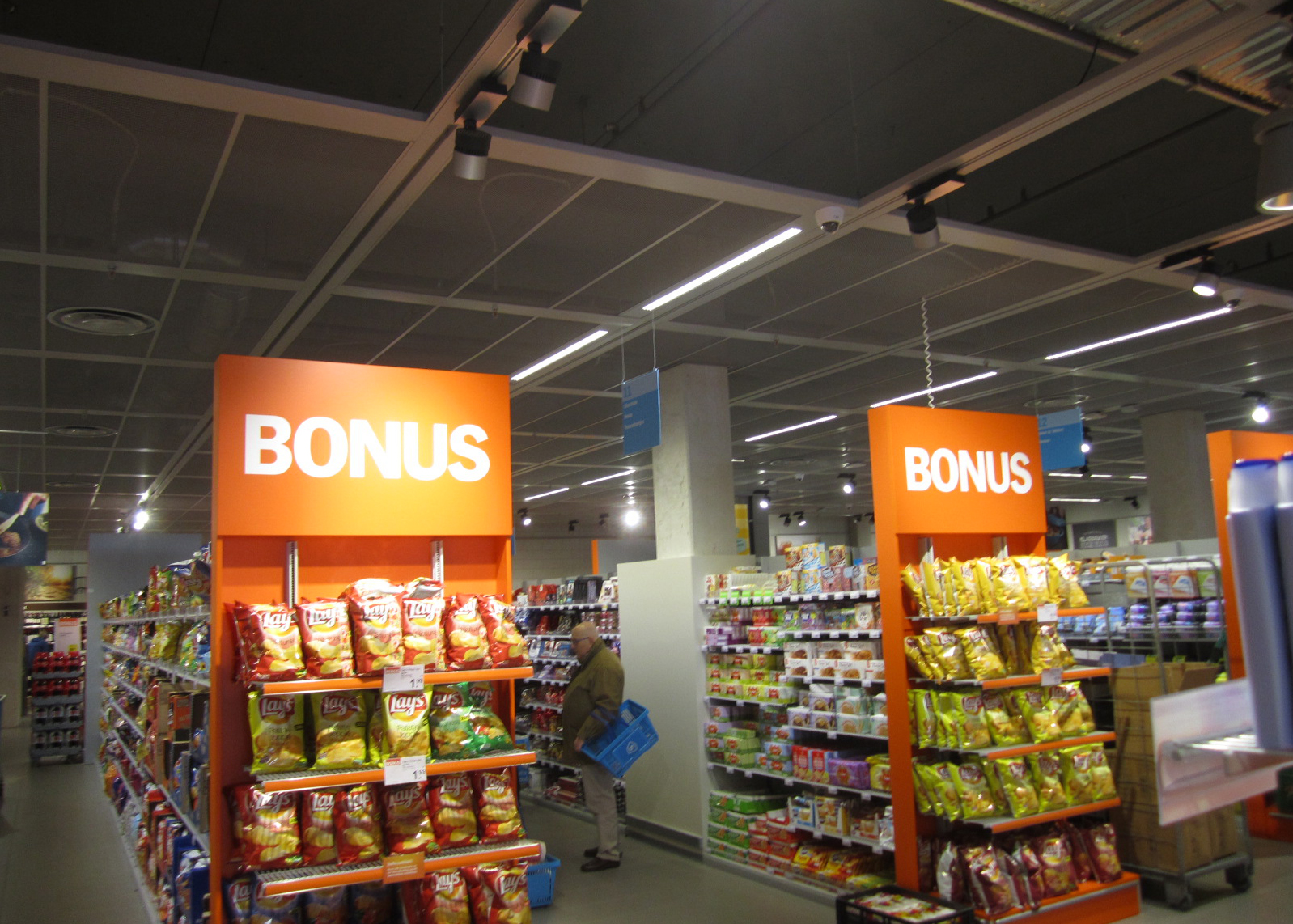 We're ready to make your store even better.