Tego spotlight BALANCE LED
LED spotlight made of powder-coated die-cast aluminium. Intended for use with 3-phase power track. Uses passive cooling.
Also available as Hook-on.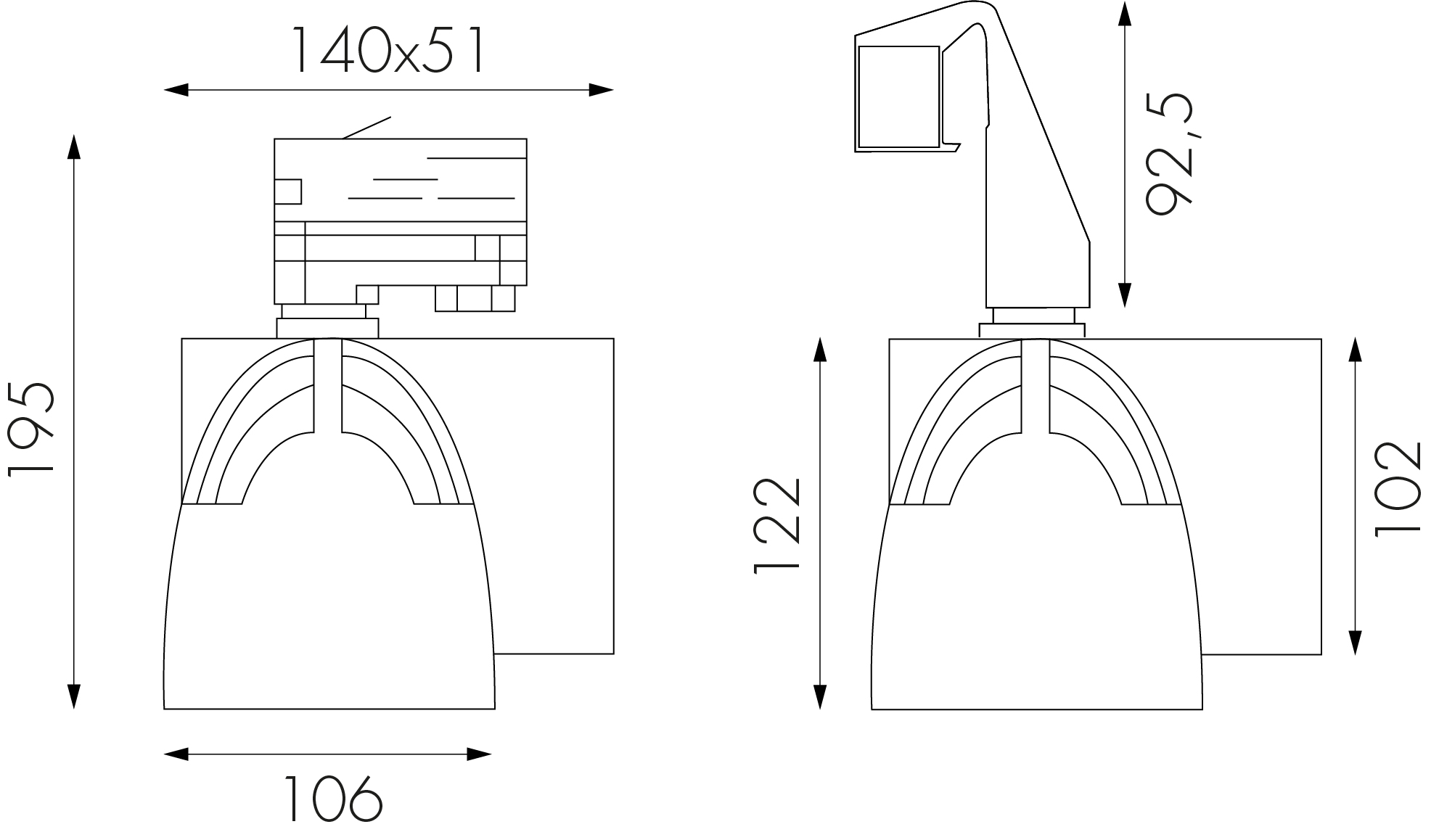 The light source shall only be replaced by the manufacturer or its designated person.
MATERIAL
Aluminium
COLOUR
White
Gray
Black
BEAM ANGLE
20°
30°
45°
LED MODULE
Fortimo LED SLM
Food warm white
Food premium red
Crisp white
Premium white
OUTPUT
1100lm
2000lm
3000lm
3500lm
COLOUR TEMPERATURE
3000/4000K
COLOUR RENDERING
>80, >90
BALLAST
Integrated Philips
DALI
LIFESPAN
50 000 hours
CONNECTOR
UA
Hook-on
WARRANTY
Electronics 5 years
MAX # PER FUSE
22               /10A Type B
36               /16A Type B
37               /10A Type C
61               /16A Type C
MINIMUM DISTANCE
From lighted objects 0,1m.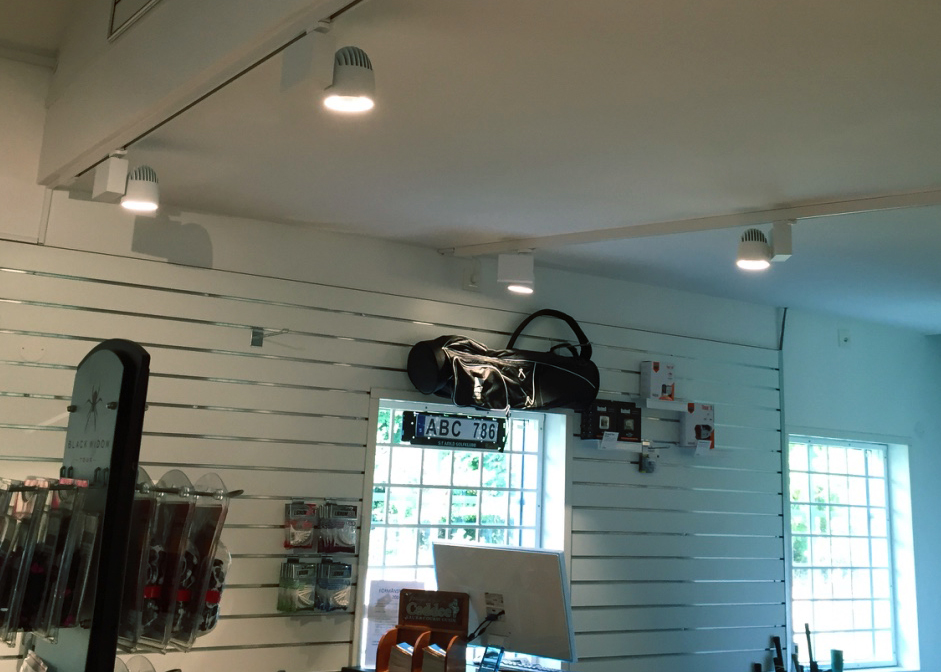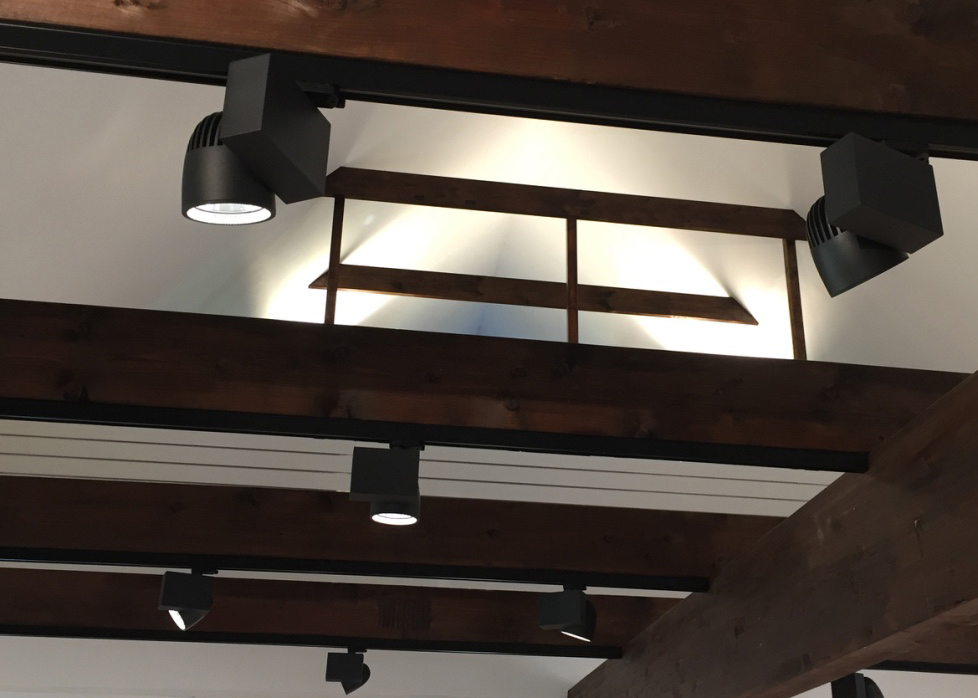 WANT TO KNOW MORE?
About us, our products or do you just have a question? Please contact us!