More than 28 years in Retail.
We understand the needs and circumstances of retailers.
Since the start in 1989, we've delivered over 10 000 projects.
Below we'll showcase a few.
We're proud of our clients.
Over the years we've partnered with retailers around the world. You can see some of them below.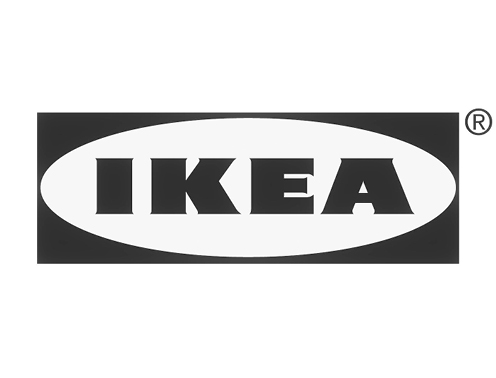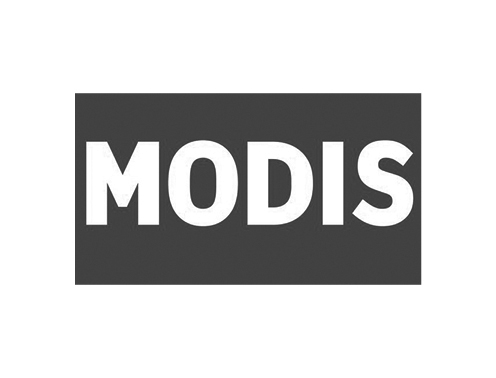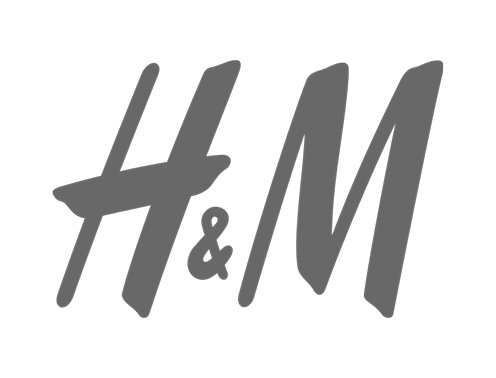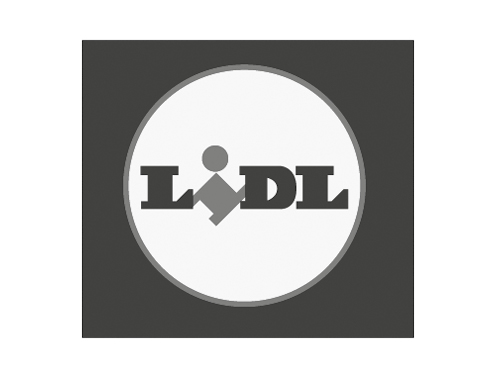 We're ready to make your store even better.