From shaping steel to shaping ideas.
Tego was founded in 1989 and has grown from a small manufacturer into a reliable partner in retail-centered design. With our products and know-how, we're making a big impact on the look, feel, and function of retail spaces around the world.
We've delivered over 10 000 projects to well-known brands around the globe.
Tego makes stores better.
We deliver intelligent sales solutions based on flexible ceilings, accessories, sound systems, lighting solutions and knowledge transfer.
We are specialists, and our knowledge is yours.
With more than 10 000 projects delivered over the past 27 years, we understand retail.
Tego is an ideal partner, with in-house specialists helping you throughout all stages of your projects
Tego – past, present, and future.
Life at Tego.
We're proud of our clients.
Over the years we've partnered with retailers around the world. You can see some of them below.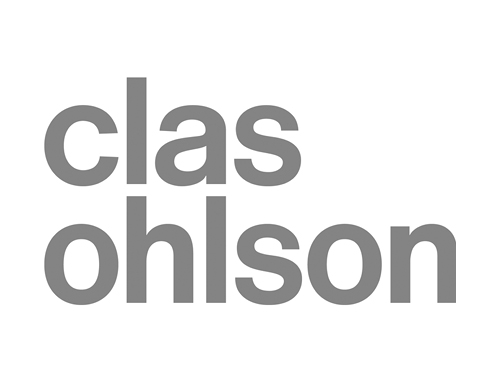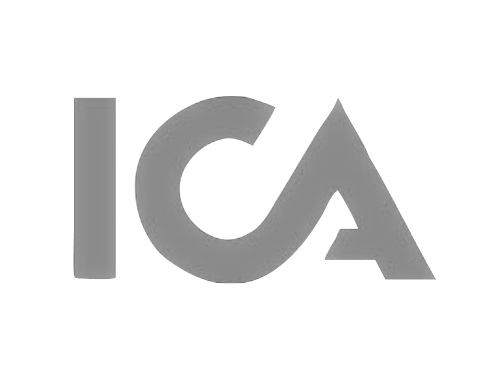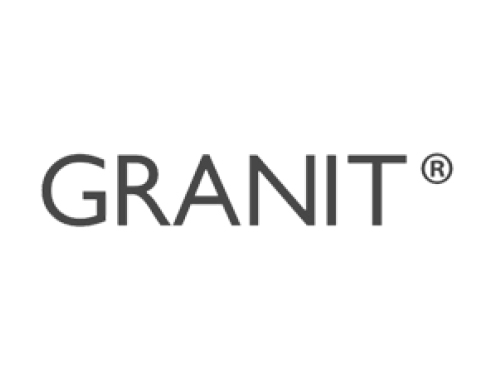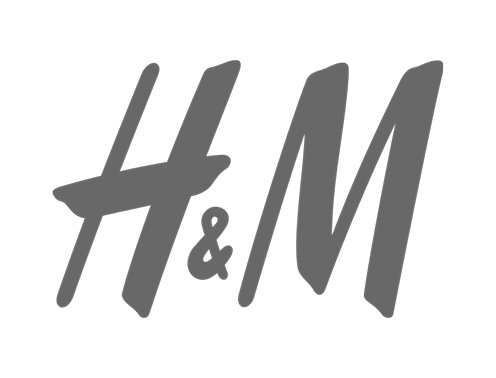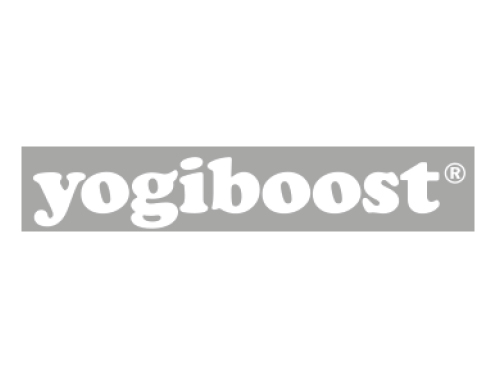 WANT TO KNOW MORE?
About us, our products or do you just have a question? Please contact us!