Switching to LED
By 1st of September 2023, all T8 fluorescent lamps will be phased out, as they will no longer meet the energy labeling requirements for common EU legislation. According to the EU Commission Regulation (EU) 2019/2020, the phasing put of T8 fluorescent lamps will contribute to a large energy saving and at the same time reduce emissions of greenhouse gases.
Replace T8 fluorescent lights and luminaires with various LED alternative from Tego, that are more energy efficient, environmentally friendly, and easy to install.
Below you can see some of our LED options. If you have any questions about LED and / or want suggestions for switching to LED, you can contact us via the contact form further down the page.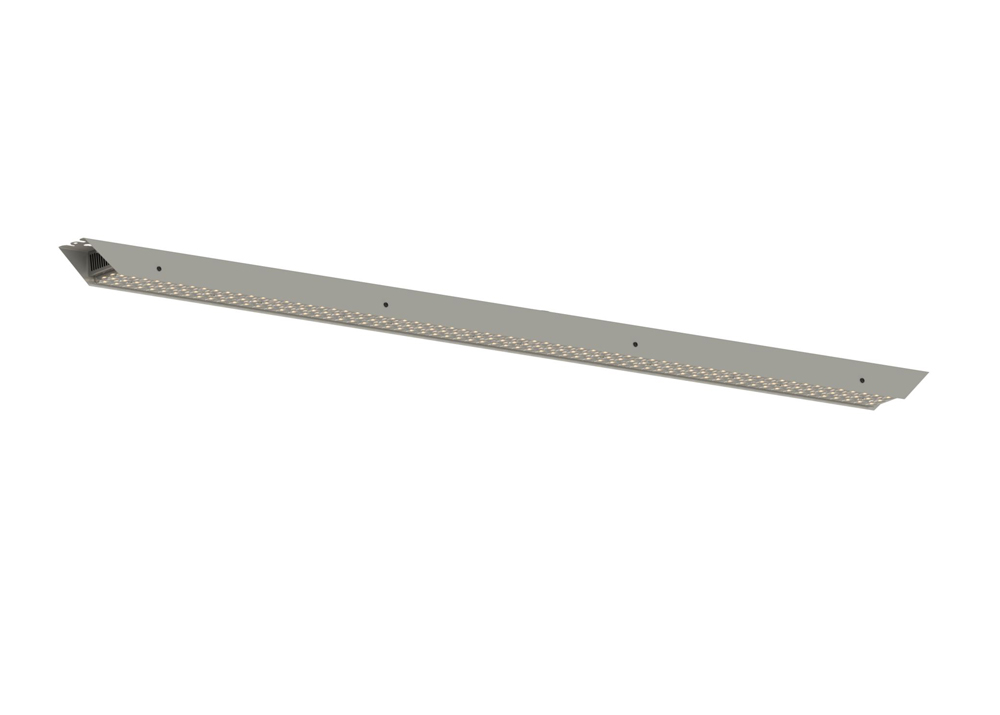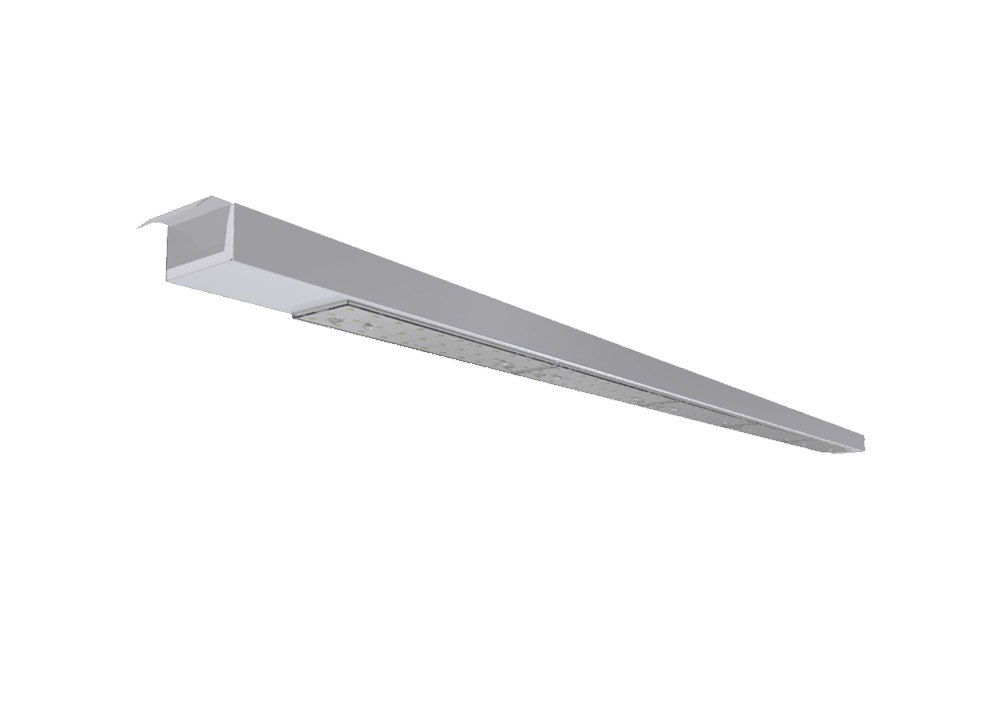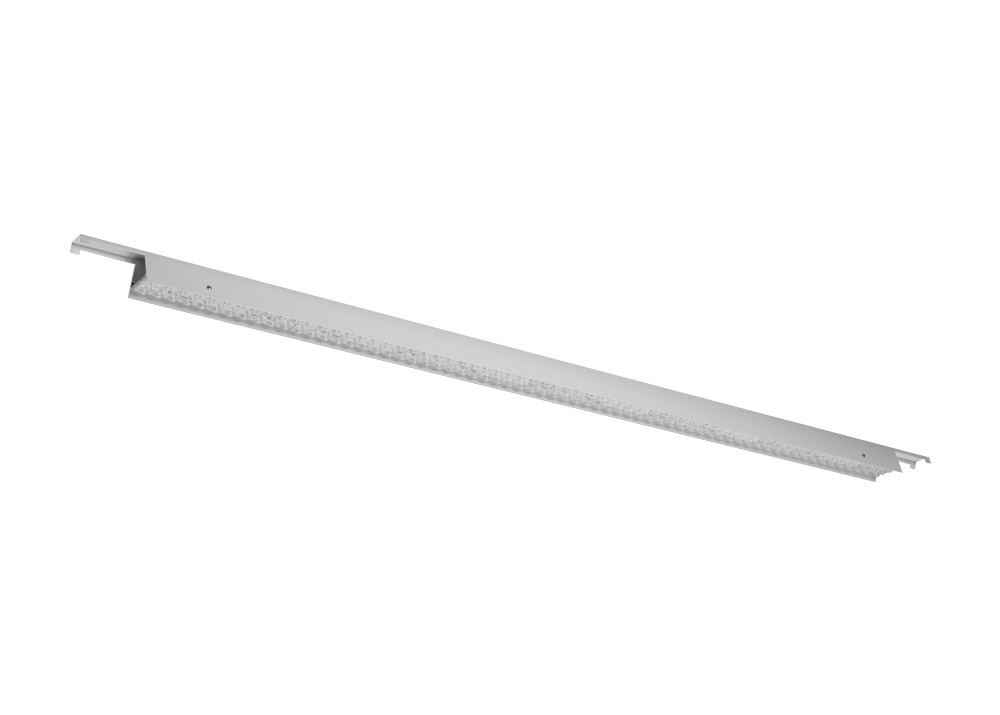 WANT TO KNOW MORE?
About us, our products or do you just have a question? Please contact us!