What we're up to
News and updates from Tego!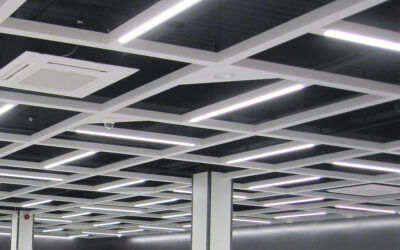 Create a feeling, an experience with pne of our ceilings.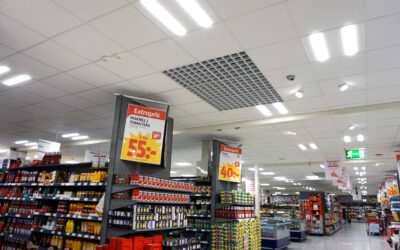 Take a look at our project, Ica Kvantum in Klippan.
Let Karizma Luce inspire you.
Tego in numbers
Since the start, we've tripled in size. 

We've consolidated our structure, and made significant investments in product development and manufacture. But above all, our knowledge has grown.