What we're up to
News and updates from Tego!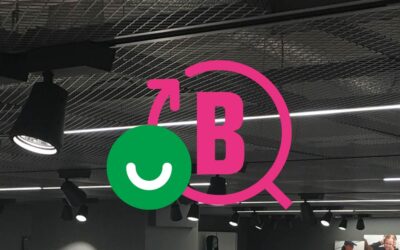 Our Lightline ceiling has now received the rating "Recommended"!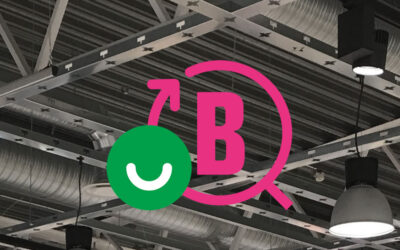 We are proud that Tego Systemtak and Flexiline have been evaluated and rewarded with "Recommended"!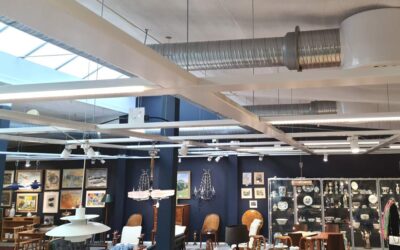 A flexible and easily adaptable ceiling solution.
Tego in numbers
Since the start, we've tripled in size. 

We've consolidated our structure, and made significant investments in product development and manufacture. But above all, our knowledge has grown.