What we're up to
News and updates from Tego!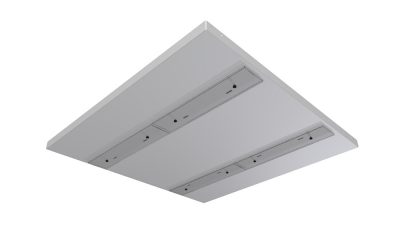 Introducing Tego LED luminaire MOOD.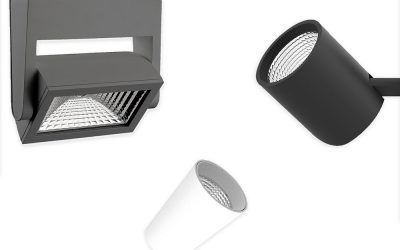 Take a look at our new LED-spotlights! Edda, Nanna and Ymir.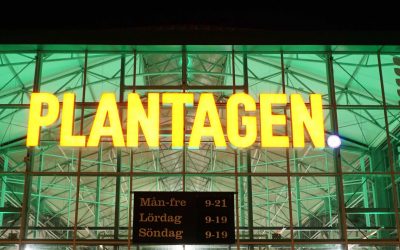 Tego designed a system ceiling for Plantagen which gives them more flexibility and a more eco-friendly store.
Tego in numbers
Since the start, we've tripled in size. 

We've consolidated our structure, and made significant investments in product development and manufacture. But above all, our knowledge has grown.