What we're up to
News and updates from Tego!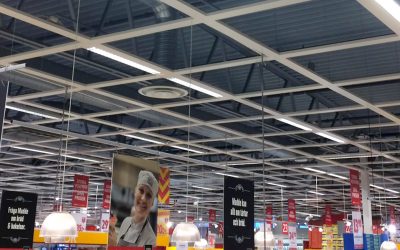 ICA Maxi in Toftanäs, Sweden needed help with a new fresh lighting plan.
INDUSTRY  Furniture, home accessories LOCATION  Dubai OPENING DATE 2017-2018 CONTACT Christer Lundquist ABOUT    Aura is an independent home fashion brand based in Saudi Arabia with retail stores in Panorama Mall, Riyadh, Red Sea Mall, Jeddah, one store in Doha...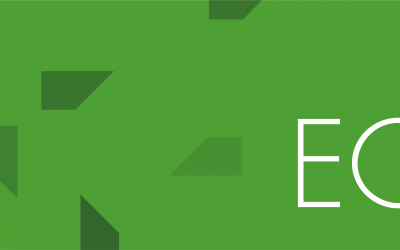 On January 1st 2018, all local space heaters manufactured for sale in the EU which use electricity, gas or liquid fuels must comply with a minimum efficiency standard, LOT20. The aim of this legislation is to remove inefficient technologies and reduce the energy used...
Tego in numbers
Since the start, we've tripled in size. 

We've consolidated our structure, and made significant investments in product development and manufacture. But above all, our knowledge has grown.