Flexible retail ceilings – from idea to installation
Tego empowers brands, bring happy customers and drive sales.
We design, construct and install retail ceilings with lighting, audio solutions, and accessories, to some of the biggest names in retail.
Our retail ceilings can be equipped with all the features you need and with that, it offers limitless possibilities for creating exciting and memorable spaces for your customers. Tego has long experience of store environments, our solid knowledge and good advice always comes with our products.
Tego makes stores better!
Updates from Tego.
Here you'll find our latest insights, news, references and product launches.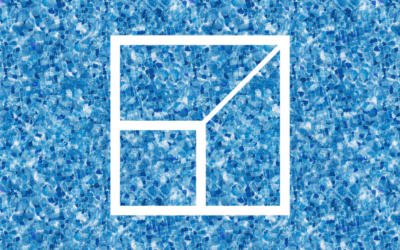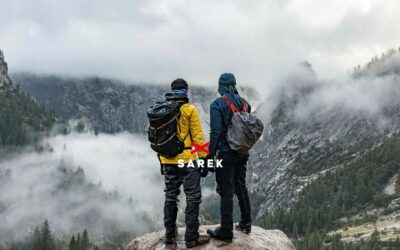 Adventure at Väla Centrum!
IKEA Westbahnhof has a new sustainable concept.
Our projects
We understand the needs and circumstances of retailers.
Since the start in 1989, we've delivered over 10 000 projects.
We make excellent stores.
Over the decades, Tego has amassed years of experience in most retail industries.
Each with unique needs and circumstances.
We're proud of our clients.
Over the years we've partnered with retailers around the world. You can see some of them below.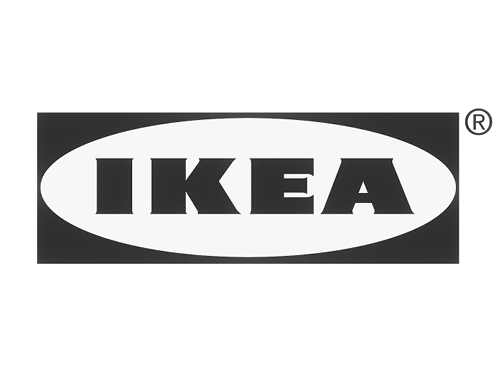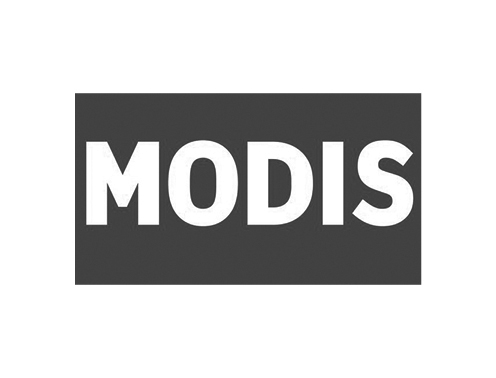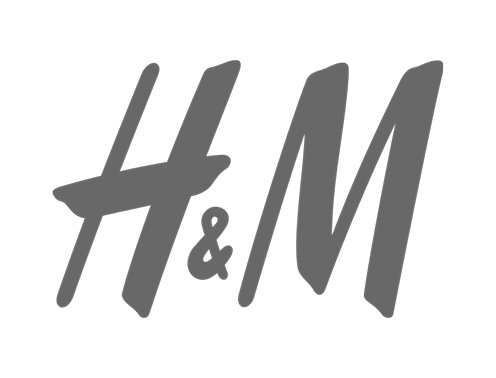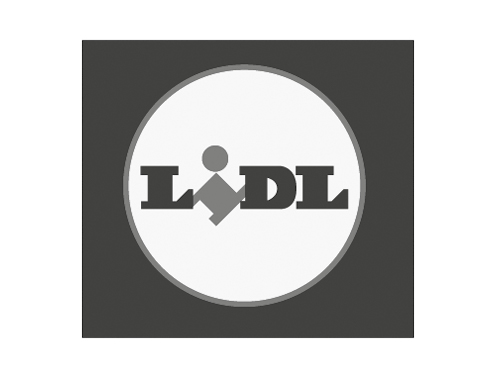 How can your store be made better?
We love sharing our knowledge. Because we firmly believe that our tools and methods require informed use to have the desired impact.
WANT TO KNOW MORE?
About us, our products or do you just have a question? Please contact us!