CEILINGS + LIGHTING
THE RIGHT SYSTEM GIVES YOU ENDLESS OPTIONS
Tego designs, produces and installs flexible suspended ceilings with lighting, sound and various accessories, for well-known customers all over the world. A suspended ceiling with the right functions provides unlimited opportunities to create inspiring environments that your customers will love. 
SUSPENDED CEILING
An emotion, an environment, an experience.
With a suspended ceiling, you create, a feeling, an environment, an experience in an otherwise unassuming and sterile room. Combine the suspended ceiling with the right lighting and sound to create an atmosphere, highlight different products / surfaces and lead the customer. The suspended ceiling is a fantastic tool for conveying a feeling and creating a living surface. Our suspended ceilings are easy to adapt and change to different seasonal surfaces, holidays, campaigns, etc. "Furnish" the light in the suspended ceiling to change the light image and highlight different offers or displays.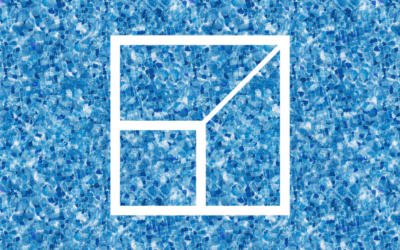 RETAIL STORIES
A scene, a color, a display, an atmosphere, an experience
We have studied your everyday life and cured the best from specialists in each area of knowledge. Click here to take the next step on the journey towards an exceptional shopping experience!
INSIGHTS
THE RIGHT TOOL – THE RIGHT SKILLS – THE RIGHT RESULTS
Tego has extensive experience in retail and our solid knowledge and good advice always accompanies our projects and products. Our products maintain a high standard and our suspended ceilings are manufactured and produced in Sweden. With our suspended ceilings, our lighting and our knowledge, we make stores better, we strengthen brands, provide satisfied customers and create better results.
CONTACT
WANT TO KNOW MORE? SEND US A MESSAGE!