Award-winning Swedish design that warms and comforts efficiently.
Roundline is a Swedish-made electric radiator that provides a smooth, even and efficient heat.
Its sleek appearance blends into most homes easily. Roundline has won a Swedish award for its soft gently design.
Design: Jerker Andersson
Updates from Tego.
Here you'll find our latest insights, news, references and product launches.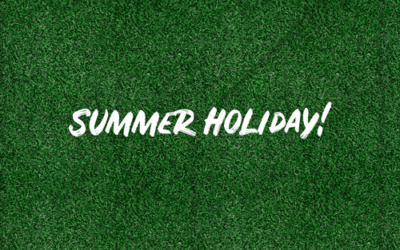 Closed for summer vacation 2023! We will close our production and shippingterminal from the 10th to the 28th of July. Everyone at Tego wishing you a sunny and relaxing summer!KONTAKT VILL DU VETA MER? SKICKA OSS ETT MEDDELANDE!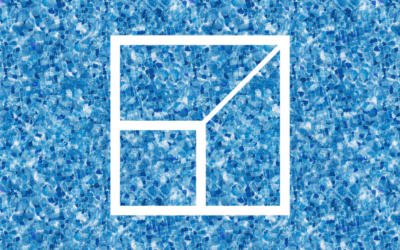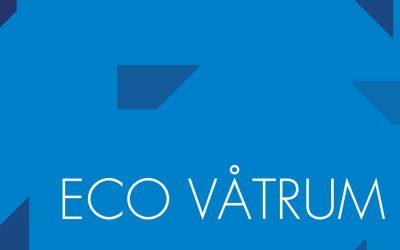 Our new wetroom heater is finally here! With its small size the Eco Wetroom heater fits in most wet areas.
Our products
There's a Roundline for every need.
ROUNDLINE
ECO
The ideal choice for your main residence, or if you wish to wirelessly adjust the temperature.
ROUNDLINE
ECO WETROOM
This is the smallest wetroom heater on the market that has an electronic thermostat. 
ROUNDLINE
SLAVE RADIATOR
This model lacks a thermostat, and is meant for use with wired control systems.
Smart accessories
For your Roundline radiators.
The technology behind Roundline.
Our radiators aren't just of the best design, but also stand out from competitors, with cost-effective and efficient features.
CONVECTION 
The simplest and quickest way to warm up a room.
ENERGY EFFICIENCY
Electronic thermostats react quickly and maintain an even temperature.
THERMAL COMFORT
Layout and size need to be considered to ensure it.
WIRELESS CONTROL 
Roundline plus a receiver lets you remotely adjust the temperature.
WANT TO KNOW MORE?
About us, our products or do you just have a question? Please contact us!