Adidas – an arena-inspired oasis
Adidas is opening its first arena-inspired store in the UK at Westfield London's £600m expansion.  The new Adidas store is the largest in the UK and the first arena-inspired concept store. The 1,106 sq ft store, designed by architect Julius Steinert from DarntonB3 Architecture, is inspired by professional sport teams and will open on 20 March. The store will have tiered mezzanine levels, a player's tunnel entrance, locker-style changing rooms and outward-facing stadium seating for people to look out over the shopping centre.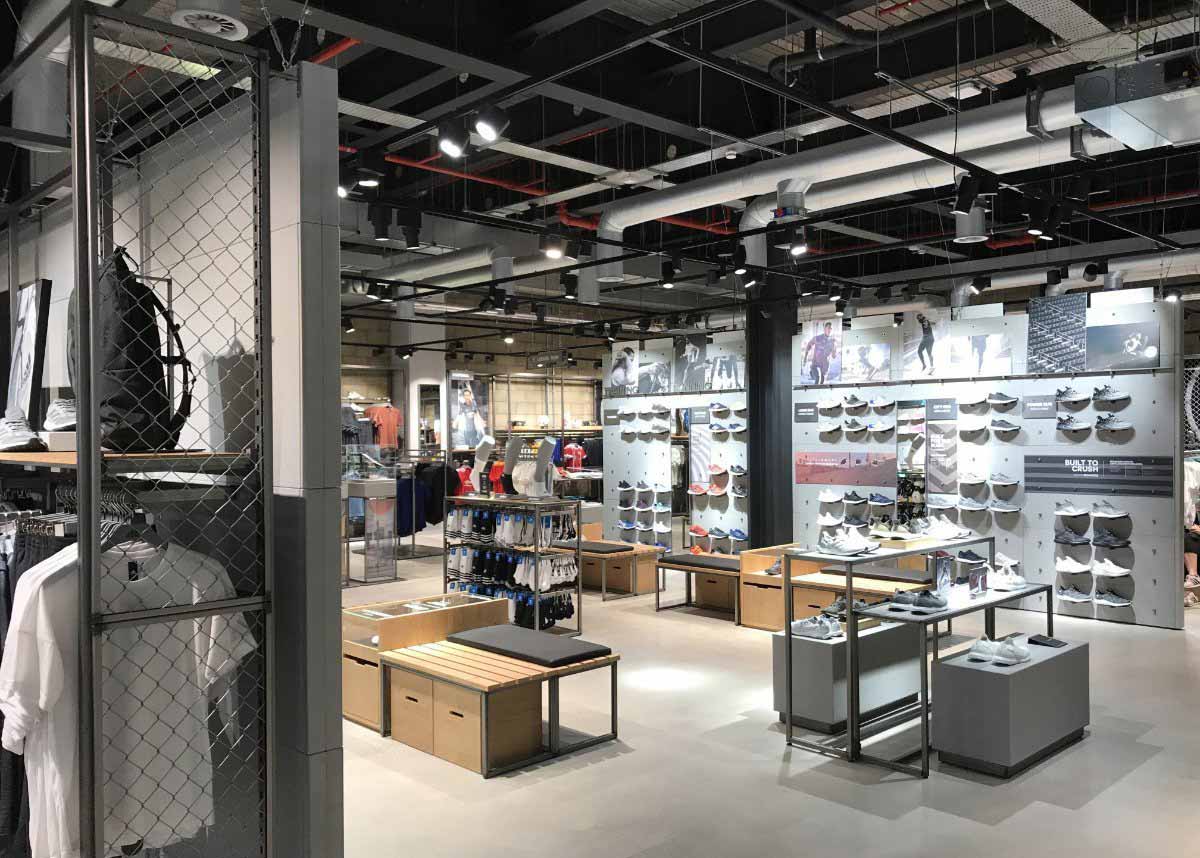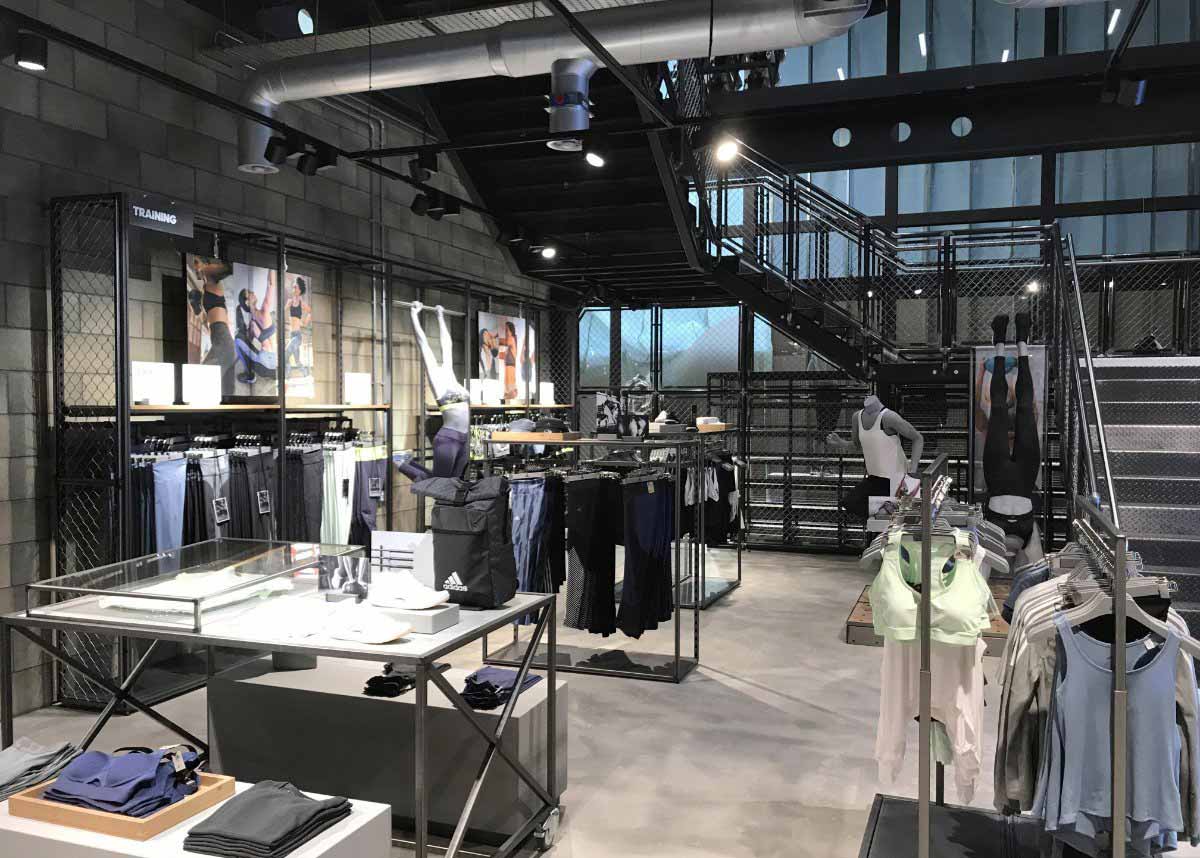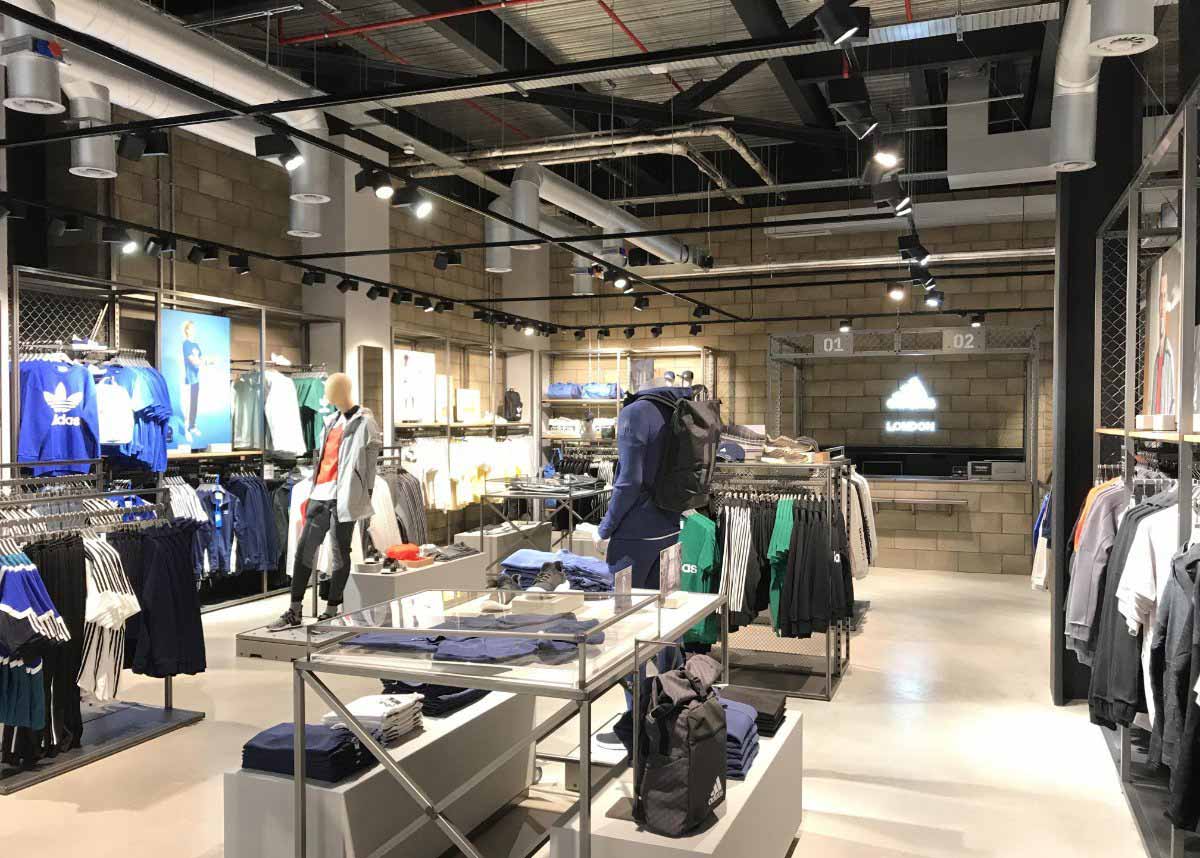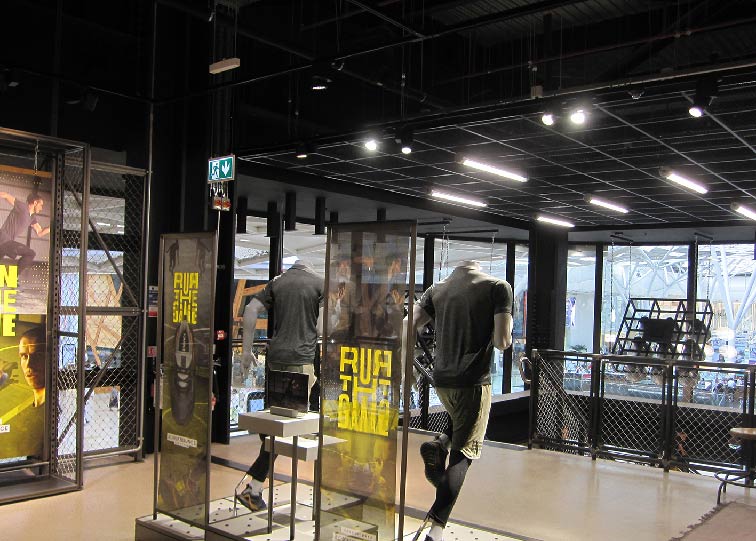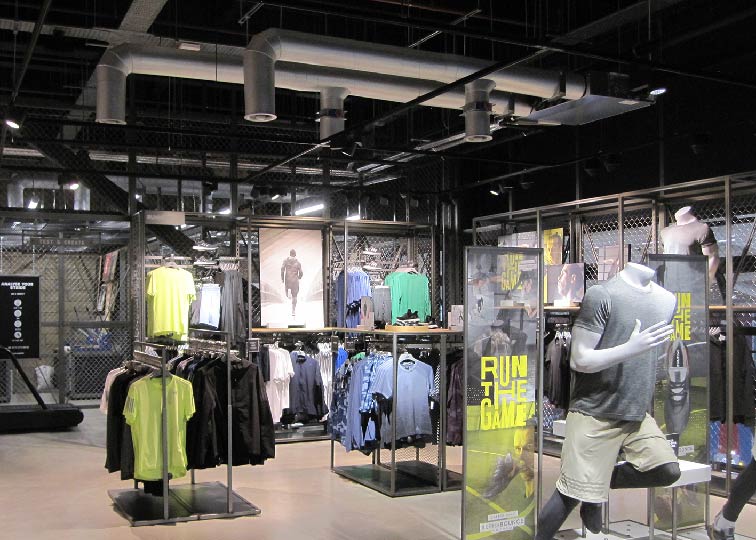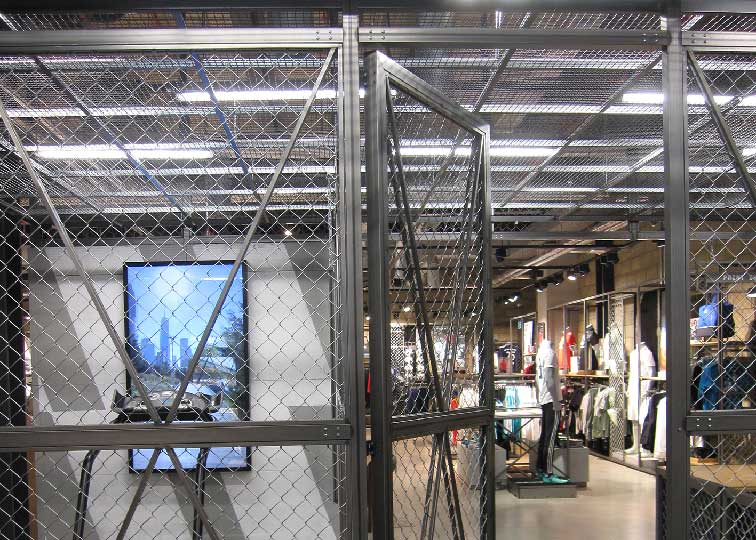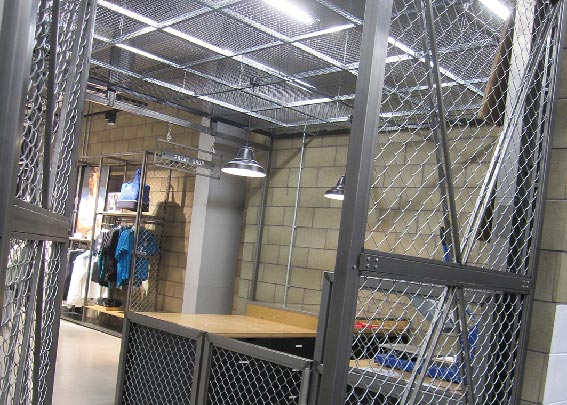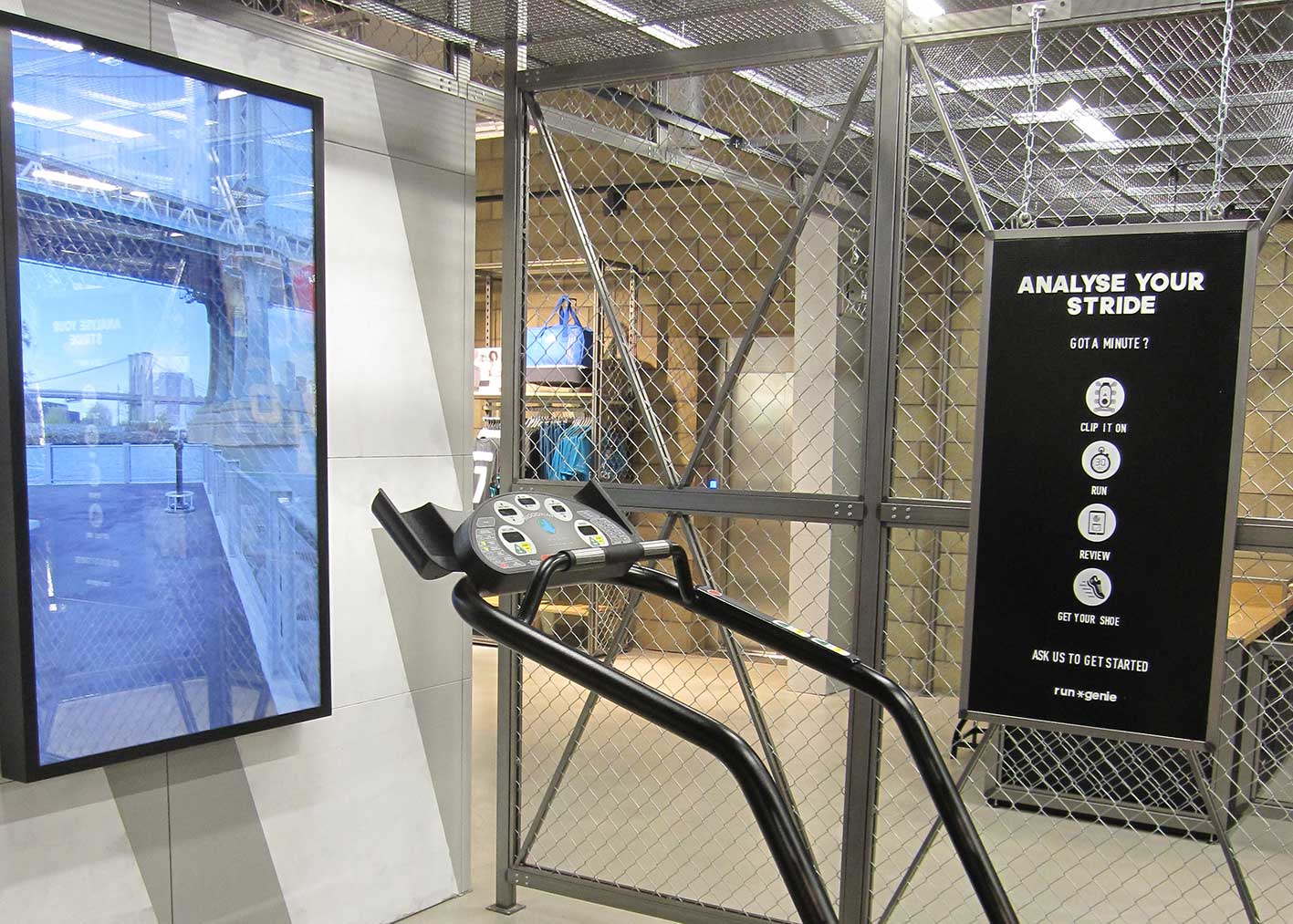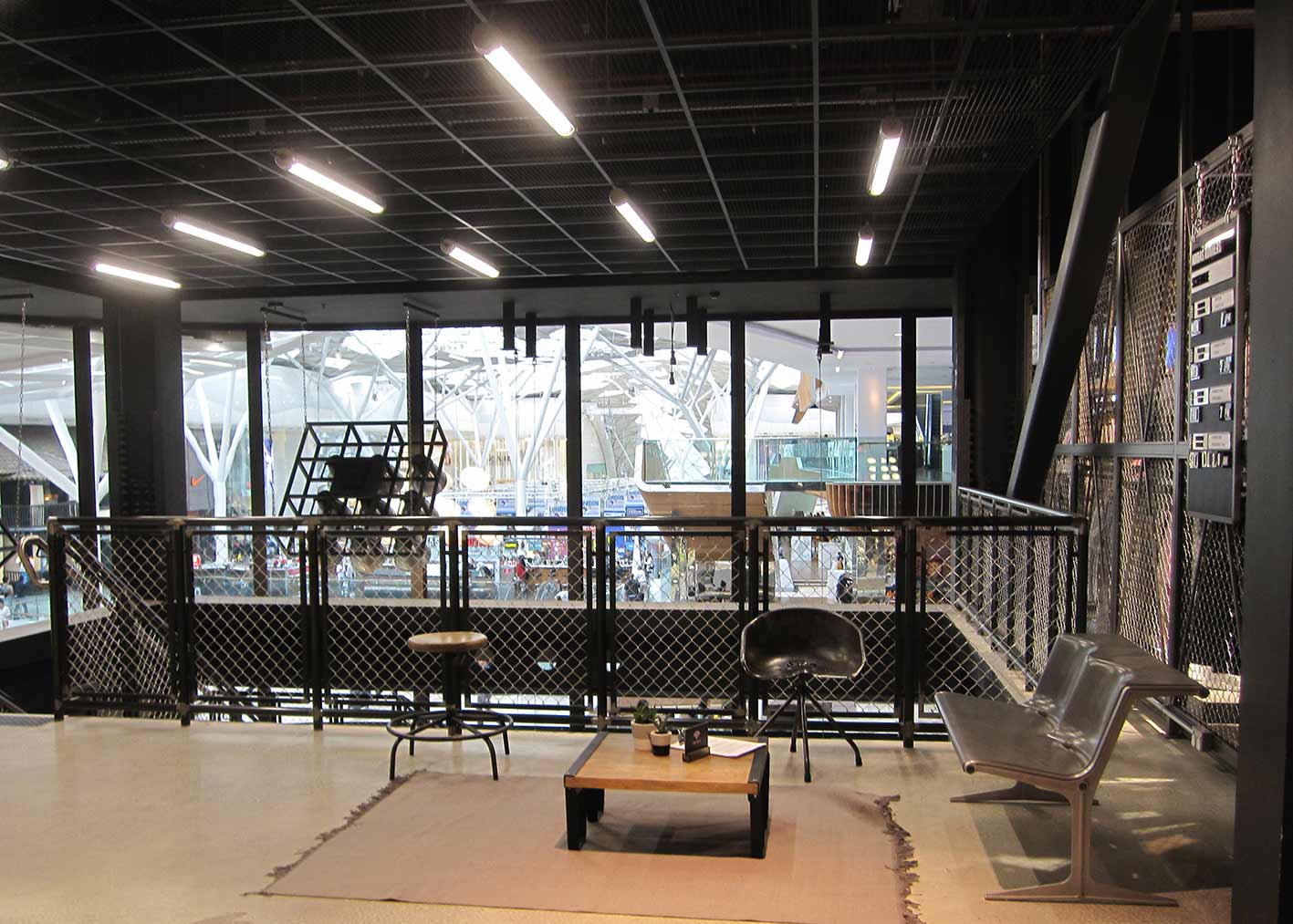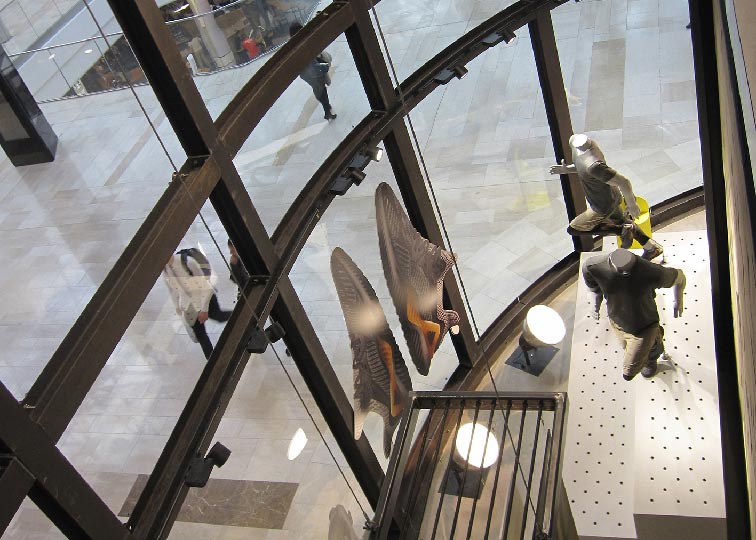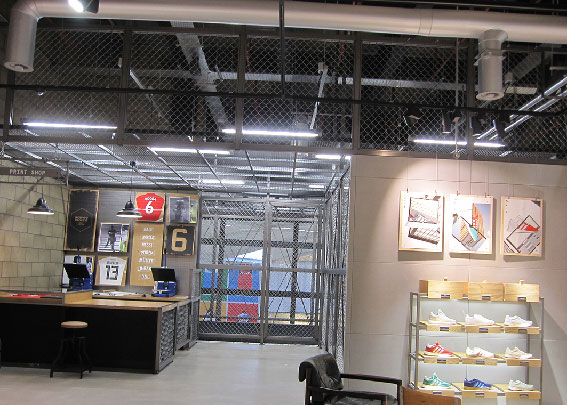 ADIDAS
IN-STORE EXPERIENCE
Adidas' brand marketing director Barry Moore said: "This store will set a new standard for in-store experience, creativity and sport in a retail concept."
It will stock the Adidas performance and original collections, as well as the Adidas by Stella McCartney range, and will house an interactive zone for customers to showcase product benefits. The result is an interesting and well-exposed store full of experiences.
The store will also feature it's technology in 'Test & Create' areas such as football and running zones, where customers will be encouraged to take products for a test run. A Sutu Wall in the football zone will allow customers to play interactive games to try out product benefits such as accuracy and ball handling. Other features will include mi-adidas customisation stations for shoes and apparel, which will let customers create their own unique design from a blank canvas.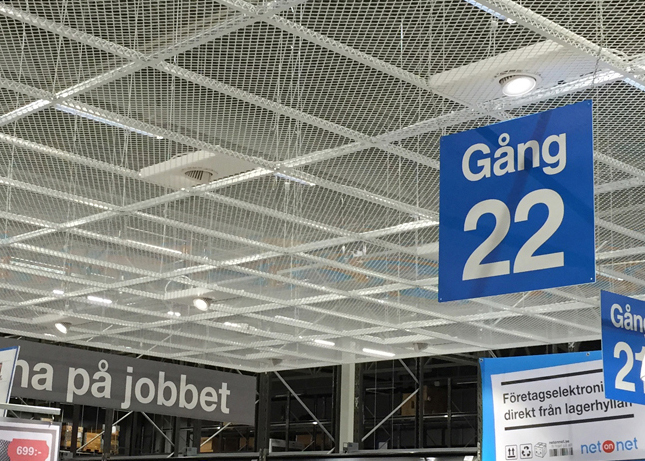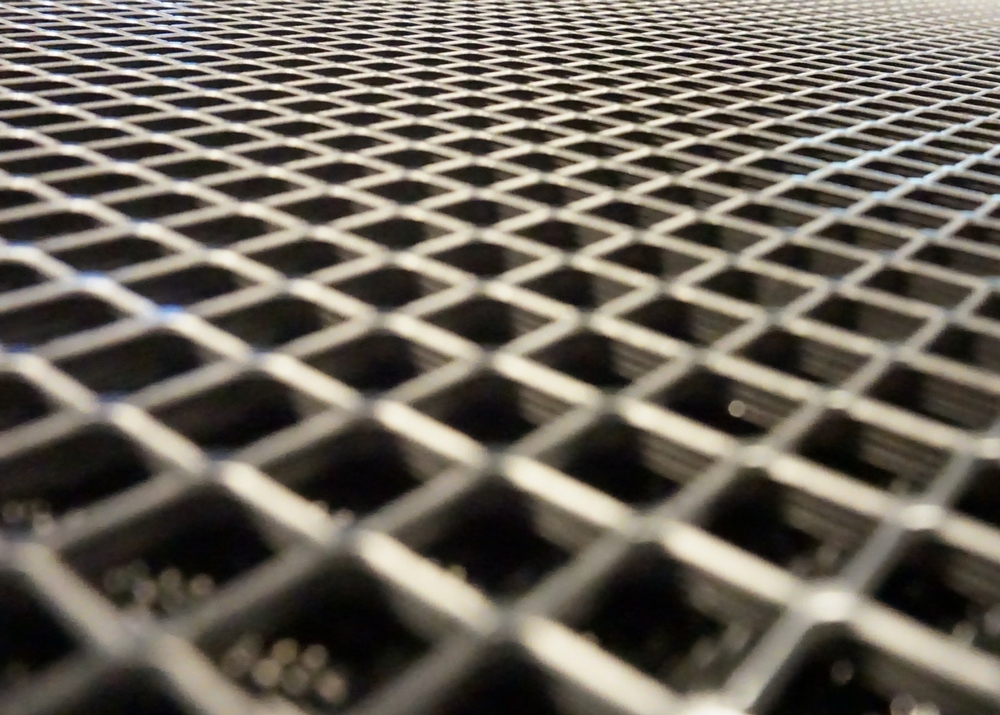 WANT TO KNOW MORE?
About us, our products or do you just have a question? Please contact us!