Carplus
Carplus is today one of Sweden's leading private leasing companies and has been active since 2011. Carplus allows you to private lease or help you finance your car.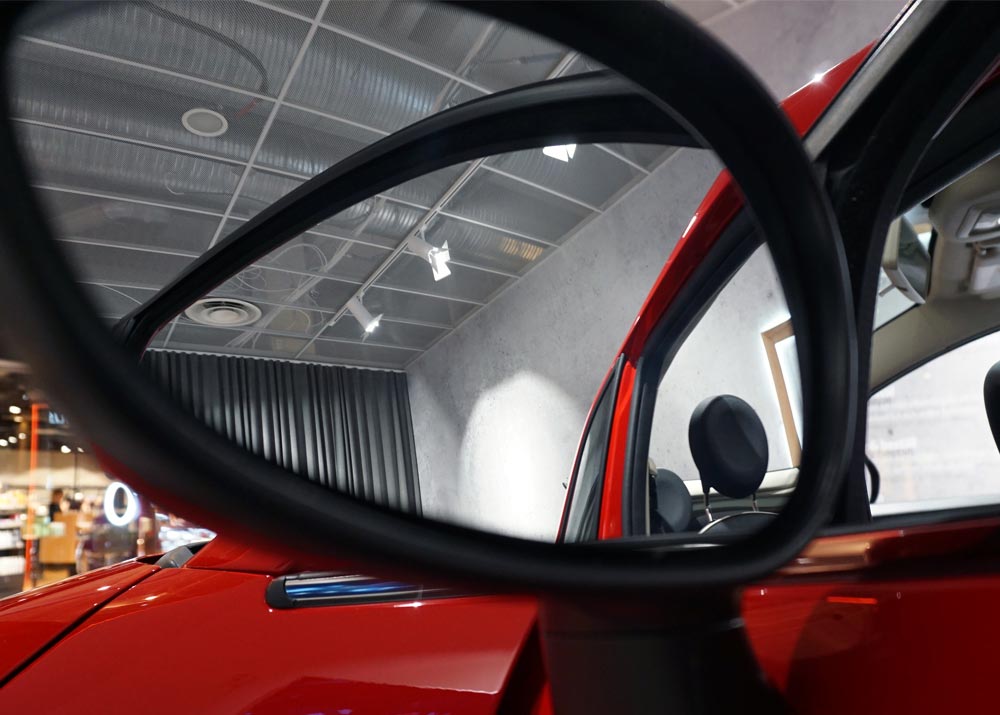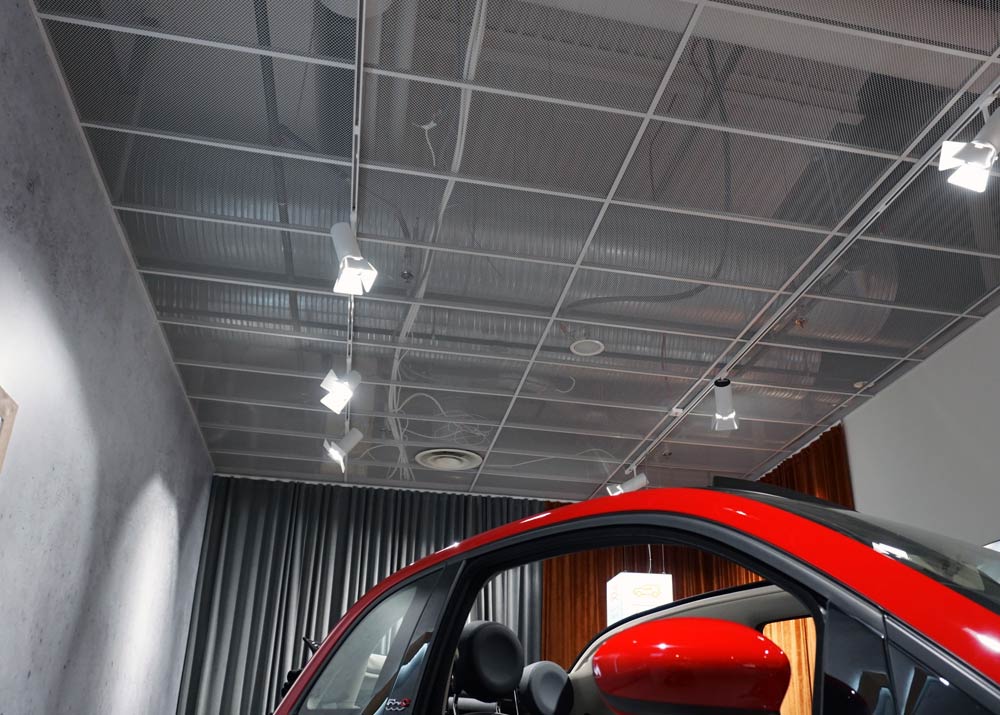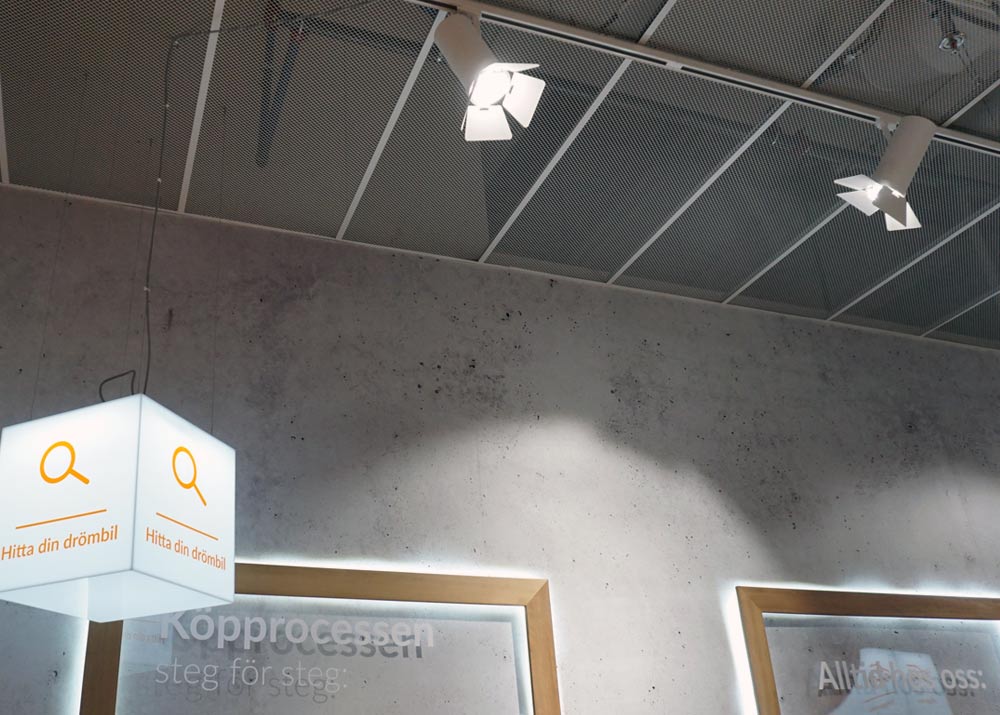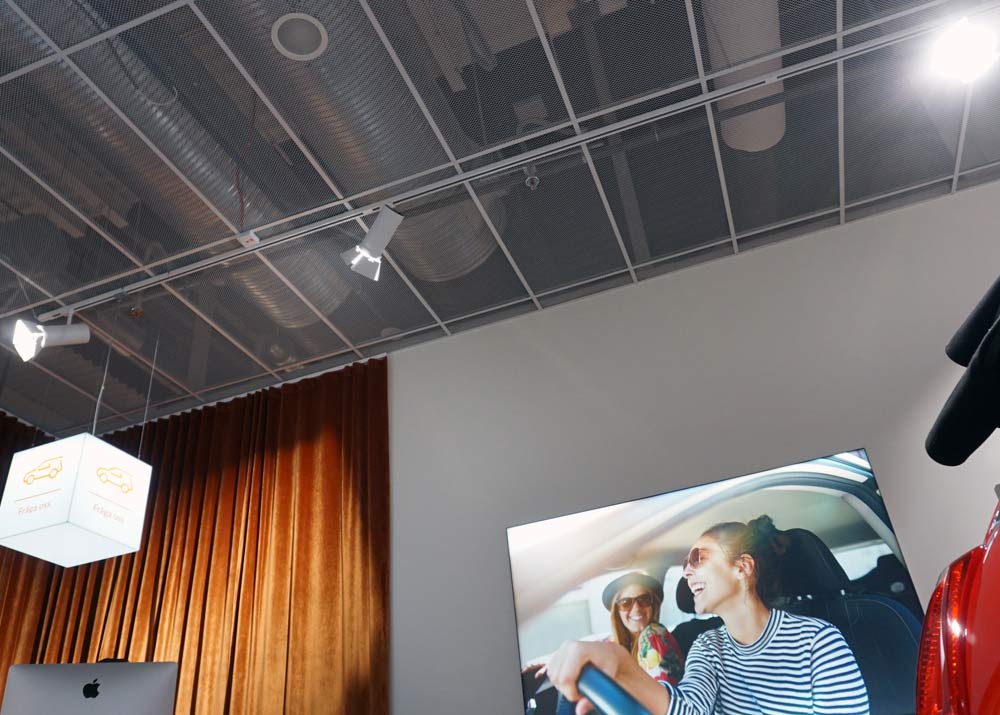 CARPLUS
A FRESH AND AIRY FEEL
Carplus's new store in Väla Shopping Center is a place where they can show and sell cars in a cool and comfortable environment in the middle of a shopping mall. The goal was to create a sense of a well thought-through and lavish environment.
The existing inner ceiling gave a very sad overall impression of the store. Despite the renovation of all the other surfaces and new furnishings, the old inner ceiling lowered the overall impression of the store. According to Carplus, Tego solved it all in a very satisfactory way. The new ceiling is made of white stretch metal, the result is a fresh and airy feel.
"The contact, feedback and performance were clear and fast all through out the project!"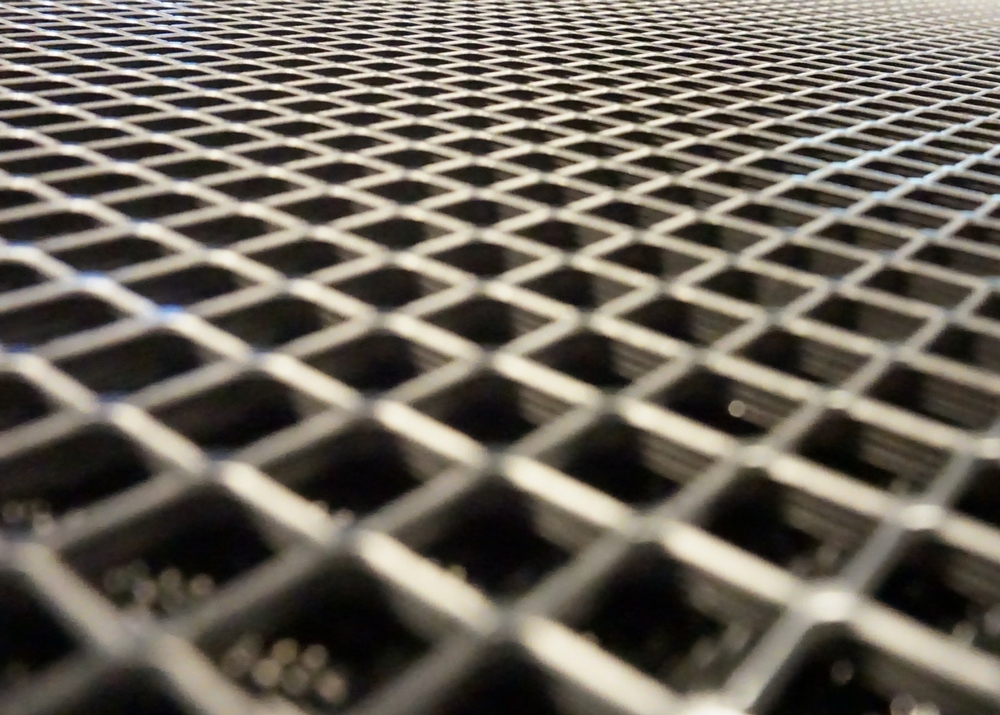 WANT TO KNOW MORE?
About us, our products or do you just have a question? Please contact us!