Colour-shifting Plexiglass
When Hemmakväll shifted focus from renting out movies to selling stuff we eat while watching them, a new retail concept was needed. It now exists, at Väla Center, and resulted in a ceiling unlike any other.
COLOR-SHIFTING PLEXIGLASS
COLORFUL LIGHT SHOW
Hemmakväll had a clear vision: a store equipped to face the future. Working together in close collaboration, we came up with a solution that met their needs. The result was a frosted, colourful light-show of a ceiling that sets a unique stage for sweets and snacks to shine.
FLEXIBILITY
A flexibile ceiling
The staff can easily adjust the colours and their patterning – allowing the mood to fit the season or a promotion. The ceiling is complemented with Tego's own PURE LED, a discreet spotlight that blends in without competing for attention with the colourful surroundings. The tracked spotlights follow the contours of the displays, accentuating the contents.
COLOUR-SHIFTING PLEXIGLASS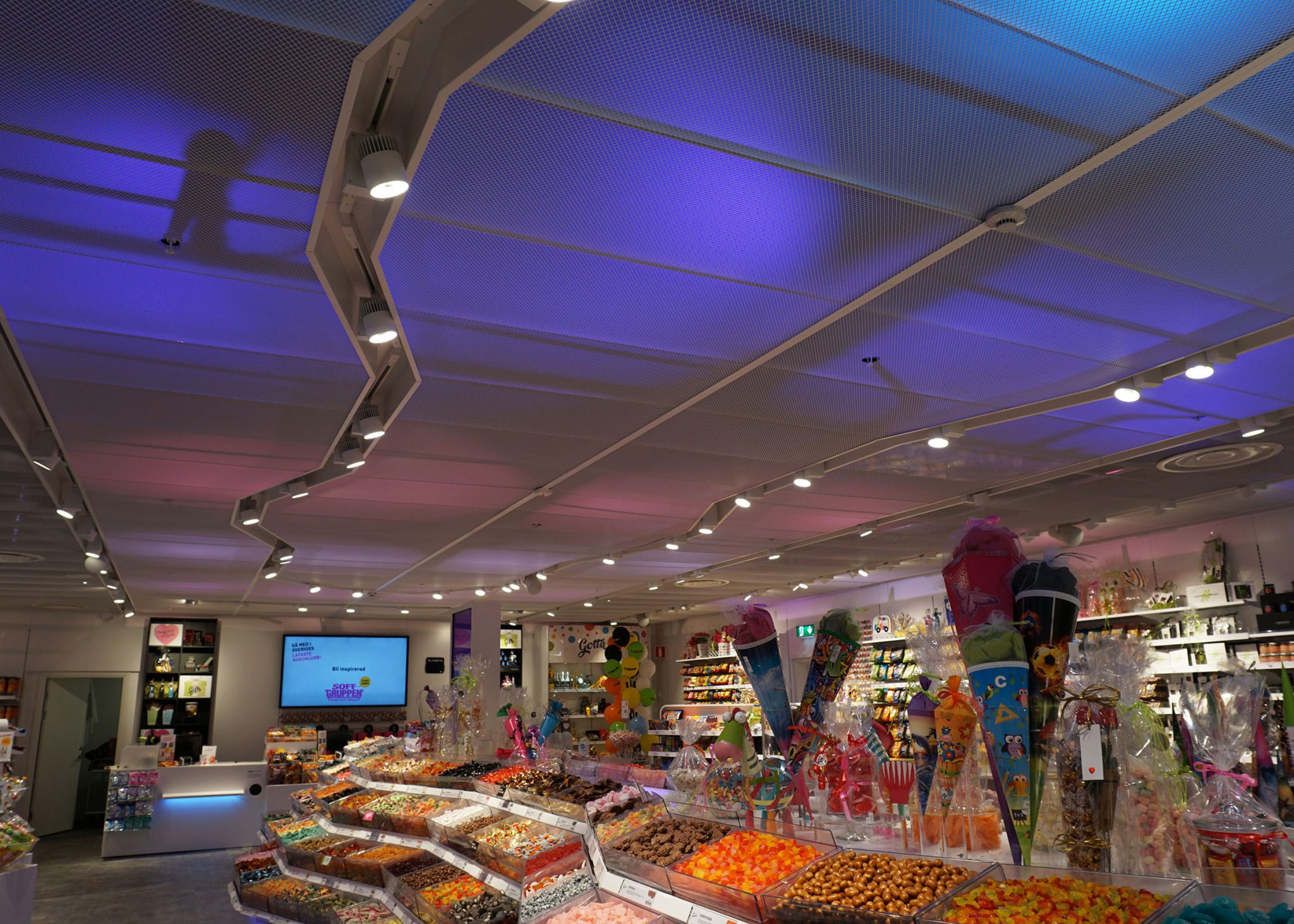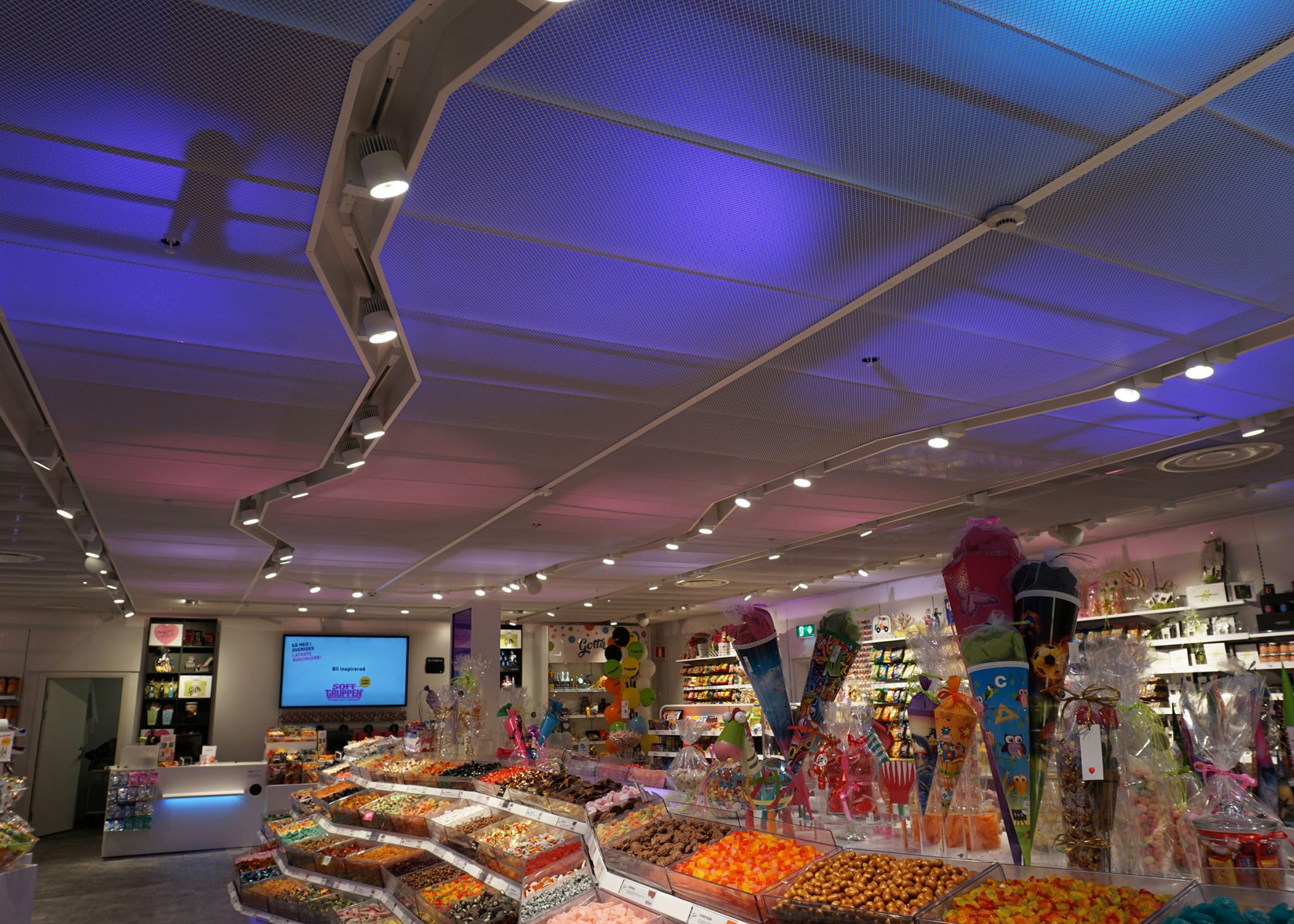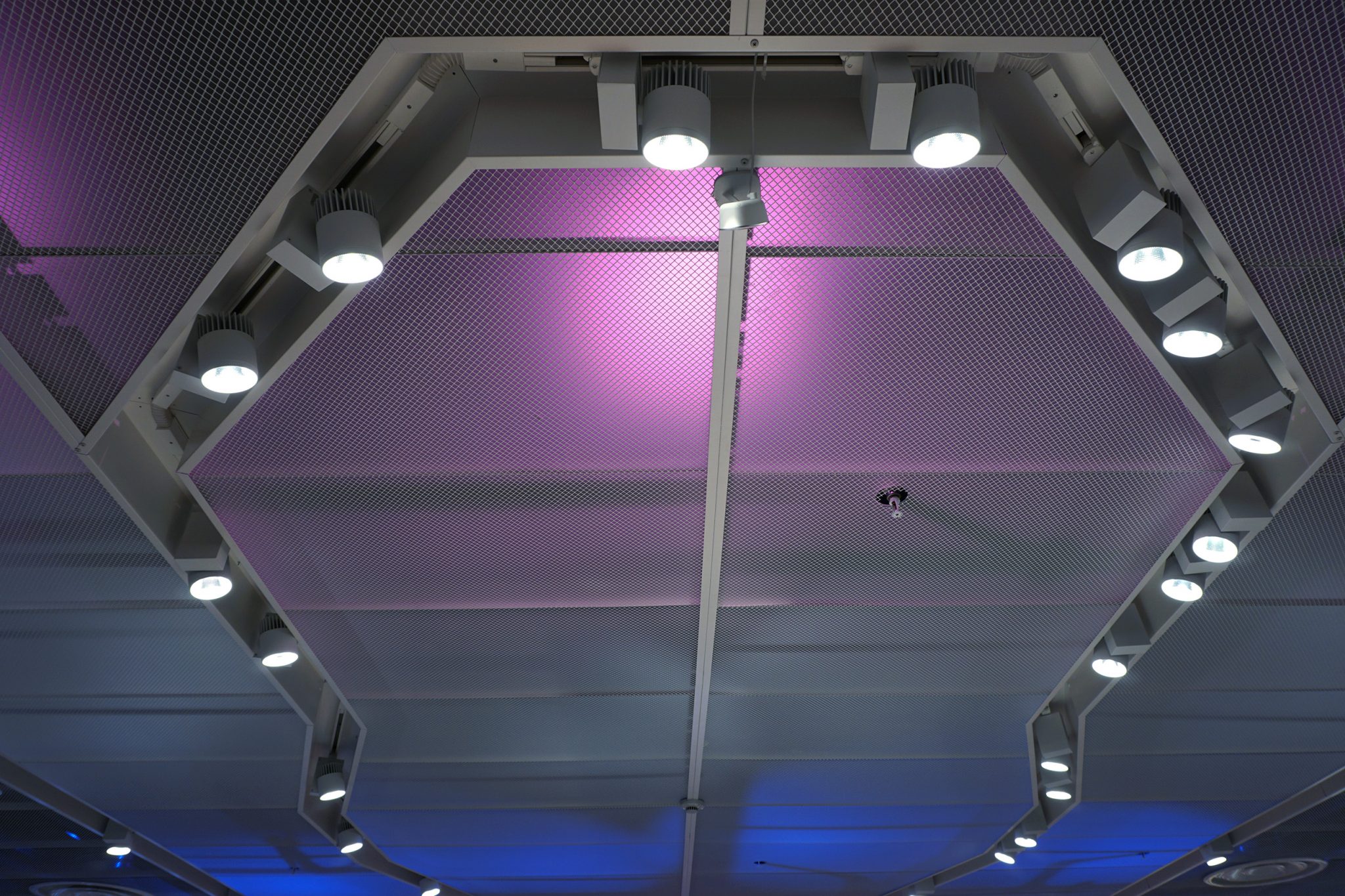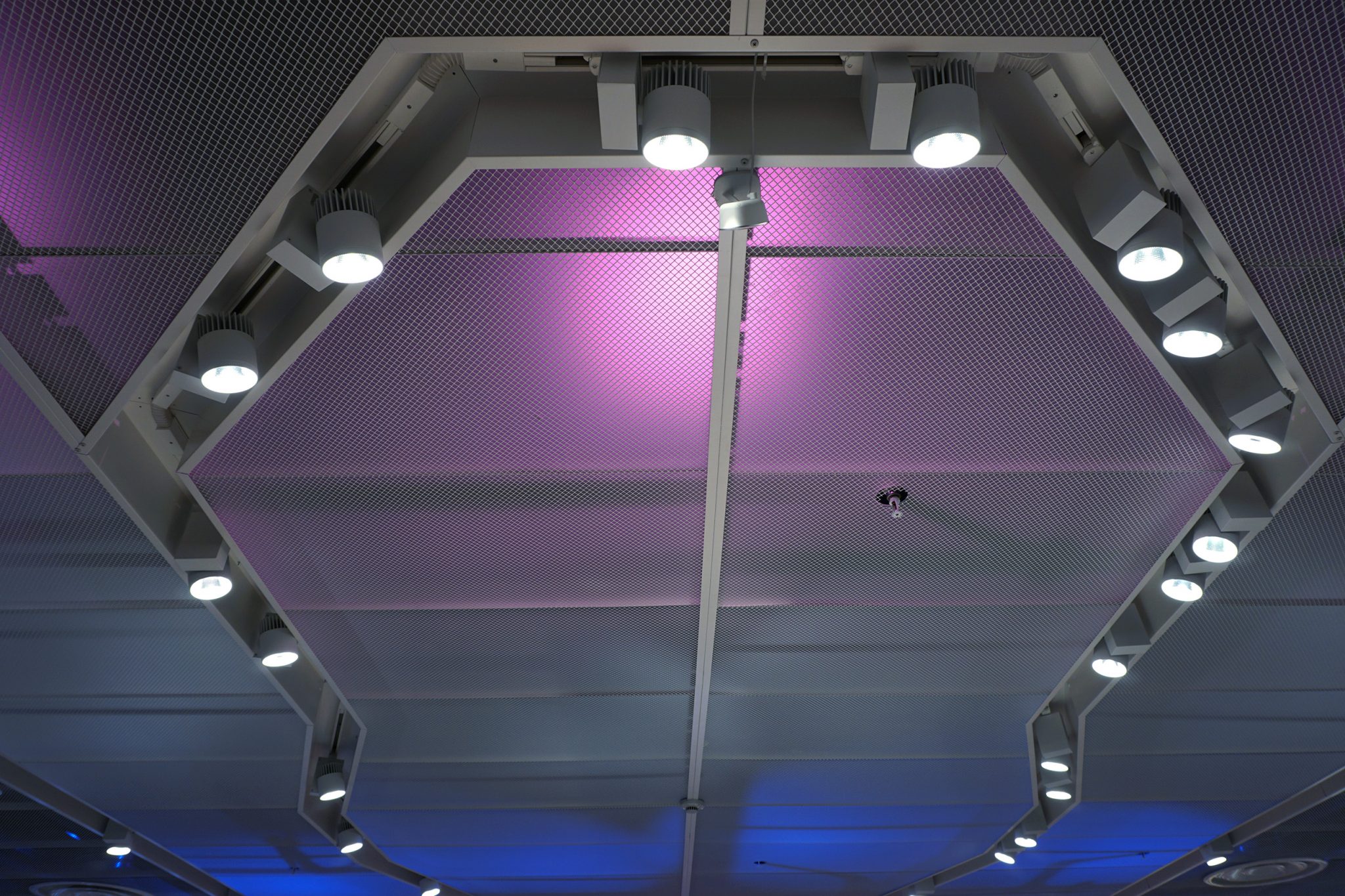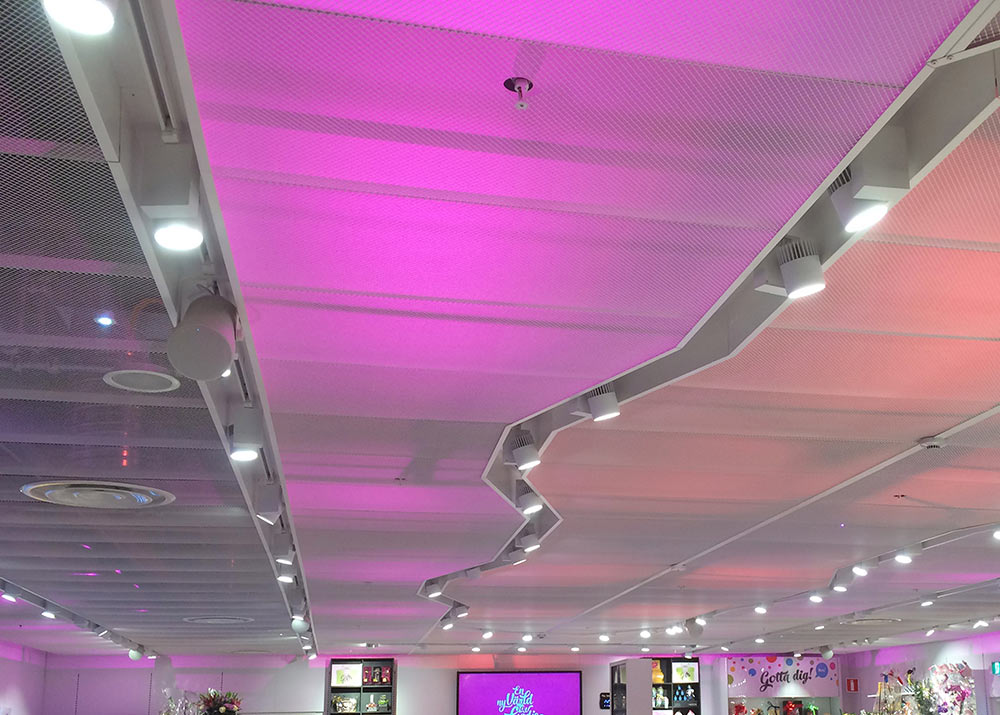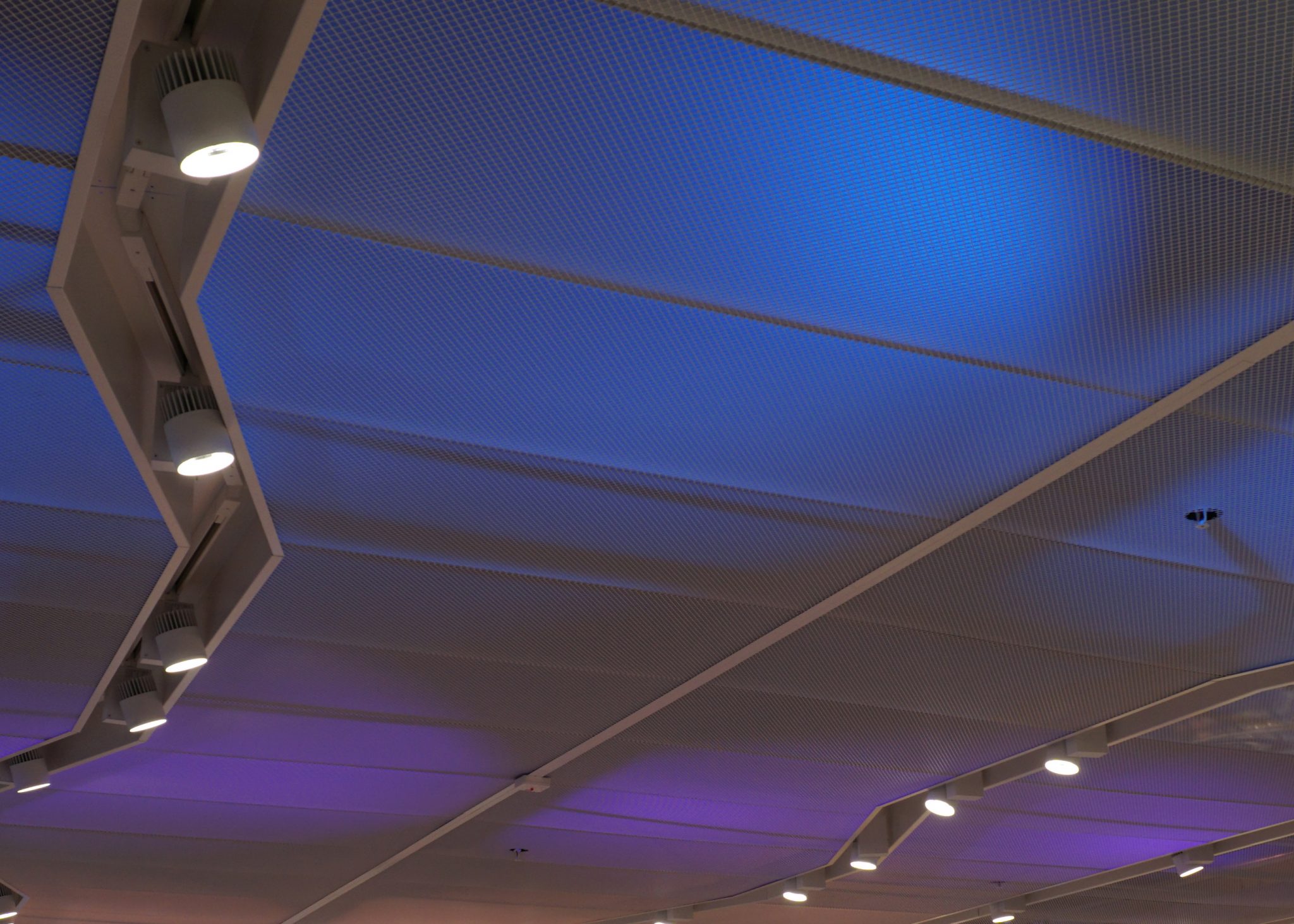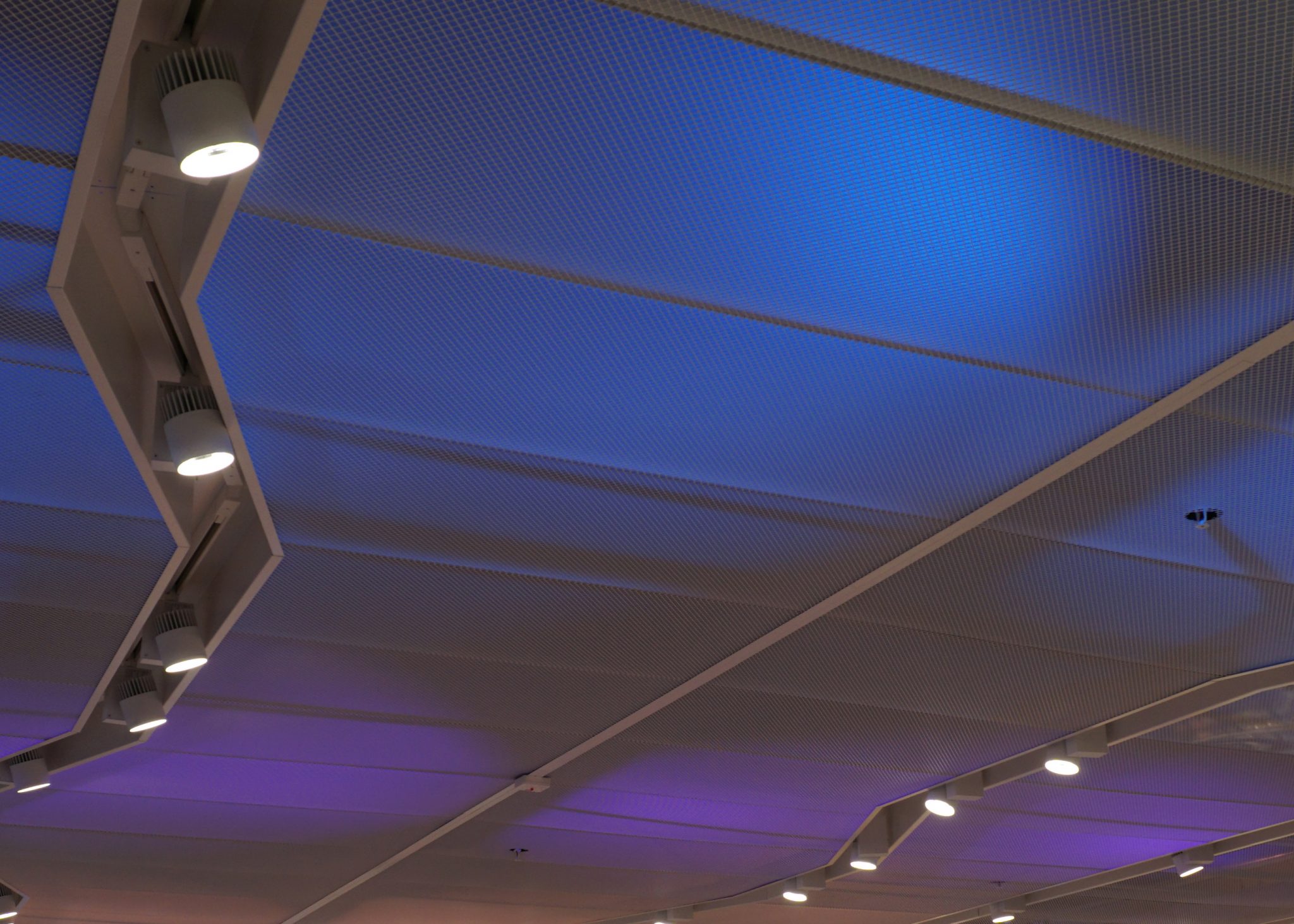 CONTACT
WANT TO KNOW MORE? CONTACT US!