Wire nets are simple and easily maintained accessories, sturdy enough to support lighter loads for product display. Each net covers half of a ceiling module, and rests on the edges of adjacent channels.
The nets are made from Ø 4 mm coated wire with a cell size of 50×50 mm. Variants adapted for Tego luminaires are available.
PDF/EMAIL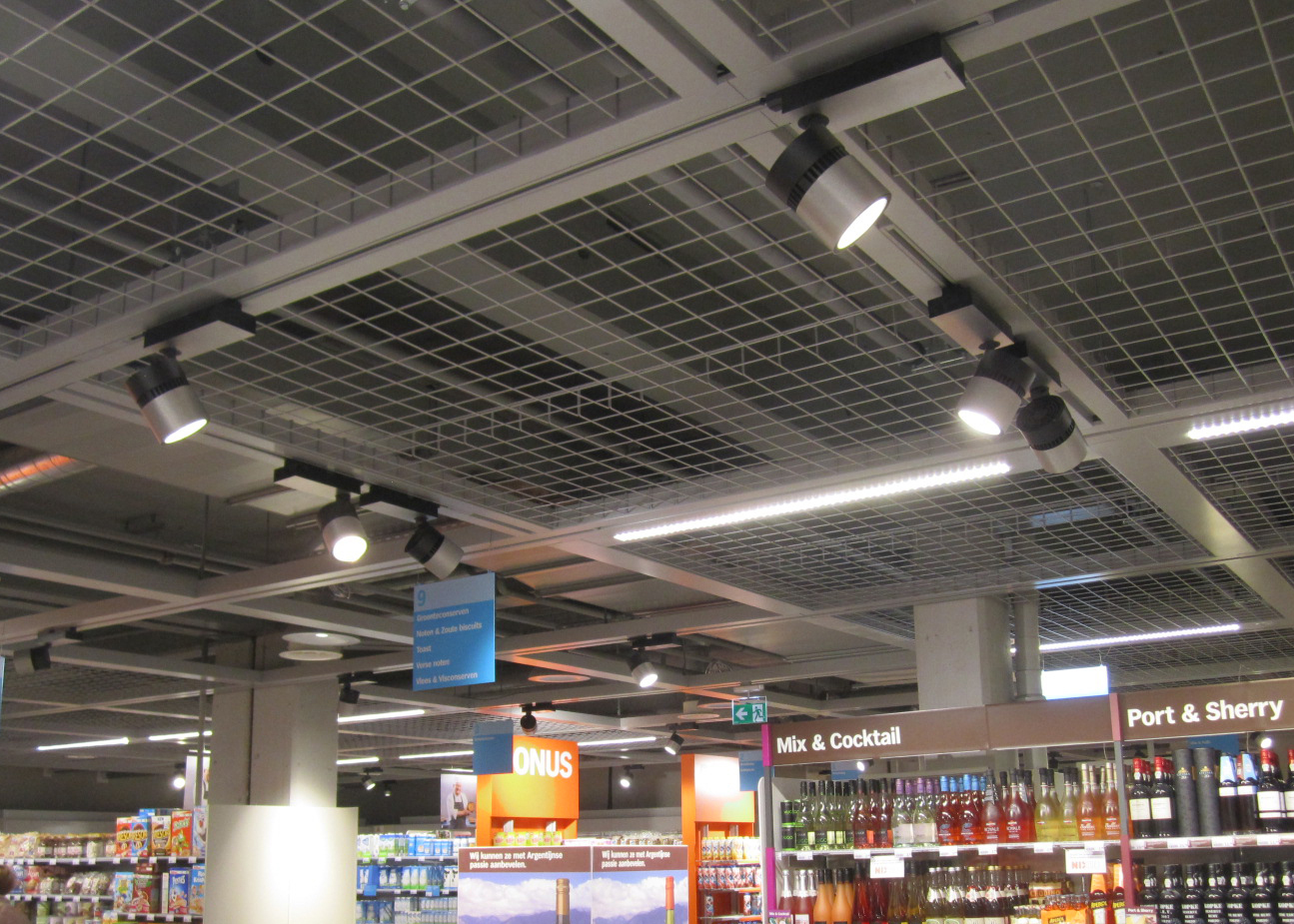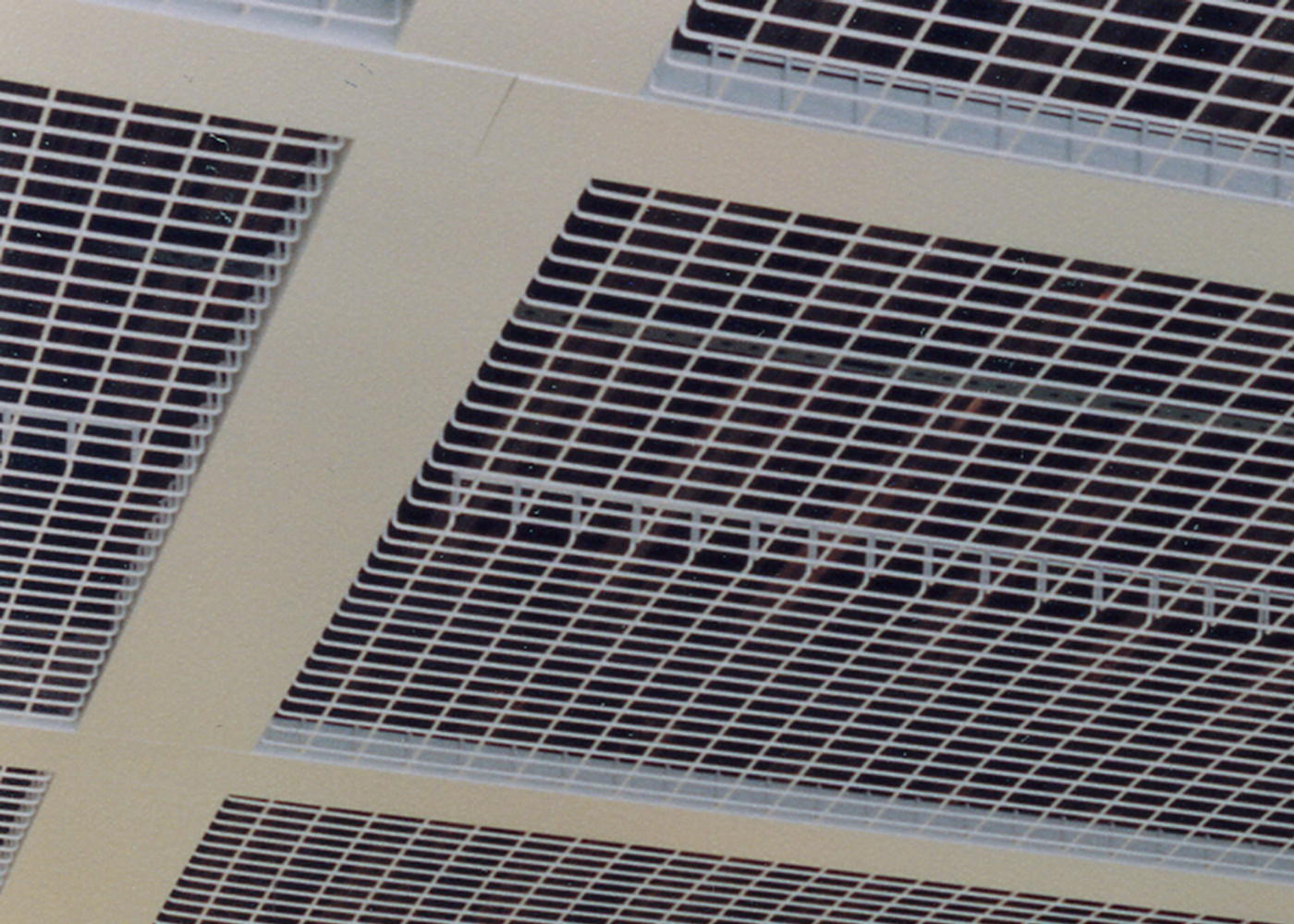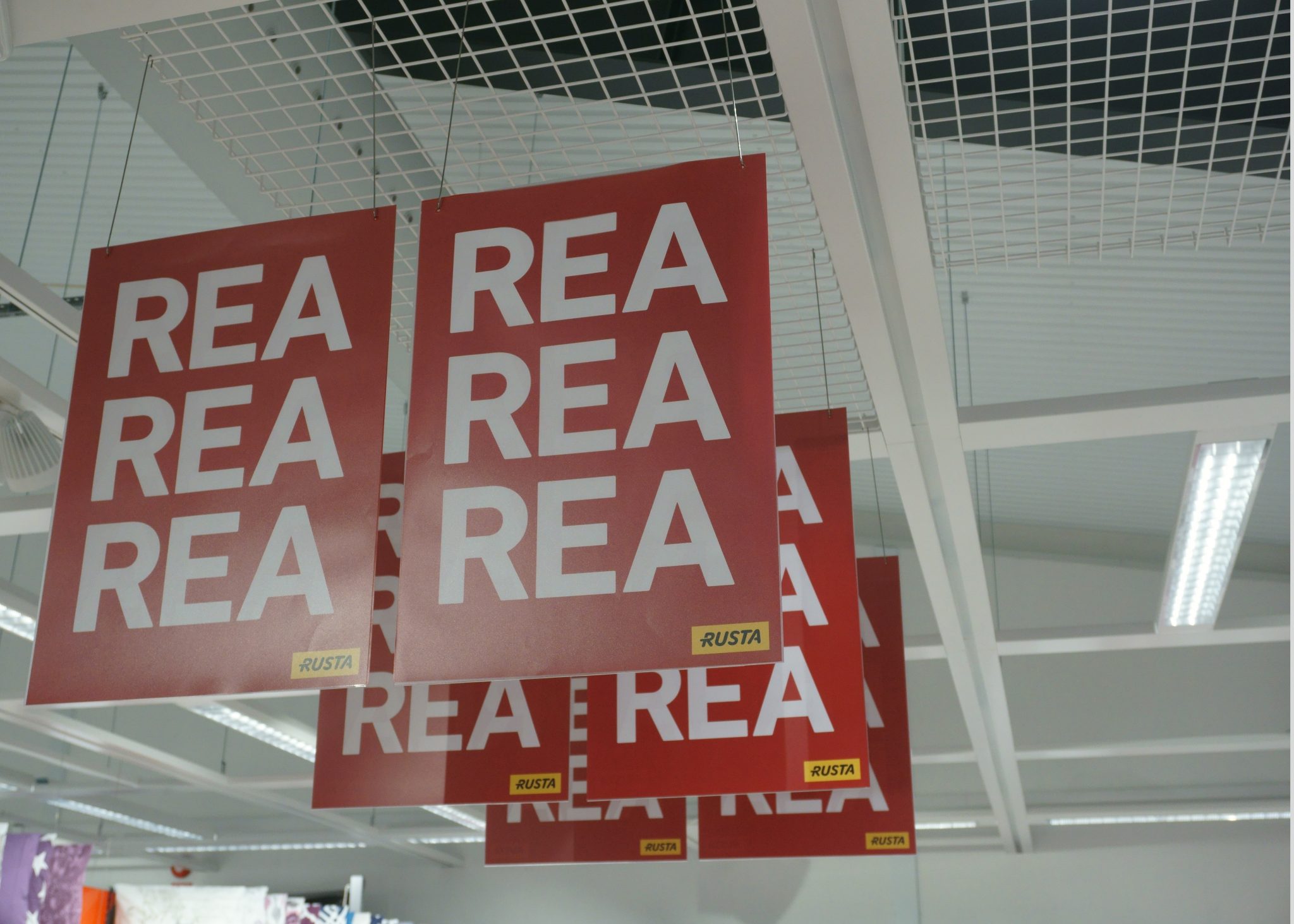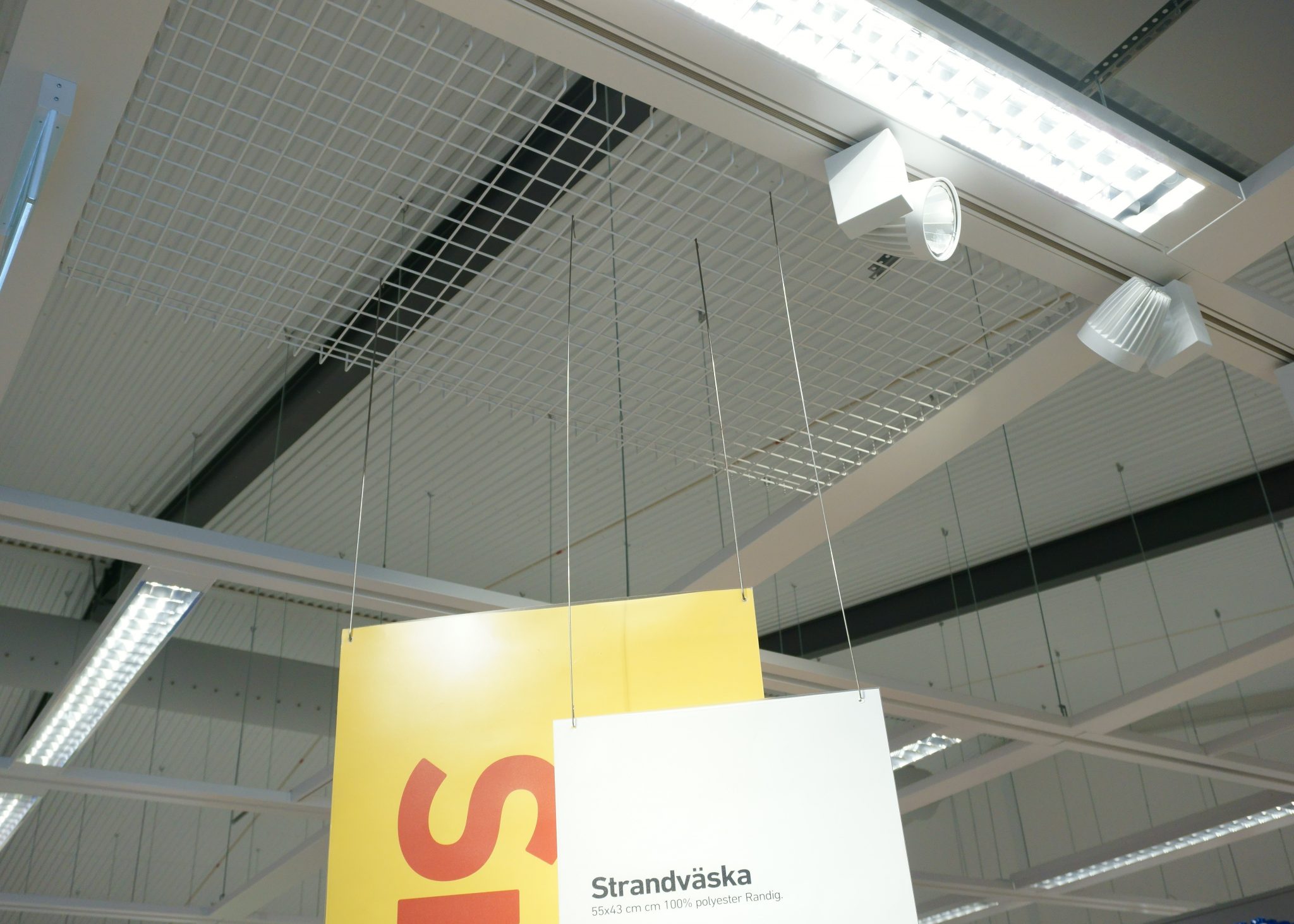 WANT TO KNOW MORE?
About us, our products or do you just have a question? Please contact us!