Are you looking for a downlight that can brighten up your everyday life? Look no further, our recessed and orientable LED downlight, Enjoy, is the answer. This amazing product is made of die-cast aluminum, durable, lightweight and shiny.
ENJOY
Adjustable angle
You can adjust the angle of the light to suit your needs, whether you want to highlight a product, create a cozy atmosphere or blind your enemies.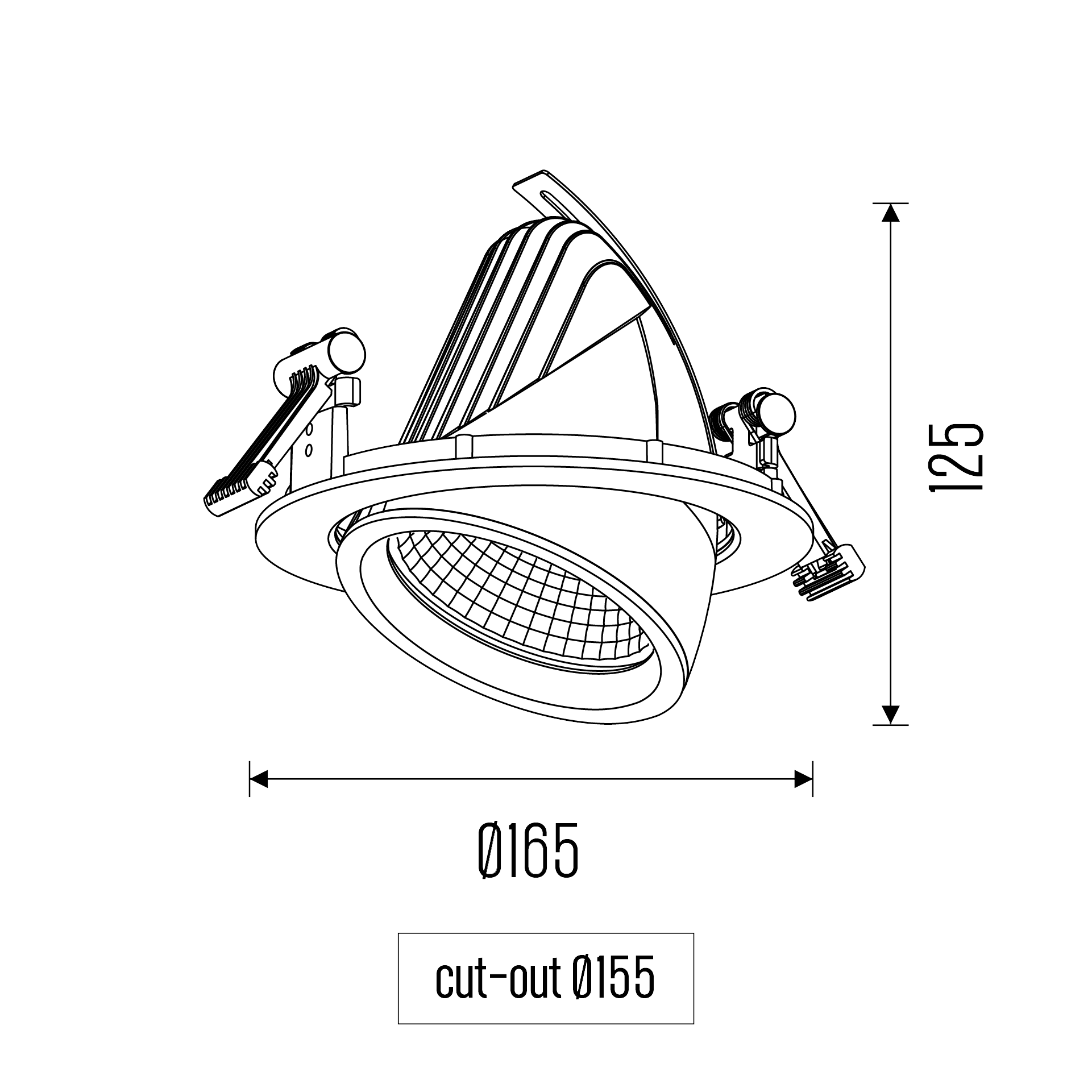 Clear glass, frosted glass, honeycombs
White / Black / Grey
Other on request.
Blow off dust with compressed air. When cleaning luminaire frames, the voltage must always be disconnected. Electrical components or wiring harnesses must not be exposed to detergents or water.
The light source and/or connection cable of this luminaire shall only be replaced by the manufacturer, the manufacturer's service agent or an equivalent qualified person. Do not connect luminaire with visible damage.

CONTACT
WANT TO KNOW MORE? CONTACT US!