Expanded metal ceilings are a smart and stylish choice for many different types of spaces. The expanded metal as a filling material gives a modern and airy feeling, at the same time letting light and sound through.
EXPANDED METAL
Customized to your wishes
You can choose from different meshes and colors to create a unique ceiling that suits your style and purpose. The expanded metal can also be combined with different lighting solutions, either recessed into the ceiling, under or placed above. It gives you the opportunity to adapt the lighting to your needs and create a pleasant atmosphere in the room.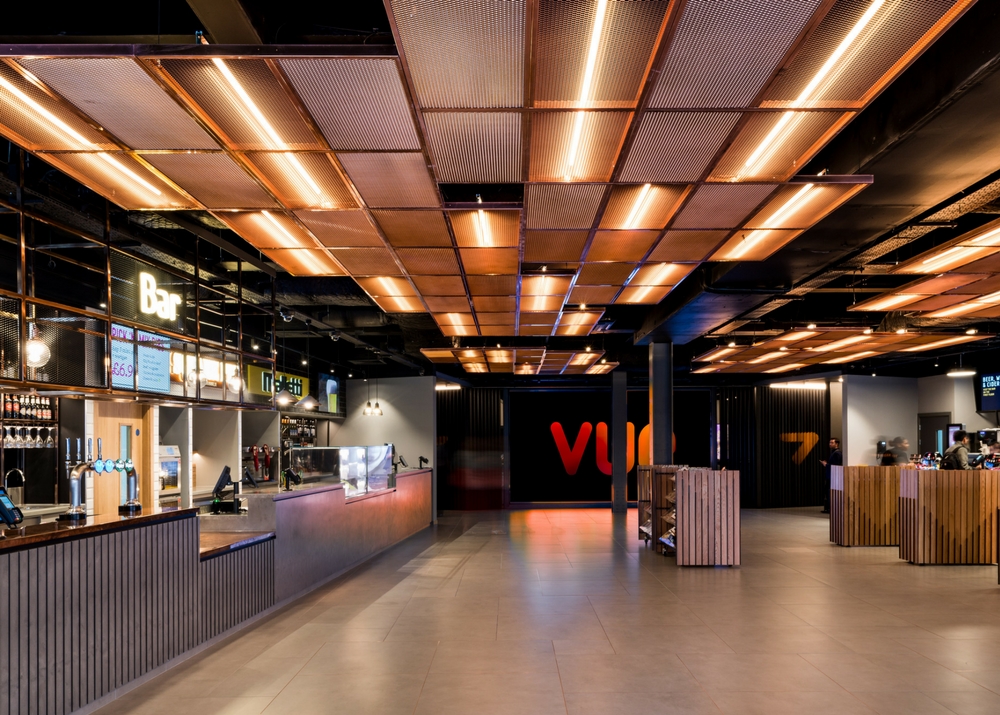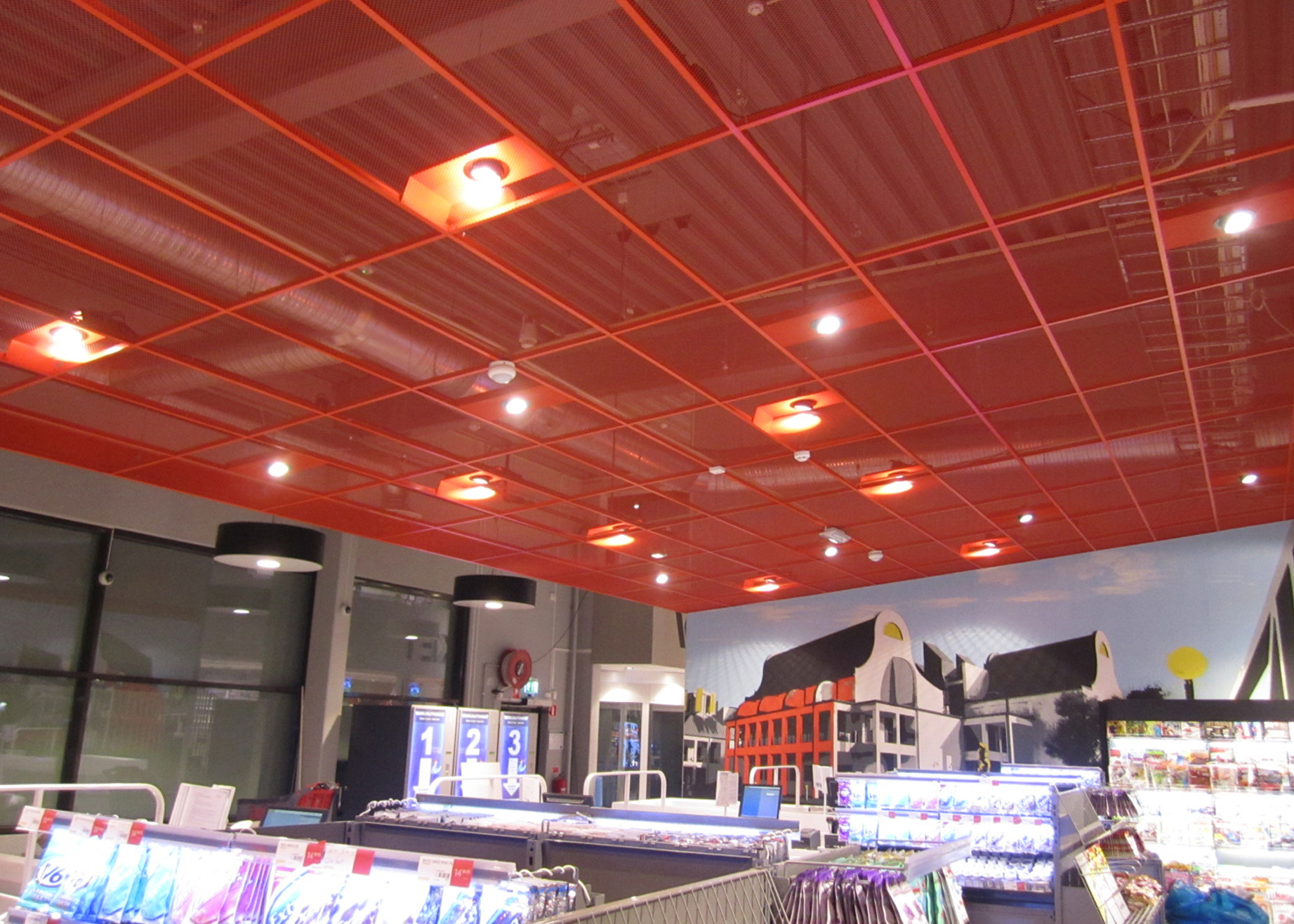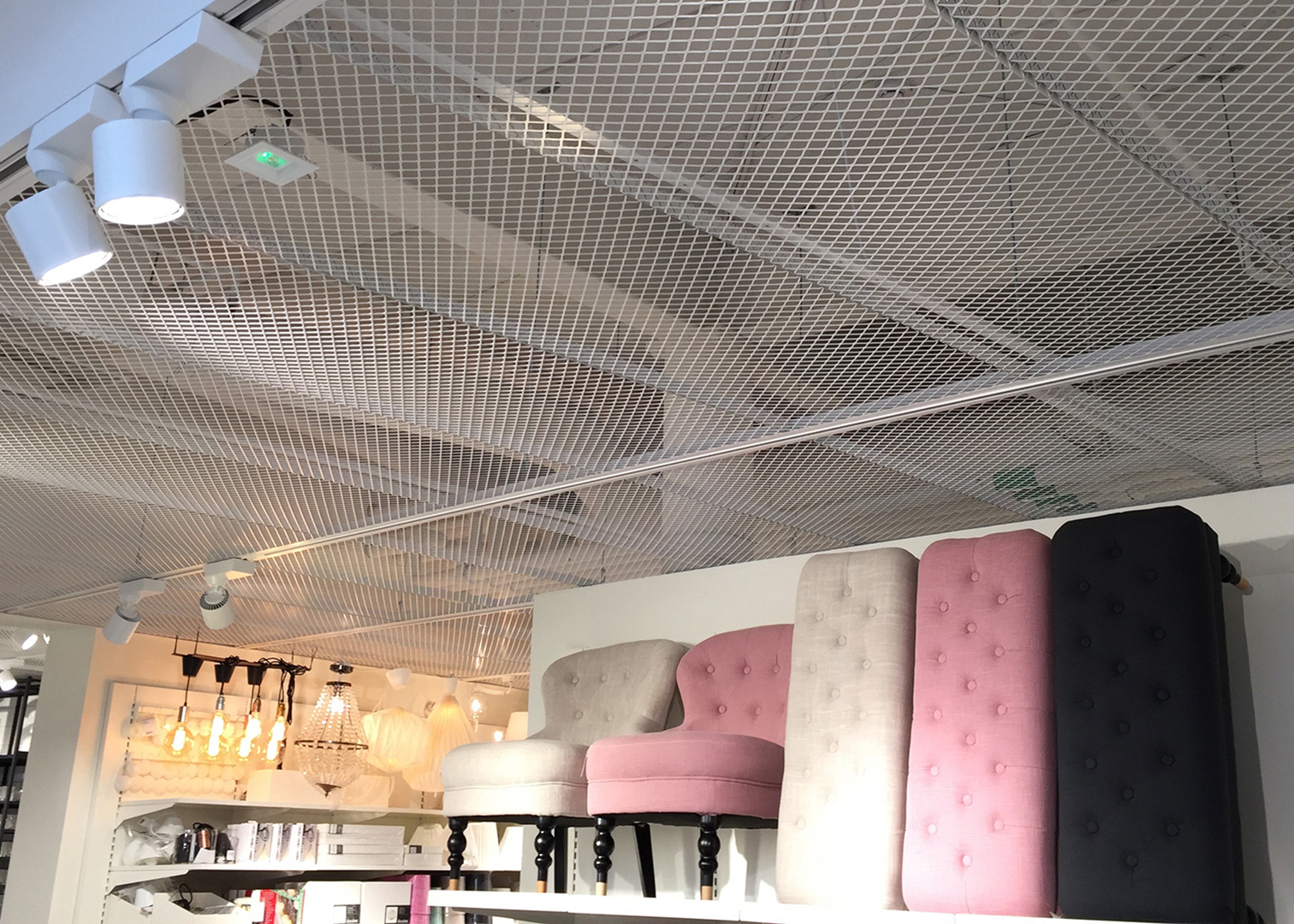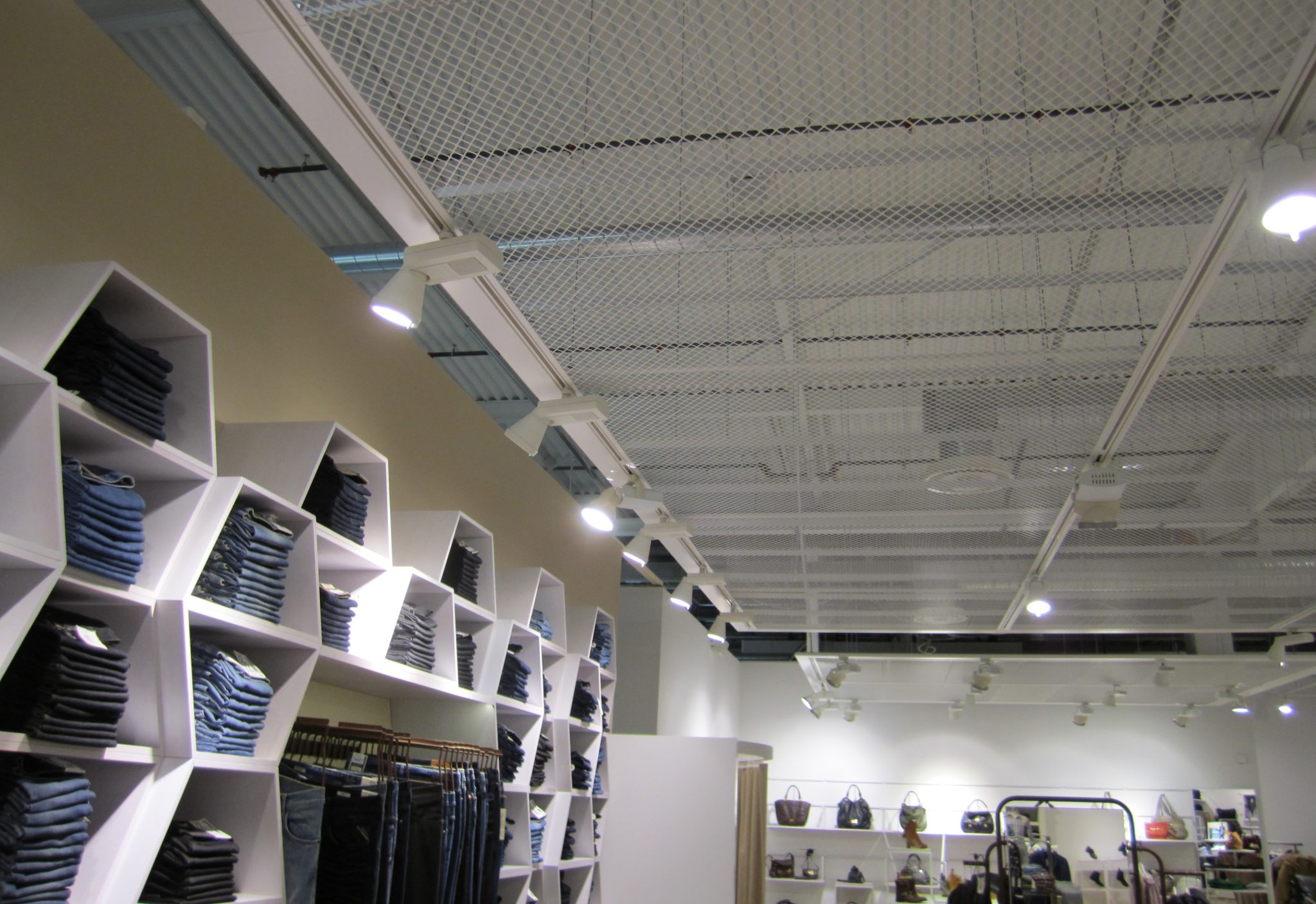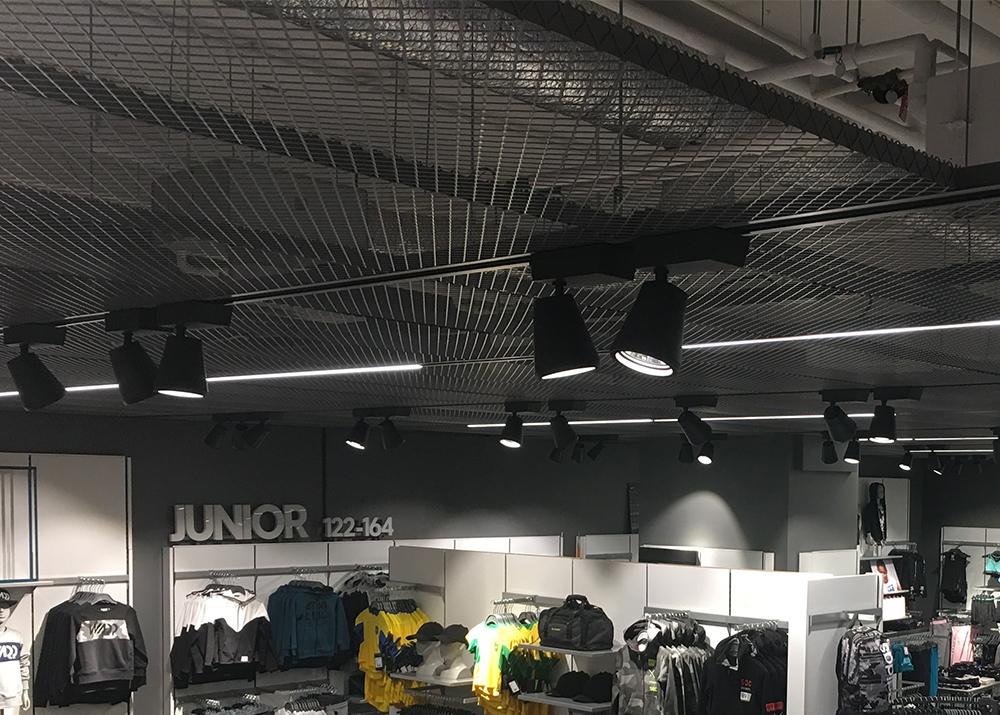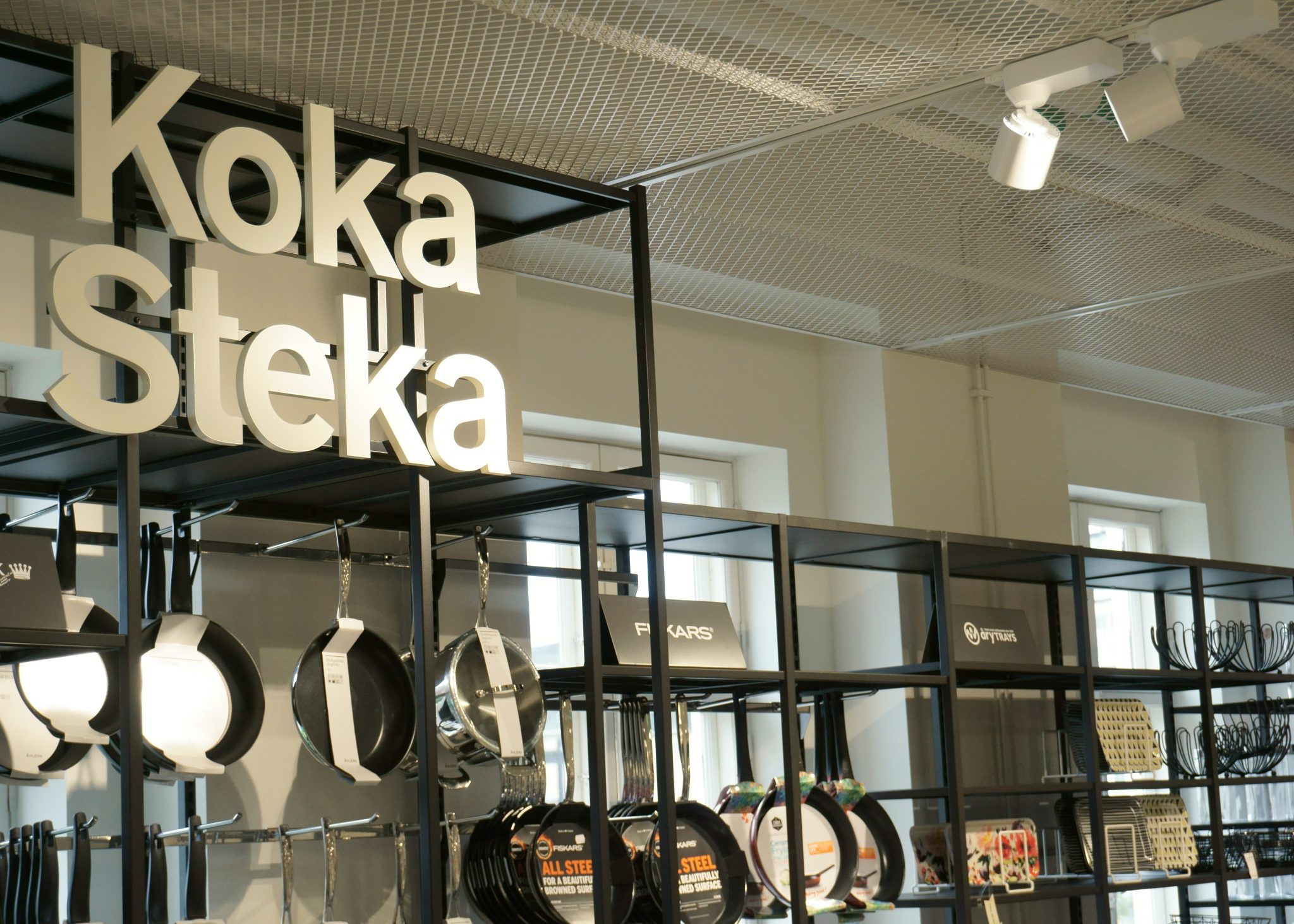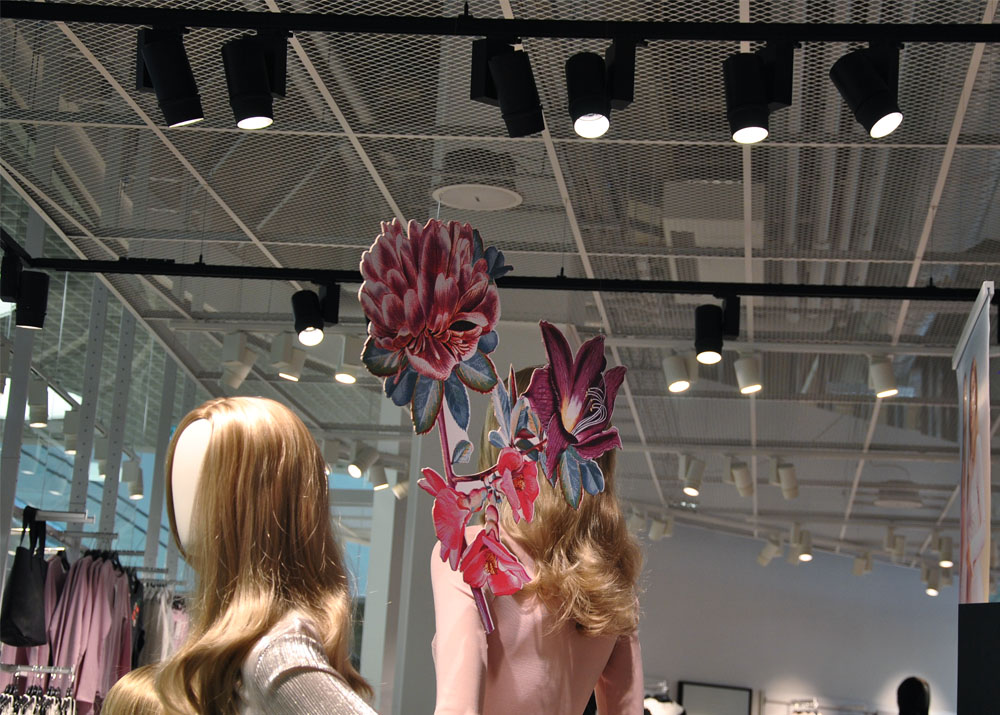 CONTACT
WANT TO KNOW MORE? CONTACT US!