Lindex
Making sure people enjoy spending time in your store is key – one way is to create spaces that surprise and delight.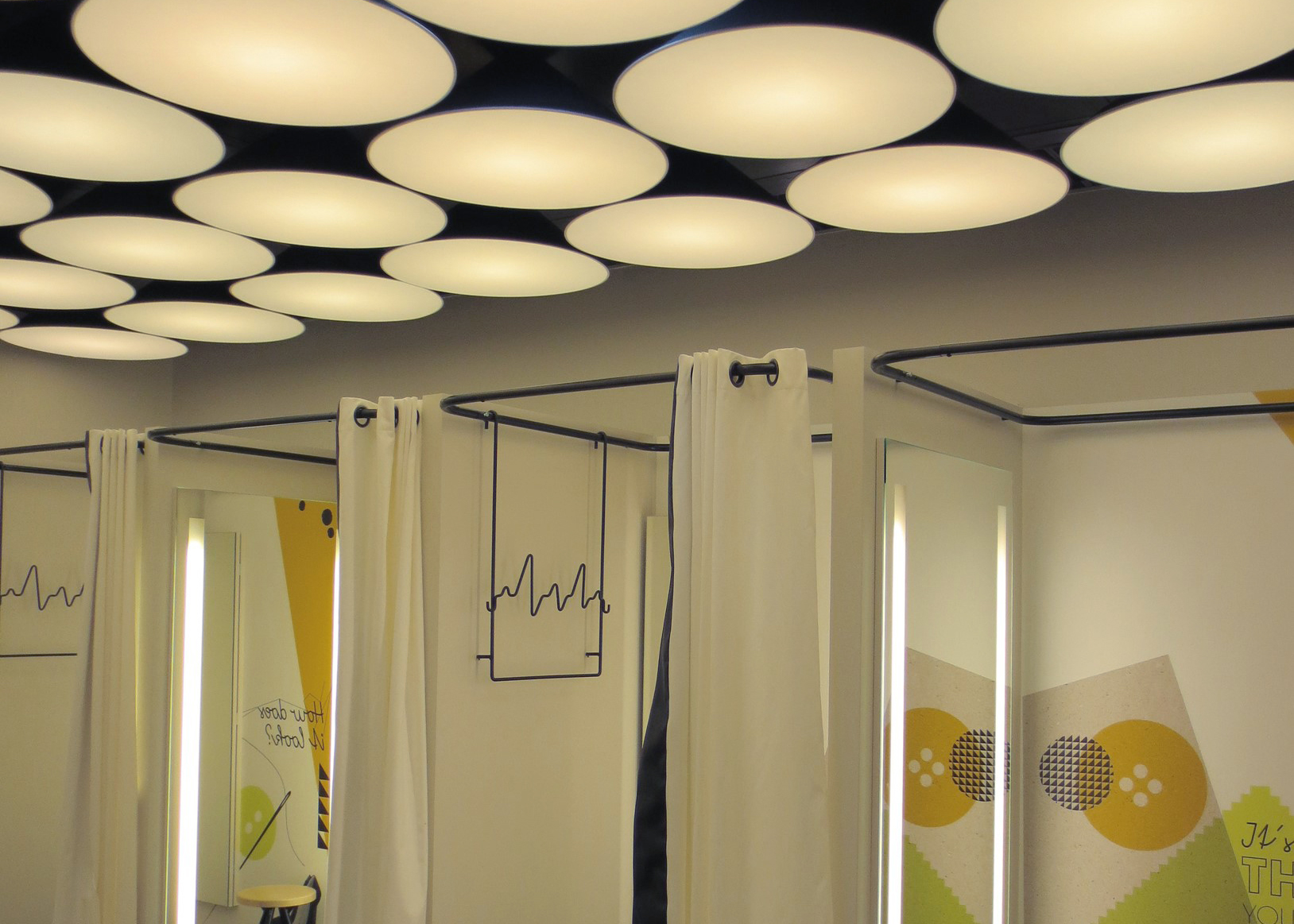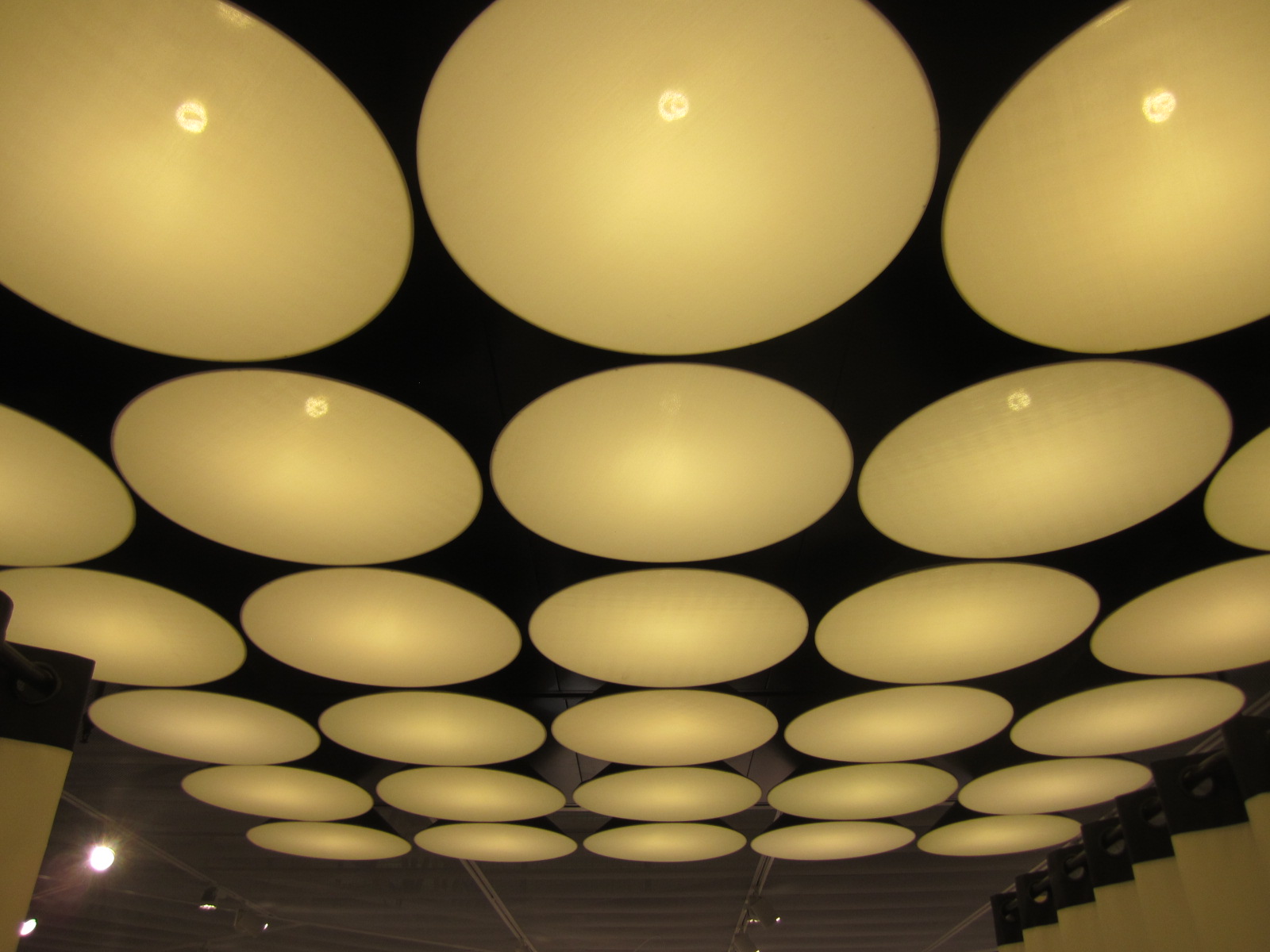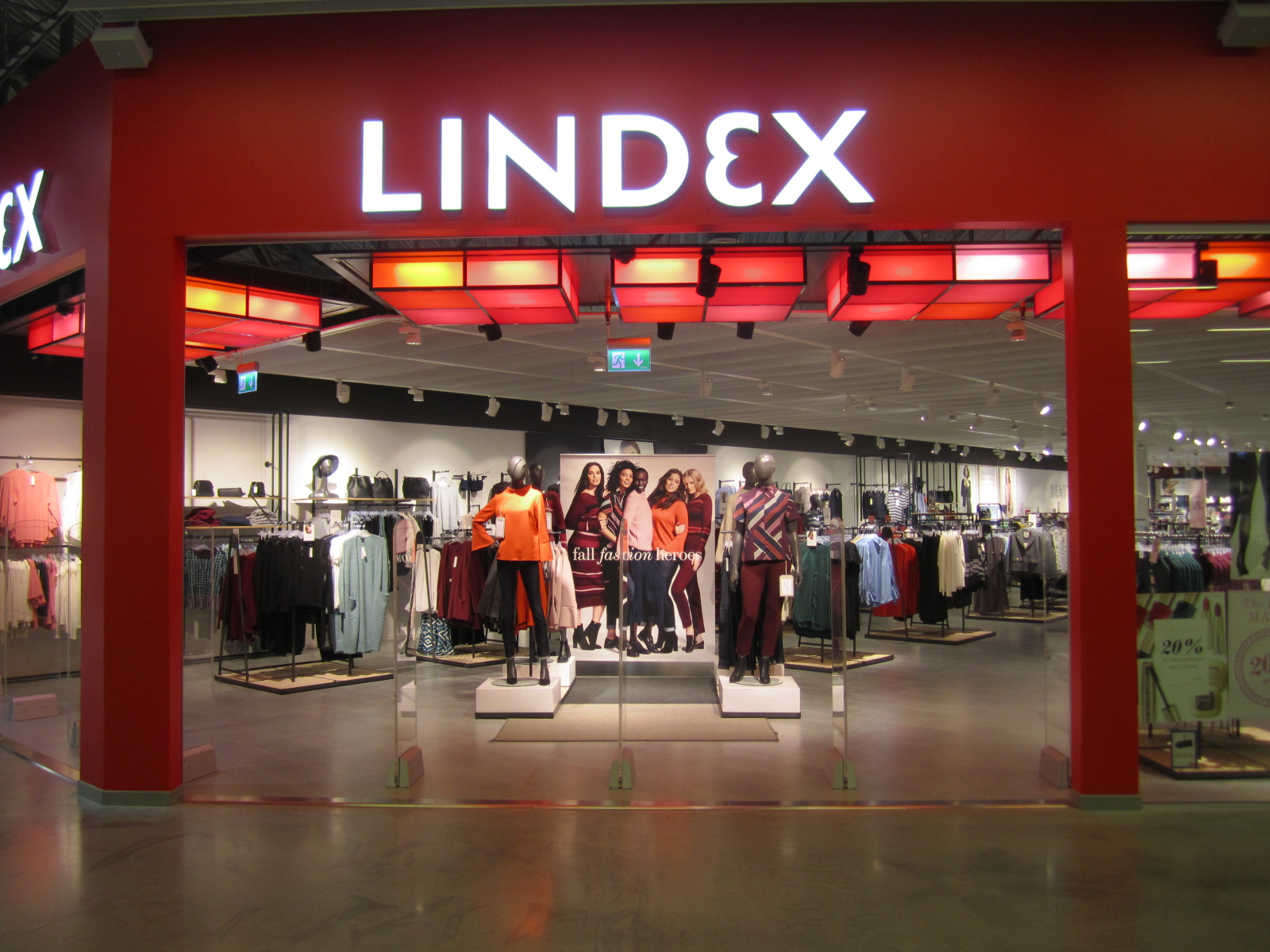 ÅHLENS
GLOWING CIRKLES
Lindex were developing a new concept for its outlets, and for the trial store they wanted a distinctive ceiling – most strikingly at the fitting rooms.
Raising your gaze, you'll be greeted by a gently glowing array of circles that make for a cosy nook – and an unusual aesthetic.
The shape and height of the ceiling clearly distinguish the underlying space, which has an intimate and warm character – perfect for fitting rooms, where you want people to feel relaxed and perhaps even coddled. The low ceiling height here adds to the sense of enclosure and intimacy.
WANT TO KNOW MORE?
About us, our products or do you just have a question? Please contact us!