Hook-on secondary channel
Hook-on secondaries can be used to reduce the size of ceiling modules, which can be useful when working with infill materials like fabric, metal, gypsum, and so on.
Working with infill in smaller modules is often easier and more manageable. The secondary is hooked onto channels at either end and can be easily offset horizontally. Because of this flexibility, secondaries are often used with recessed spotlights or downlights for product displays.
PDF/EMAIL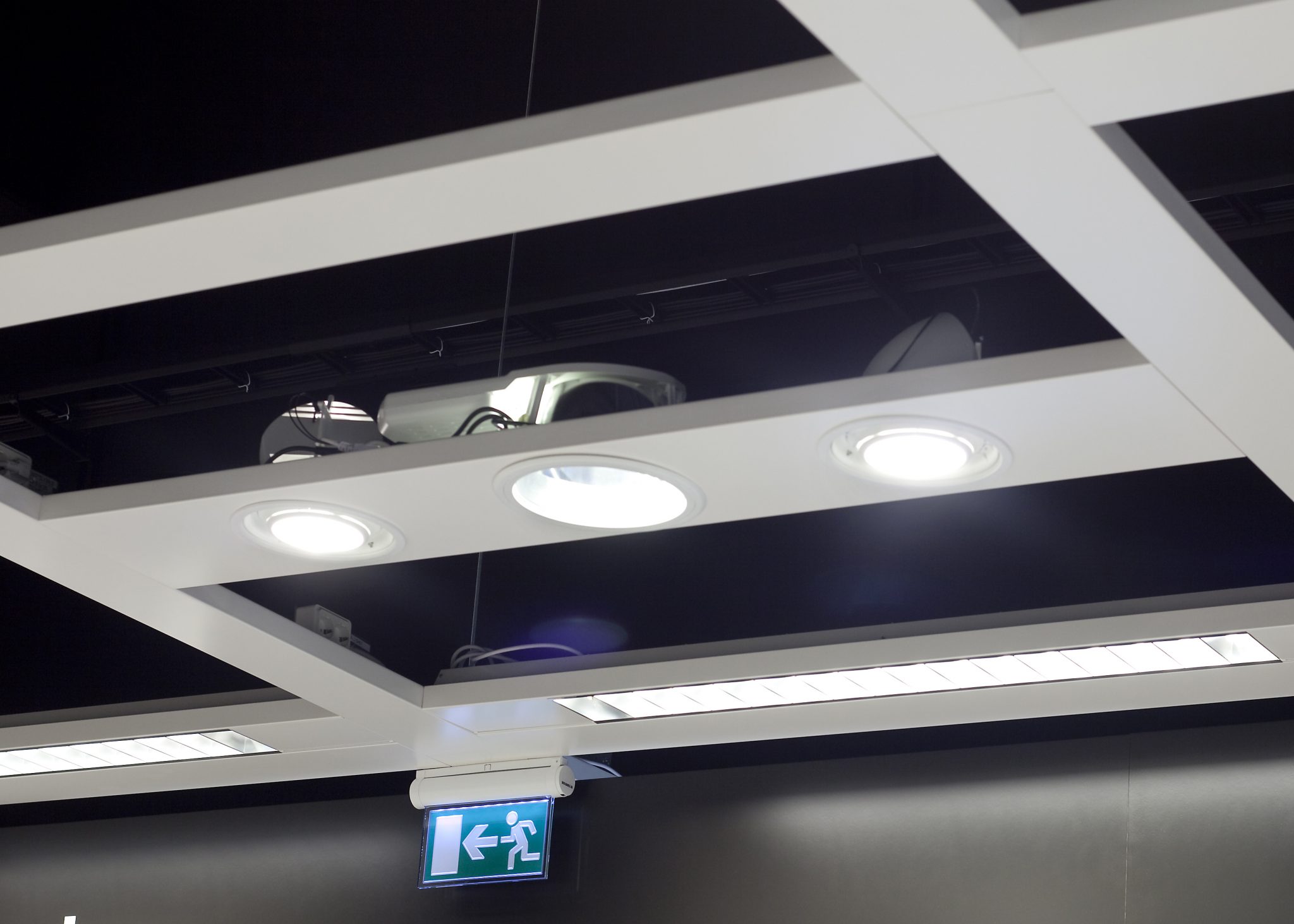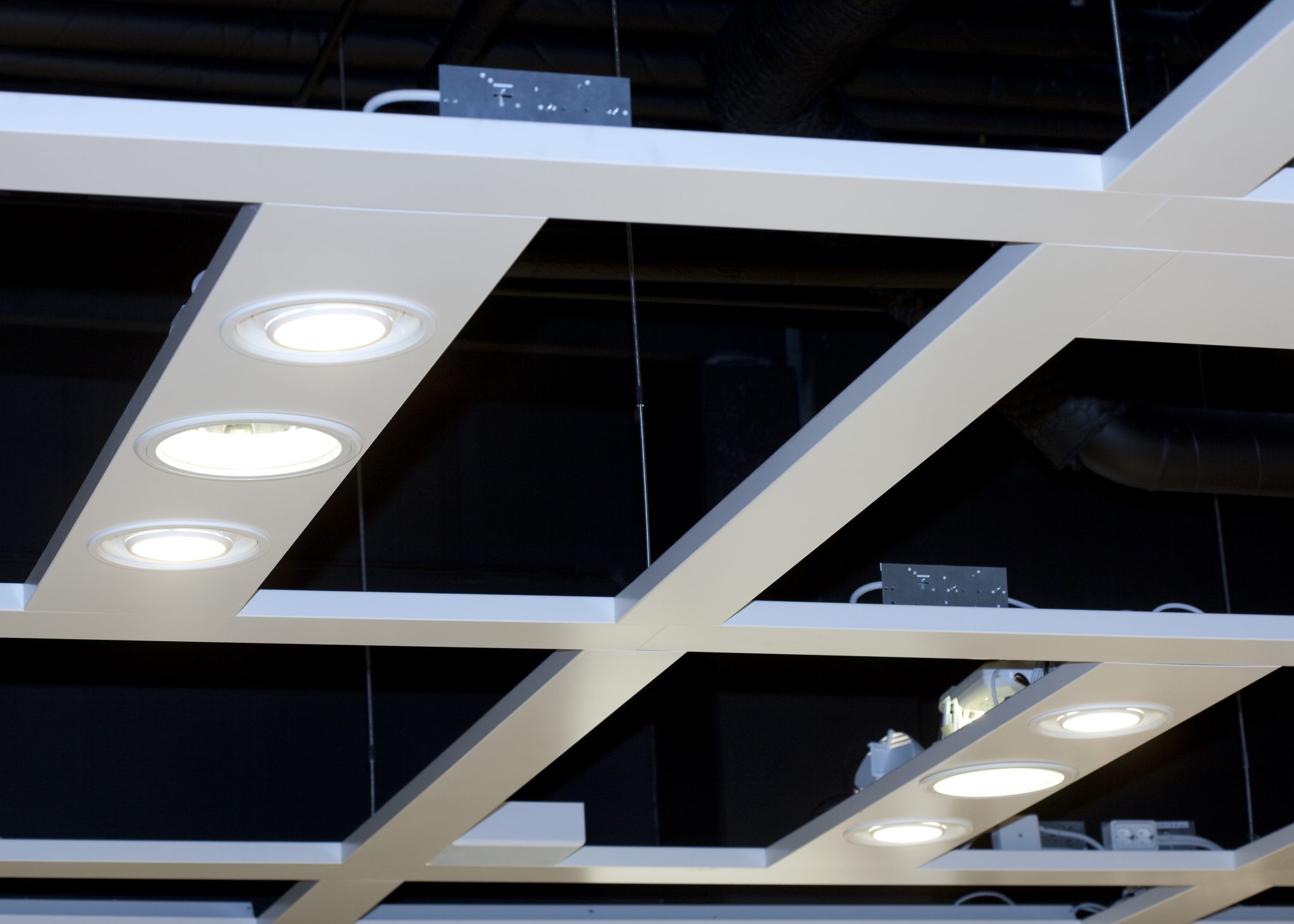 WANT TO KNOW MORE?
About us, our products or do you just have a question? Please contact us!