Guiding LED panels
In the small, otherwise unassuming town of Ullared, there's a store with more checkout aisles than anywhere else in Europe – a necessity to serve the millions of shoppers that pass through each year. Clear customer guidance can lessen the frustration that can arise when in an intense retail experience, which Ullared undoubtedly is – especially so at the checkout. We provided a solution comprising large numbered LED panels, mounted on blue and yellow metal panels. When a panel is lit up, the checkout aisle is open – and vice versa. This simple but clean solution helps clear up confusion and improve flow in the store, and goes well with the visual brand and style.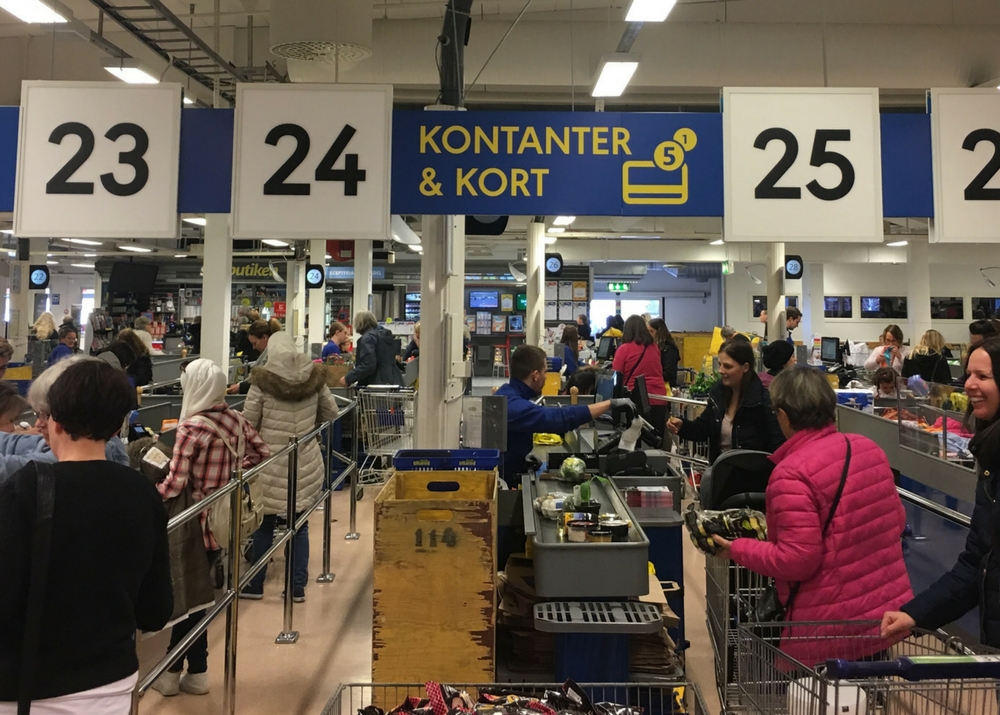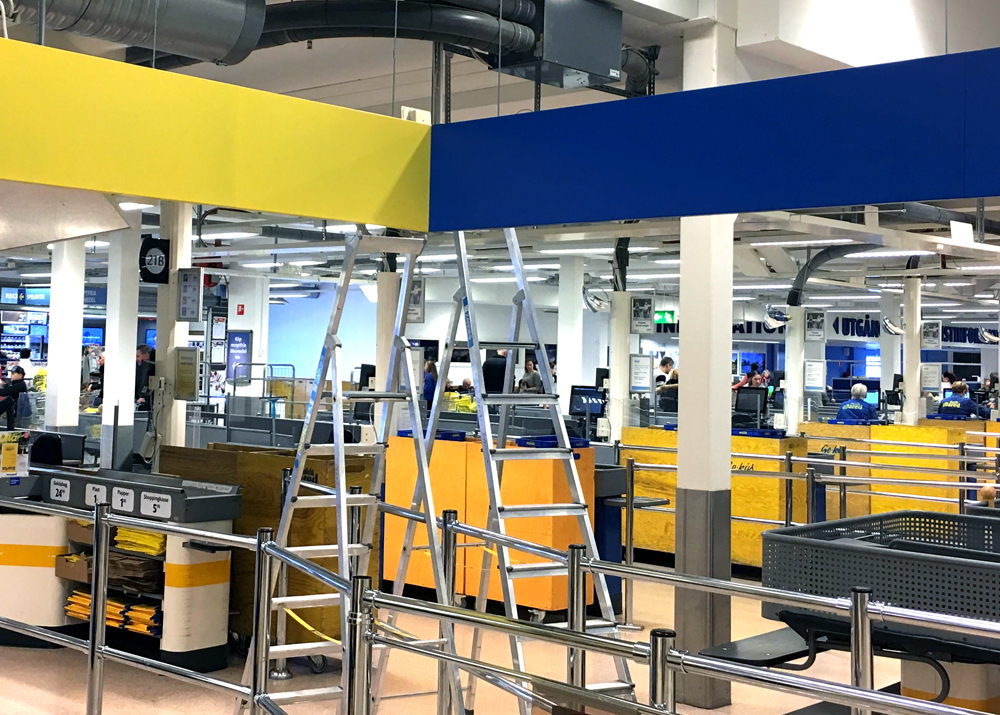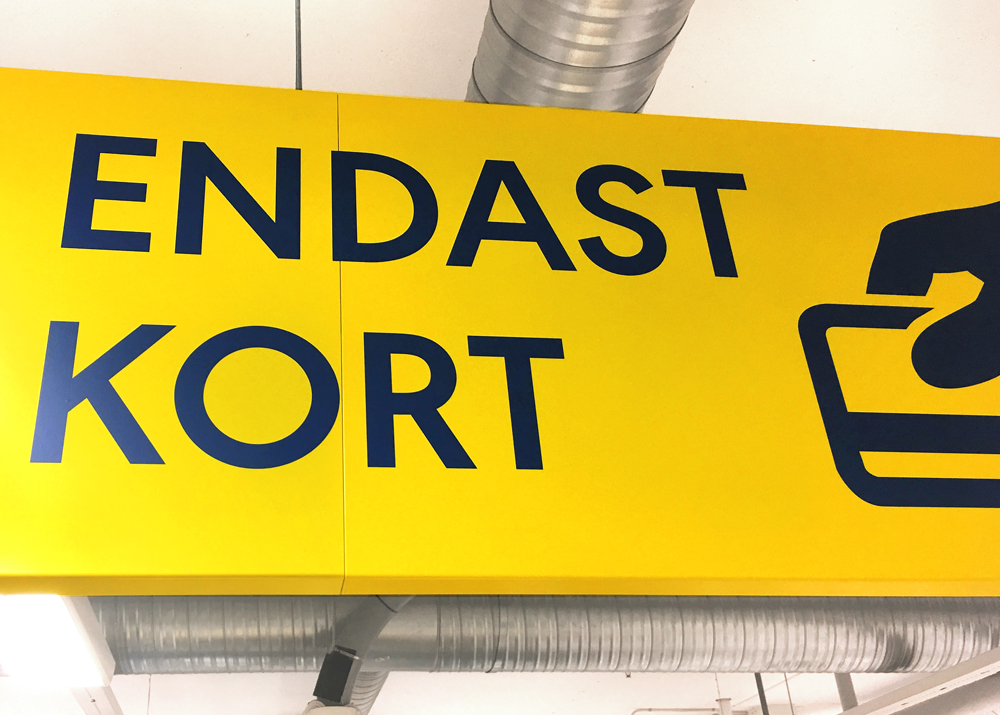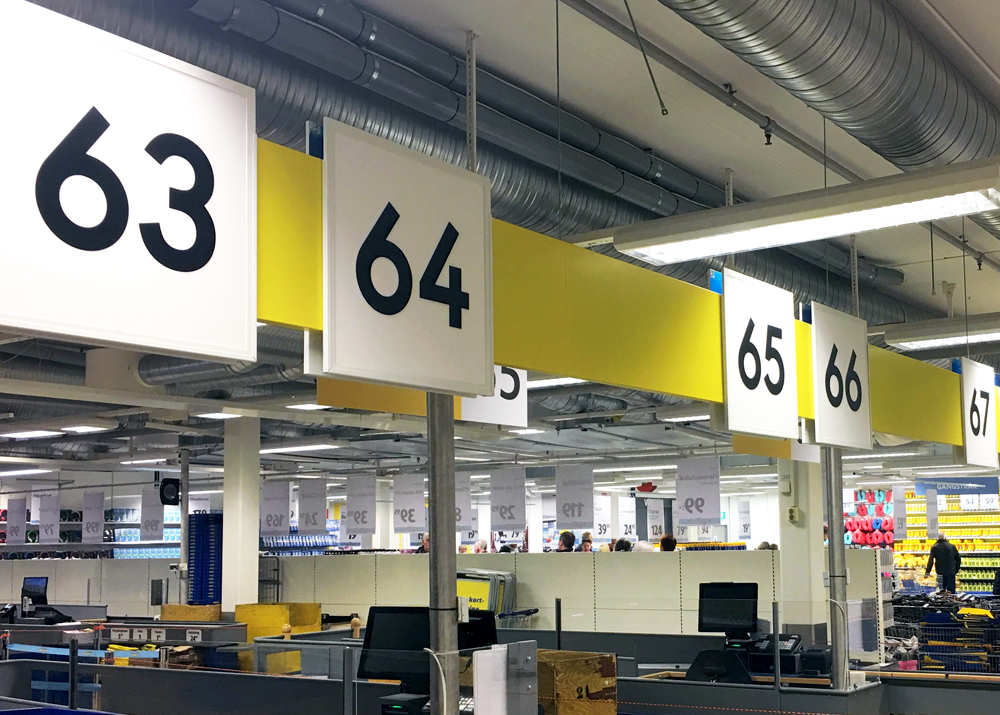 GEKÅS ULLARED
INFORMATION
A large number of customers pass through the store each day and the store works hard to ensure good customer flow. New metal panels were put up with information and guidance for the customers as well as LED-panels that are turned on if the register is open and turned of if it is closed. Tego installed tje lighting as well as the metal panels.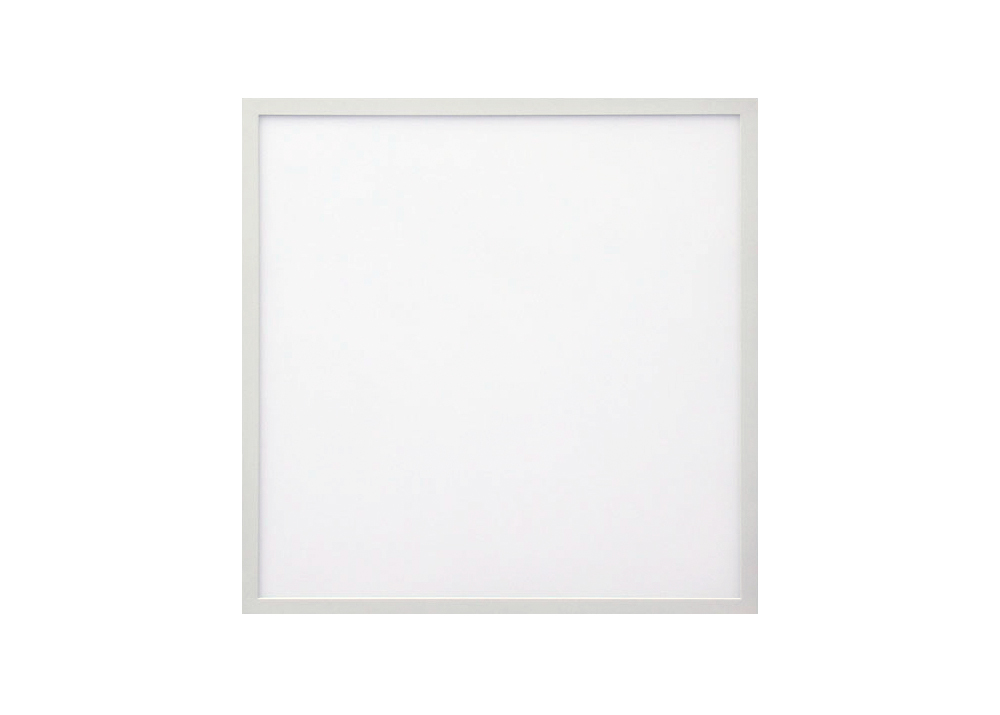 WANT TO KNOW MORE?
About us, our products or do you just have a question? Please contact us!