Levitating roundels
In the minimalist office lobby of a furniture retailer, plus-sized paper lanterns make a distinctive feature. Tego was tasked with developing a simple, smart, and practical solution for their suspension and power supply. We settled on an expanded metal ceiling. For this particular project, we used a circular shape with a recessed track for power supply.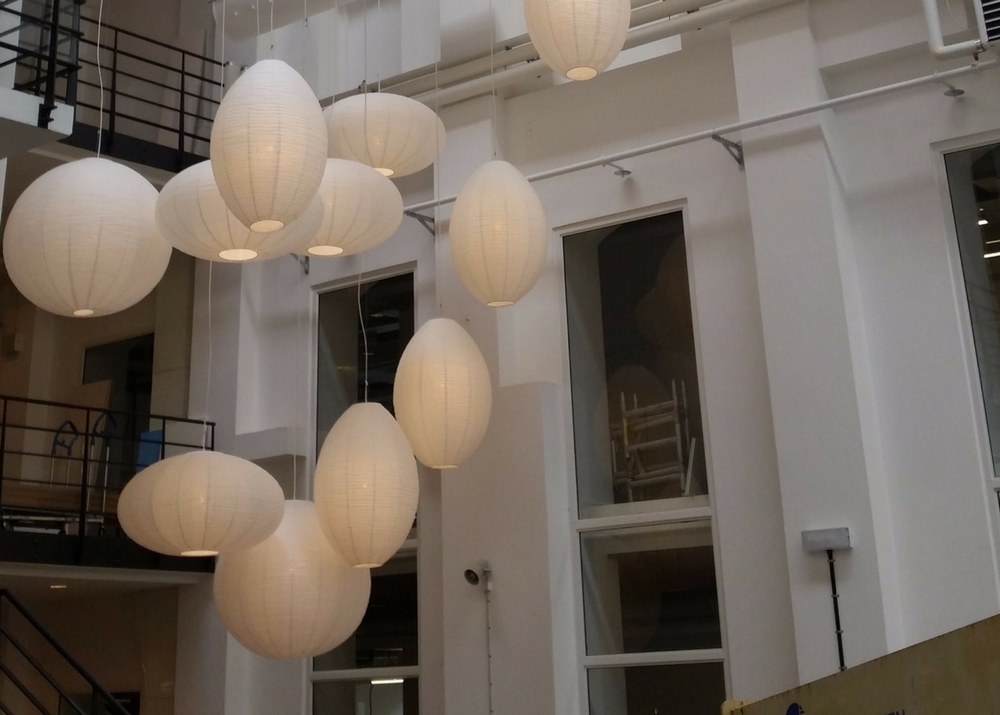 LEVITATING ROUNDELS
DRAWING THE EYE
The lanterns are placed at different heights, drawing the eye and creating an enticing sense of vertical dynamism. The roundels allow the disparately shaped lanterns to be grouped in arrangements. Each roundel has an easy-to-use means of power supply.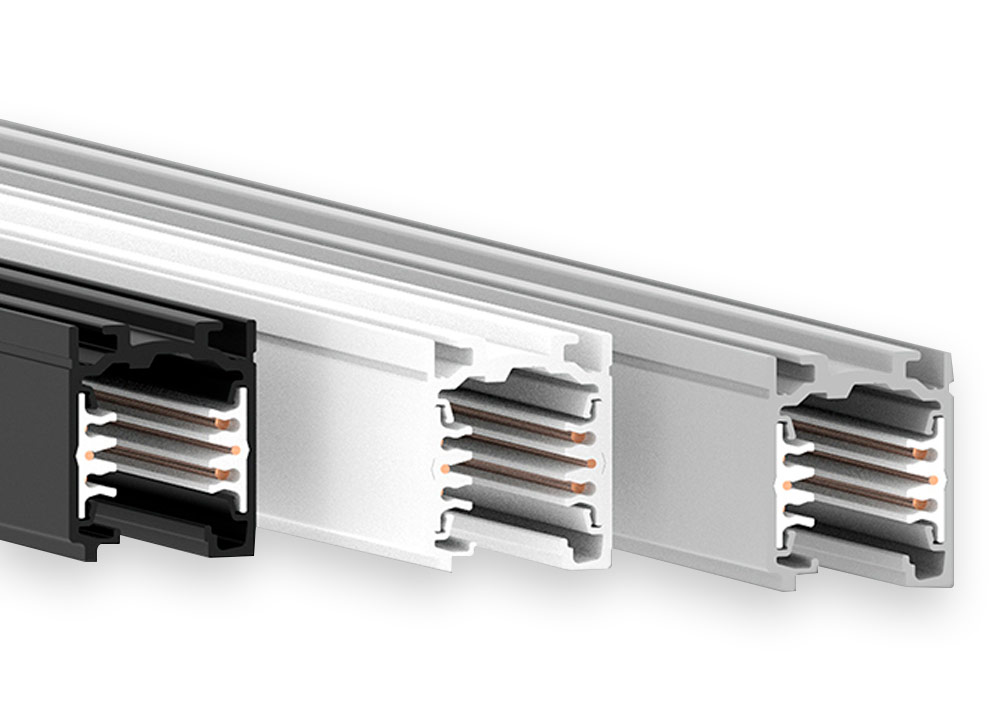 WANT TO KNOW MORE?
About us, our products or do you just have a question? Please contact us!