Work consciously with the ceiling as another surface layer to create pleasant environments you want to be in. The Linear panel ceiling is an exciting and decorative element that, in combination with the right lighting, creates atmosphere. Set the stage and visually surprise.
HIGHLIGHT
Accentuate a specific area
The Linear ceiling can be mounted against the wall but also hang free. Perfect when you want to change parts of a room but still retain space. In an entrance, over a cash register, activity area, etc.
COLORS
Profile with the right color choice
Our Linear ceiling is available in a range of standard colors and can be coated in any RAL color. In addition to these uni-colors, there are several special metallic colors and chrome finishes possible through foiling. The complete range of panels, hangers, and end caps can be surface treated in one color for a uniform look.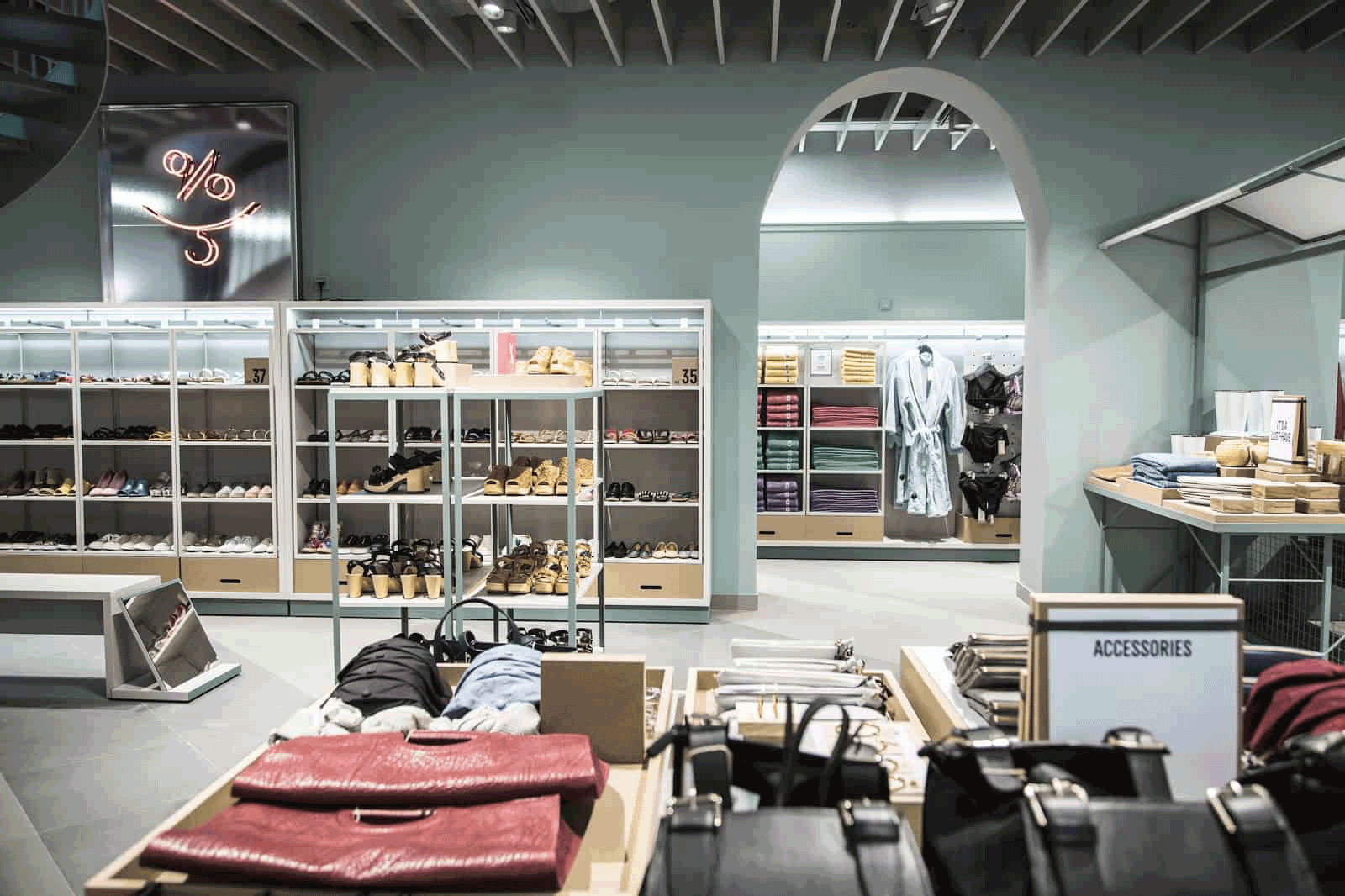 VISUAL BREAK
Magical experience
With over 80% transparency (excl. accessories), the Linear ceiling is still an effective tool for hiding "ugly" installations above. As a visual break, it makes your customers more focused on your products, services and helps create spaces that you want to be in.
The magic lies in the fact that with the panel ceiling, you reduce the perceived room height but at the same time maintain the room volume.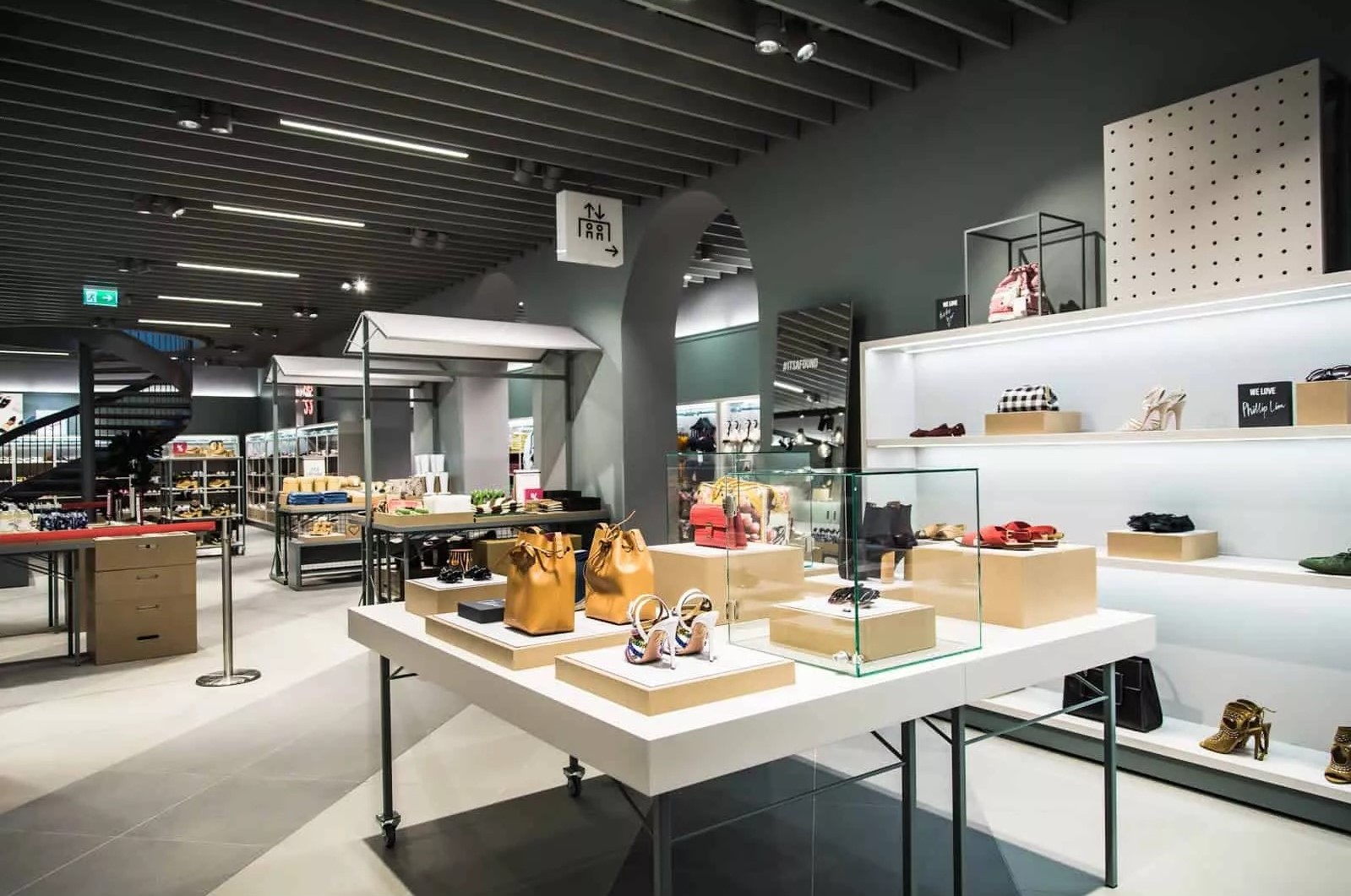 REDUCE, REUSE, RECYCLE
A Linear ceiling and the right knowledge gives you the opportunity to get more with less
We at Tego are aware of today's acute climate problems and our own role in this. We are concerned about the next generations and therefore work on the basis of the three 'R's' of the environment. Reduce, Reuse, Recycle. New technology, our panel ceiling and the right knowledge give you the opportunity to get more with less. Replace traditional lighting with LEDs, place luminaires only where needed, change the light level according to activity and when the need changes, do not tear down everything. Change and replace parts.
Standard color White NCS 0500. Gloss 30-40. Other colors available on request.
Easy-care surface. Dust dry or clean with a slightly damp cloth and a mild soap solution.
Connected to wall, freely suspended
Hanger
Length 2000-3000mm
Height 30mm
Width 50mm
CC, Panel 200, 300, 400mm
Panel 
Lenght 1500-3000mm
Height 100, 150, 200mm
Width 30mm
Other dimensions on request.
Class A1. Material non-flammable.
Ceiling openness excl accessories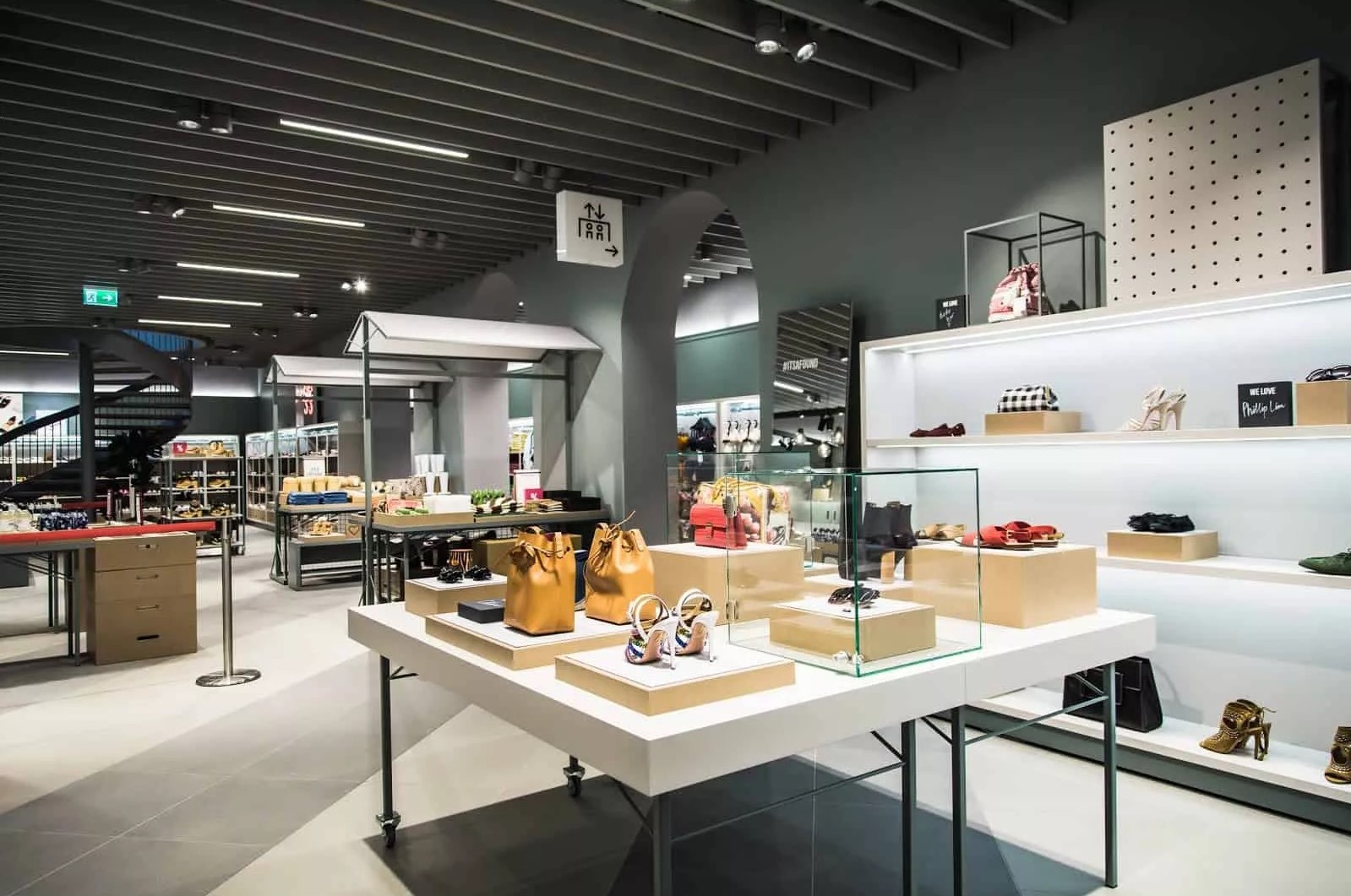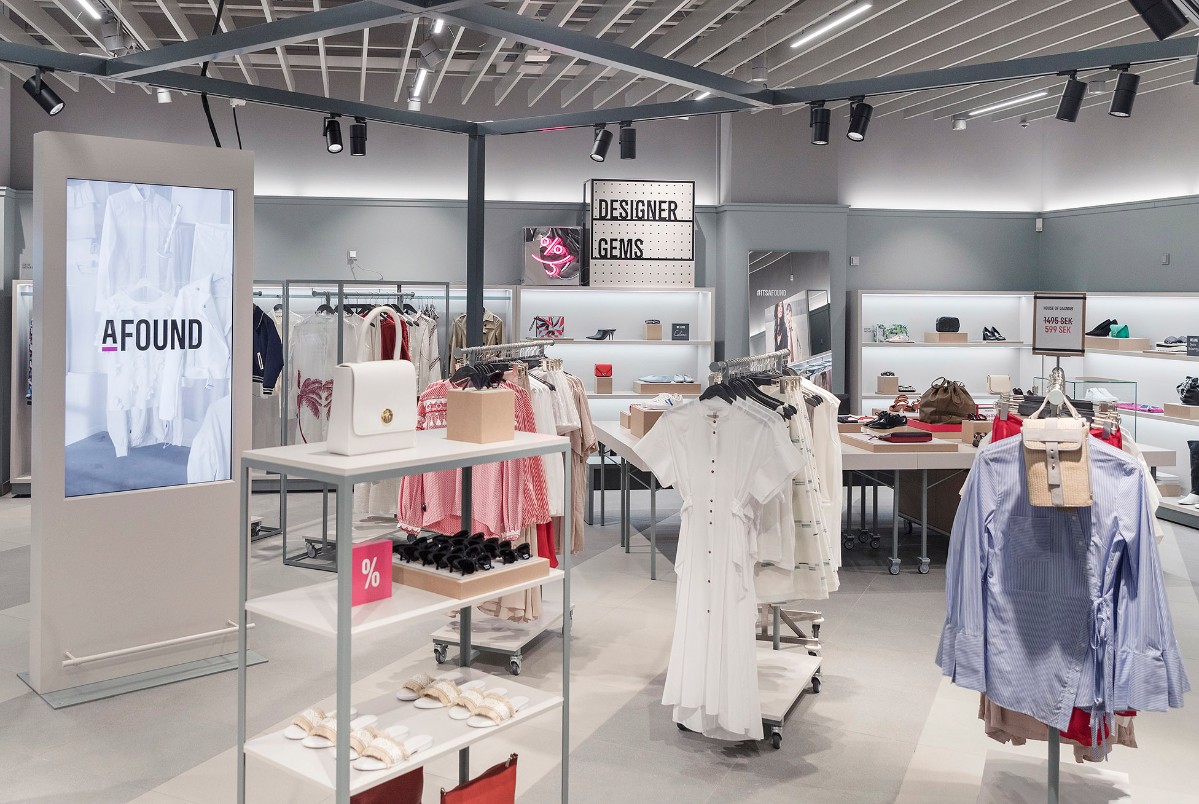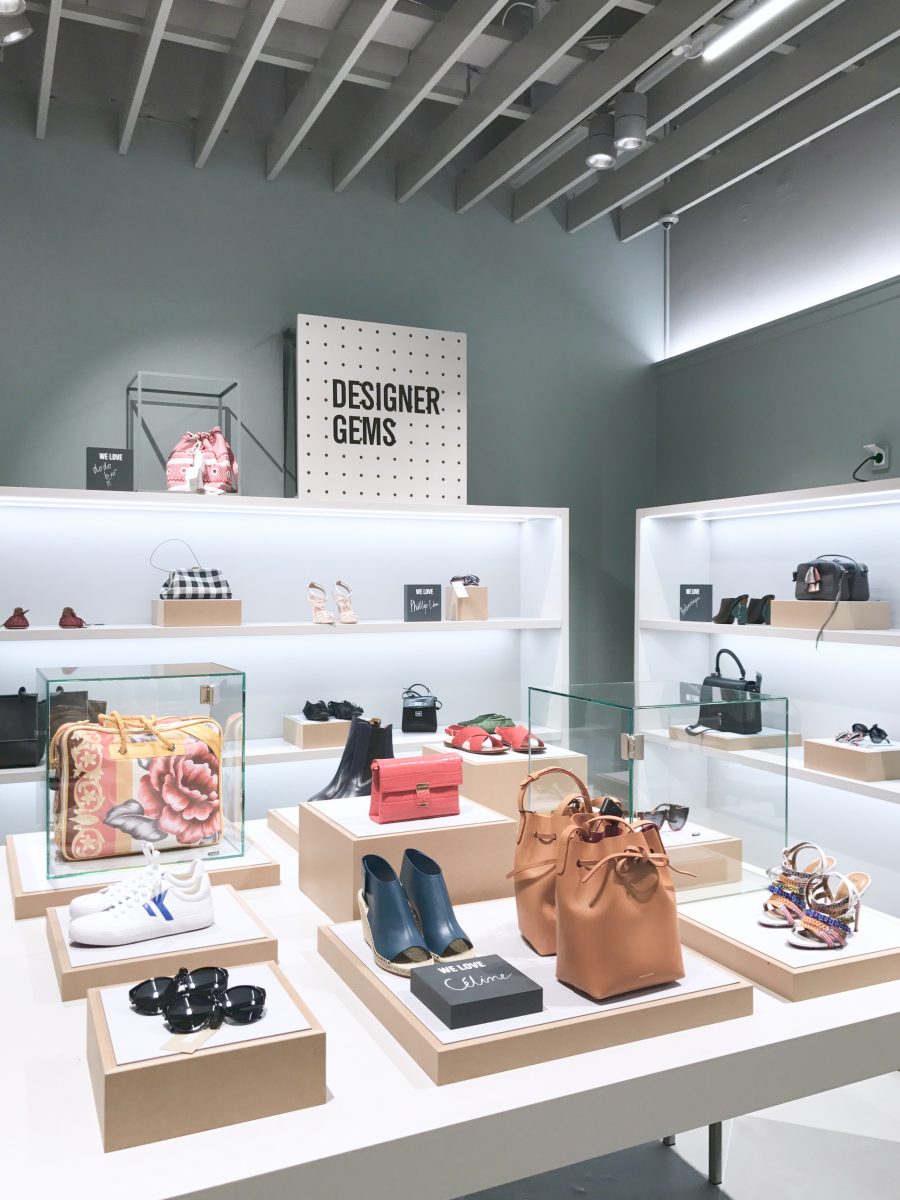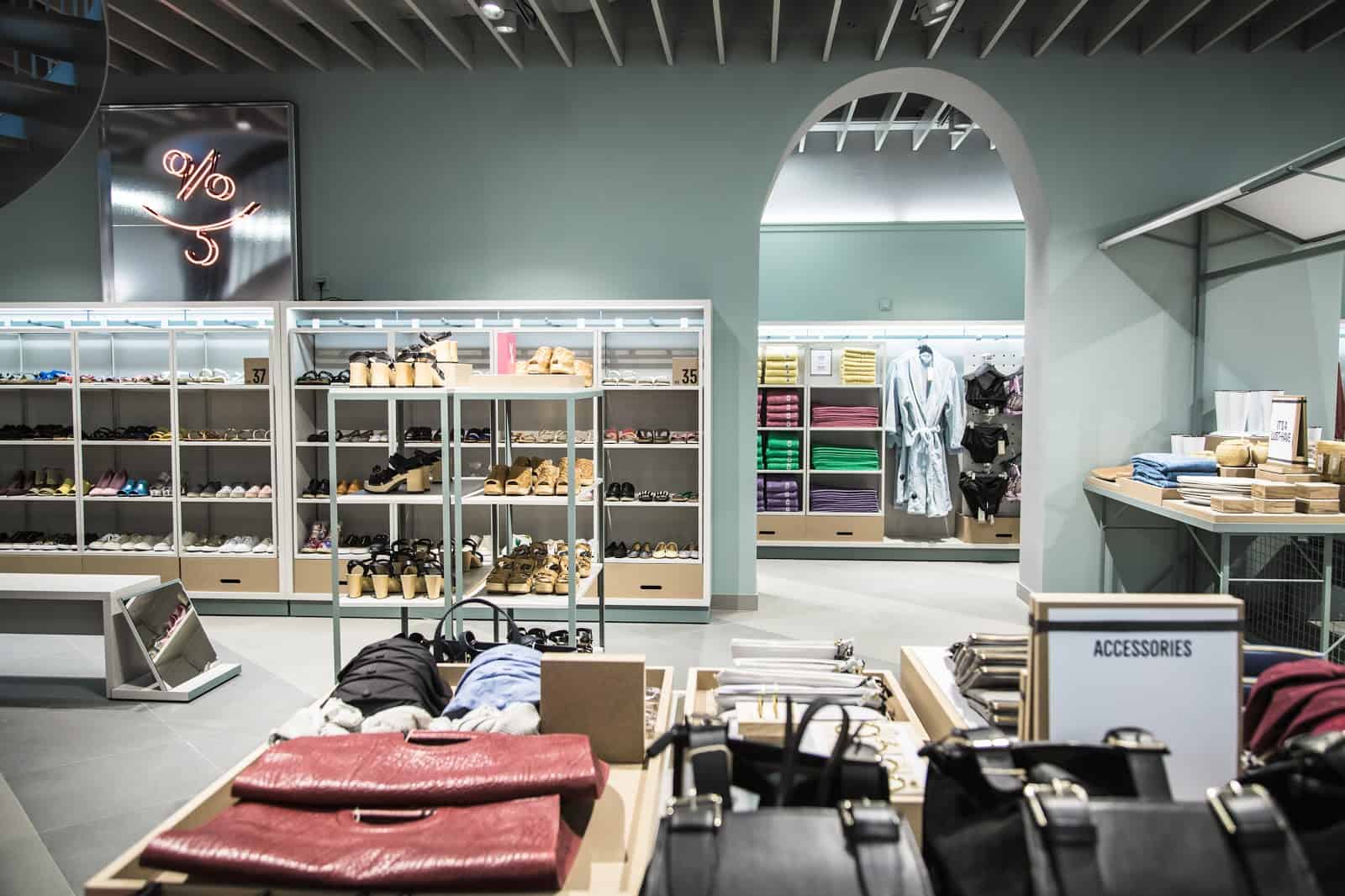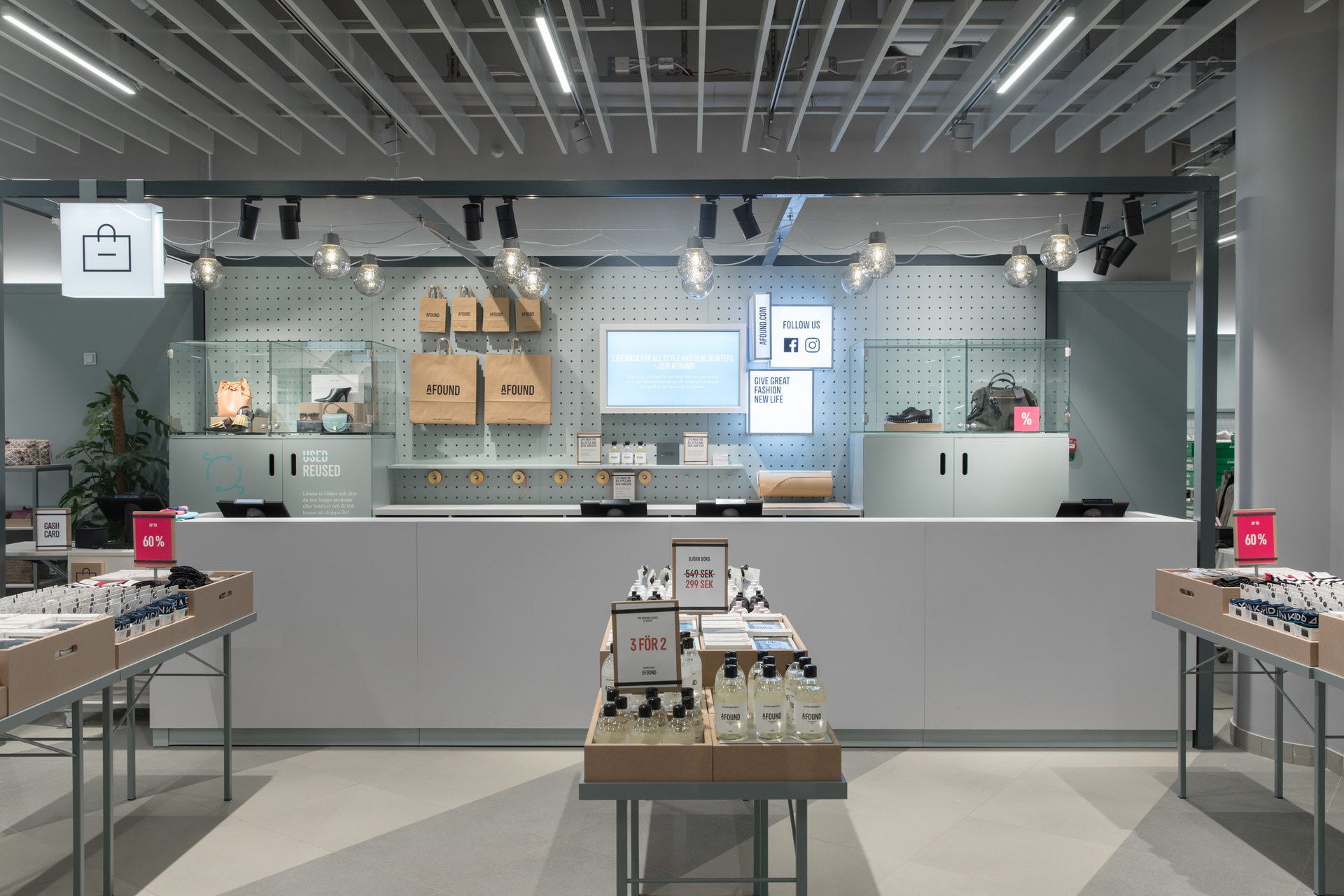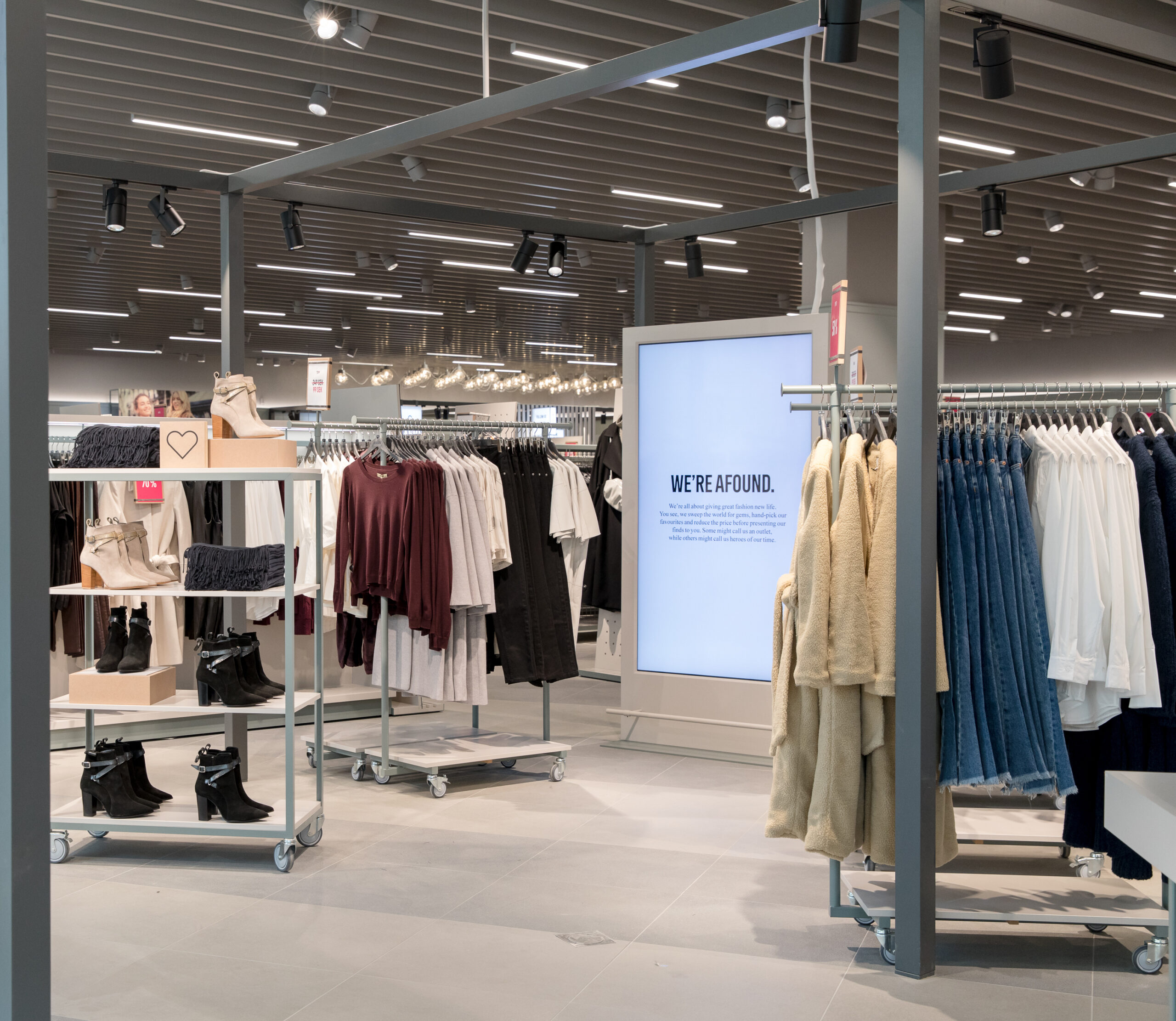 CONTACT
WANT TO KNOW MORE? CONTACT US!