Motostar
Knowledge to guide you correctly makes Motostar the obvious choice when you buy equipment, spare parts and accessories for you and your motorcycle. Products from the best and most well-known brands and also high-quality original parts.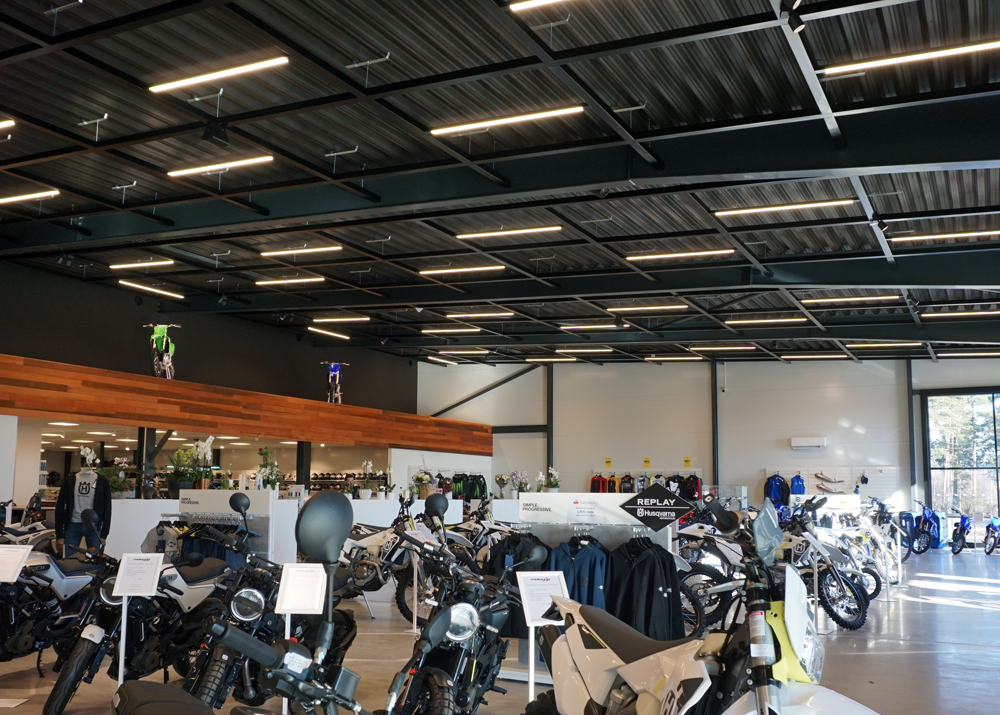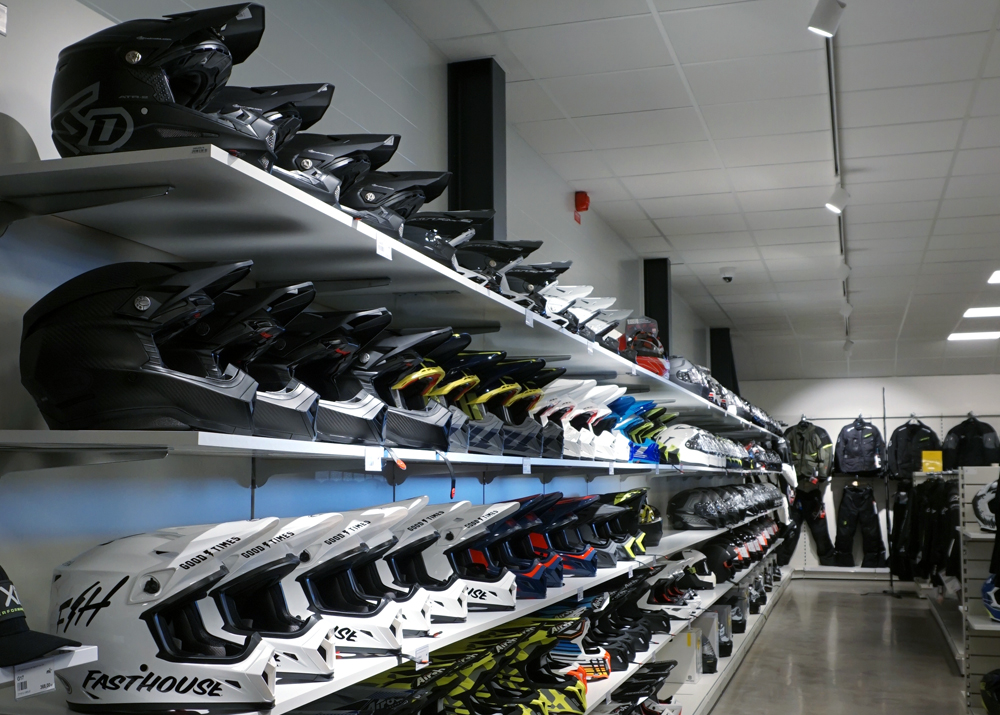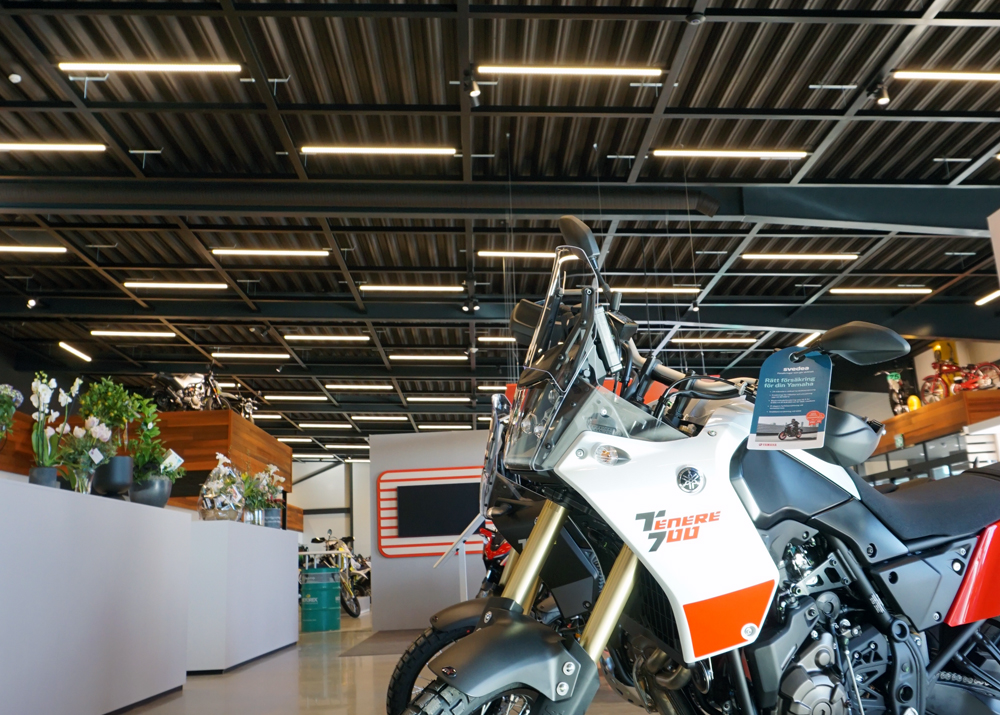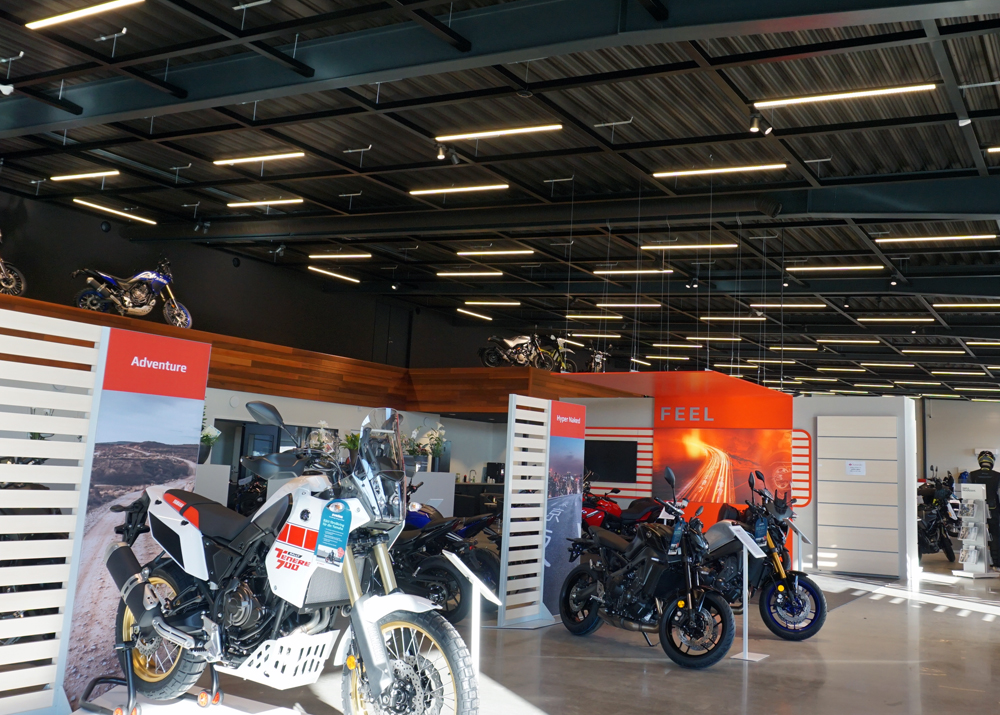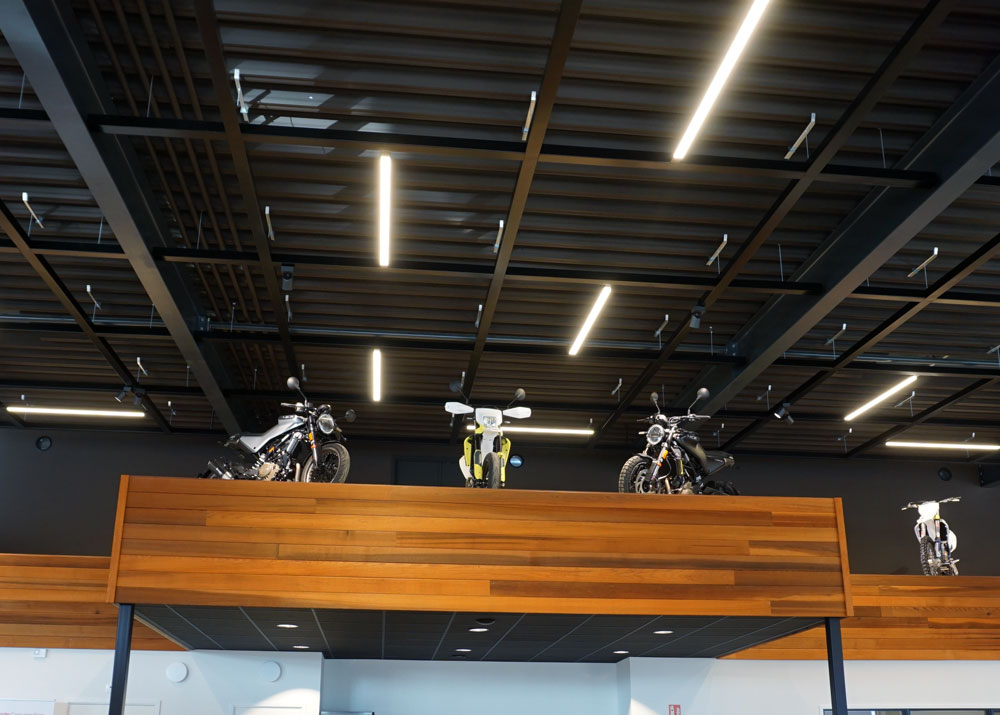 MOTOSTAR
BLACK ON BLACK
The black System Ceiling blends well into the environment, retains space and provides endless opportunities for change in the retail area over time.
The roof was set at an angle to be able to have an elevated display with motorcycles as the first thing you encounter.
Add to that a quick-connect system, spotlights with hook-on and general lighting that you can place exactly where you want and need the light, this means that you do not have to compromise to the system but can adapt the system to your specific needs.
You now have the basis and tools to adapt and improve yourself according to a new layout, new desired flow, exposure, hot / cold spots. etc.
"The contact has been good. Nice and committed, it makes the difference. The result was good and as we expected. We had high demands on the lighting in our new store after living with poor lighting in the old one."
– Johan Andersson, Motostar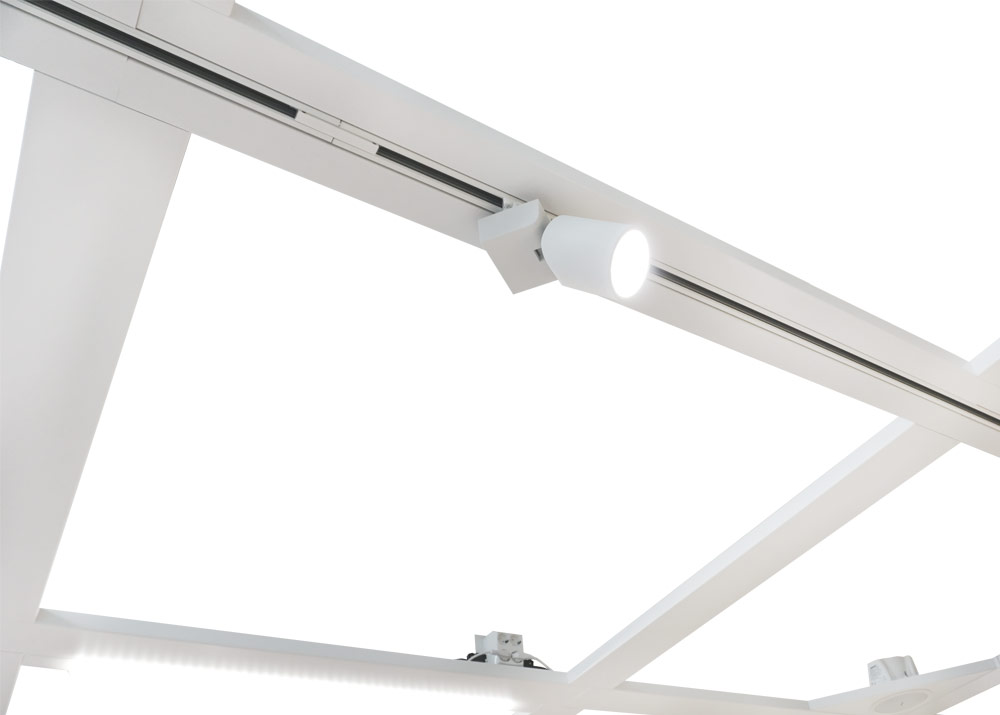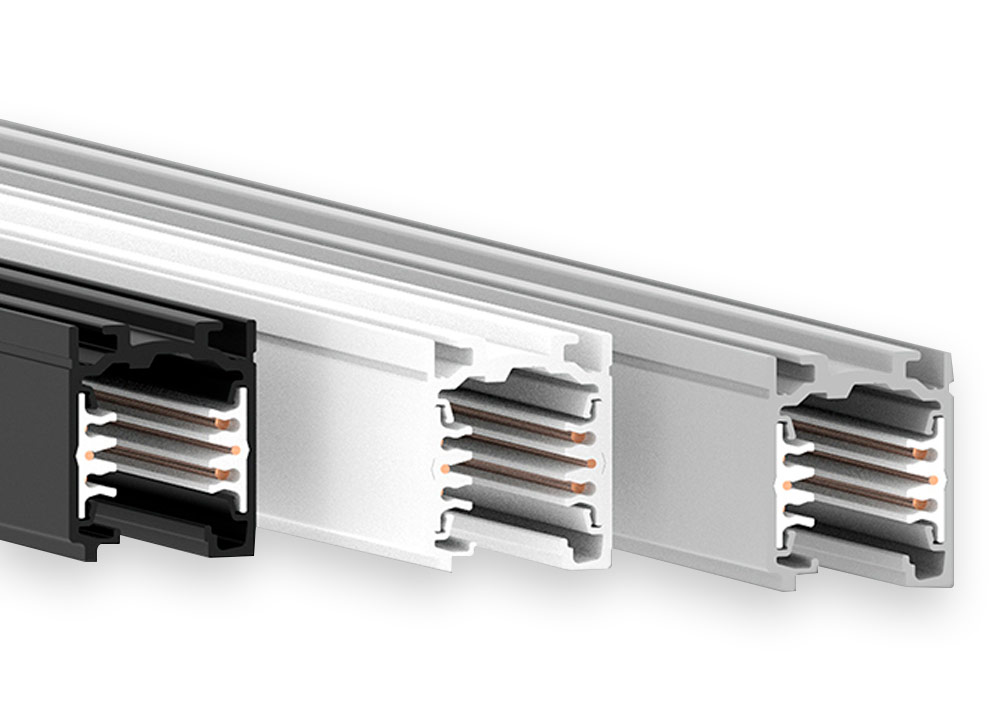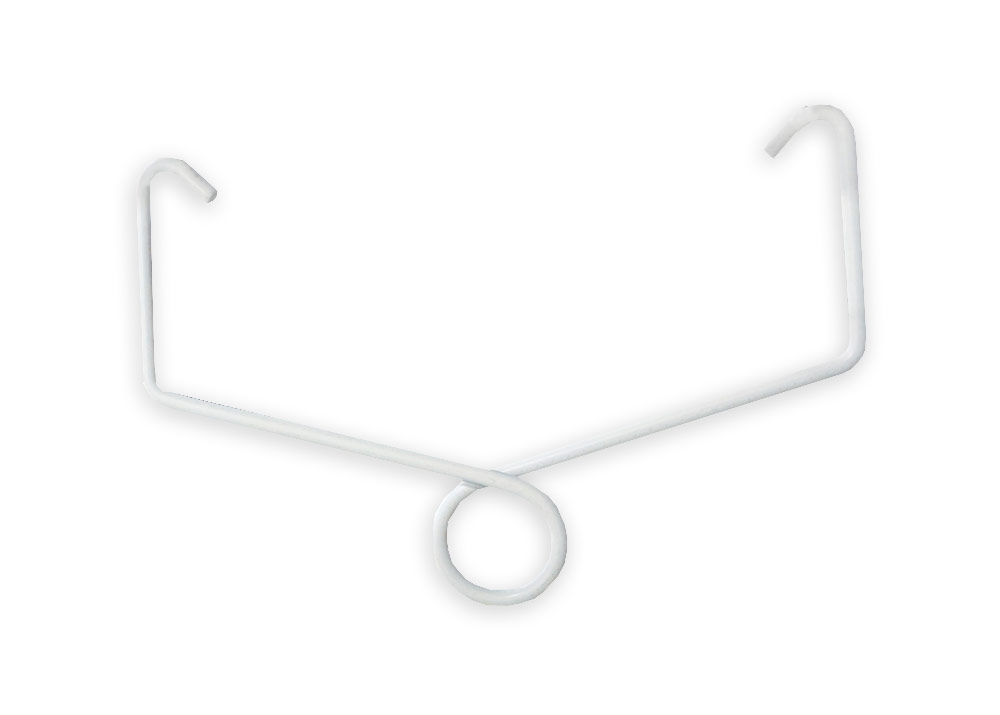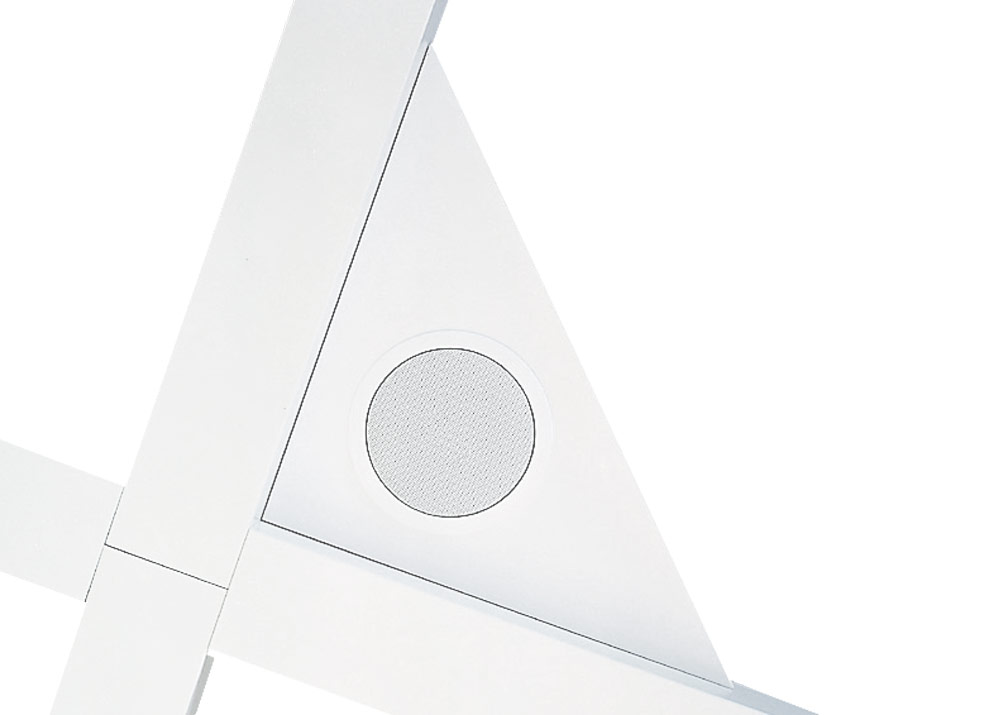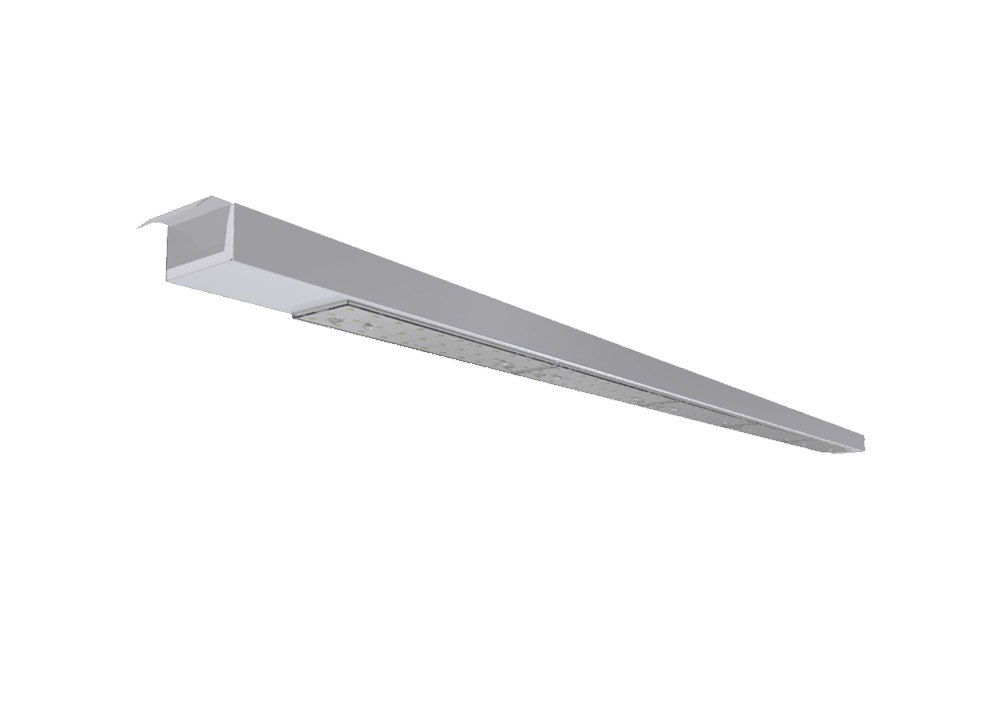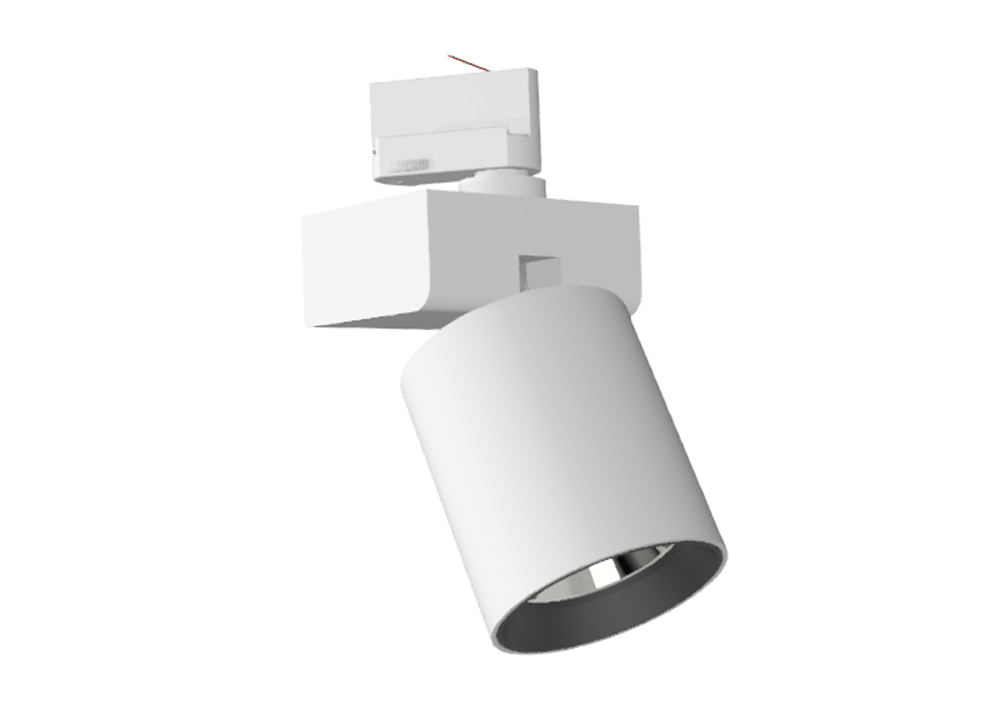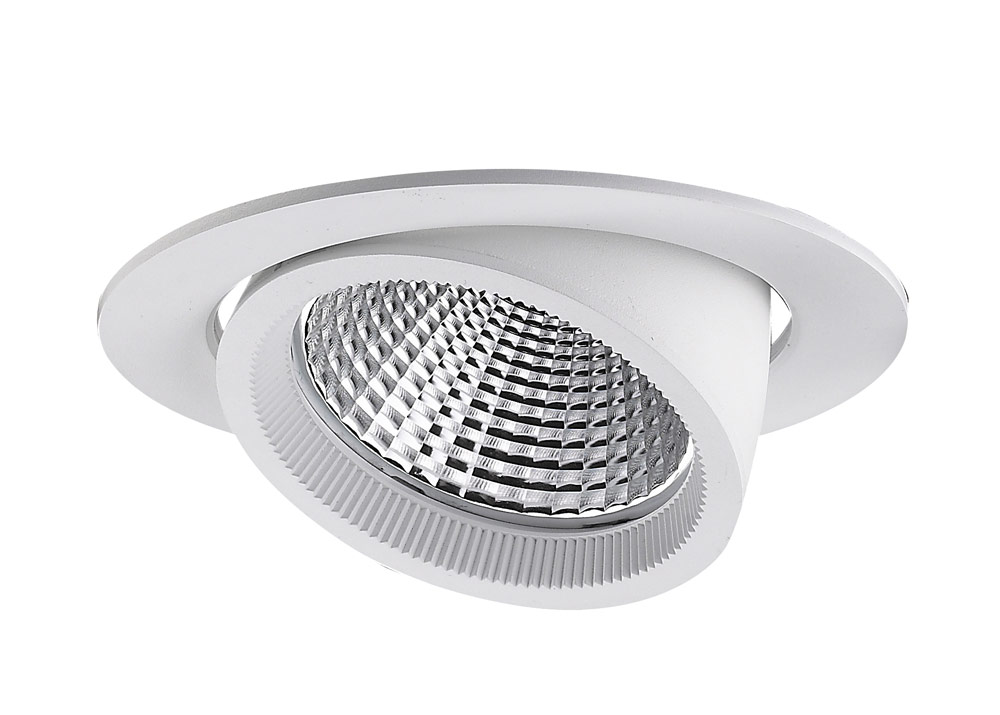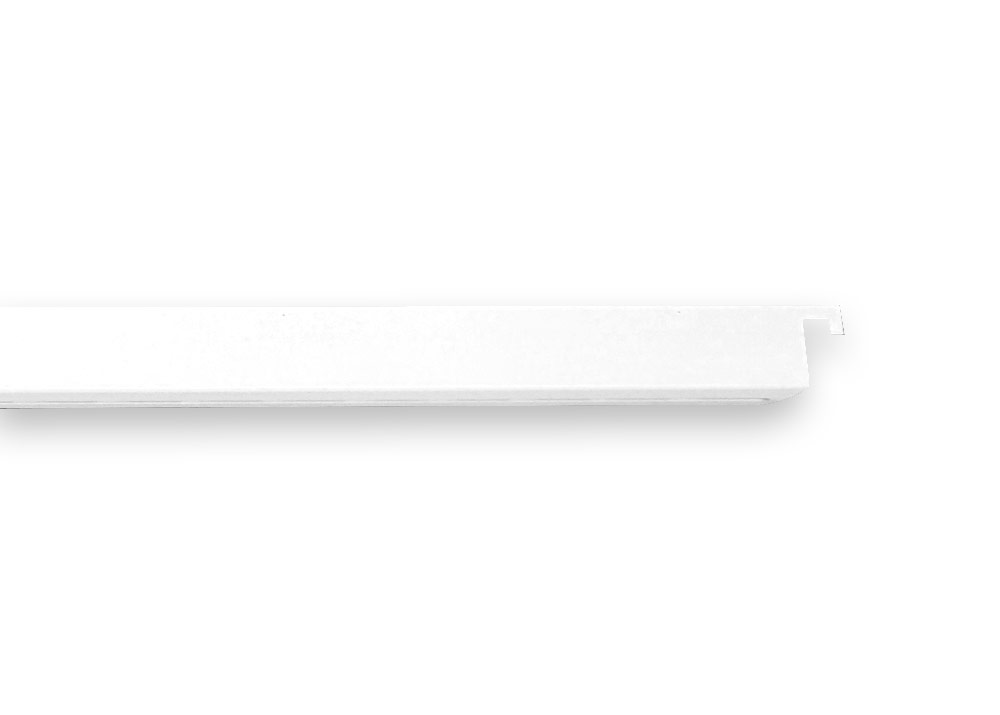 CONTACT
WANT TO KNOW MORE? CONTACT US!
VILL DU VETA MER?
Om oss, våra produkter eller har du bara en fråga? Kontakta oss!