If you want a ceiling that stands out from the crowd, why not try a pattern ceiling? It is a flexible material that can be shaped and colored to your taste. You can create a unique pattern that captures the customers attention.
EMPHASIZE
Differentiate your store
The pattern metal is not only stylish, but also practical. It can hide unwanted elements like cords and fans, while highlighting a specific part of your store. You can differentiate yourself from the competition with a ceiling that no one else has.
CREATE
No limits
Tego helps you design and install pattern metal ceiling. We have extensive experience and creativity to create solutions that suit your needs. When it comes to pattern metal, there are no limits to what you can do.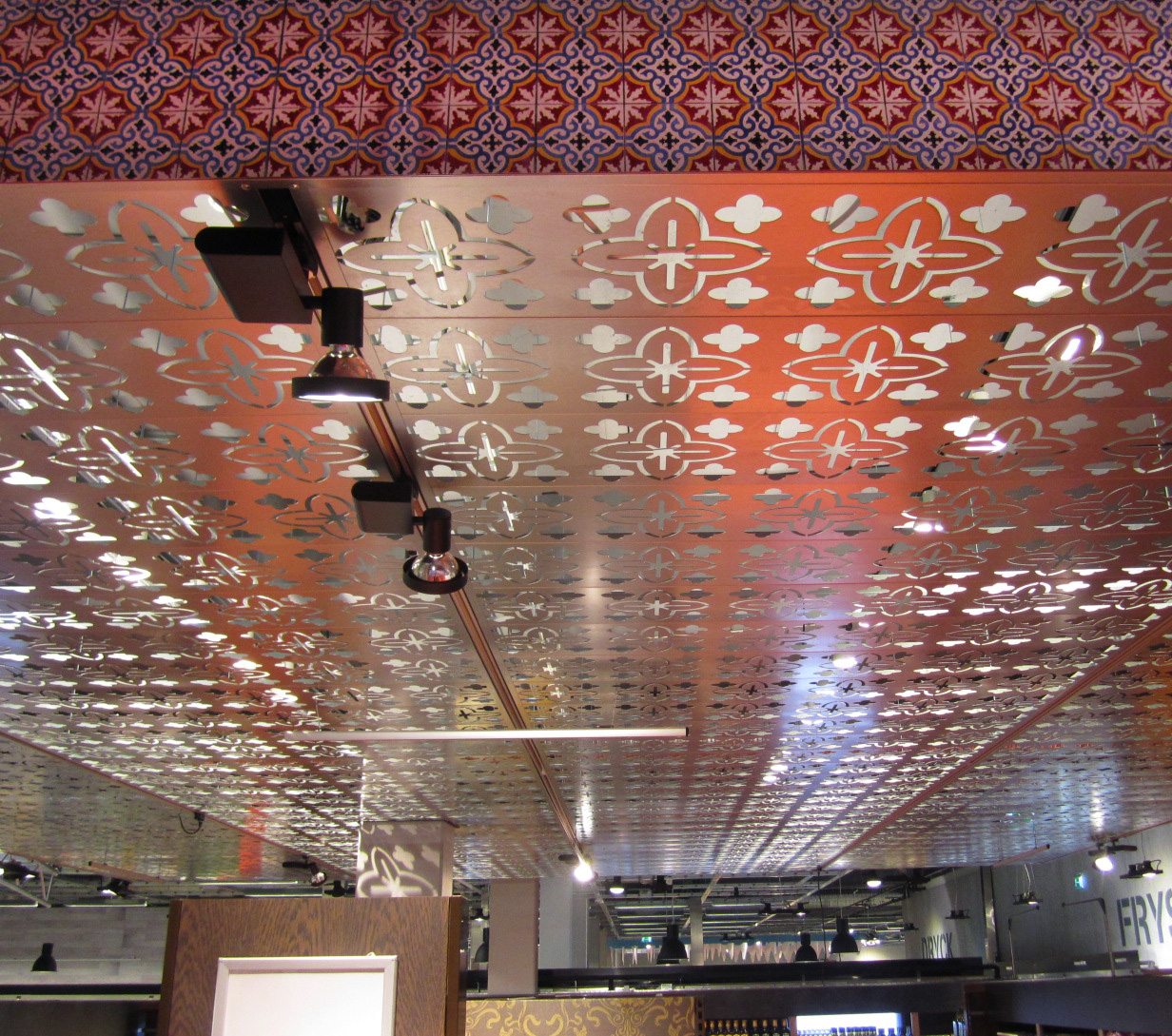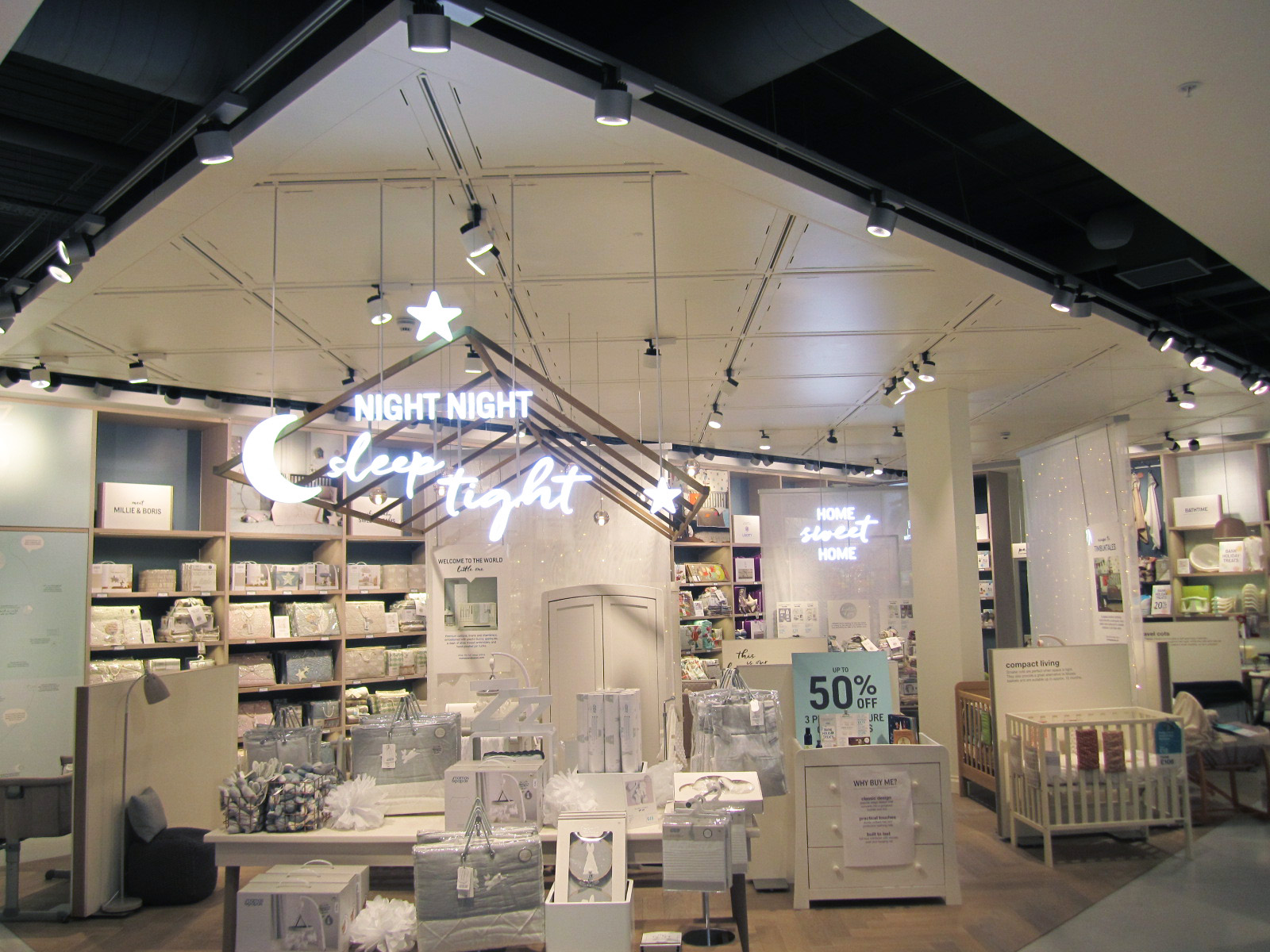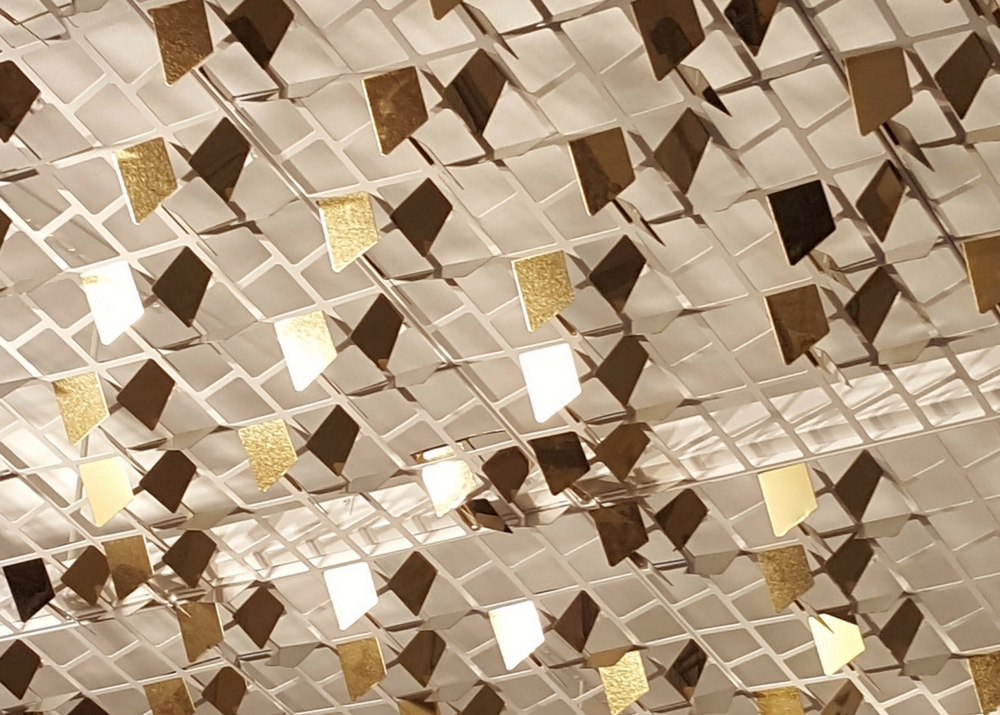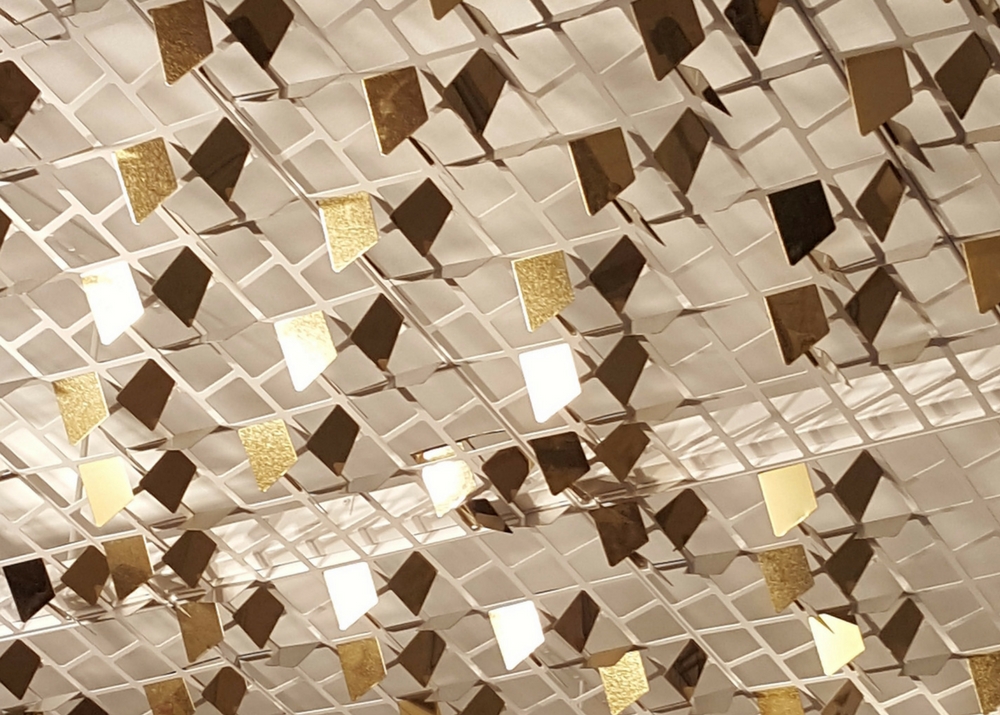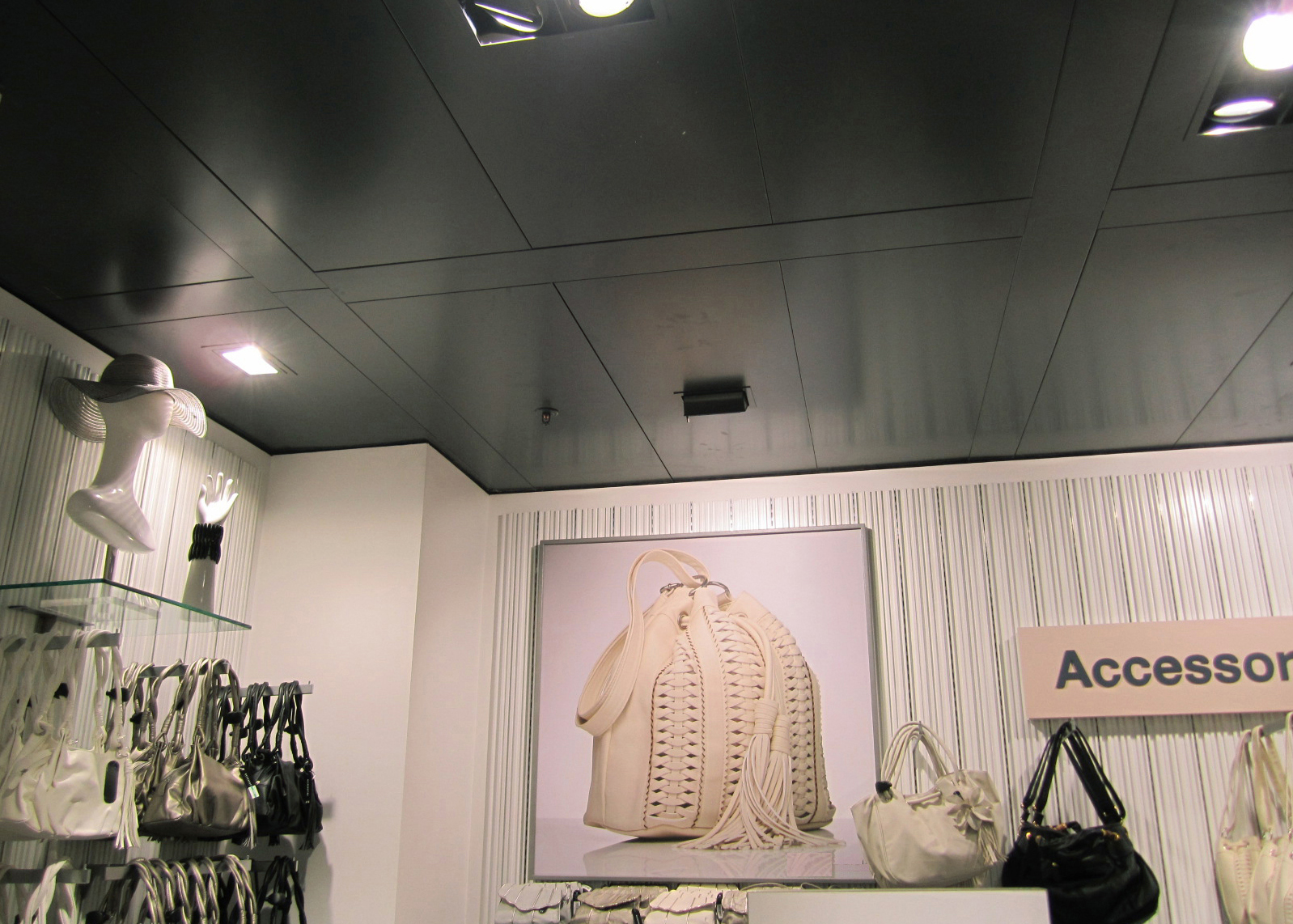 CONTACT
WANT TO KNOW MORE? CONTACT US!