The Home department at Åhléns City Stockholm takes up two entire floors – 3600 sqm of décor, event zones and even a restaurant – Sally Voltaire och Systrar.
VISION
PERSONALISED PATTERN
The aim is to draw a demographic in the midst of life with both family and career, for whom the home is an expression of the self.
Like their merchandise, the ceiling we made for Åhléns is both inspiring and chosen with care. The pattern was designed by Koncept Stockholm – Tego in Landskrona made it possible.
Besides its aesthetic appeal, the ceiling also doubles as carrier of fixtures and product displays.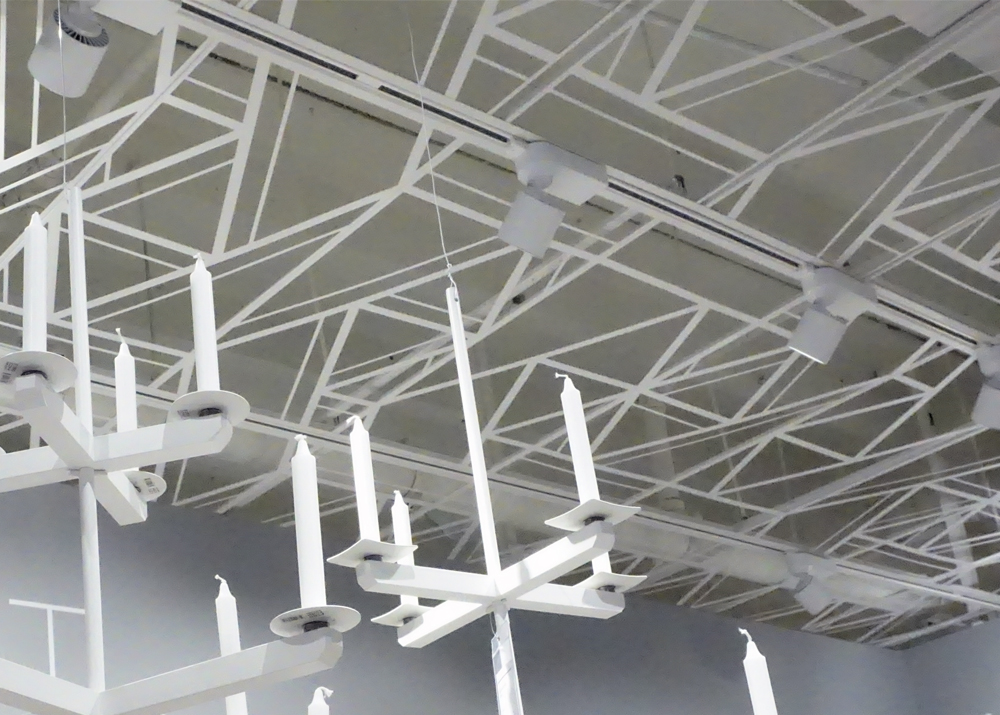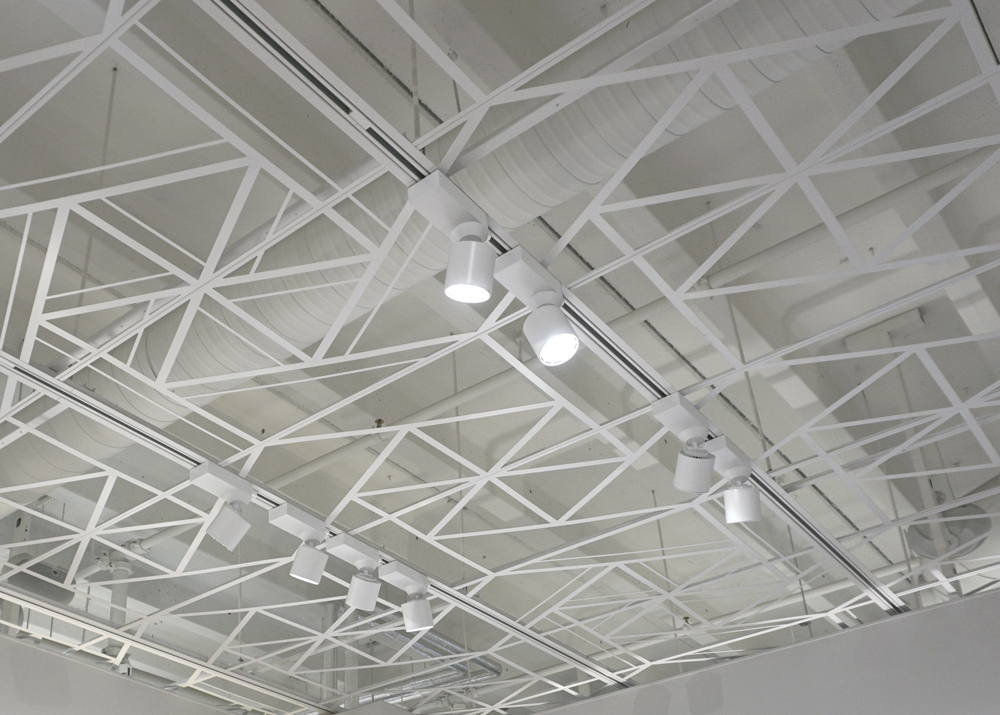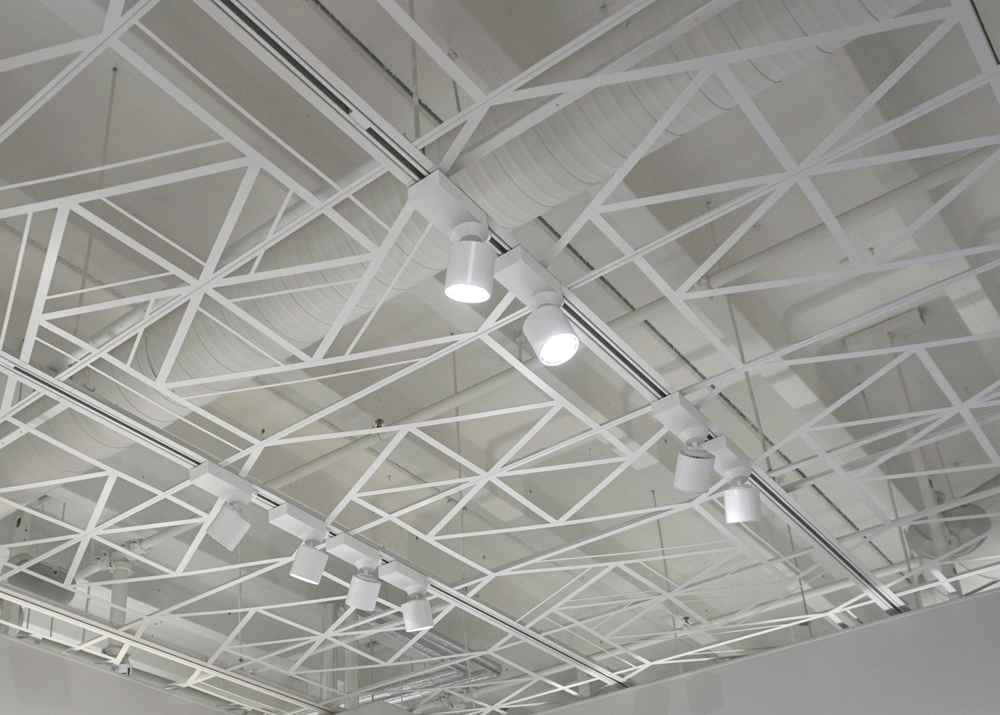 CONTACT
WANT TO KNOW MORE? CONTACT US!