A.A.G. Stucchi 3-phase lighting tracks let you easily rearrange your store's lighting as the occasion demands, and can blend with and even enhance most aesthetics.
Our tracks are compatible with all the current systems on the market.
The standard tracks we provide have two extra conductors, enabling individual or grouped control of luminaires with a separate lighting control system based on a protocol such as DALI.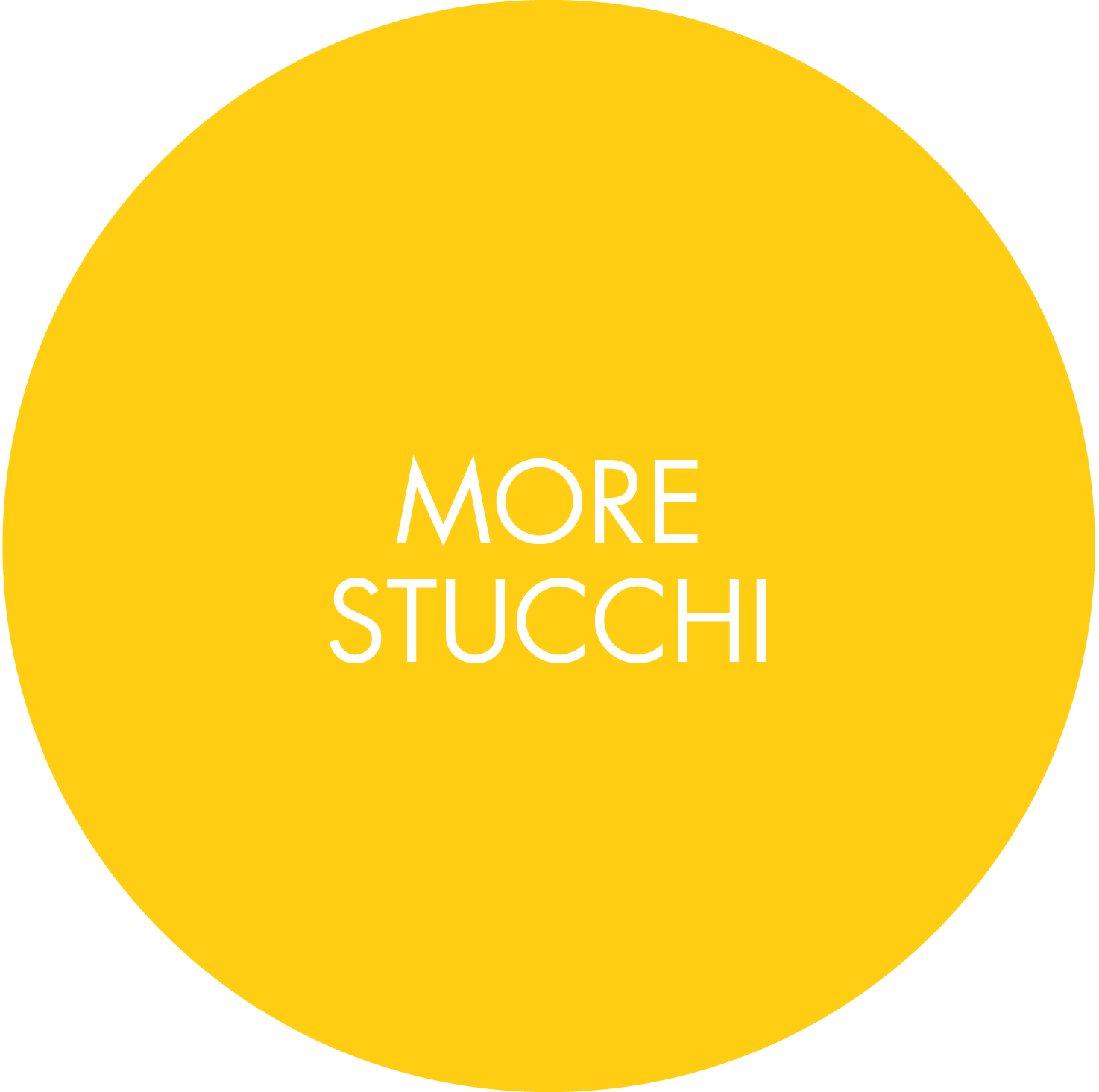 COLOUR
White
Black
Gray
DIMENSIONS
5G (3-phase) 2.5 mm²
LENGTH
1/2/3/4 m 
MOUNTING OPTIONS

External
Suspended by wire
Recessed into a Tego system ceiling
NOTES 
Standard offering has two additional conductors, enabling digital control of luminaires.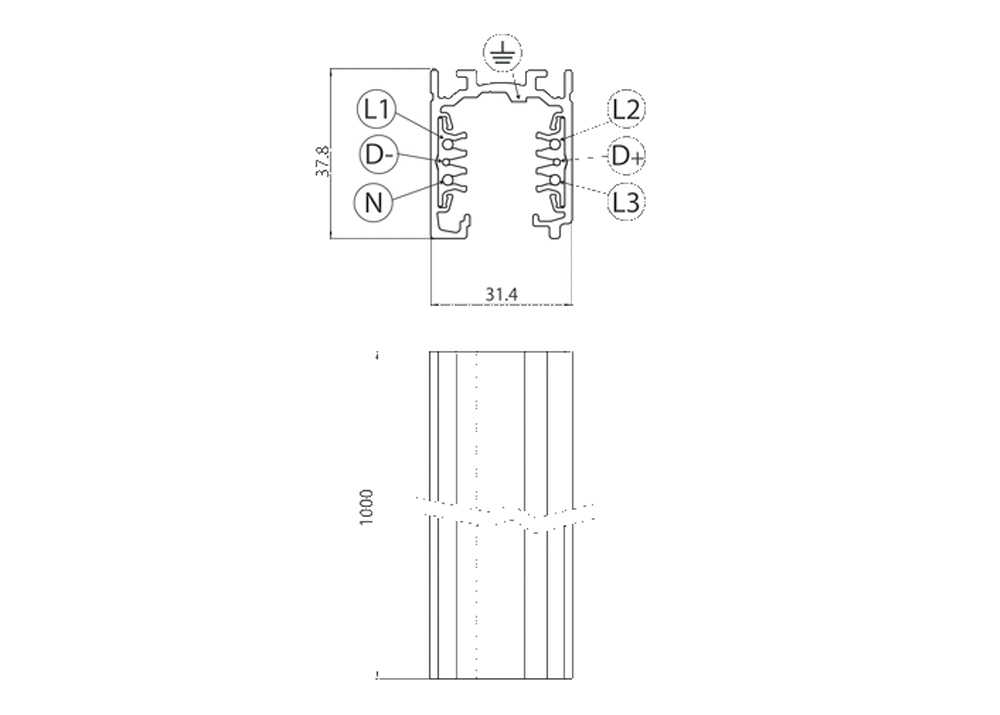 WANT TO KNOW MORE?
About us, our products or do you just have a question? Please contact us!