Tego downlight SATISFY LED
If you're looking for a recessed downlight that can do it all, you've come to the right place. Satisfy is like a Swiss army knife of lighting. You can choose from different sizes, light colors, control options and accessories to suit your needs. It is available in different sizes to fit any hole you have in the ceiling. And if you don't have a hole, it can make one for you. This is the only light you will ever need in your life.
SATISFY
Dimmable
A dimmable effective downlight that is suitable both as general lighting and in office environments.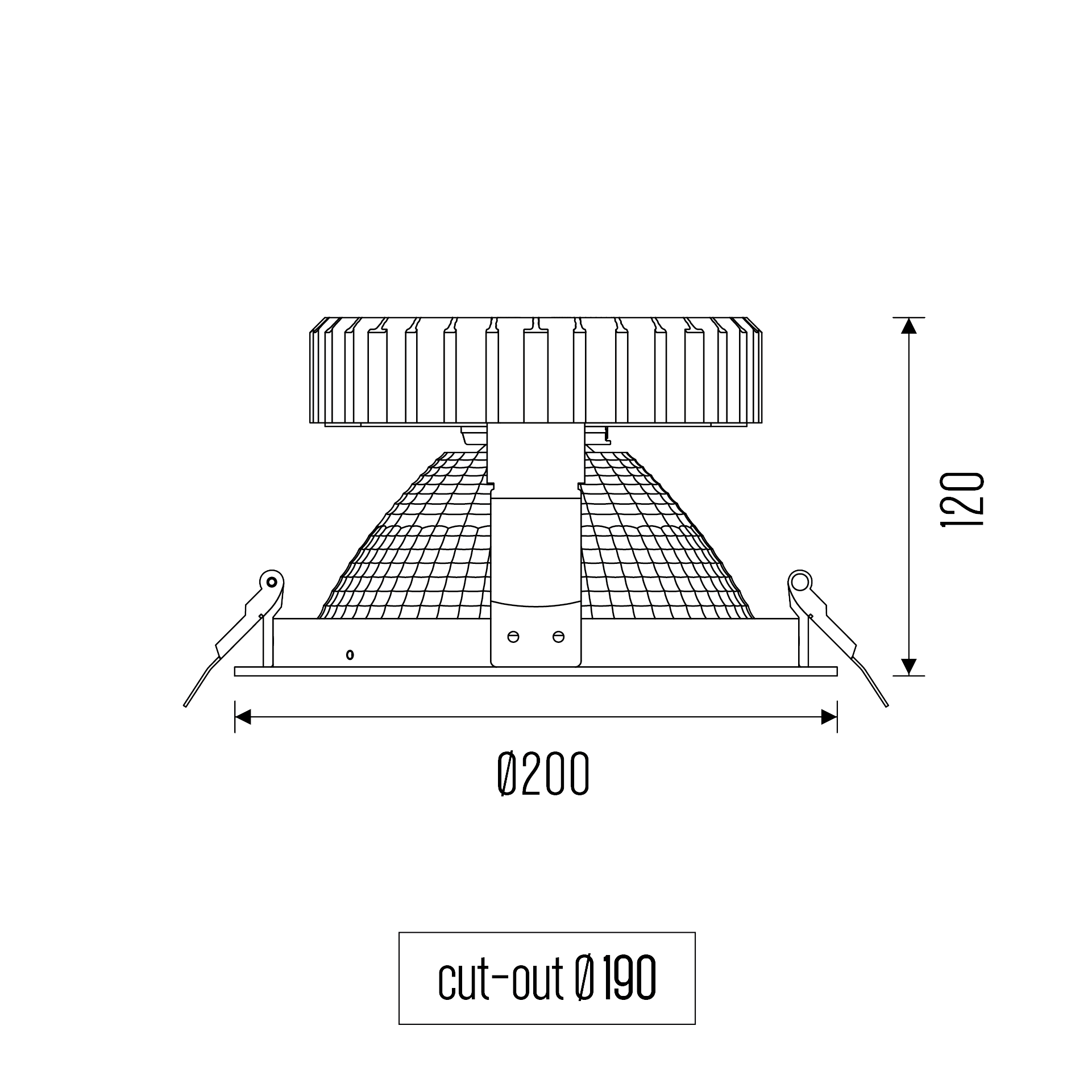 Clear glass, frosted glass
20pcs – 10A Type B
32pcs – 16A Type B
33pcs – 10A Type C
54pcs – 16A Type C
Output 50 000h L90, 100 000 L80
Blow off dust with compressed air. When cleaning luminaire frames, the voltage must always be disconnected. Electrical components or wiring harnesses must not be exposed to detergents or water.
The light source and/or connection cable of this luminaire shall only be replaced by the manufacturer, the manufacturer's service agent or an equivalent qualified person. Do not connect luminaire with visible damage.

CONTACT
WANT TO KNOW MORE? CONTACT US!