Slimmed-down LED lighting
The new concept for Stadium, a major Swedish sportswear chain, is targeted at a young and urban demographic. The concept, Pulse, entails smaller stores with a trendier inventory, sited in the heart of downtown.
SLIMMED-DOWN LED LIGHTING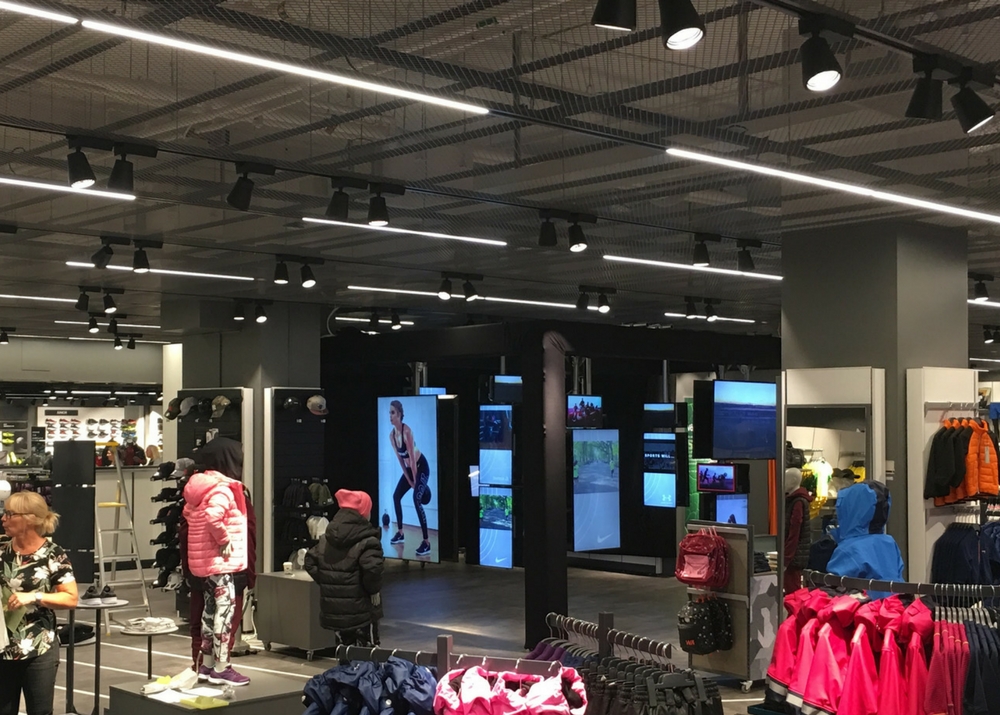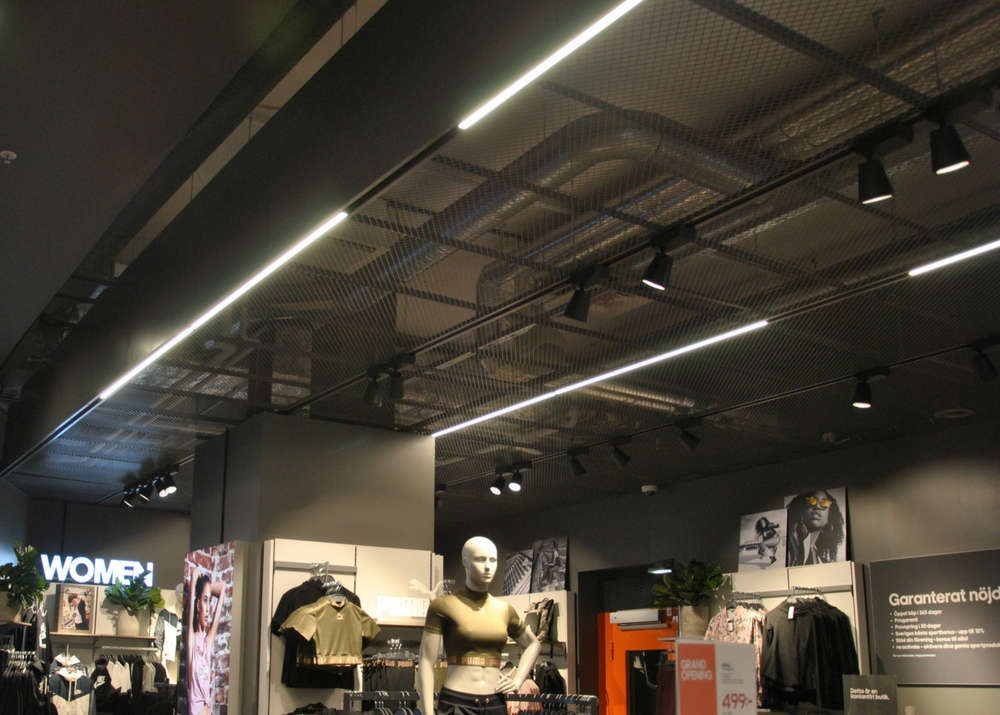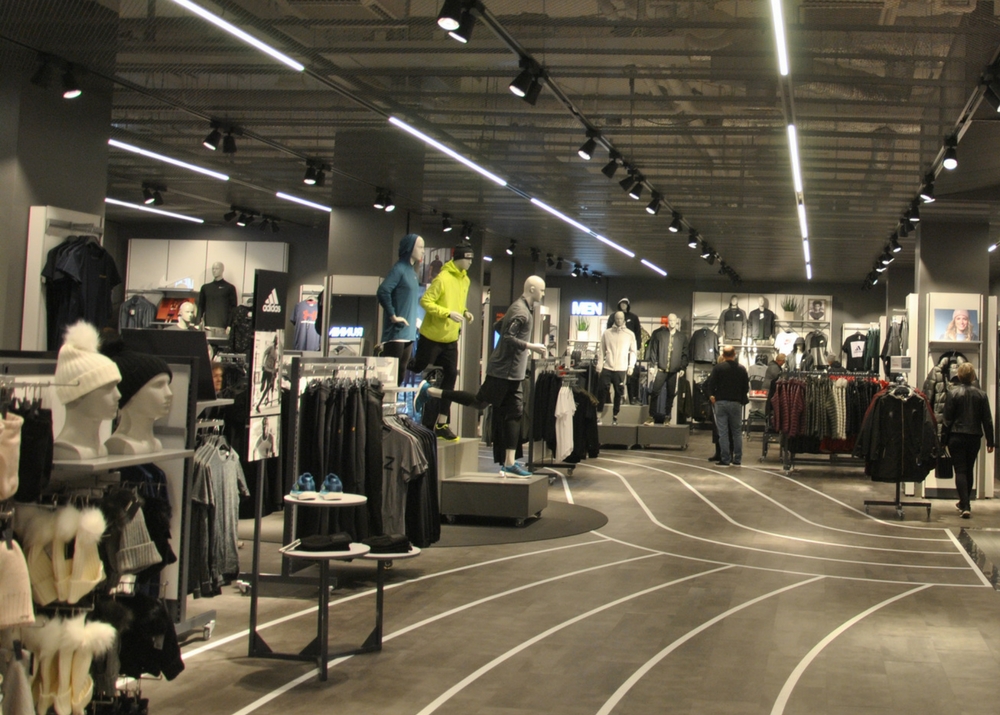 SLIMMED-DOWN LED LIGHTING
EFFECTFUL CONTRASTS
For the launch of Pulse, Tego's Mechanical Design team developed a new LED luminaire with a unique and exceptionally slim design. It slots into power tracks with ease, lying flush with the drop ceiling and with minimal gaps – the latter allowing continuous lines of light to be created, if desired.
The luminaire, LEDStrip35, creates not only a comfortable ambient light but also distinctive and effectful contrasts and shadows.
WANT TO KNOW MORE?
About us, our products or do you just have a question? Please contact us!