Tego spotlight BALANCE LED (HOOK-ON)
Spotlight Balance fits into most environments with its soft and round shapes. With a powerful light source, it illuminates with a warm and pleasant glow. Spotlight Balance is not only a spotlight, but also a work of art that adds character to your interior.
BALANCE
Extensive options
Spotlight Balance is designed for 3-phase power track and has extensive control options. Select the light colours, light control system and accessories you need to create the right conditions for your office, showroom or retail establishment.​ Spotligth Balance is also available as hook-on.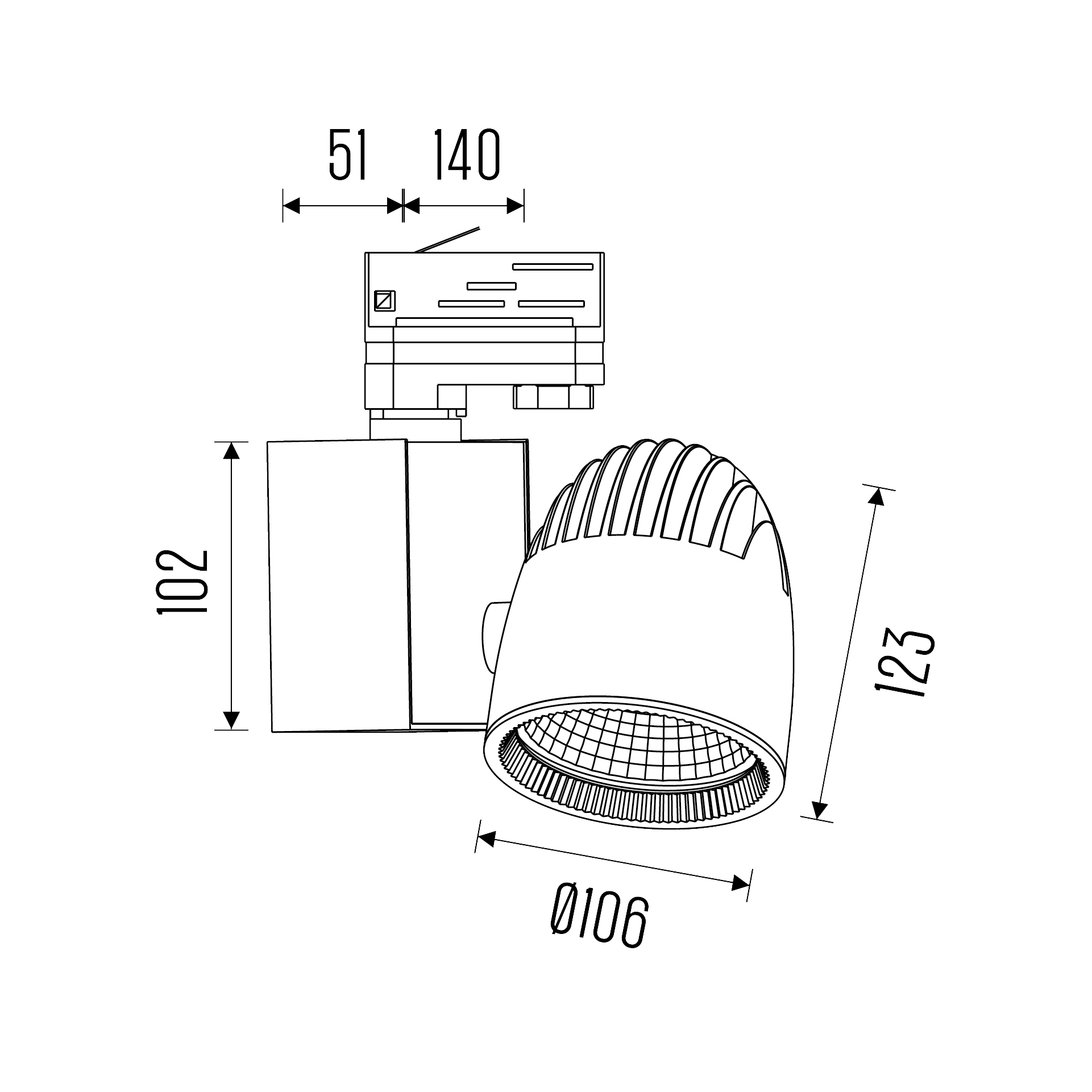 Tego System ceiling (Hook-on), Power track
Clear glass, frostaed glass, honeycombe
22pcs – 10A Type B
36pcs – 16A Type B
37pcs – 10A Type C
61pcs – 16A Type C
Output 50 000h L90, 100 000 L80
To illuminated object is 0.1 m.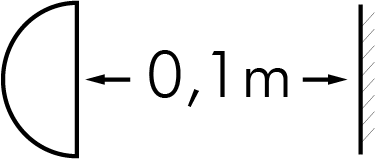 Clean with lukewarm water. Dry with slightly damp all-purpose cleaning cloth. When cleaning luminaire frames, the voltage must always be disconnected. Electrical components or wiring harnesses must not be exposed to detergents or water.
The light source and/or connection cable of this luminaire shall only be replaced by the manufacturer, the manufacturer's service agent or an equivalent qualified person. Do not connect luminaire with visible damage.

CONTACT
WANT TO KNOW MORE? CONTACT US!