Spotlight Edda L is a brilliant idea for those who want flexible lighting. It is designed to fit 3-phase power track, so you can move and turn it as you wish. Spotlight Edda L is suitable for several different environments and applications, from the living room to the conference room. It has a modern design and is available in several colors. Spotlight Edda L is not just a lamp, but a star on your stage.
EDDA
Flexible solution
Spotlight Edda L is convenient solution for 3-phase power track. Available in several different configurations.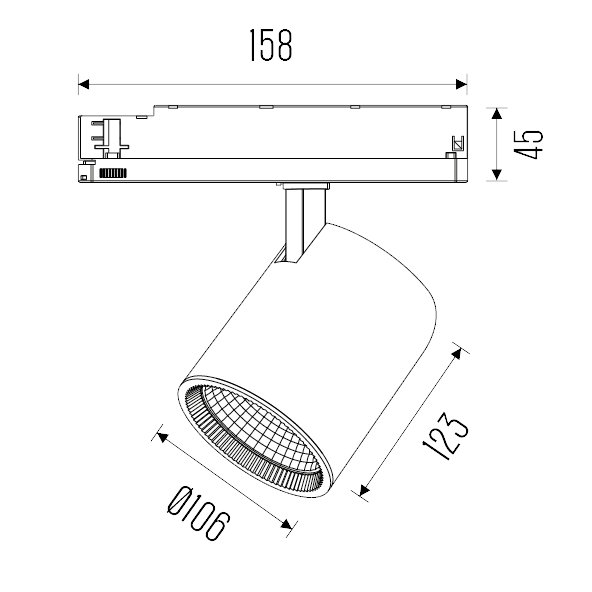 Clear glass, frosted glass, honeycombs, barn doors
22pcs – 10A Type B
36pcs – 16A Type B
37pcs – 10A Type C
61pcs – 16A Type C
Output 50 000h L90, 100 000 L80
To illuminated object is 0.1 m.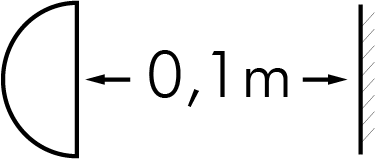 Blow off dust with compressed air. When cleaning luminaire frames, the voltage must always be disconnected. Electrical components or wiring harnesses must not be exposed to detergents or water.
The light source and/or connection cable of this luminaire shall only be replaced by the manufacturer, the manufacturer's service agent or an equivalent qualified person. Do not connect luminaire with visible damage.

CONTACT
WANT TO KNOW MORE? CONTACT US!