Stadium
In 2017 Stadium launched their new concept with a 1430 sqm flagship store on Drottninggatan in the heart of Stockholm.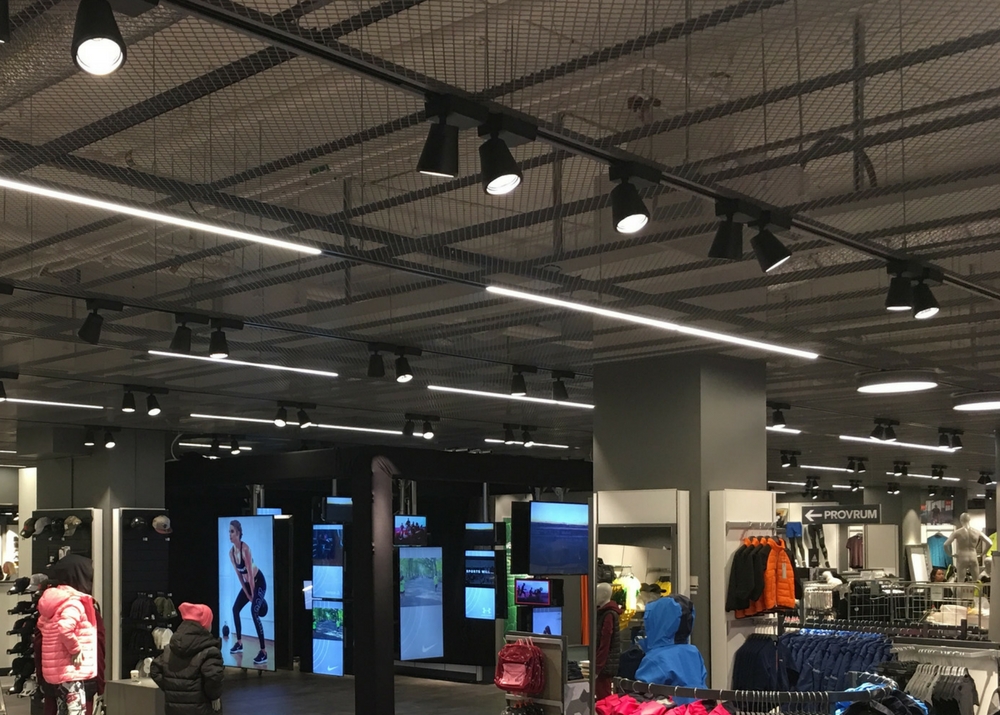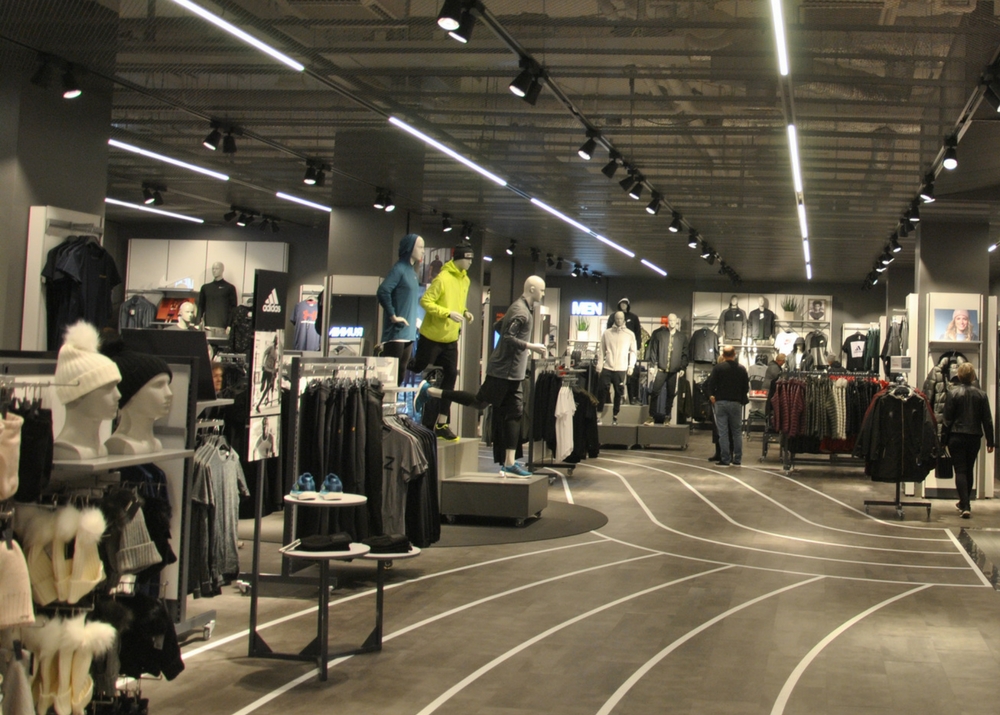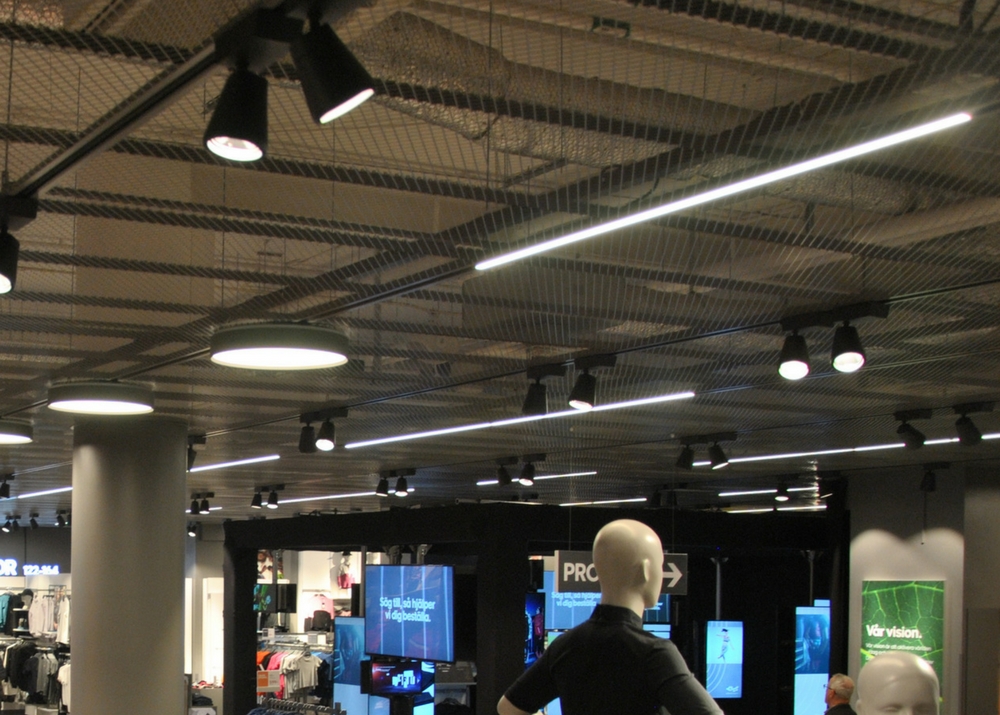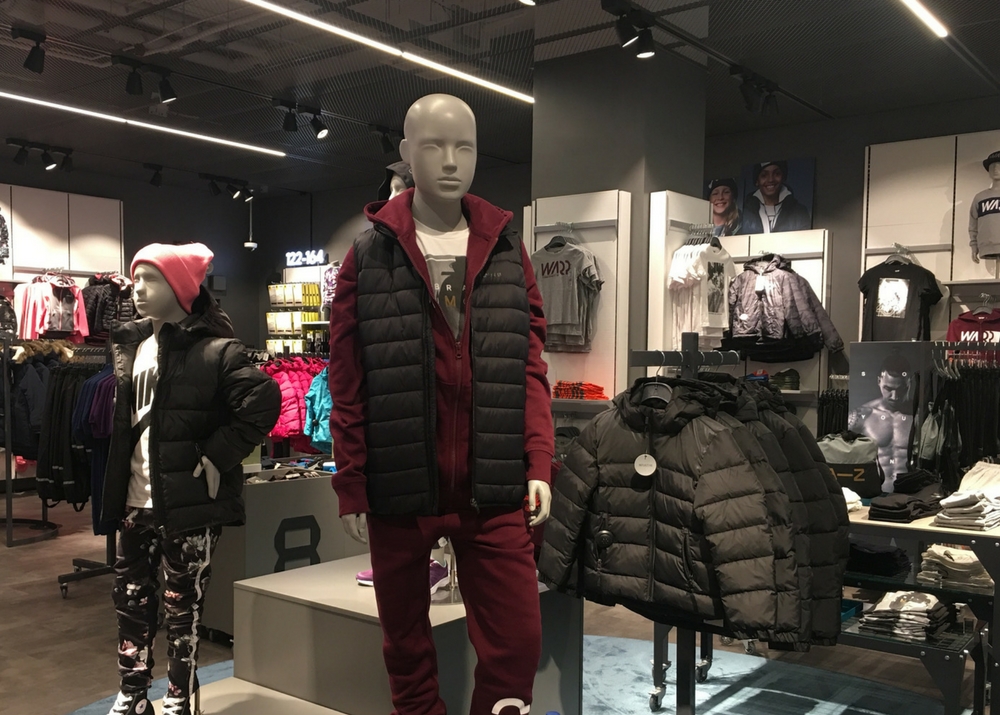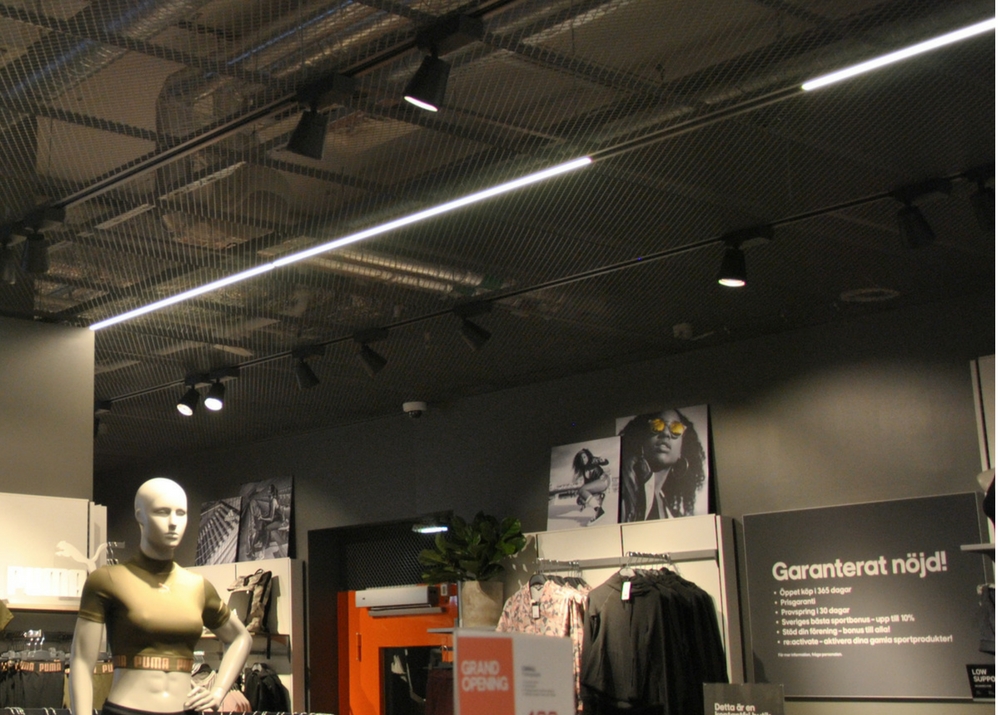 STADIUM
A NEW CONCEPT
The finely honed store concept uses darker tones for the ceiling, fixtures and furnishings, leaving room for the products to speak for themselves.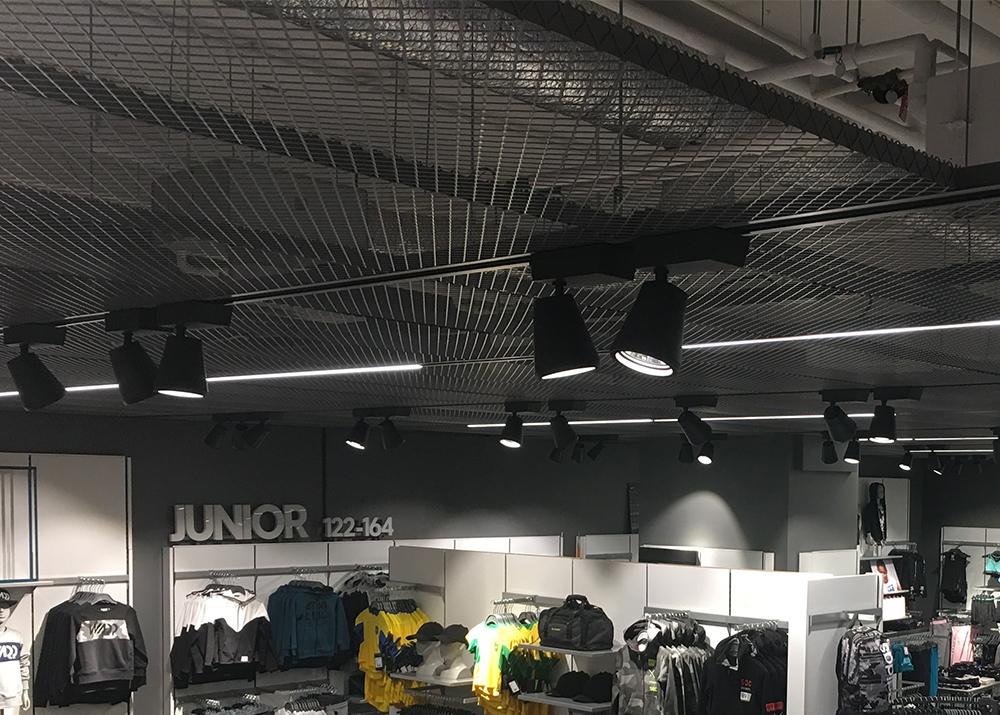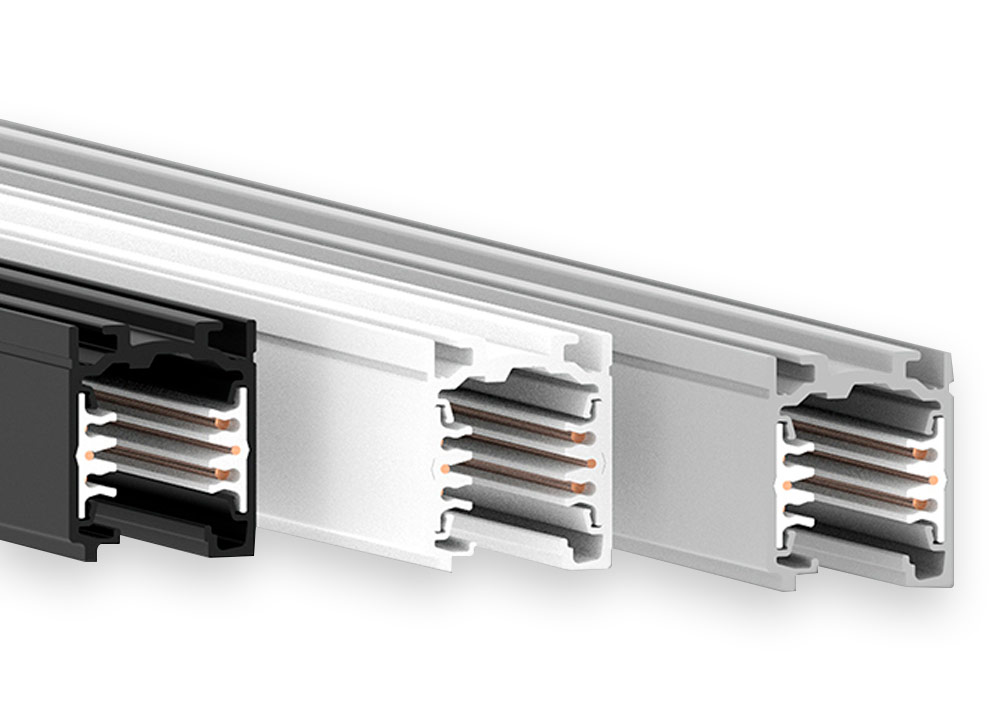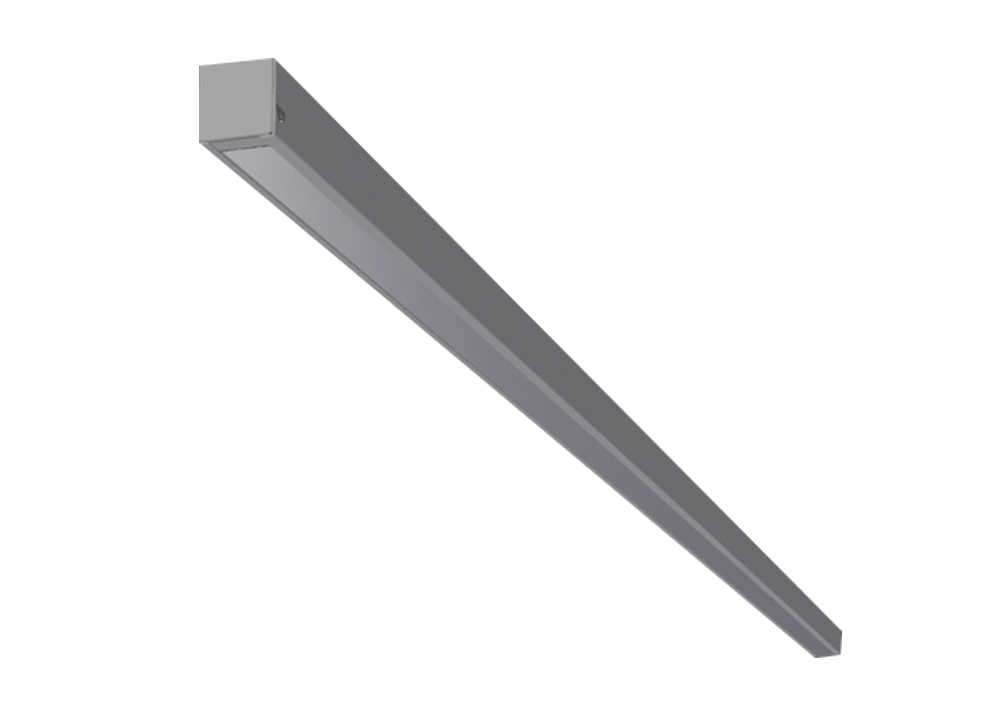 WANT TO KNOW MORE?
About us, our products or do you just have a question? Please contact us!