Tego Trackline 3R is a fantastic luminaire designed for power tracks. It has an elegant and slim design that makes it not stand out like a sore thumb, but rather like a shiny gem. Tego Trackline 3R can be adapted to different heights and purposes.
TRACK LINE 3R
Unique optics
With several different lens types, Tego Trackline 3R has good efficiency and can be adapted for different purposes and heights. The luminaire is equipped with a three-row LED module that can deliver both low and high lumen.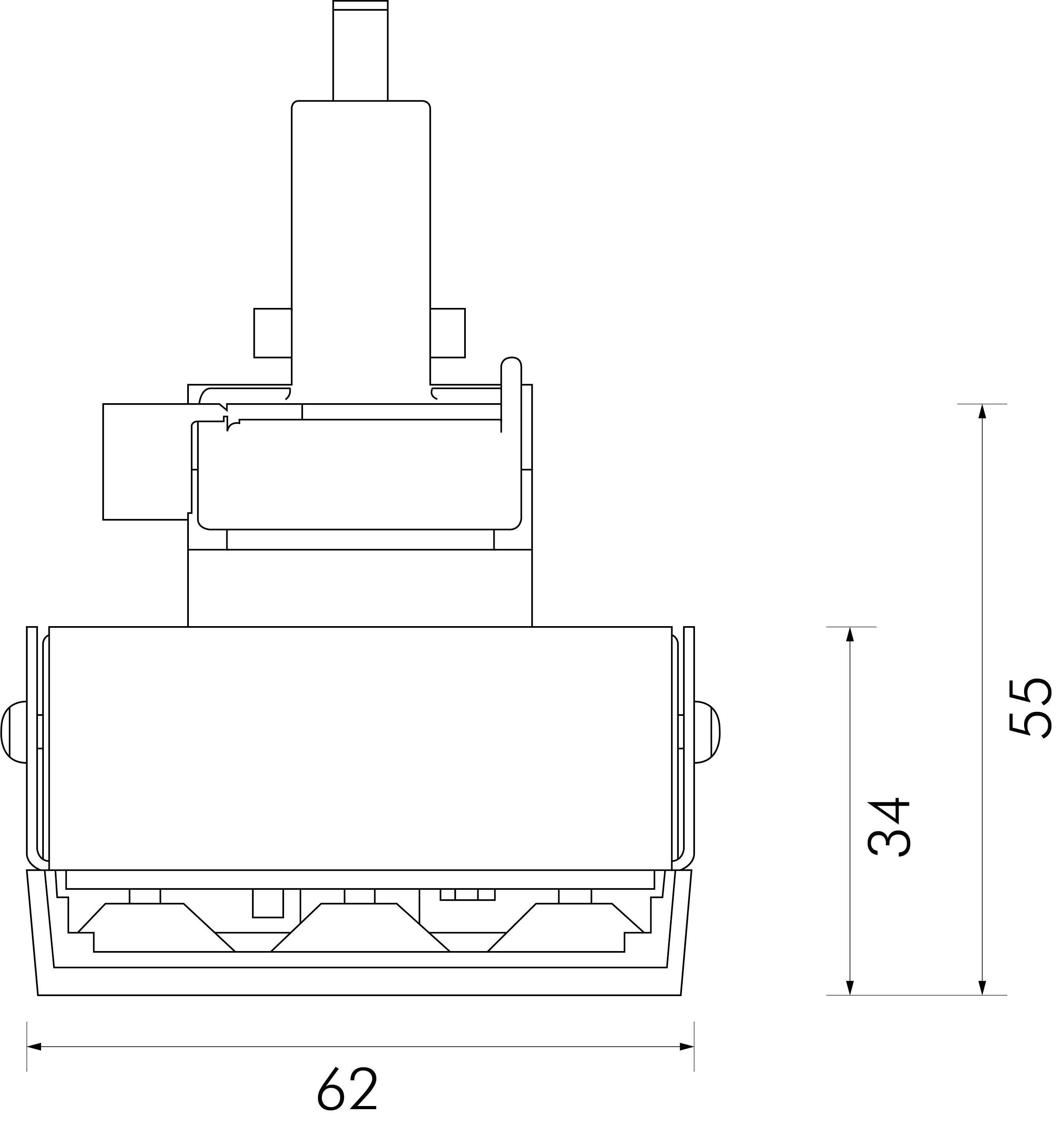 30, 60, 90, 110°
Asymmetrical
Double asymmetric

15pcs – 10A Type B
24pcs – 16A Type B
24pcs – 10A Type C
40pcs – 16A Type C
Output 50 000h L90, 100 000h L80
Driver 100 000h / 20%
Clean with lukewarm water. Dry with slightly damp all-purpose cleaning cloth. When cleaning luminaire frames, the voltage must always be disconnected. Electrical components or wiring harnesses must not be exposed to detergents or water.
The light source and/or connection cable of this luminaire shall only be replaced by the manufacturer, the manufacturer's service agent or an equivalent qualified person. Do not connect luminaire with visible damage.

CONTACT
WANT TO KNOW MORE? CONTACT US!