The Tego Track Line 3R is a luminaire designd for power track. It blends well with the power track with its slim design and also provides outstanding light. Tego Track Line 3R has unique optics with good efficiency, and is available with several different lens types, this allowes it to be  adapted to your needs and also different heights. 
The luminaire is equipped with a three-line LED module that can deliver both low and high lumen.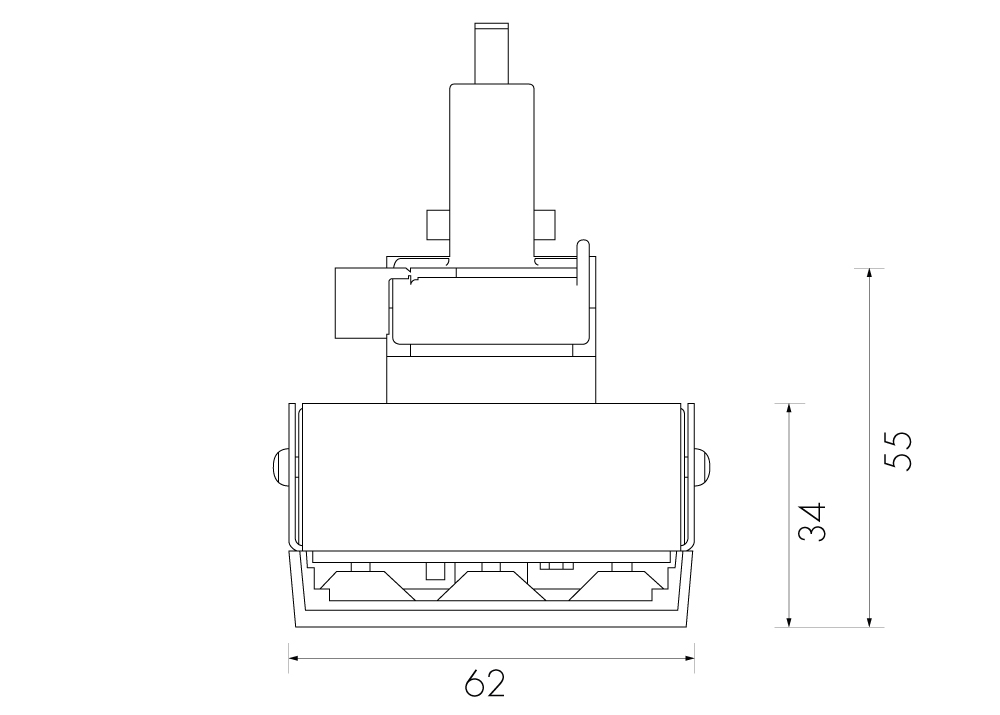 MATERIAL
Galvanized sheet steel
COLOUR
White
OPTICS
Symmetrical 60°
Symmetrical 90°
Symmetrical 110°
Asymetrisc
LED MODULE 
Philips Fortimo Led Line 3R
OUTPUT (max)
4500lm
5000lm
7000lm
8000lm
9500lm
COLOUR TEMPERATURE
3000K
3500K
4000K
COLOUR RENDERING
>80

BALLAST
Integrated Philips
Dali
LIFESPAN
L90>50 000 h
CONNECTOR
Universal adapter
WARRANTY
Elektronik 5 år
INGRESS RATING
IP21
Classification of insulation between 230V conductors and conductors for control at DALI: Basic insulation level.
MAX # PER FUSE 
15st               /10A Type B
24st               /16A Type B
24st               /10A Type C
40st               /16A Type C 
This product is containing a light source with energy class C. We are exempted of registering in EPREL due to that our products light sources are removable and replaceable with common available tools.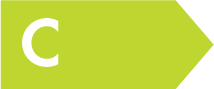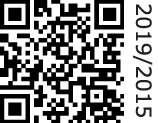 In case of a damaged or broken luminaire
LED module
The light source in this luminaire should only be replaced by the manufacturer, the manufacturer's service agent or an equally qualified person.
Connection cable
If the connection cable or cord on this luminaire is damaged, the luminaire must NOT be connected. The cable must be replaced by the manufacturer, the manufacturer's service agent or a certified electrician to ensure the product is safe.
Maintenance / Cleaning
Clean with lightly damp cleaning cloth. Electrical components or cabling must not be exposed to cleaning agent or water. It is important to always disconnect the voltage before cleaning the luminaire body.
WANT TO KNOW MORE?
About us, our products or do you just have a question? Please contact us!