If you need a luminaire that can handle all the challenges, look no further than Warehouse Pro. It is designed for high heights and high demands, so you can safely illuminate your warehouse. Warehouse Pro is tough, durable, and reliable, just like Chuck Norris. In fact, Warehouse Pro is so amazing that Chuck Norris himself uses it in his secret underground bunker. Don't settle for less than the best. Get Warehouse Pro today and see the difference.
WAREHOUS PRO
High heights, no problem!
With up to 16,000lm output combined with smart lens optics, there are few light challenges and conditions the Warehouse Pro cannot handle. Industry-leading electronics make Warehouse Pro a reliable light machine that fits perfectly where it is difficult to get to for service and maintenance.
WAREHOUSE PRO
4 in 1
Warehouse Pro comes factory-ready with a range of uses in mind. The luminaire can be mounted directly from the box, directly surface mounted, on a wire, on the luminaire rail and is of course also adapted for our Flexiline channel with 'star lock'.
The over-coupled variant is tool-free, which facilitates installation at high heights and for a single installer.
WAREHOUSE PRO
Smart lens technology
The luminaire is available in four different light distributions. Narrow beam for warehouses and industries with high ceilings, medium beam for the typical workshop environment and wide beam for premises with lower ceilings.
WAREHOUSE PRO
Smart control
Smart control is based on wired DALI / wireless communication via Bluetooth mesh.
With Bluetooth Mesh, each luminaire is equipped with its own sensor or node that communicates with surrounding luminaires. You get optimized lighting wherever and whenever you need it. For optimal energy efficiency and reduced energy costs, smart control adapts so that you do not have unnecessary lights on when there is no need for it.

Tego Flexiline / surface mounted / wire / luminaire rail
Chassis connector Wieland / 5-poles terminal block (through wireing)
Unpainted, but avaliable in any color 
10pcs – 10A Type B
16pcs – 16A Type B
16pcs – 10A Type C
27pcs – 16A Type C
Output 50 000h L90, 100 000h L80
Driver 100 000h / 10%
Clean with lukewarm water. Dry with slightly damp all-purpose cleaning cloth. When cleaning luminaire frames, the voltage must always be disconnected. Electrical components or wiring harnesses must not be exposed to detergents or water.
The light source and/or connection cable of this luminaire shall only be replaced by the manufacturer, the manufacturer's service agent or an equivalent qualified person. Do not connect luminaire with visible damage.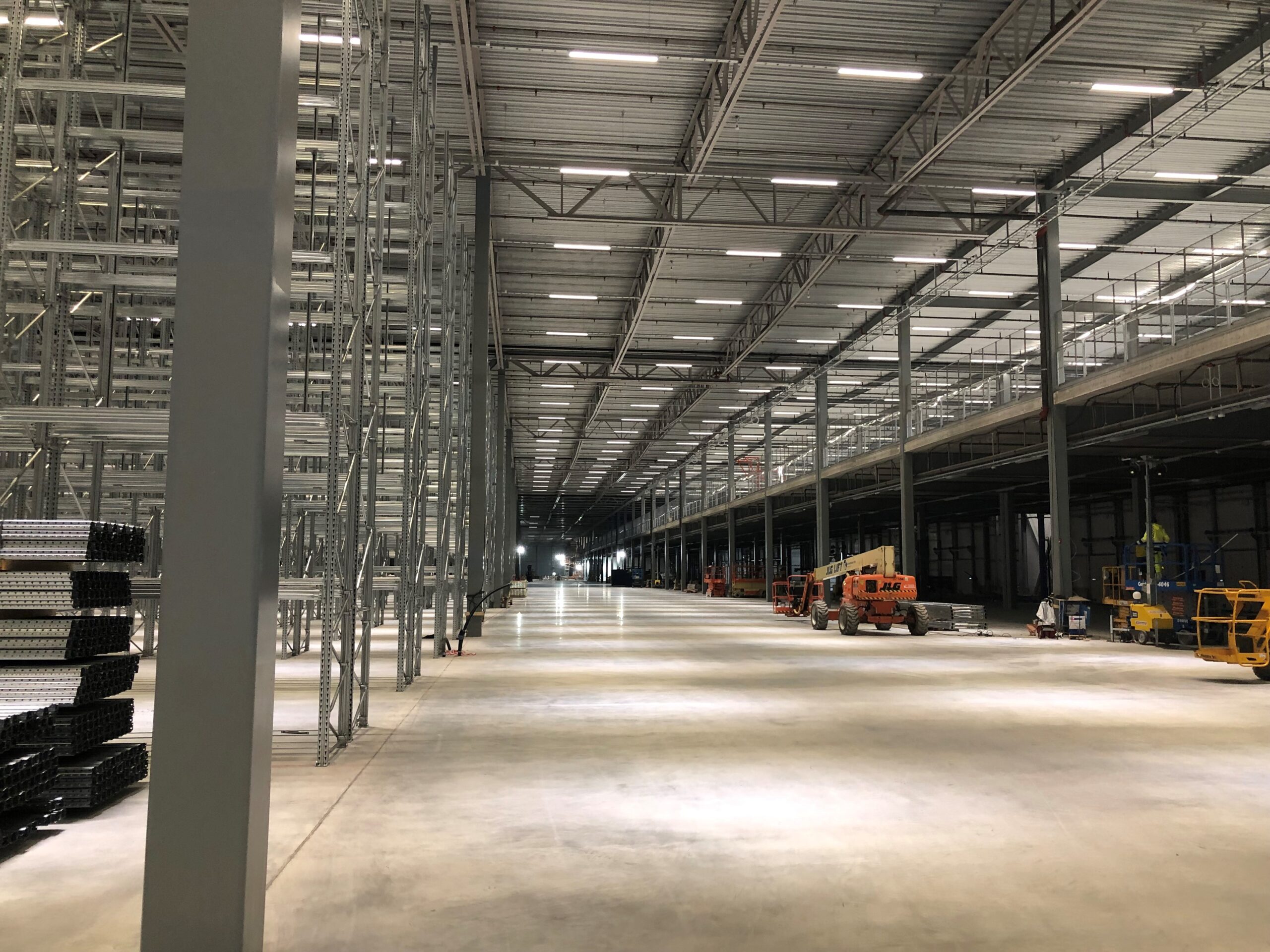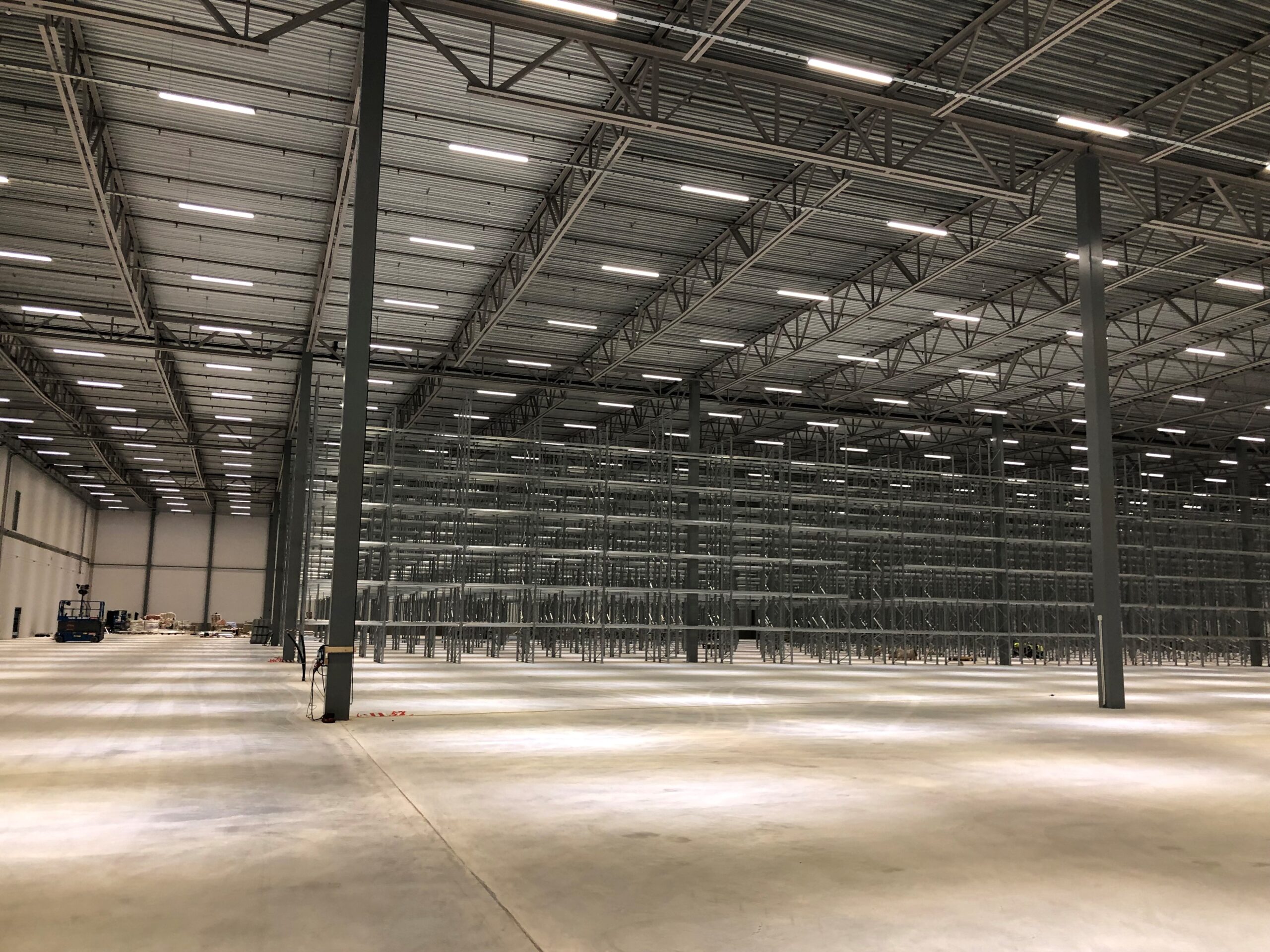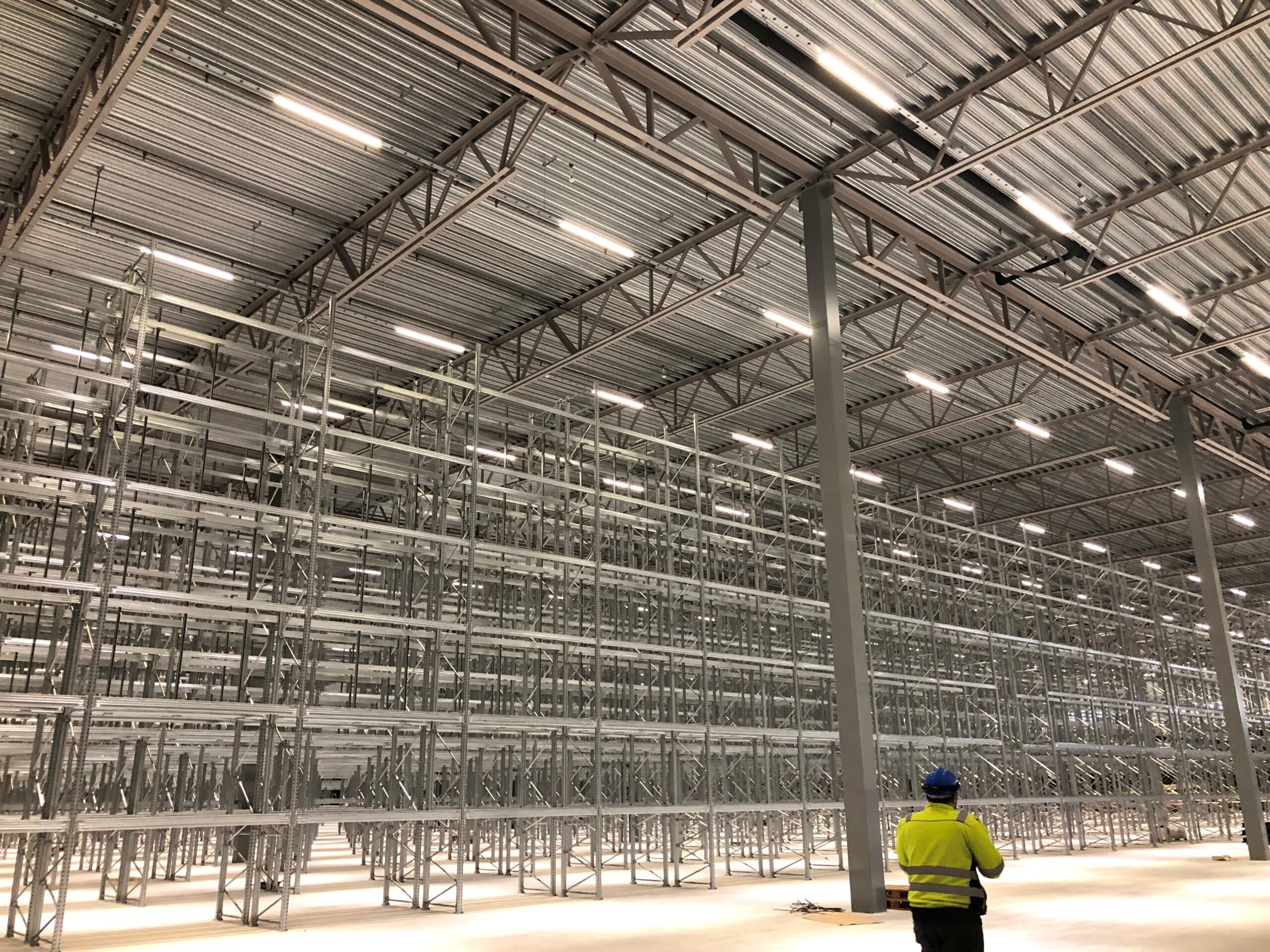 CONTACT
WANT TO KNOW MORE? CONTACT US!