Designed for a wide range of different applications and different mounting heights, Warehouse Pro delivers industry-leading performance and reliability. The LED module, which can be resized, offers exceptional capacity with precision-designed optics, is energy-efficient and has a long service life. All this with a small carbon footprint. Warehouse Pro is an energy-efficient replacement of linear fluorescent and HID luminaires and is ideal for use in industry, warehouses and distribution centers.
Is adapted to be mounted on our Flexiline channel, on wire and directly surface mounted.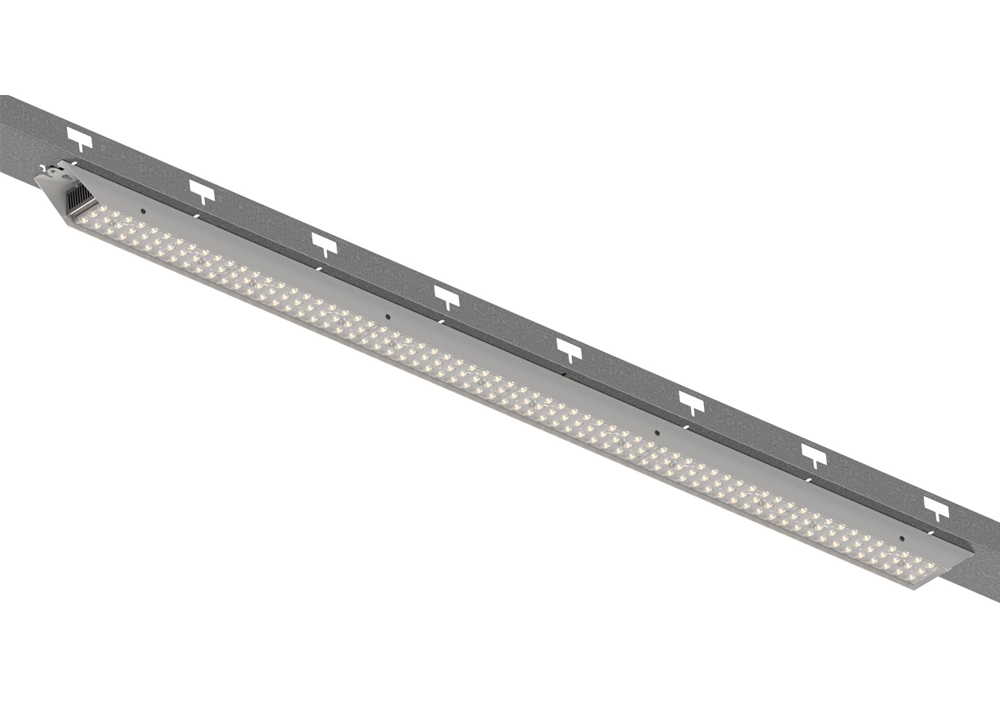 DIMENSION
(mm)
H: 55   B: 75   L: 1865
MATERIAL

Galvanized steel
COLOUR
Unpainted
Other colours available on request

OPTICS
Symmetrical 30°
Symmetrical 60°
Symmetrical 90°
Symmetrical 110°
Asymmetric 
Double asymmetric 
LED MODULE
Vossloh-Schwabe
OUT PUT (max)
15000lm

COLOUR TEMPERATURE
3000K
4000K 
COLOUR RENDERING
>80
BALLAST

Signify Philips
Dali
**
LIFESPAN
>50 000 h
CONNECTOR*
EU-plug 
Wago 
Wieland
Panel contact

WARRANTY
Elektronics 5 years
INGRESS RATING
IP20 
MAX # PER FUSE  (Philips)
10st               /10A Type B
16st               /16A Type B
16st               /10A Type C
27st               /16A Type C 
**Classification of insulation between 230V conductor and conductor for controlling with DAli: Basic isolation level.
*Can be manufactured for connection.
This product is containing a light source with energy class C. We are exempted of registering in EPREL due to that our products light sources are removable and replaceable with common available tools.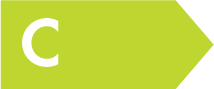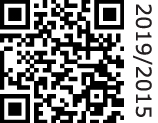 In case of a damaged or broken luminaire
LED module
The light source in this luminaire should only be replaced by the manufacturer, the manufacturer's service agent or an equally qualified person.
Connection cable
If the connection cable or cord on this luminaire is damaged, the luminaire must NOT be connected. The cable must be replaced by the manufacturer, the manufacturer's service agent or a certified electrician to ensure the product is safe.
Maintenance / Cleaning
Clean with lightly damp cleaning cloth. Electrical components or cabling must not be exposed to cleaning agent or water. It is important to always disconnect the voltage before cleaning the luminaire body.