'Weda HE' can light up any room with its presence. She has a crazy sense of humor and a knack for making people laugh. She is also very efficient at what she does, whether it is work, hobbies or chores. She's a must-have spotlight in your life, because she'll make you feel special and appreciated. Weda is a rare gem that you don't want to miss.
WEDA HE
High efficient LED
With the right combination of high-efficiency electronics and reflector, we can squeeze out up to 159lm/w.
WEDA HE
Adaptable for all scenarios​
Weda He is modular and can be built on. With Weda, you can confidently meet all your future needs. Clear glass, frosted glass, honeycombs, anti-glare ring, smart wierless mesh control.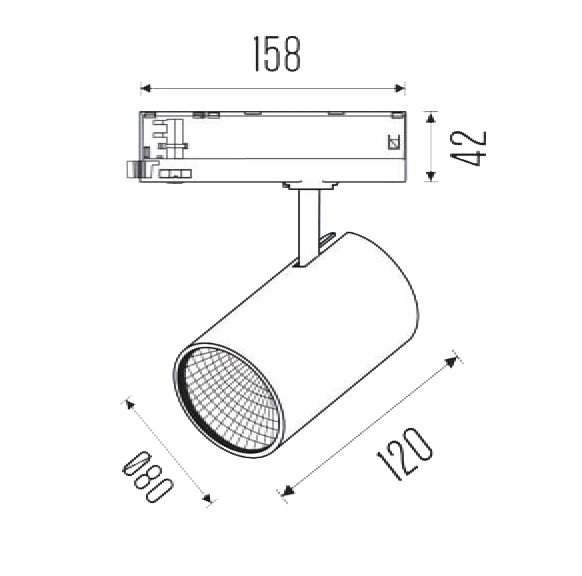 Dali, Phase Cut, Wireless mesh, On/Off
Tego Systemt ceiling (Hook-on) / power track
Clear glass, frosted glass, honeycombe, anti-glare, ovallins
Luminaire, White / Black / Grey
Anti-glare ring, White / Black / Grey
Contains a class D light source.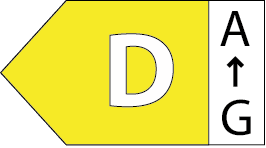 Clean with lukewarm water. Dry with slightly damp all-purpose cleaning cloth. When cleaning luminaire frames, the voltage must always be disconnected. Electrical components or wiring harnesses must not be exposed to detergents or water.
The light source and/or connection cable of this luminaire shall only be replaced by the manufacturer, the manufacturer's service agent or an equivalent qualified person. Do not connect luminaire with visible damage.

CONTACT
WANT TO KNOW MORE? CONTACT US!