Arkenzoo
Arken Zoo is the largest pet store chain in Sweden, selling all the accoutrements and accessories an animal lover might need. Besides their brick-and-mortar stores, a robust online alternative offers a similarly wide range. In Spring 2017, Arken Zoo opened its second store in Helsingborg, Sweden. In preparing for the opening, care was taken to create an inviting space, and an experience that delights and inspires in equal measures.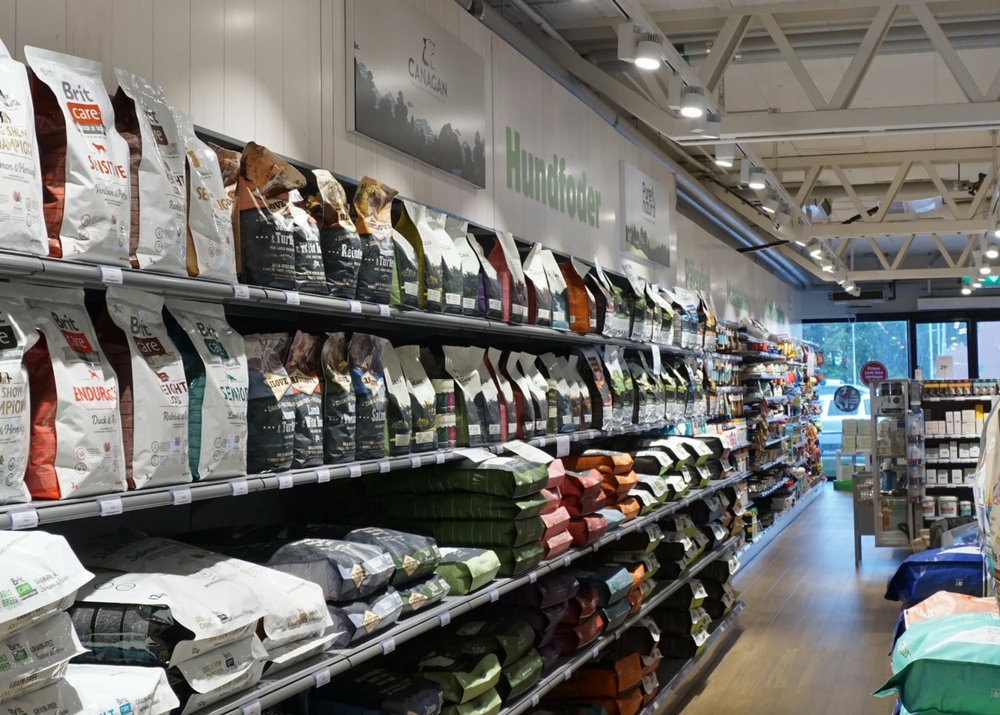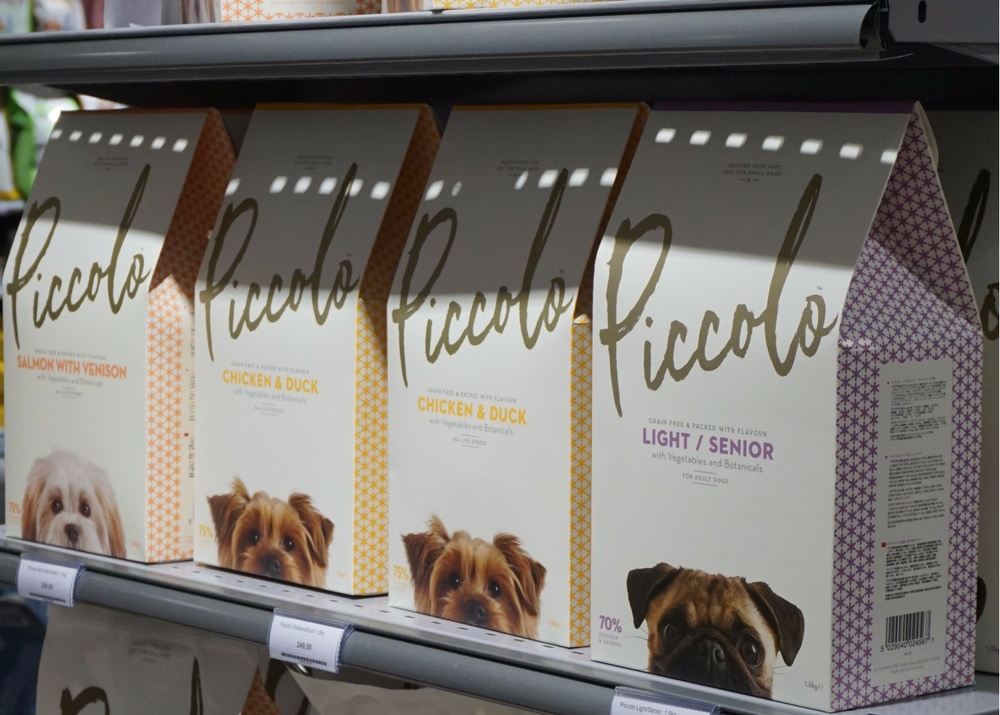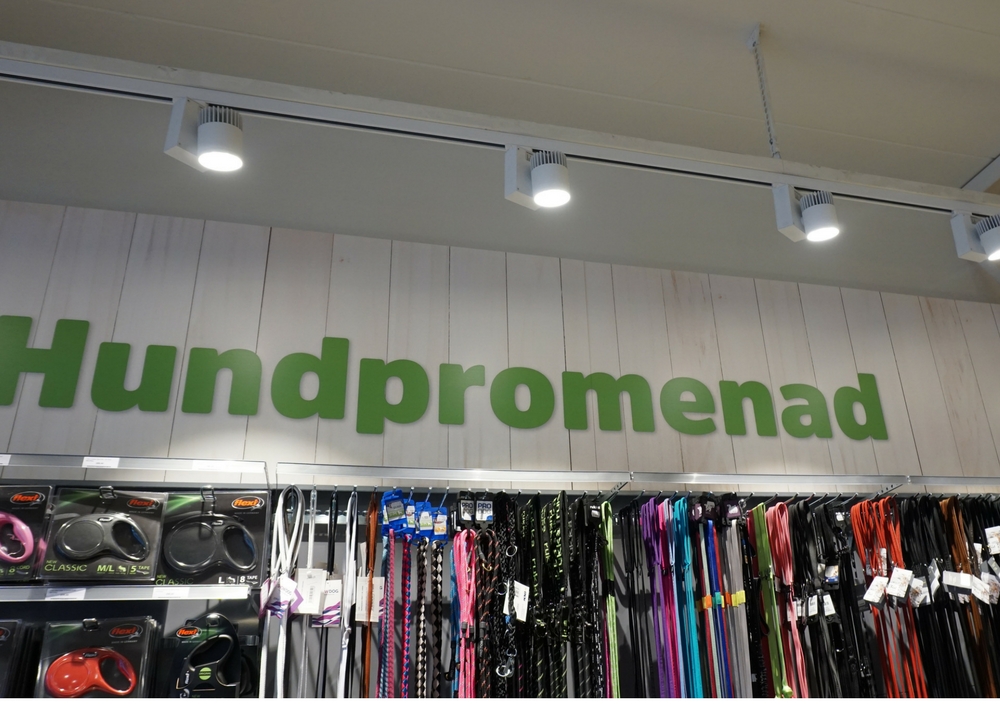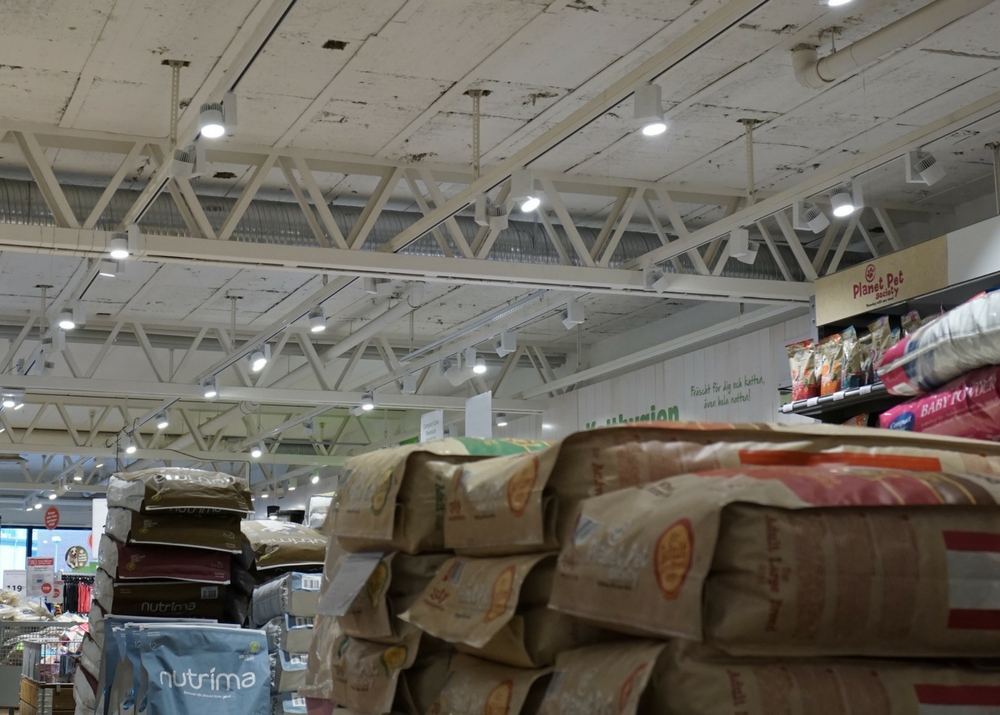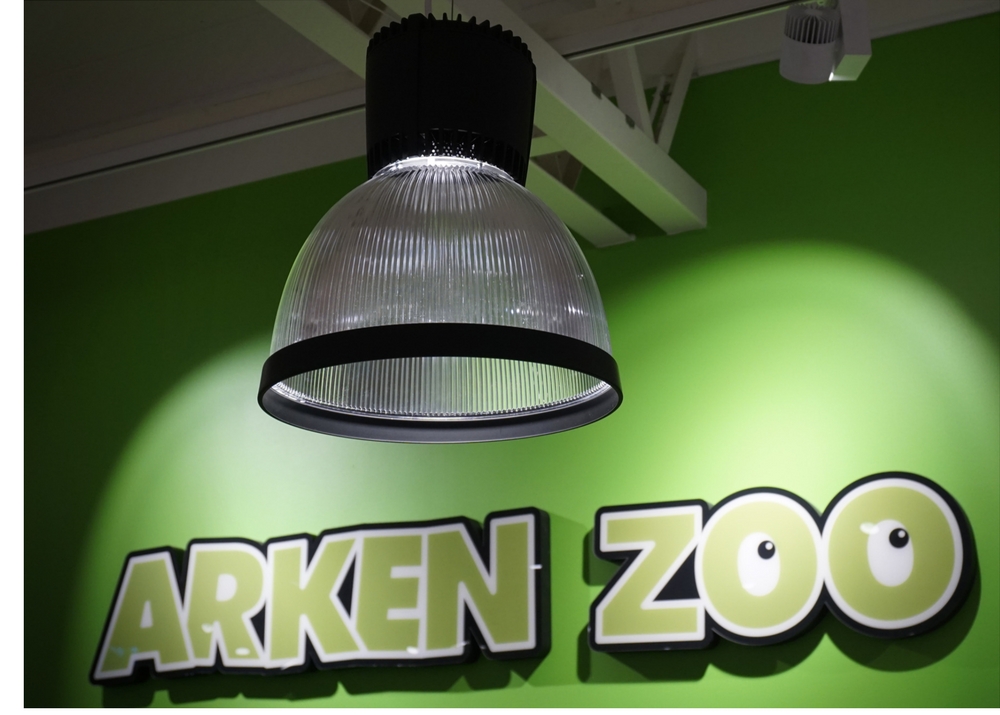 ARKENZOO
SUSPENDED POWER TRACKS
In practice, how does one inspire and delight customers? One way is to recruit and train skilled and passionate staff, which is precisely what Arken Zoo have done by hiring knowledgeable workers with a love for animals. This, in their view, is central to the customer experience. But Arken Zoo certainly aren't neglecting its workers either.
That good lighting makes a huge difference wasn't lost on Arken Zoo, but the low ceiling height in the premises posed something of a challenge. To get the results Arken Zoo were looking for, it'd be easy to put up a system ceiling and hook-on spotlights, but for this project there was a big constraint – the ceiling height. We'd recommend against installing a system ceiling lower than 3.3 meters [10 feet 10 inches] since you risk creating a very hemmed-in space, which in turn might make people leave just as soon as they arrived.
Instead, we ended up using spotlights in suspended power tracks, preserving the airiness in the premises, as well as being an easy-to-use lighting solution with adjustable and orientable spotlights. This kind of flexibility is always a plus when rearranging layouts or product displays. The structural beams that prevented the use of a conventional system ceiling were, instead of being concealed, left visible as a kind of decorative detail. The old concrete attachments were reused as supports for the power tracks.
In the end, the Arken Zoo store turned out great, with both humans and animals alike enjoying their time visiting. For the staff, the lighting solution we provided makes their lives just a little bit easier.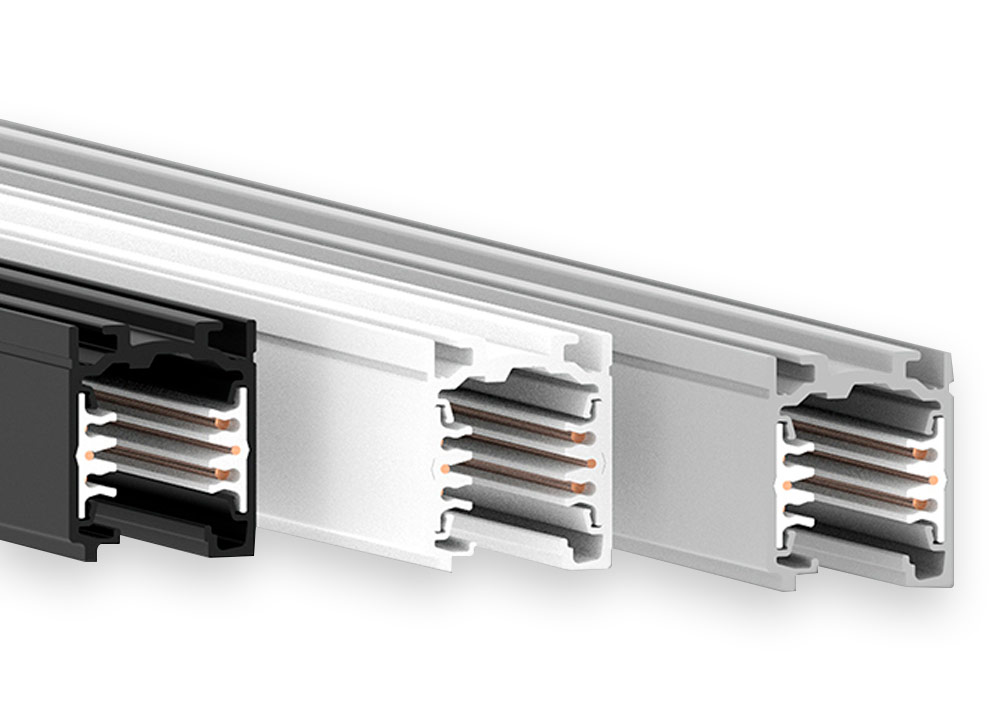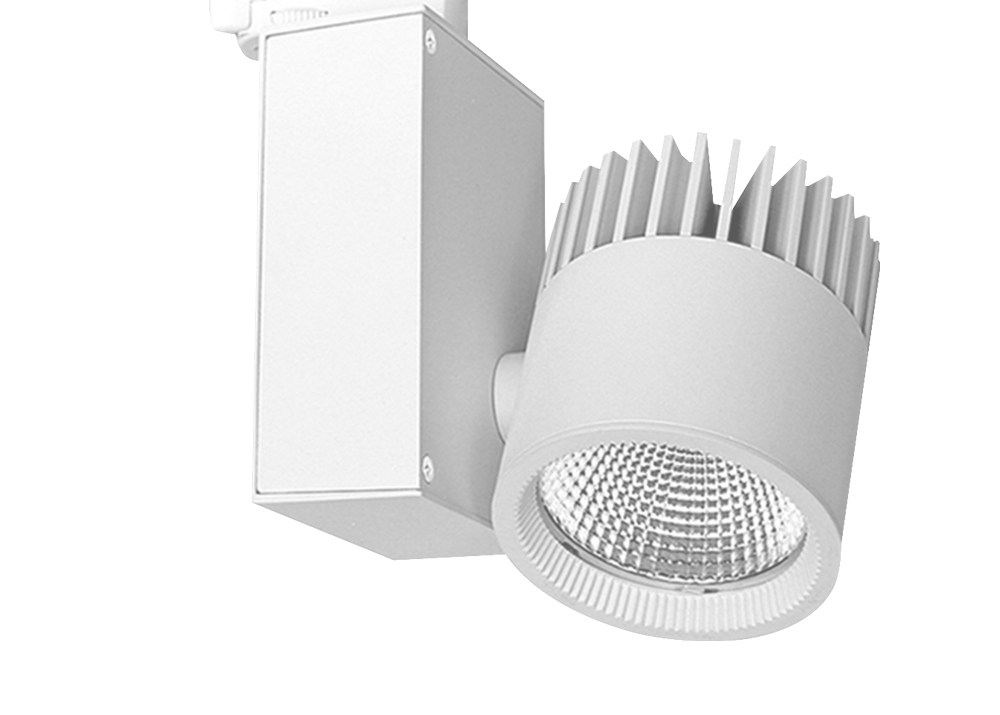 WANT TO KNOW MORE?
About us, our products or do you just have a question? Please contact us!