Cervera
Cervera began preparing their new retail concept in 2016. The new Cervera aims to be a destination for those wanting to raise the bar in the kitchen, be it cooking or hosting dinner parties. In addition to a new logo and an updated store concept, the product range was refined and complemented with services such as knife sharpening, cooking classes and personal shoppers. Cervera in Löddeköpinge was one of the first stores to launch the new concept, putting more inspiration on display and using clearer messaging. In essence, the concept puts social events and the dinner table at center stage.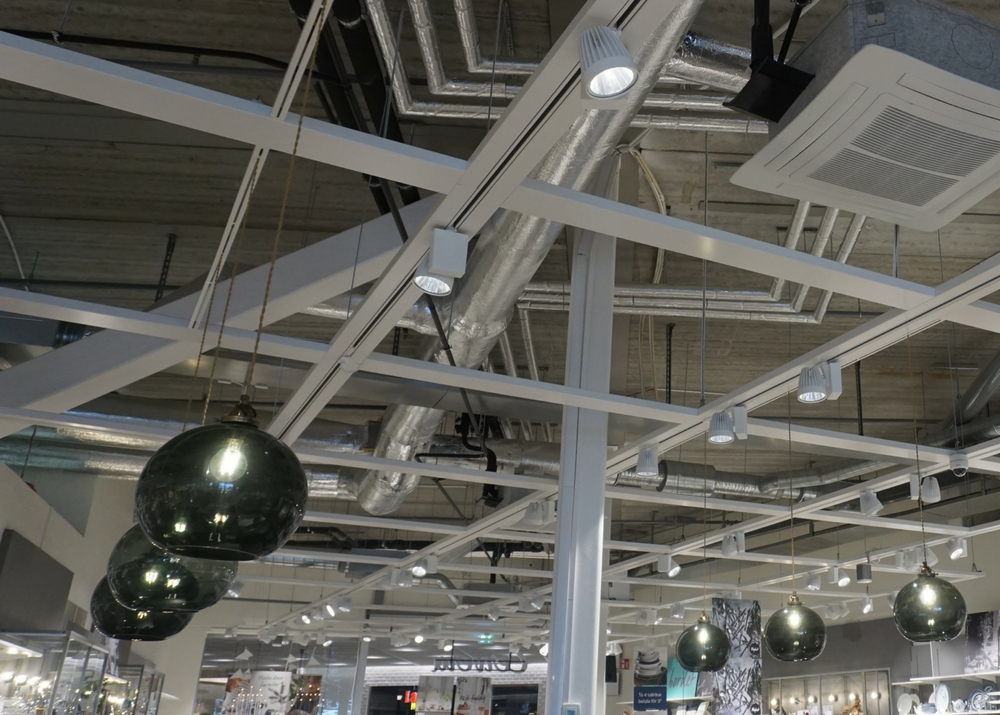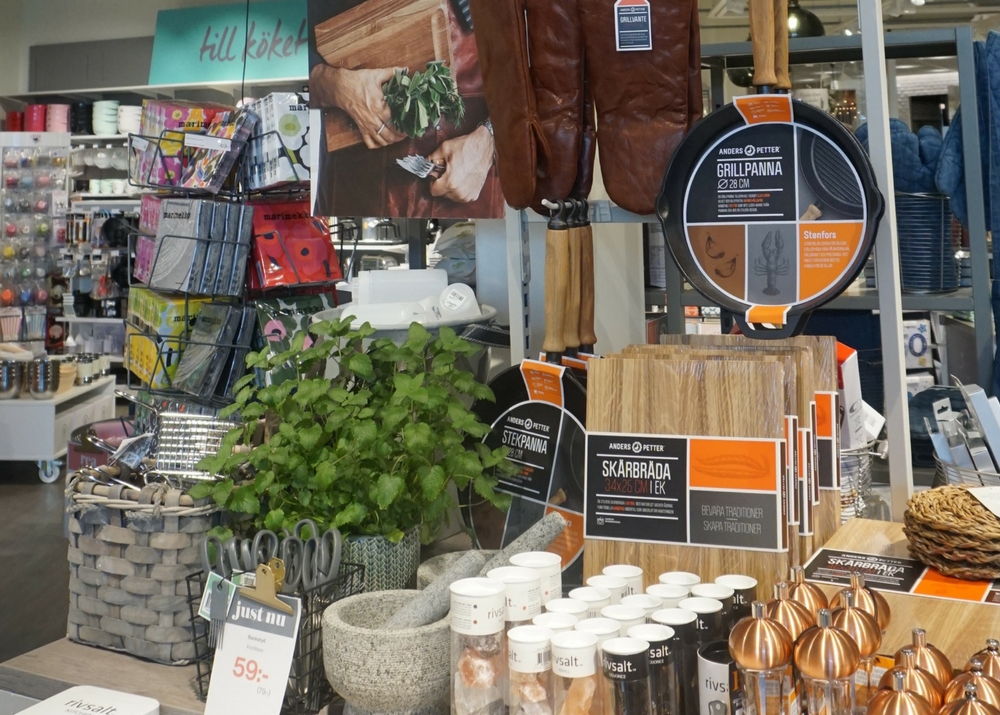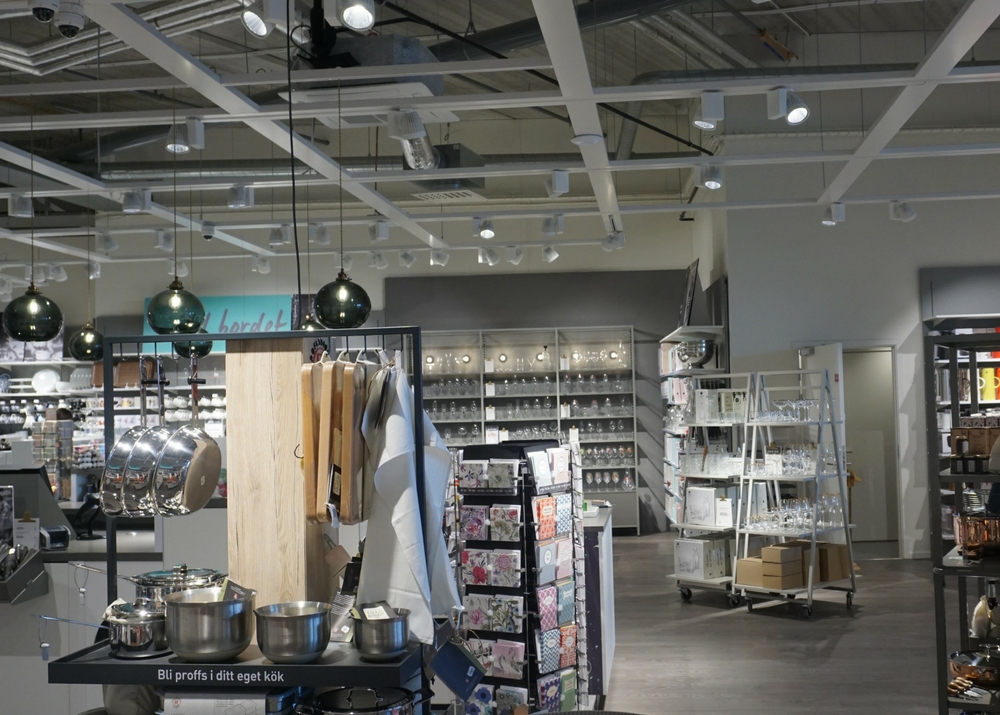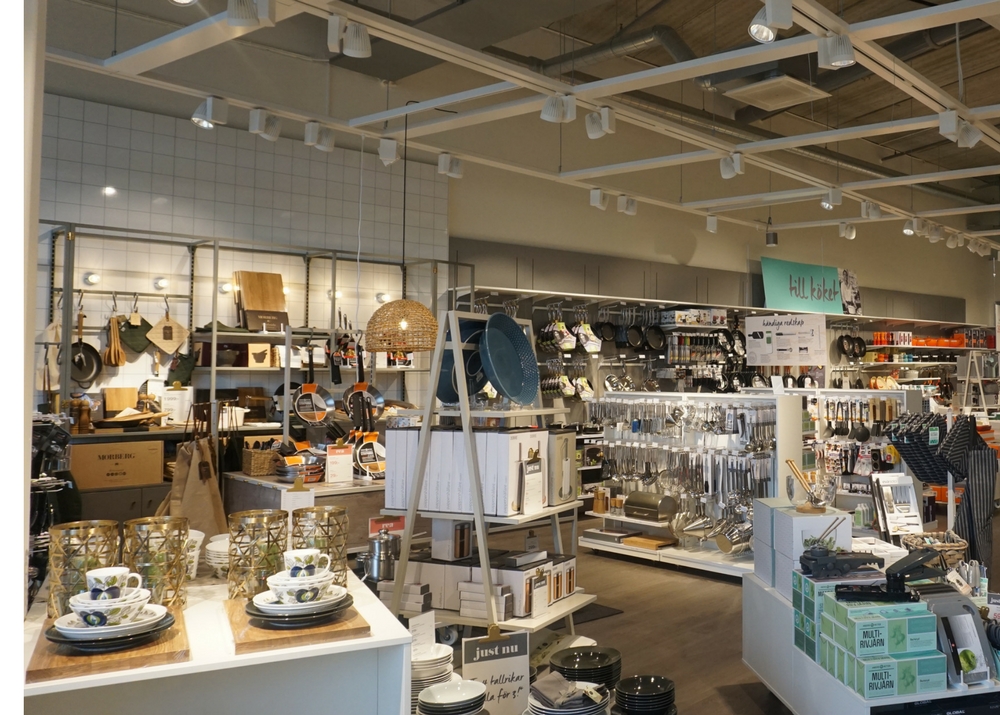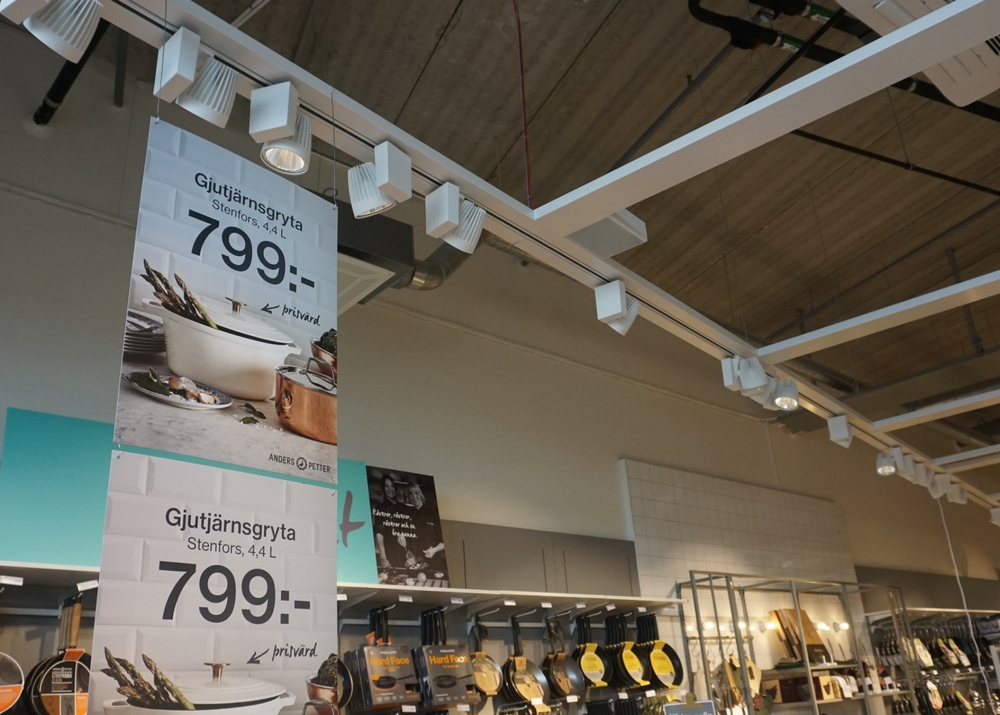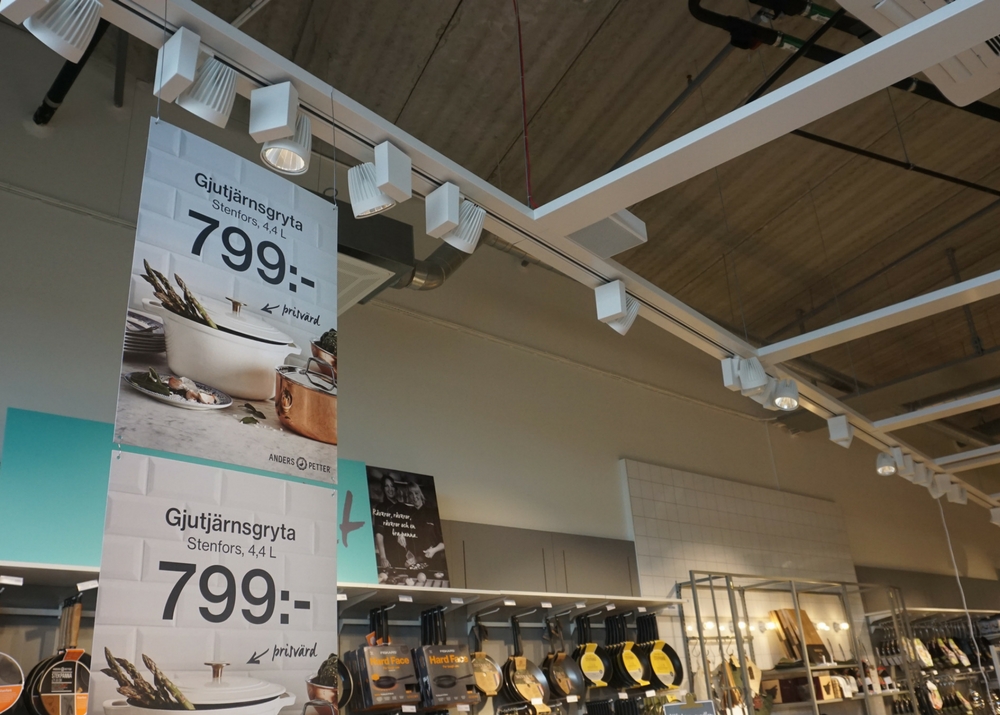 CERVERA
MAKING EVERYDAY STYLISH
Already at the entrance you feel a sense of calm and spaciousness, and the feeling lingers throughout the visit. The large glass sections that surround the entrance add to it, and the uniform, neutral colours and interior design also help – leaving plenty of room for the products to speak for themselves. Stylish products are arranged in tidy rows in well-measured amounts – each with its own expression and identity, making both the neatness and the neutral tones extra important. Otherwise, you might create a cluttered impression, and that can have a bad impact on customer retention.
Cervera does its utmost to display its merchandise in their "natural environment." Small "islands" of table settings, product launches, and other thematic displays shape the experience, and enable inspiration and serendipity. Displaying products in a natural way helps customers find what they're looking for, showcases usage, and increases accessory sales. For example, one island might have a sale on a high-end frying pan, coupled with gourmet salts, chopping boards, frying baskets, and barbecue mitts. Displaying products and accessories together like this is a well-proven trick for increasing sales – and it looks great, too.
Cervera has made good use of the possibilities afforded by the Tego system ceiling, with their in-store lighting and signage both relying on it. A ceiling with built-in flexibility is very suitable for stores that expect to undergo frequent changes, as fixtures and customer guidance can easily be adjusted. The particular colour we used here blends in well, which aids the harmonious mood.
For Cervera, the primary goal was to emphasize the meeting with the customer. Creating personal and inviting spaces is part of that, as is offering in-store services and specialist knowledge. With its new retail concept, Cervera has succeeded in surprising and inspiring its customers, and – without compromising its product range – created a neat, refined and aspirational store.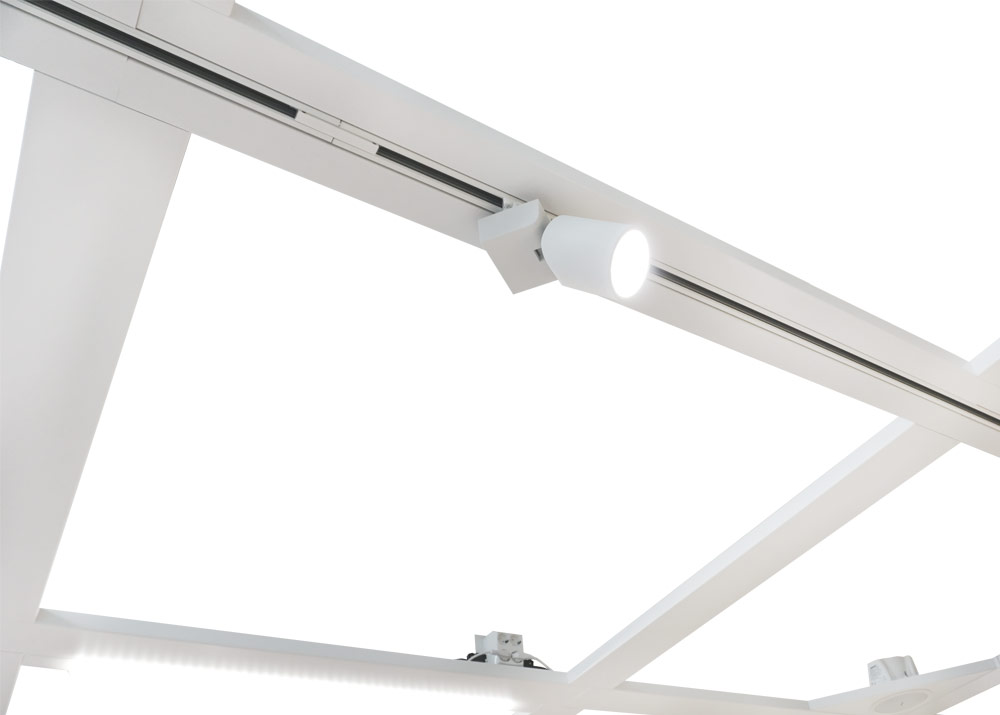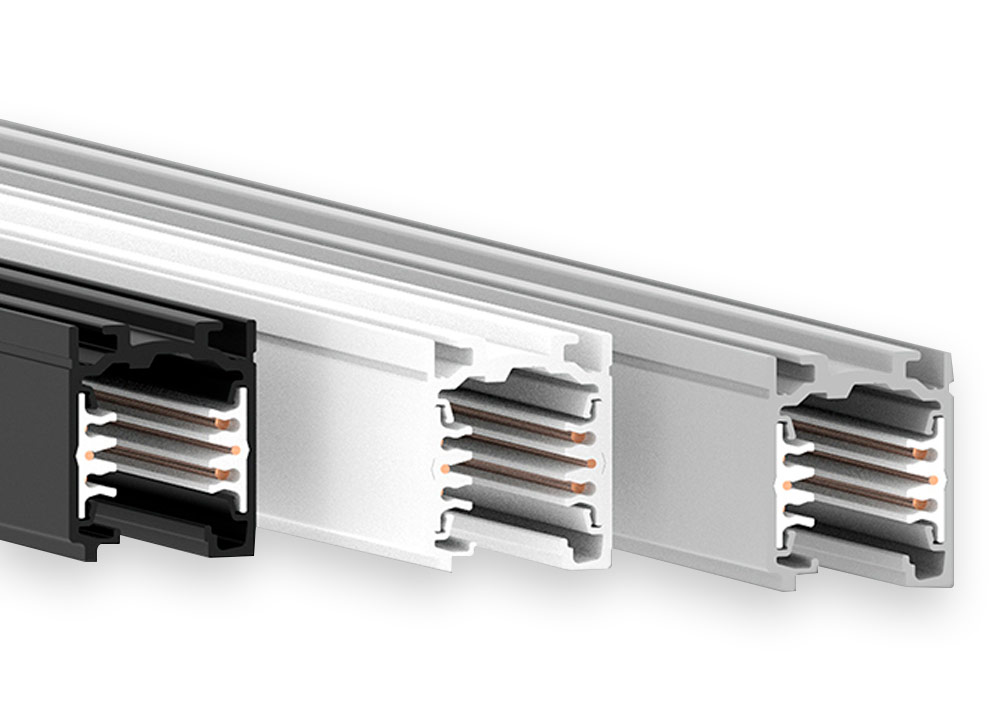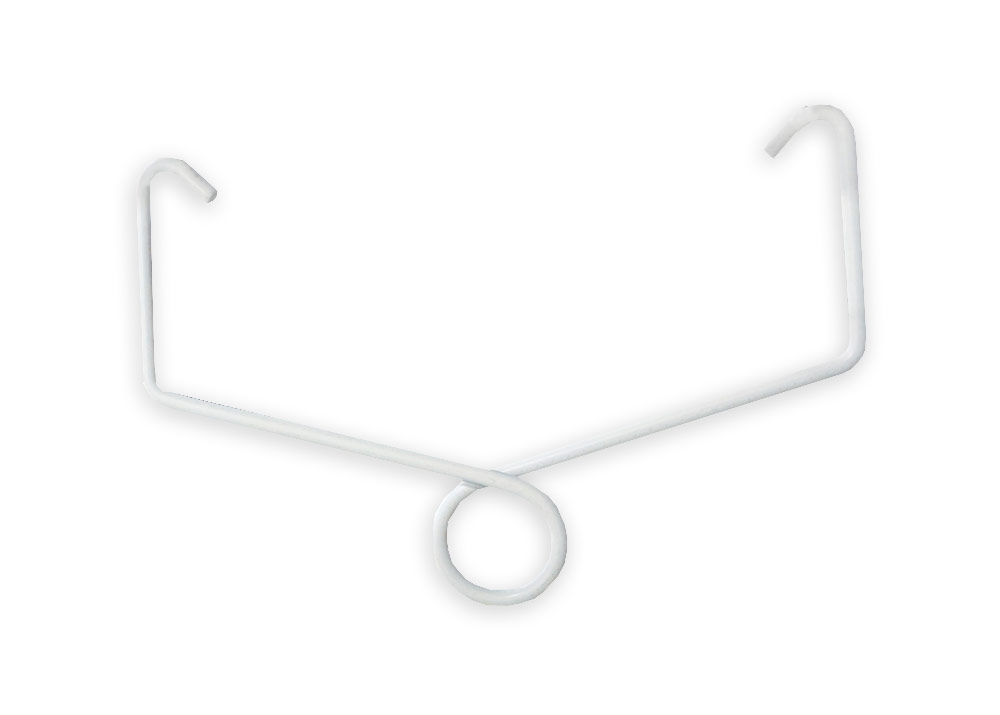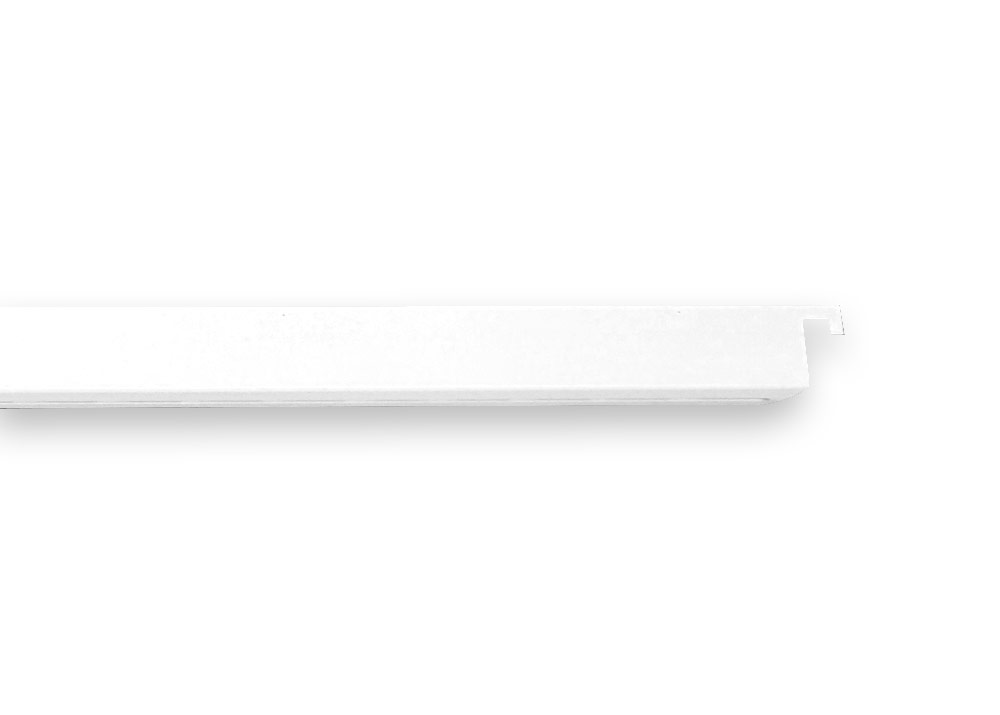 WANT TO KNOW MORE?
About us, our products or do you just have a question? Please contact us!