Dollarstore
DollarStore is the fastest growing discount chain in Sweden. They offer housewares, cleaning supplies and home furnishings. Their stated goal is to be Sweden's most affordable, entertaining and surprising retail chain.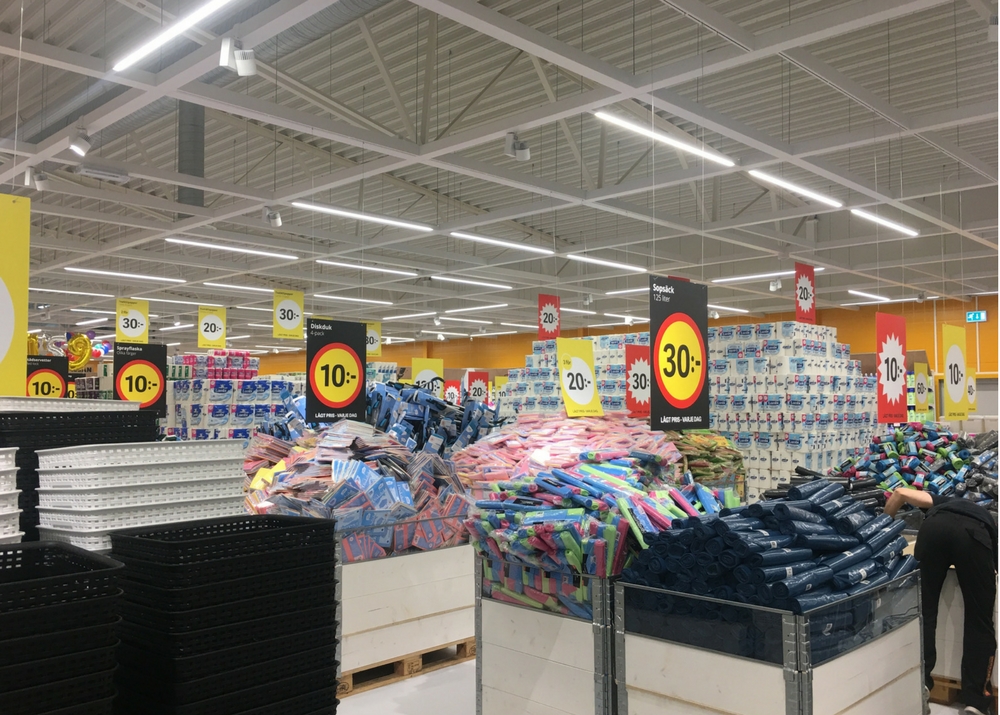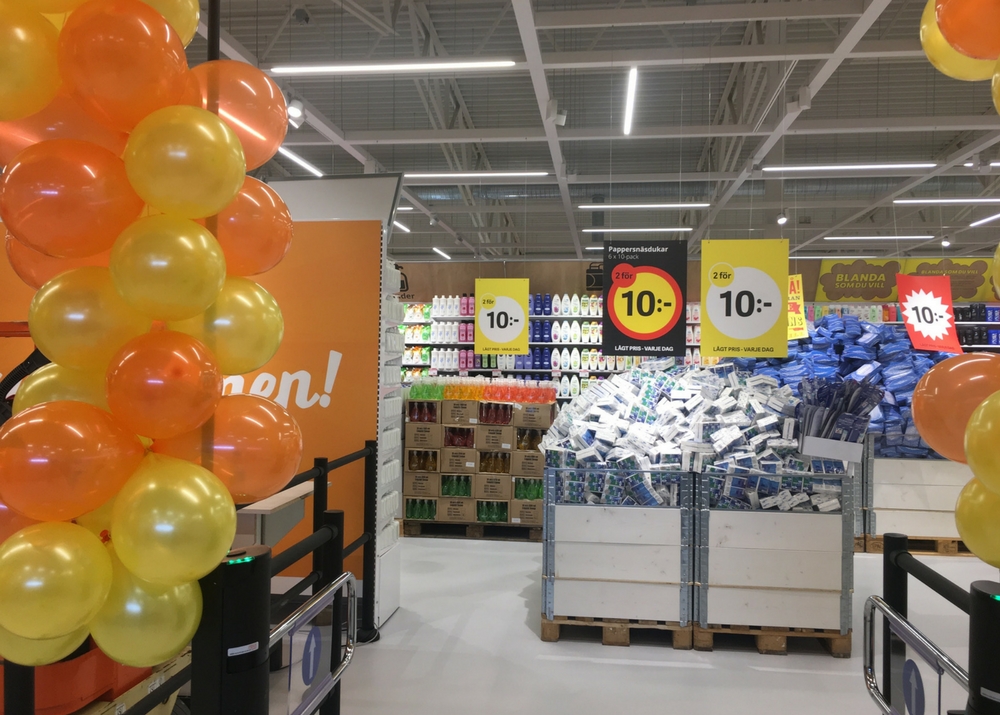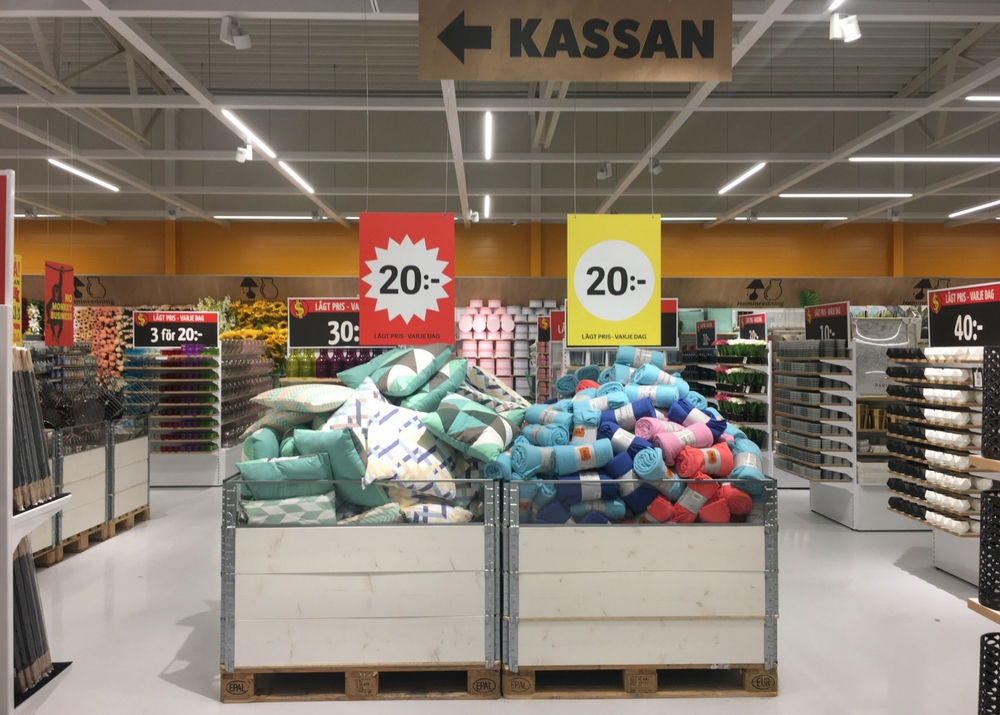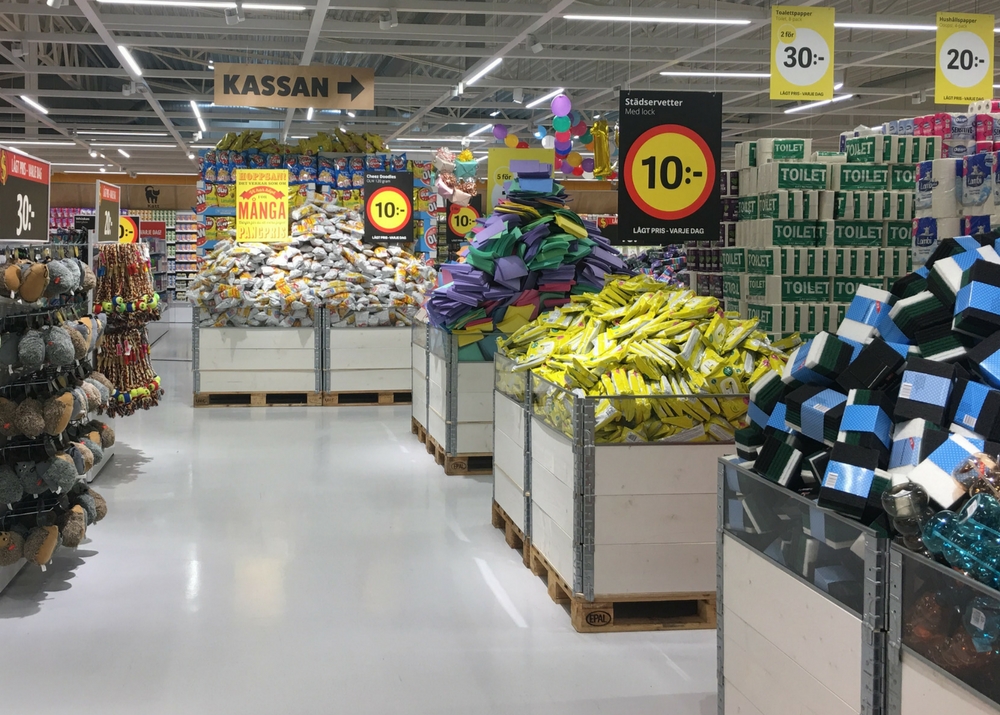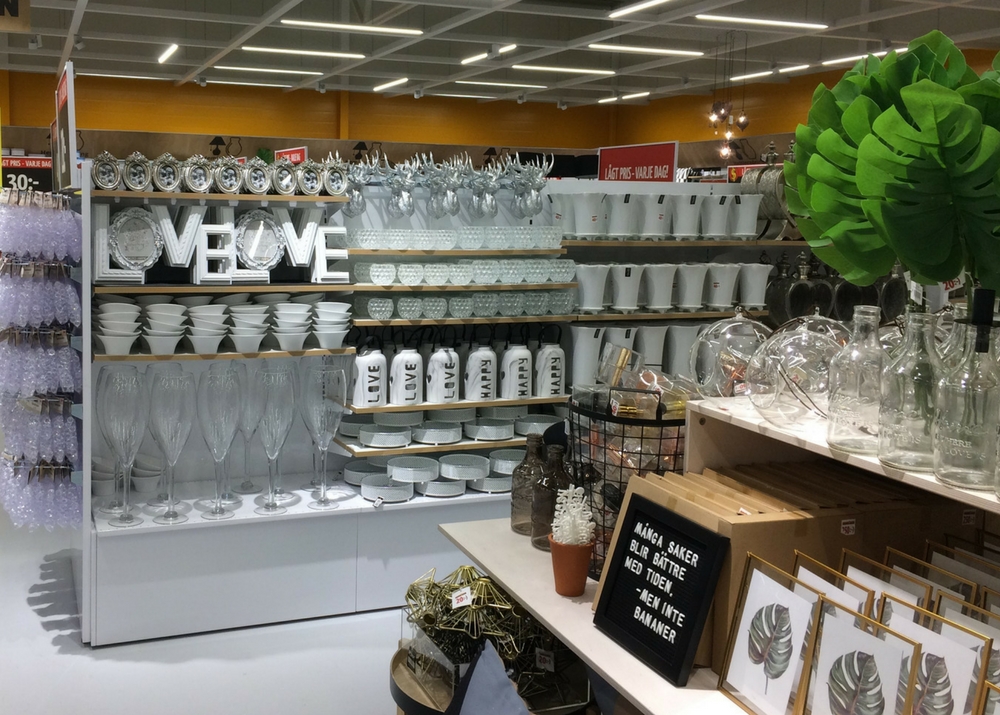 DOLLARSTORE
AN EASY CHOICE MADE EASIER
Most people decide what to purchase when they get to the store. The challenge is to guide them and display products in a way so that those decisions aren't left to chance. DollarStore's rapid expansion also puts high demands in general on ceiling and lighting suppliers, both in terms of know-how, speedy delivery and product quality.
Tego provided the concept, design, production, project management and installation of DollarStore's ceilings and lighting. DollarStore opted for the Tego system ceiling – a great solution that provides many options for changing up the stores as promotions, products and sales come and go.
DollarStore appreciates the importance of good lighting, and chose adjustable fixtures that are simple yet effective tools for enhancing the customer experience. With good accent lighting they can guide their customers to the offers and products that they want or need to sell more of. Choosing what to buy becomes easier, making the whole experience more enjoyable.
An even ambient light finishes off a balanced space, where people feel comfortable and more receptive to signals. DollarStore uses LEDs for both general and accent lighting, which has many advantages – it's precise, which creates clear contrasts when used in accent lighting, and also reduces the environmental impact and maintenance costs.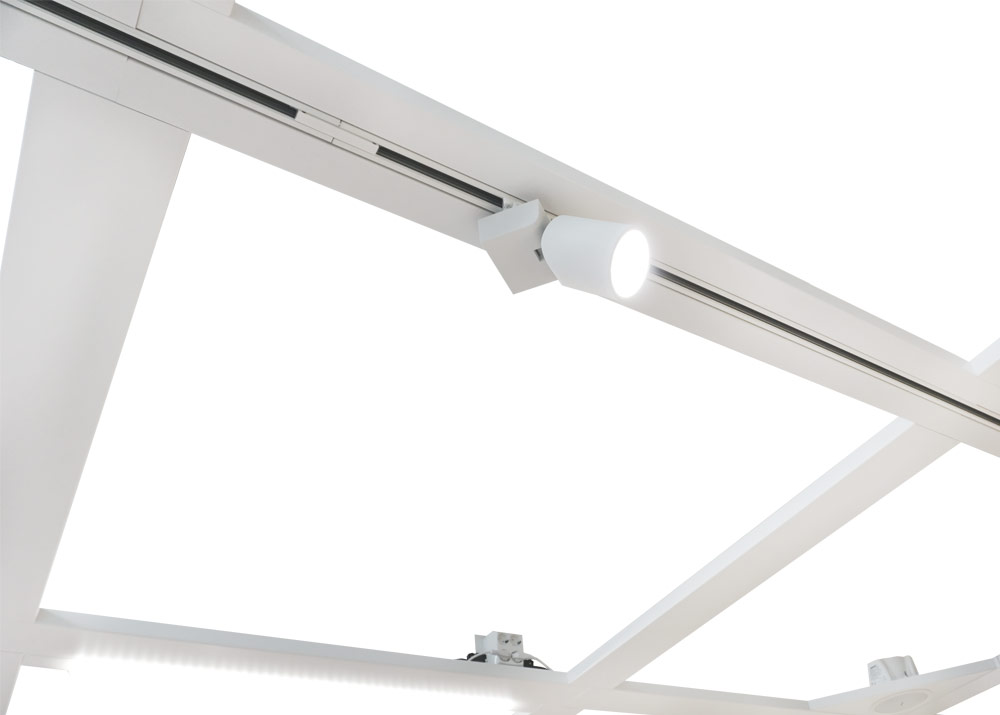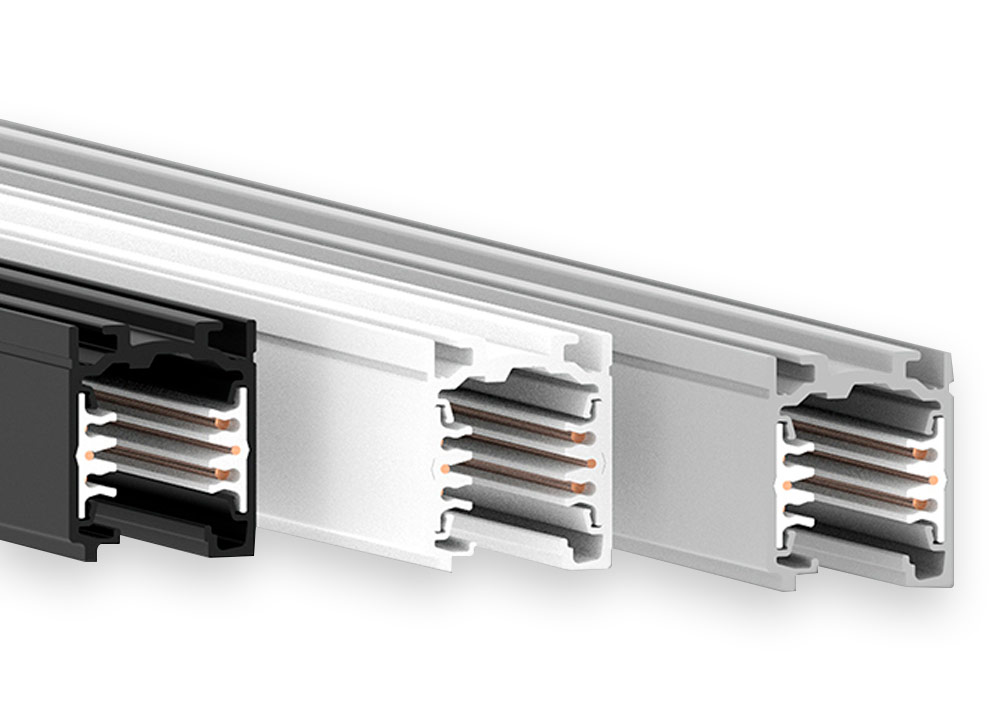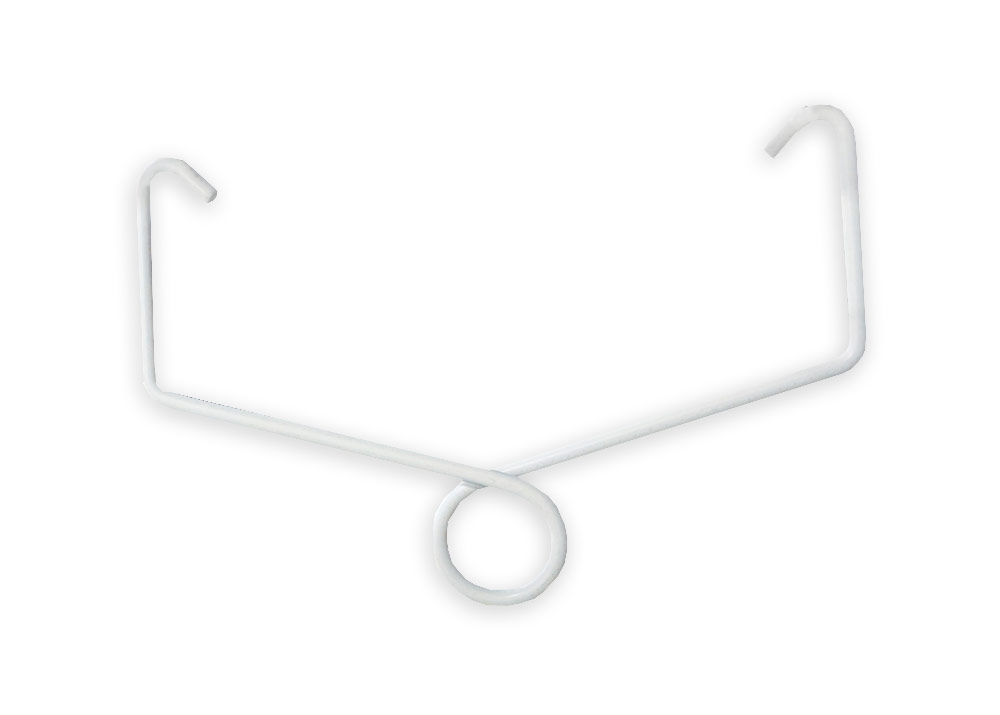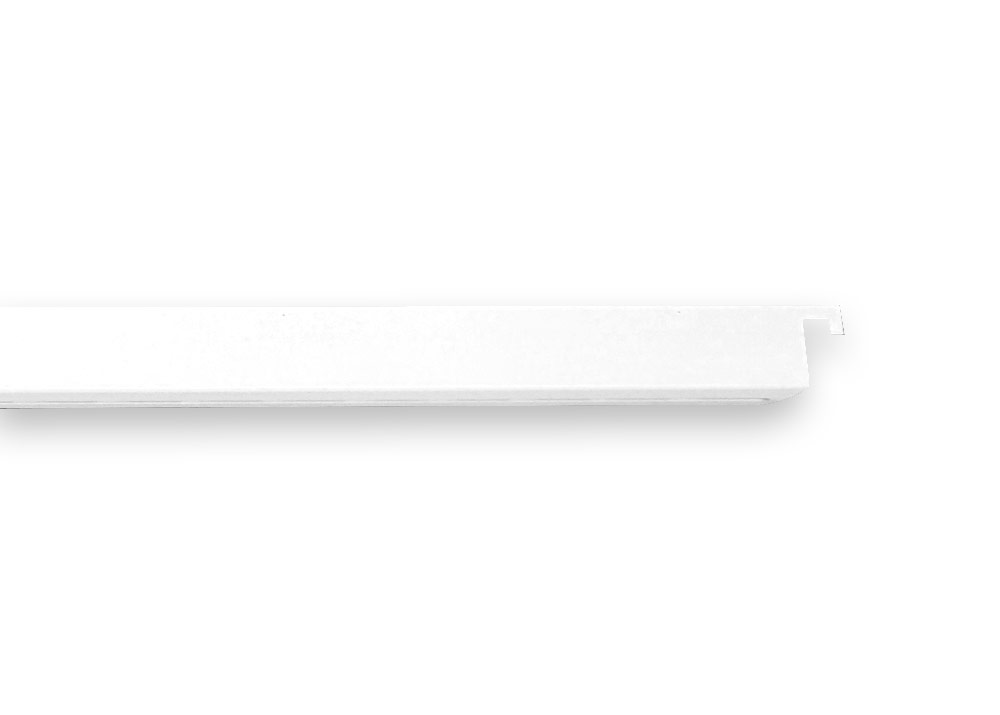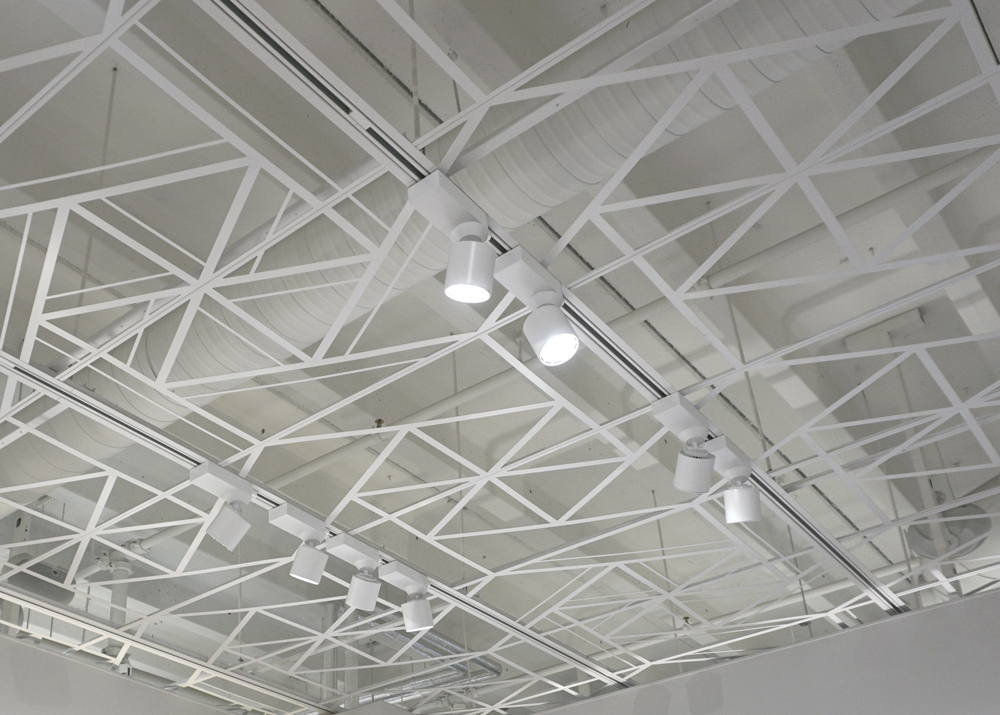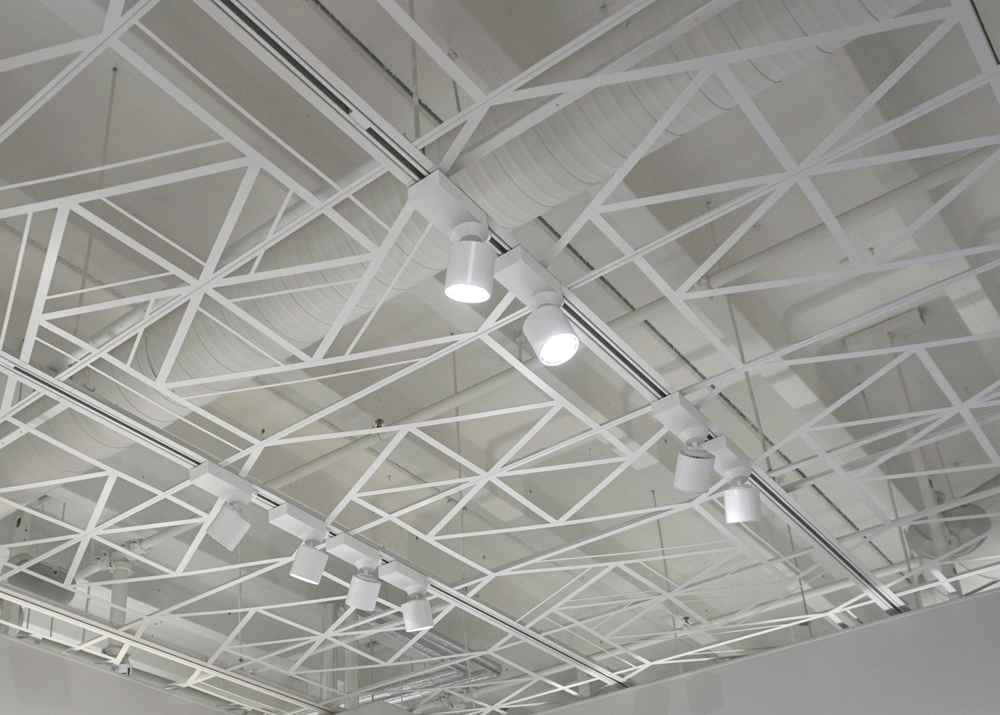 WANT TO KNOW MORE?
About us, our products or do you just have a question? Please contact us!