Hemköp Insjön
Hemköp is a Swedish grocery chain owned by Axfood AB. Hemköp always strives to provide quality groceries with sustainable supply chains, without being unaffordable. Insjön, a town 223 kilometers northwest of Stockholm, has a mid-size mall that Hemköp shares with various other stores and restaurants. Over the winter, the 1500 sqm store went through some noticeable changes. Modern LED lighting and a decorative grid ceiling was installed during regular opening hours, giving the store a fresh new look – with up-to-date lighting that puts the groceries at center stage.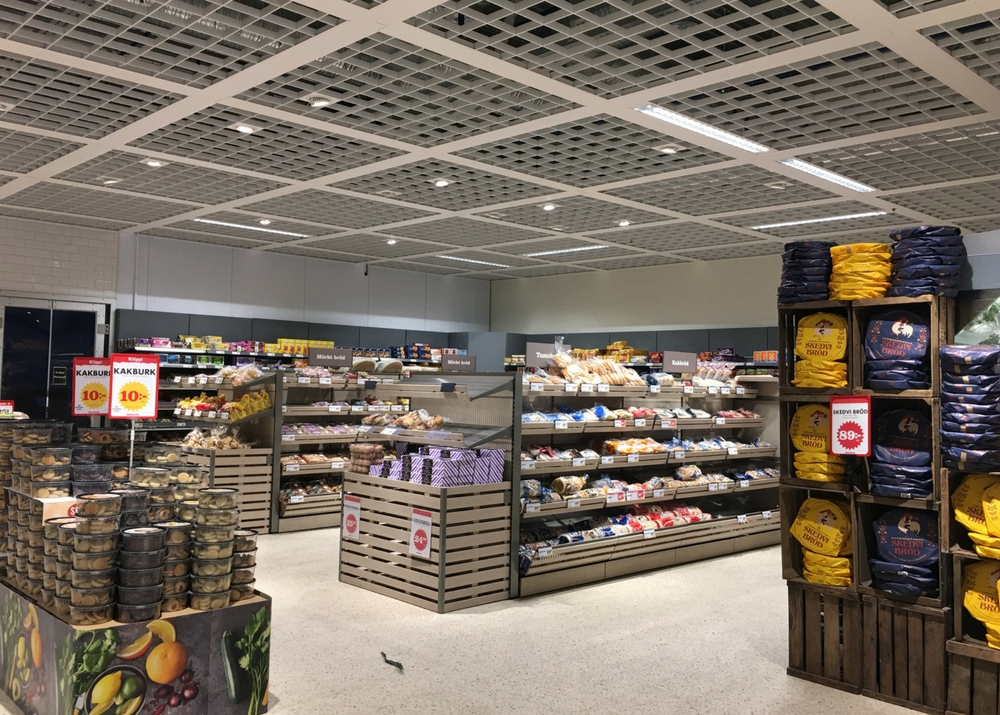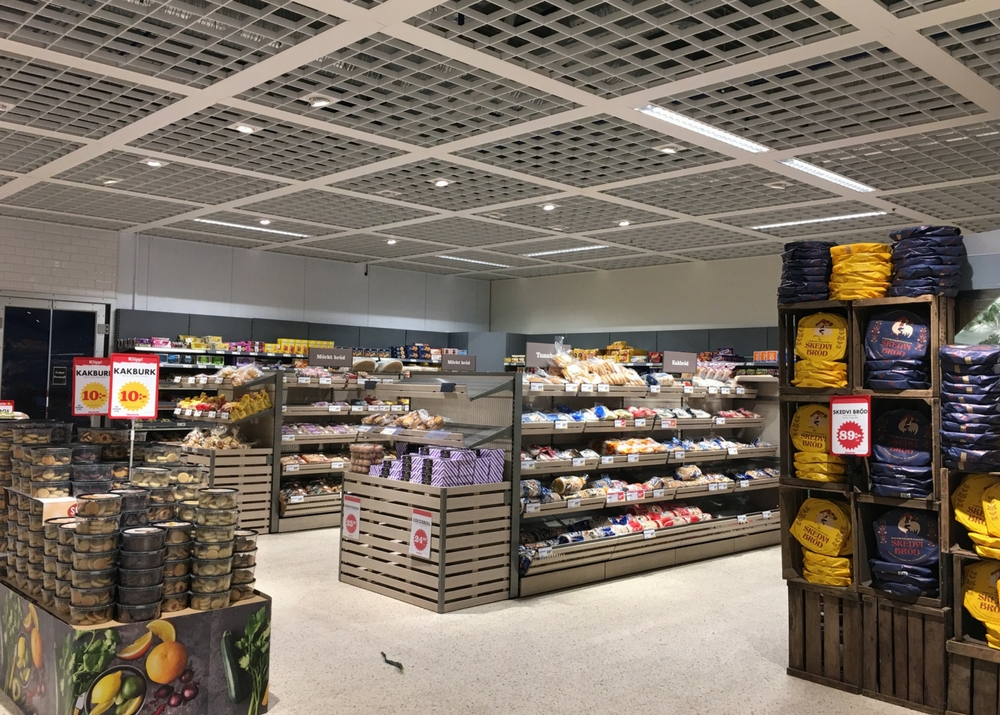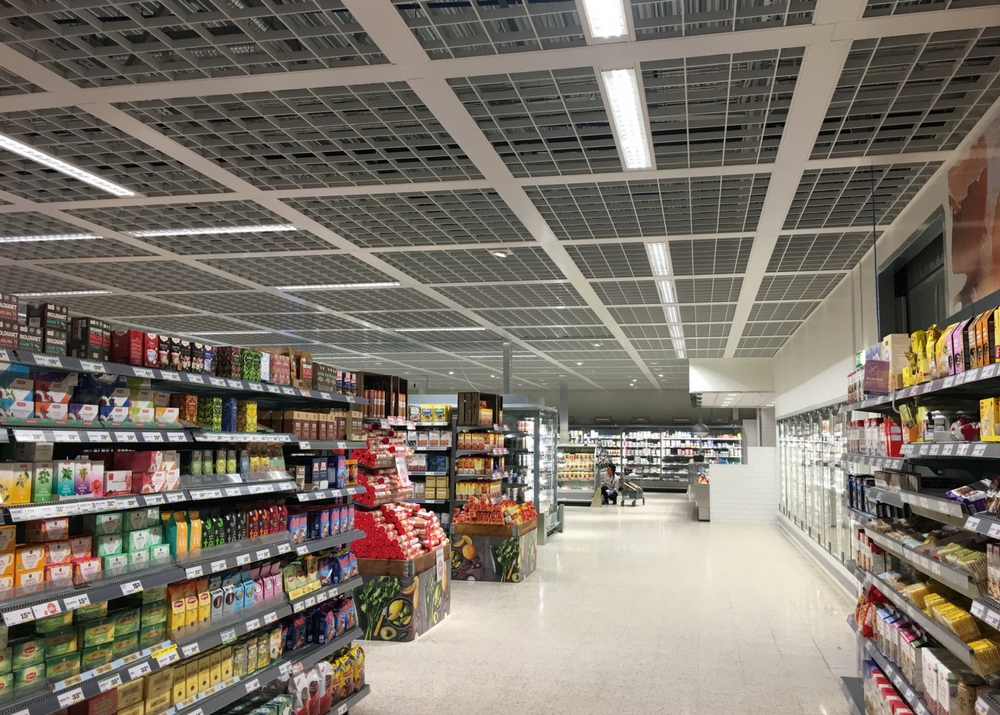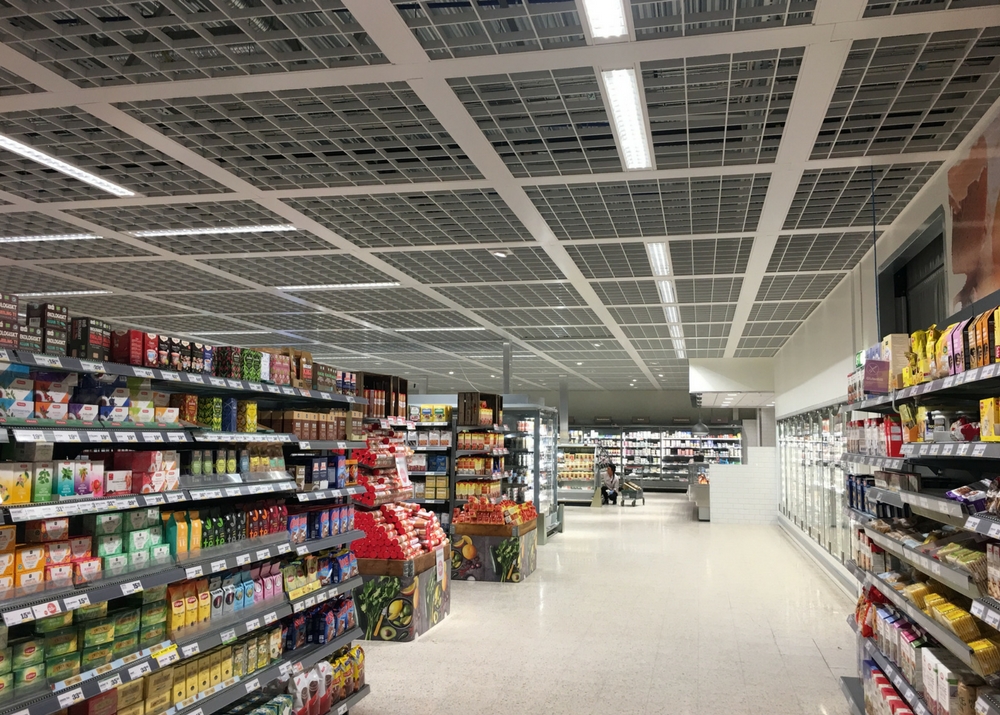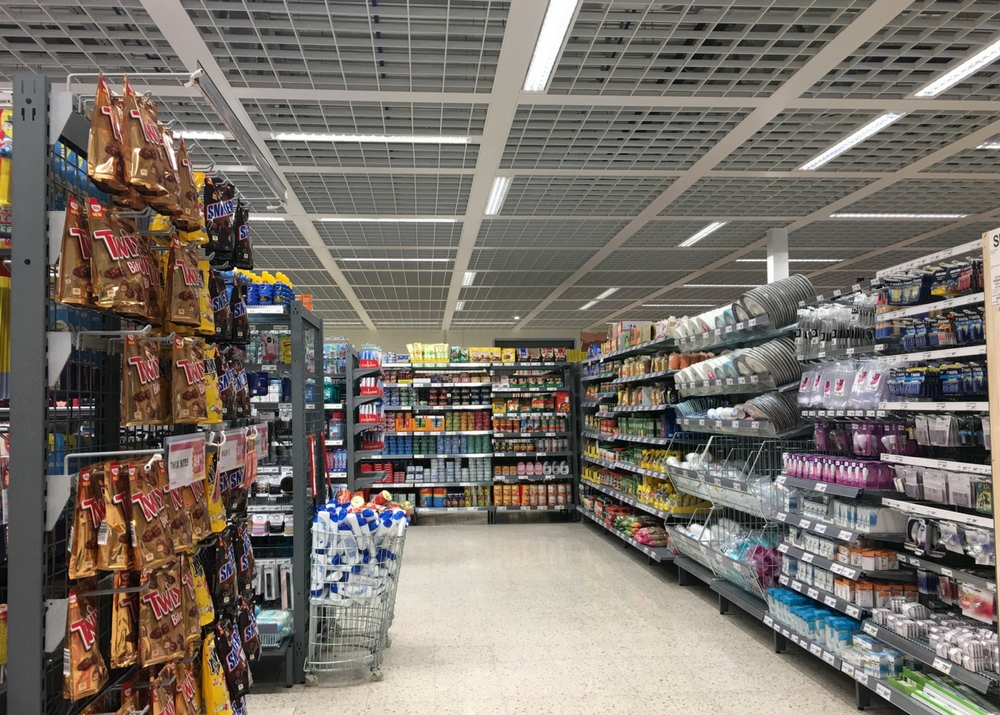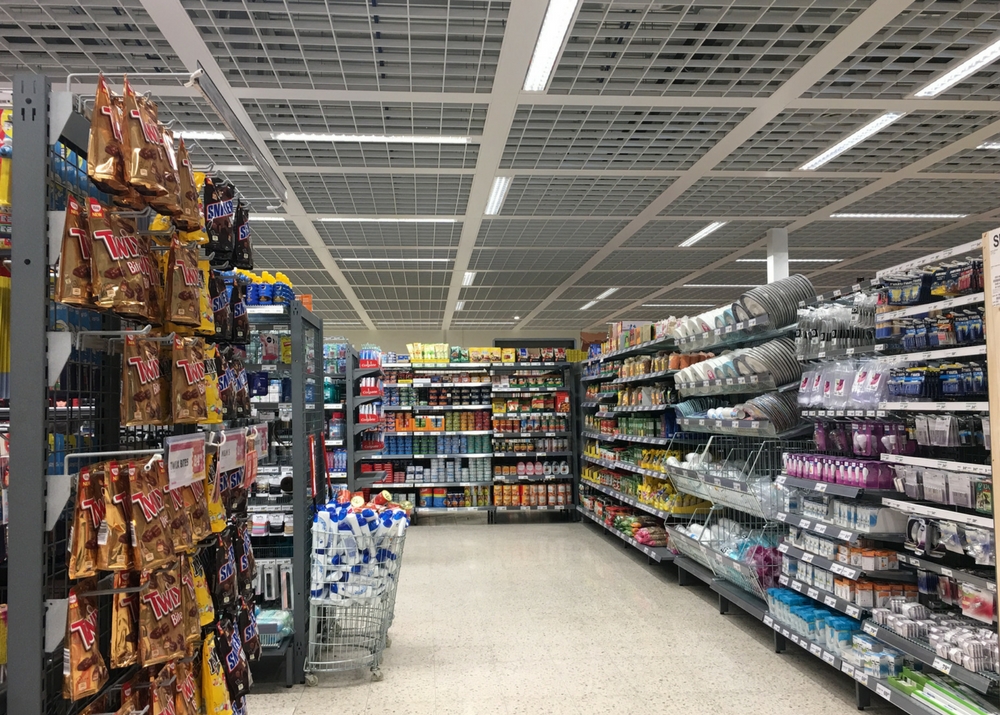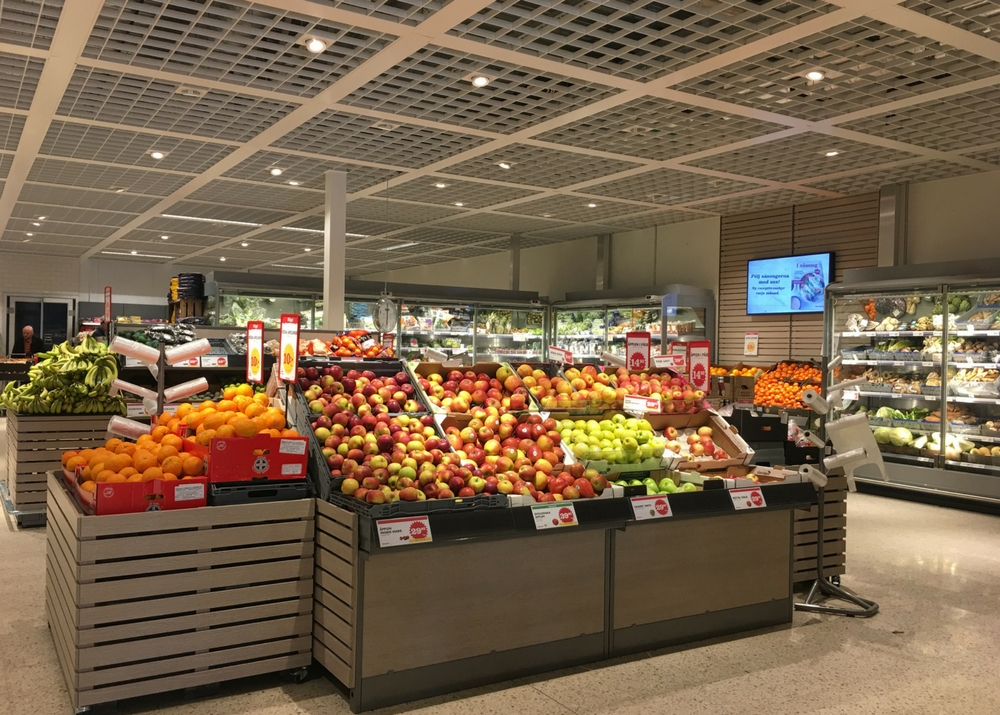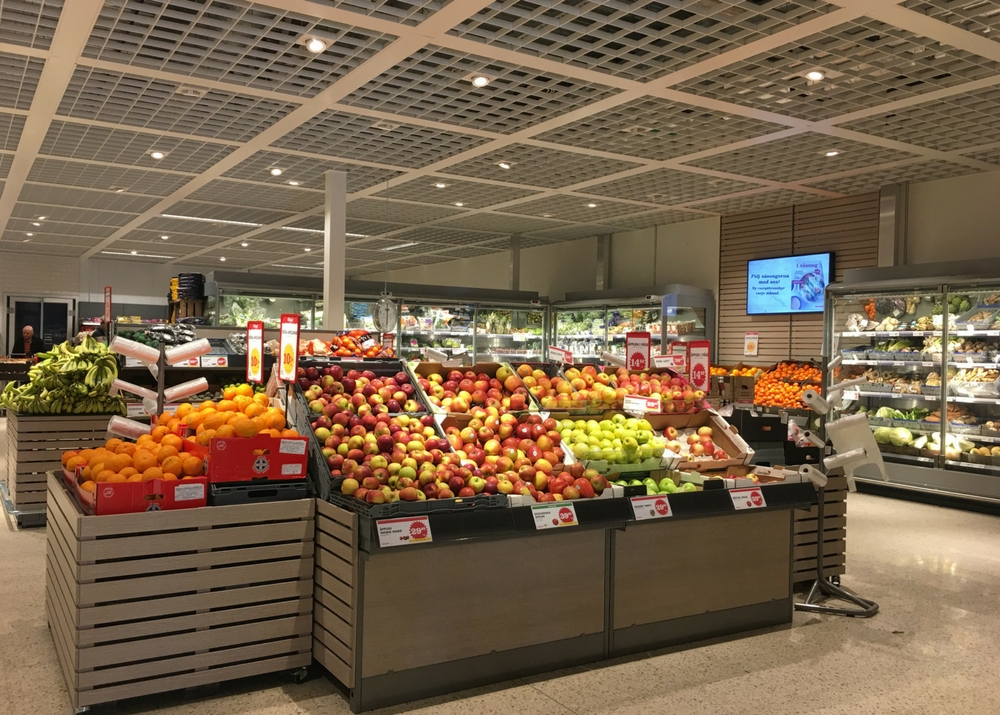 HEMKÖP INSJÖN
MIXIN

G THE FAMILIAR WITH THE UNEXPECTED
When renovating a store that is an established part of the community, care must be taken. Ideally, regulars should find it mostly recognizable, with a few positive surprises mixed in. A few years ago, decorative grid ceilings were a common choice for many of our clients, but that trend seems to have faded. Seeing the results at Hemköp Insjön, we're still not sure why! Here we have a great example of how a system ceiling works as a spacious and flexible base, and how a stylish grid can add a neat and cozy touch. The overall expression is very clean and minimal. The floors and ceilings are similar in hue and don't distract from the products.
The lighting solution we installed included Tego luminaire TA6 LED, adapted for Tego System ceiling 160-40, which is hooked between two channels. These were complemented with the orientable, recessed Tego downlight SENSE LED.
LED has plenty of benefits, most notably for the environment, with a longer service life and reduced energy use.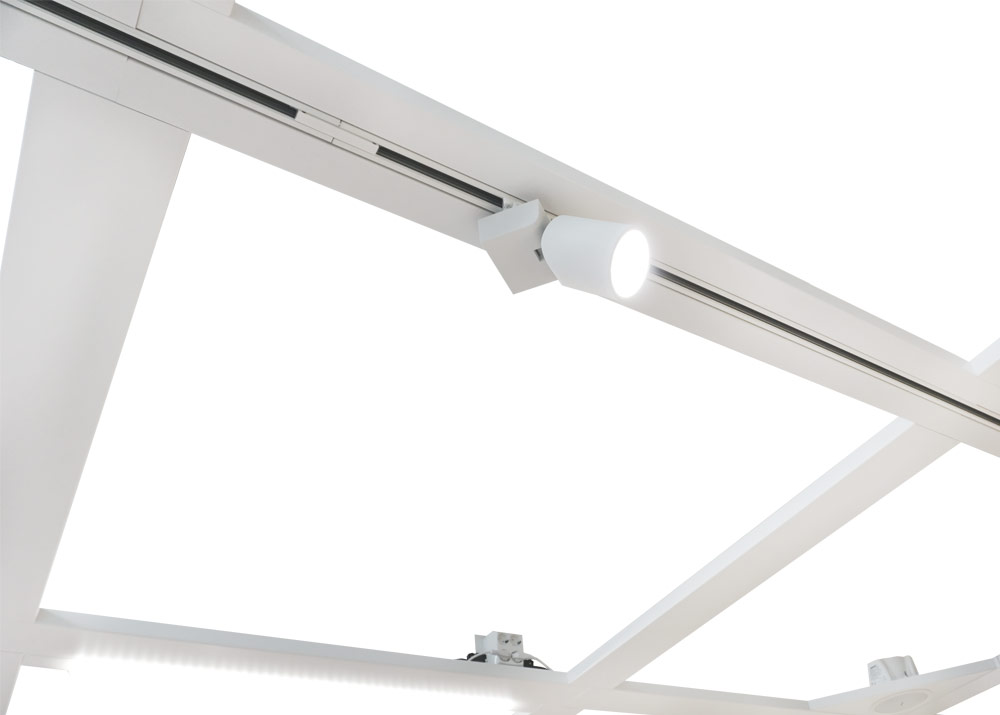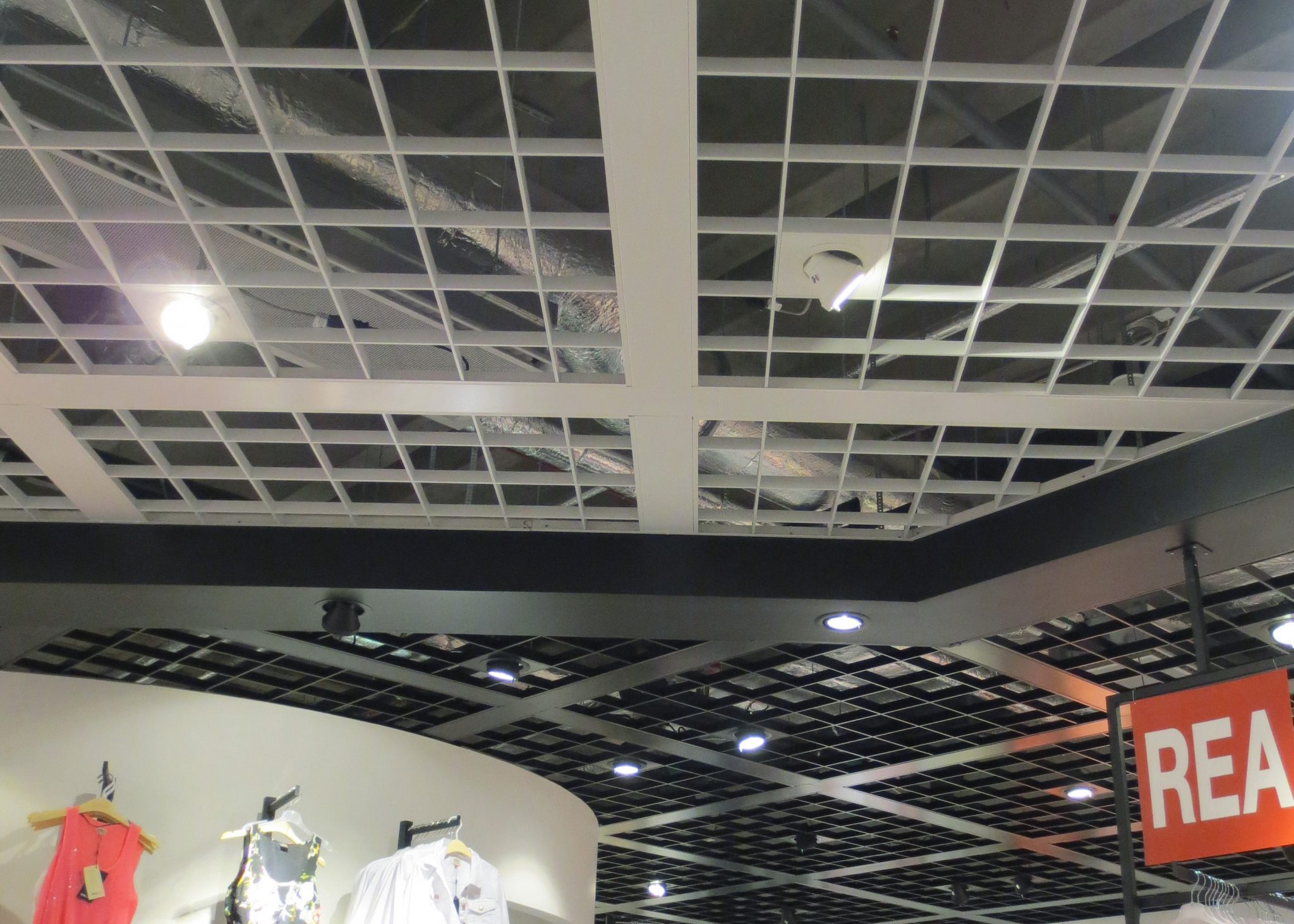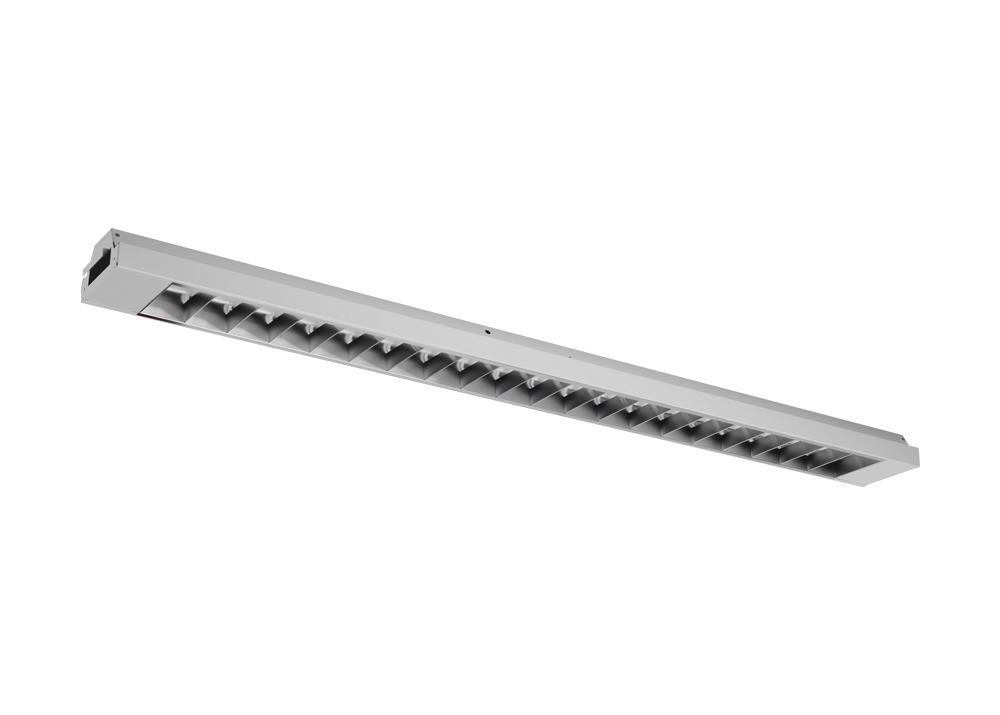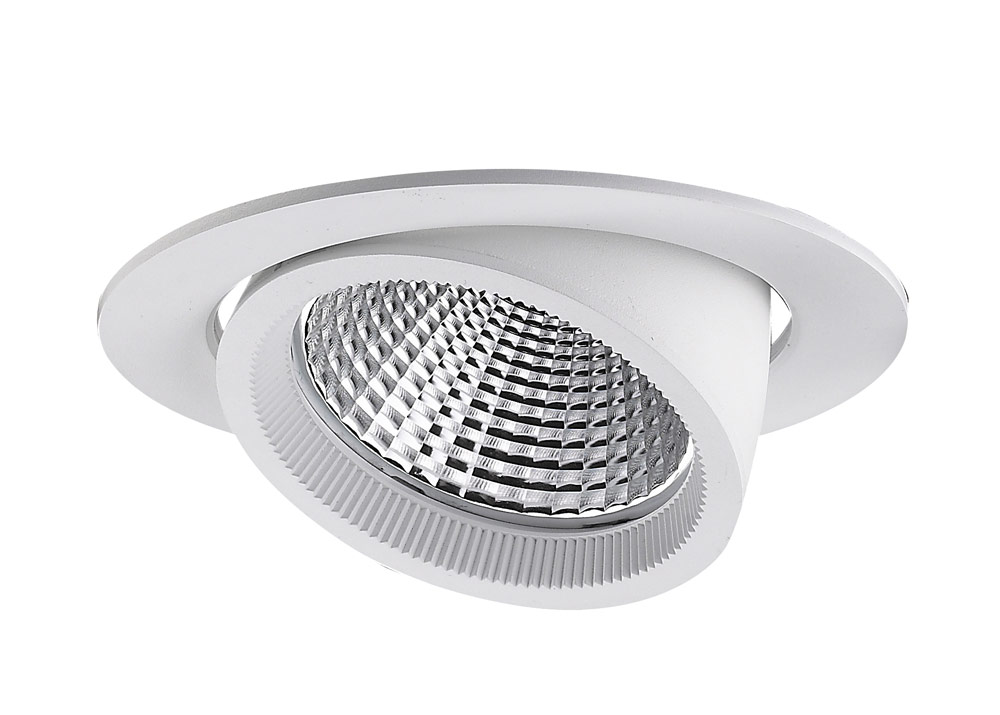 WANT TO KNOW MORE?
About us, our products or do you just have a question? Please contact us!