Ica Kvantum Klippan
Ica Kvantum in Klippan is located in a building from 1973, this requires great flexibility and good solutions to create a modern and pleasant shopping environment. In recent years, the store has undergone major changes in order to create a more sustainable and energy-efficient store and at the same time create an enjoyable and modern store environment for both employees and customers.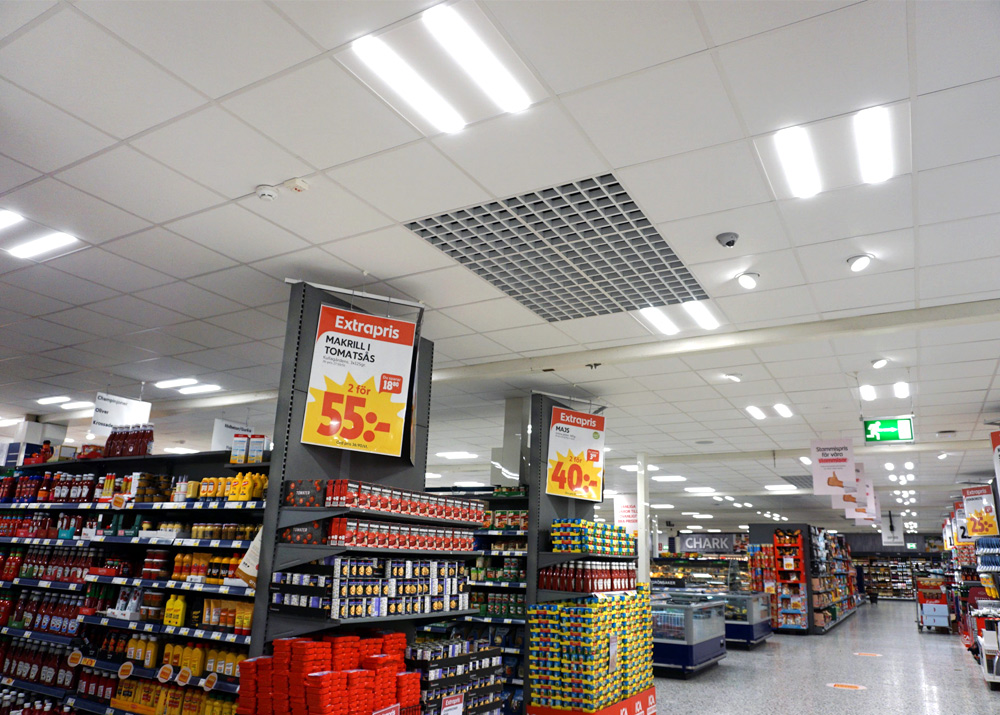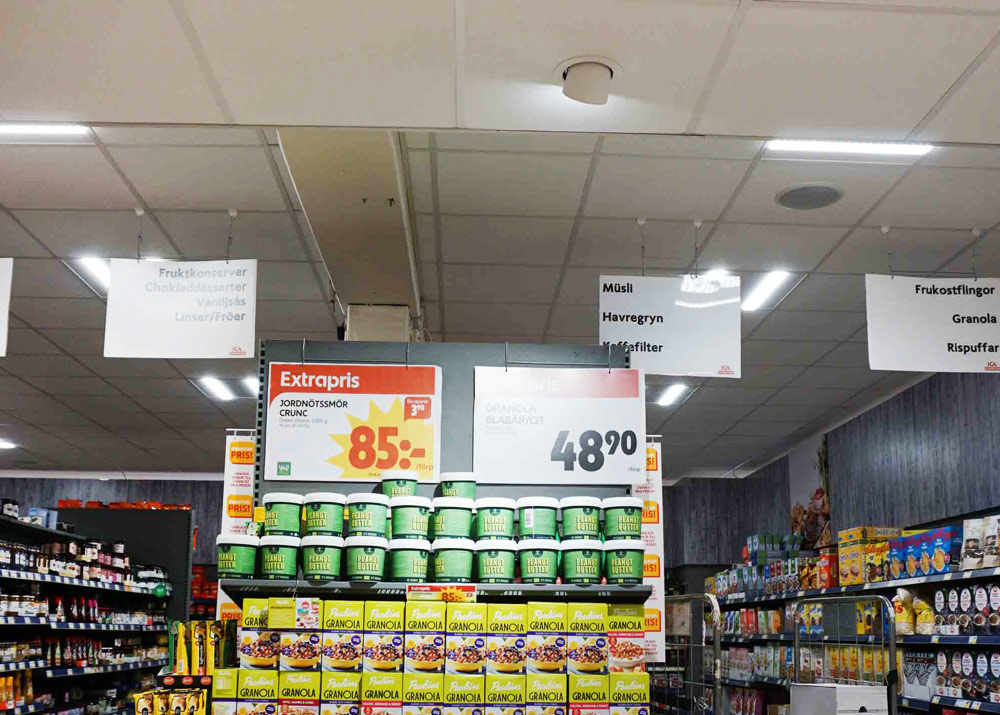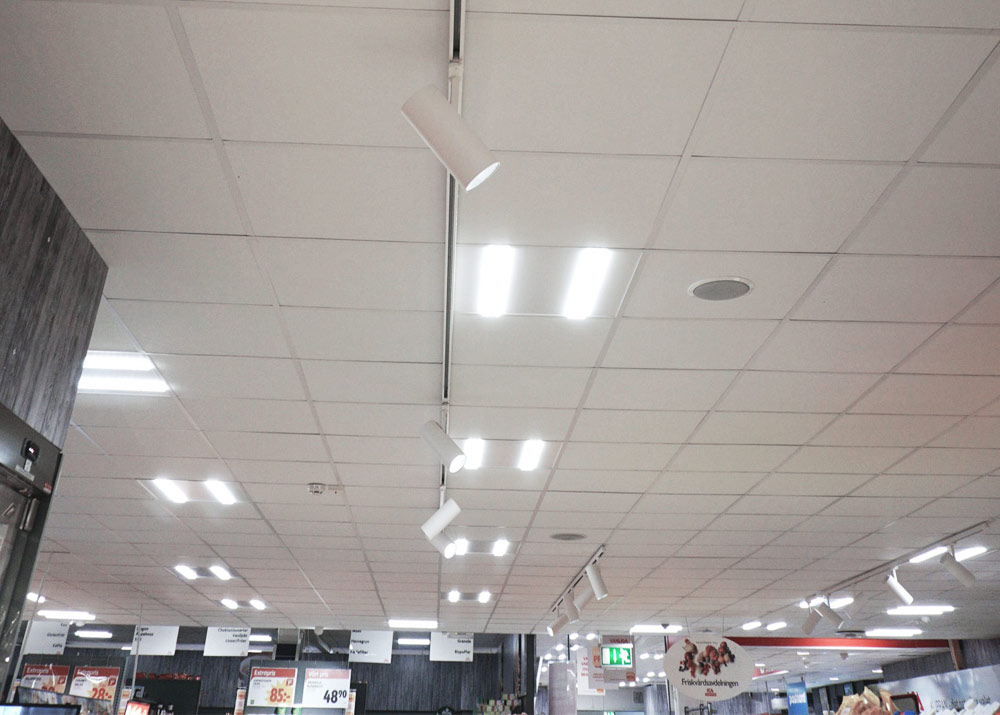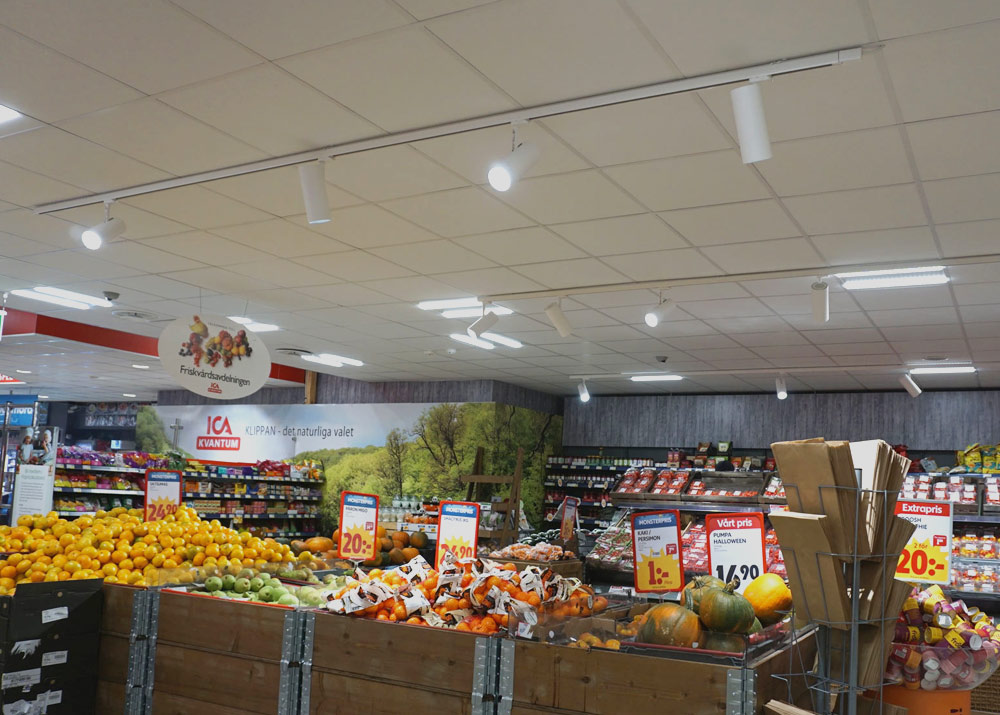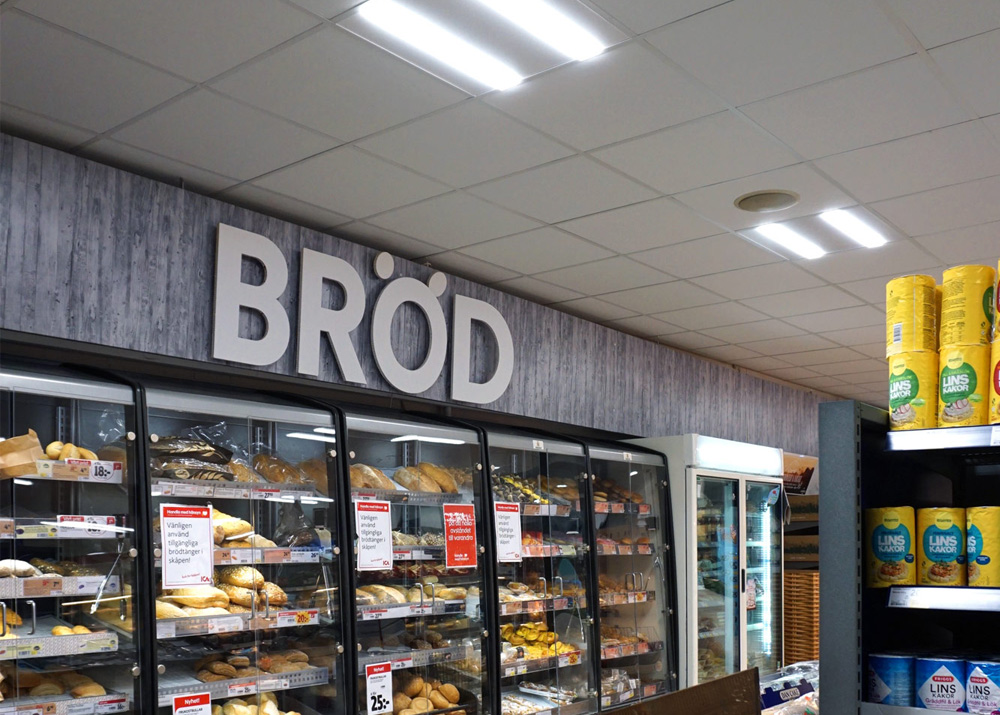 ICA KVANTUM KLIPPAN BILDER
EN LUSARE OCH ÖPPNARE UPPLEVELSE
It was a challenge to complete the replacement of the inner ceiling and lighting while the store was still open for business. Together with Ica Kvantum Klippan, Tego devised a plan for implementation and everyone did their utmost for a good result.
The goal was to create a brighter and more open store experience and at the same time highlighting the products in a better way. The solution was a new 600×600 white acoustic inner ceiling with lighting. To make the store less sterile, the Tego luminaire Mood was used, which is a LED luminaire that creates a more vibrant general light. To compliment Tego Mood two differnet downlights were used  Tego downlight Satisfy and Tego downlight Enjoy, which is directional.
The store today offers a brighter and fresher impression that is appreciated by both customers and employees. The flexible lighting makes it easy to adapt and adjust to the store layout.
"Our collaboration with Tego has worked very well. The conditions of the building put great demands on the project, but together we handled it in the best way possible."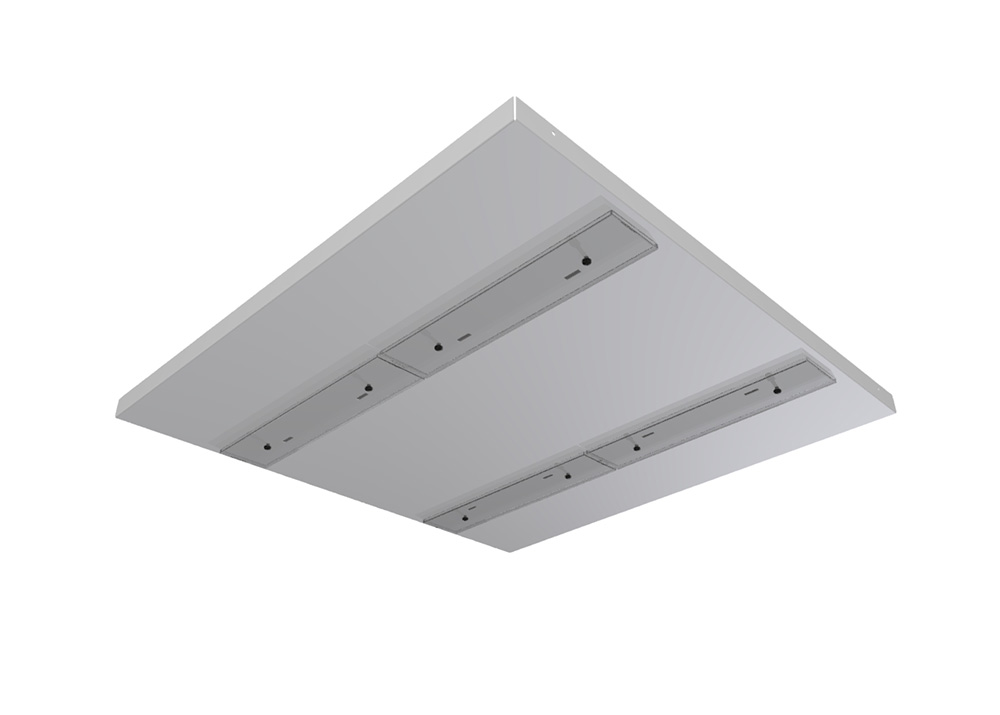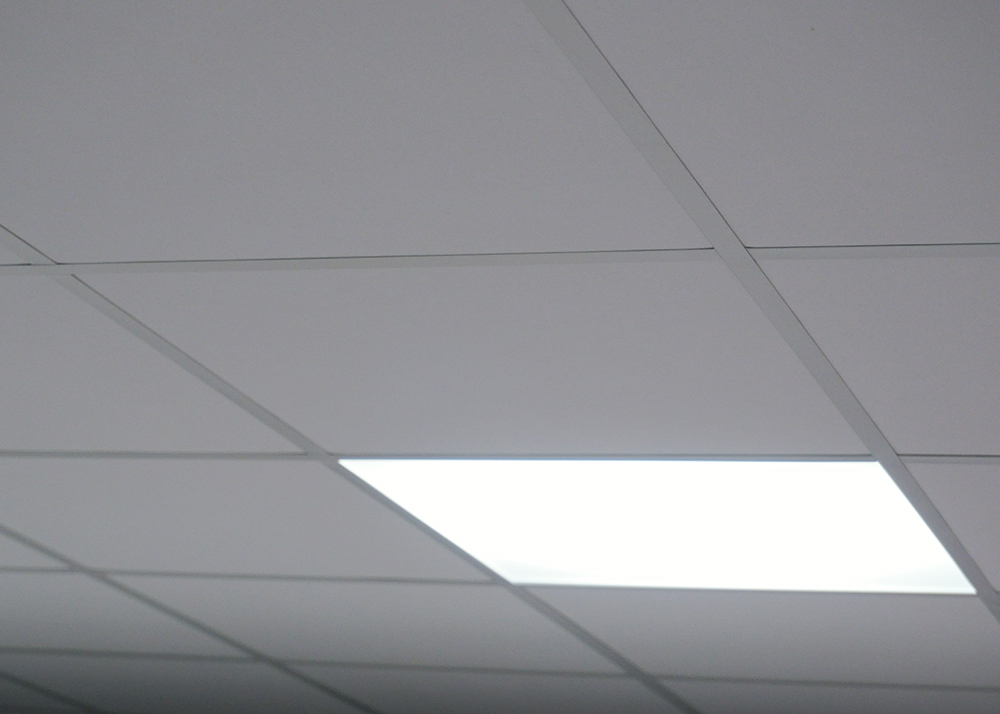 WANT TO KNOW MORE?
About us, our products or do you just have a question? Please contact us!