ICA Maxi Toftanäs – a greener lighting plan
ICA Stormarknad in Toftanäs opened in September 2006 and has since then had a excellent sales growth. It's a place where you can purchase anything you need under one roof – with high ambitions for the future!
They have a complete assortment of food and specialty items such as household items, clothing, books, toys, media, health & beauty and much more. Everything at affordable prices!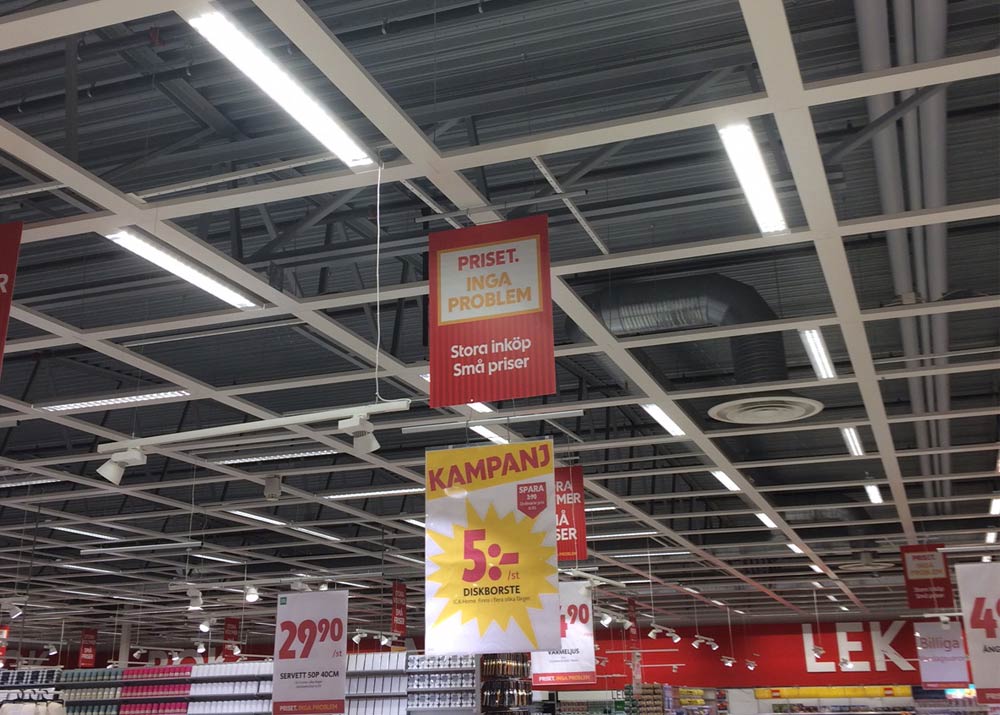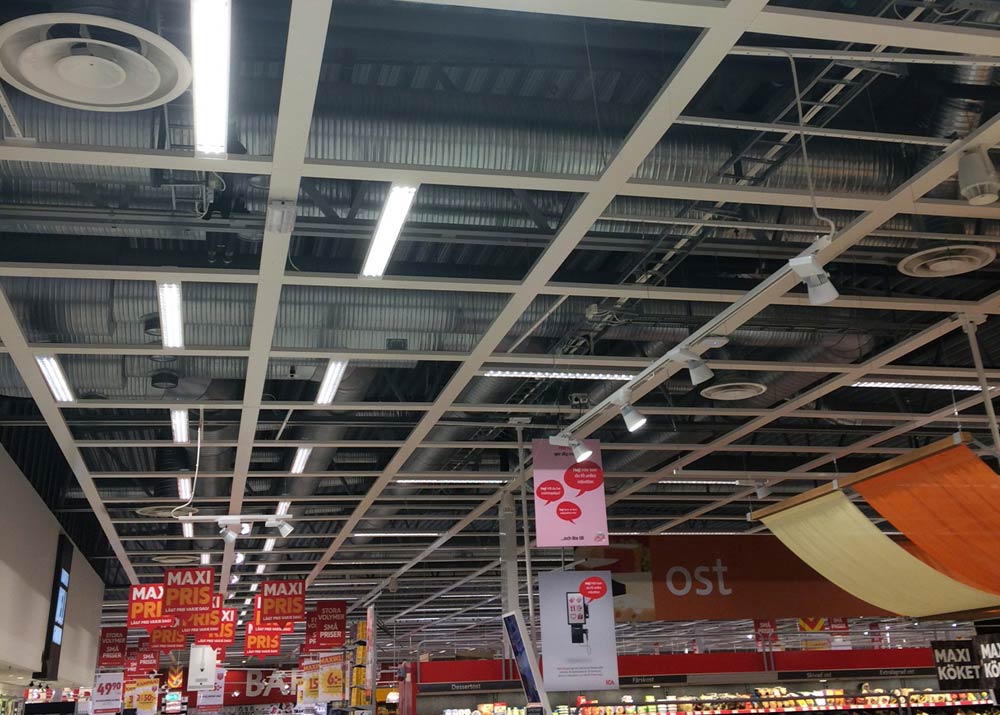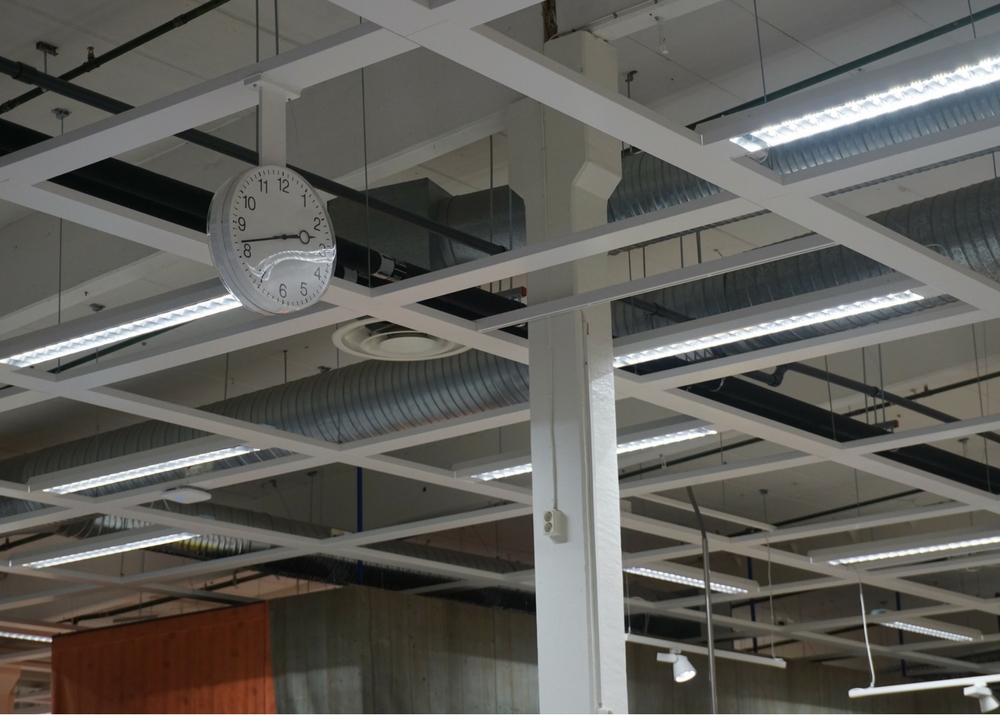 ICA MAXI
Bright and green!
Since the opening in 2006 the original lighting has started to deteriorate which has affected the complete light image in the store. The products are no longer properly exposed to the customers!
A needs-analysis was conducted and a DIALux-calculation together with a new lighting layout was presented. Together with the store manager, actual conditions, e.g. customer turns in the store was also taken into consideration.
Due to the existing grid ceiling it was easy to make the necessary changes of the store in order to improve the customers impression. It was decided to use the luminaire TA6 which is adapted for retailing, with focus on highlighting the products.
The customer experience and the working environment were drastically improved. In only five days the entire store has changed from using traditional luminaires to LED luminaires and the store now feels very light and fresh.
The placement of the LED luminaires are adapted to the store layout for maximum exposure of the products and the store energy consumption is reduced with 62%.
"The project and the collaboration have been very smooth and has gone impeccably, I am very pleased with the result, the lighting has become really good!
Increases average lux on products
from 400lx to 1000lx.
From 101 kW down to 38 kW.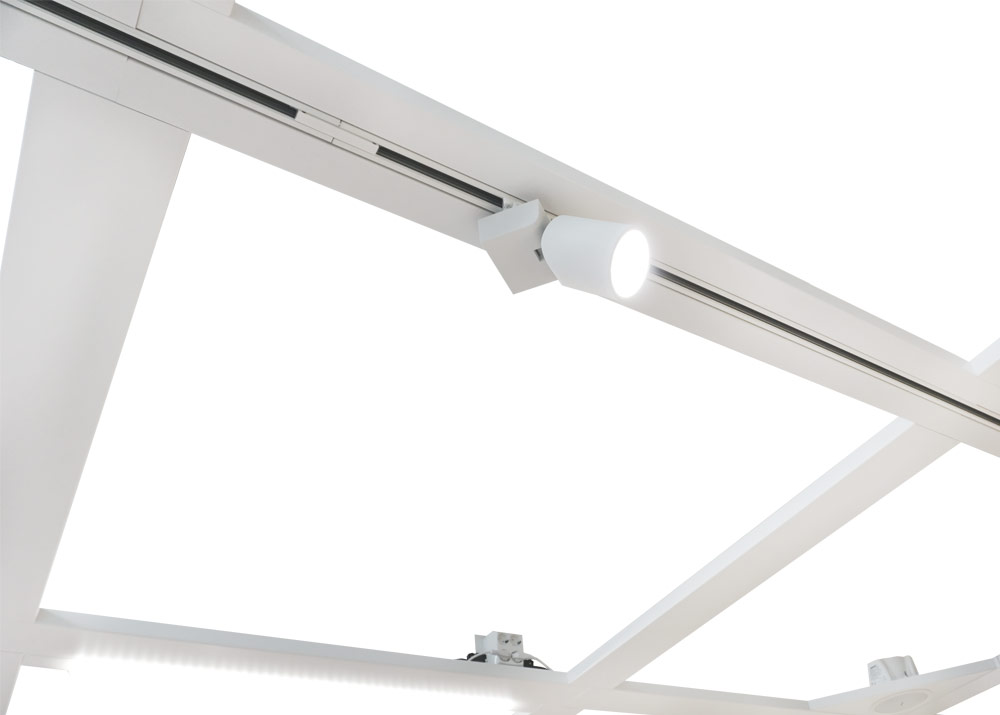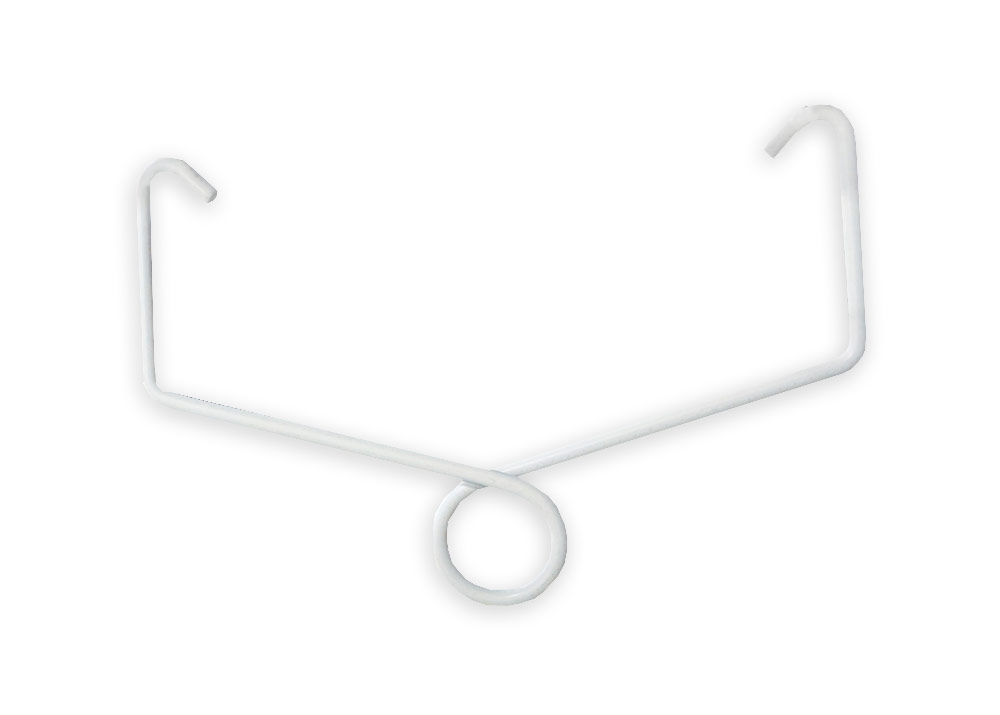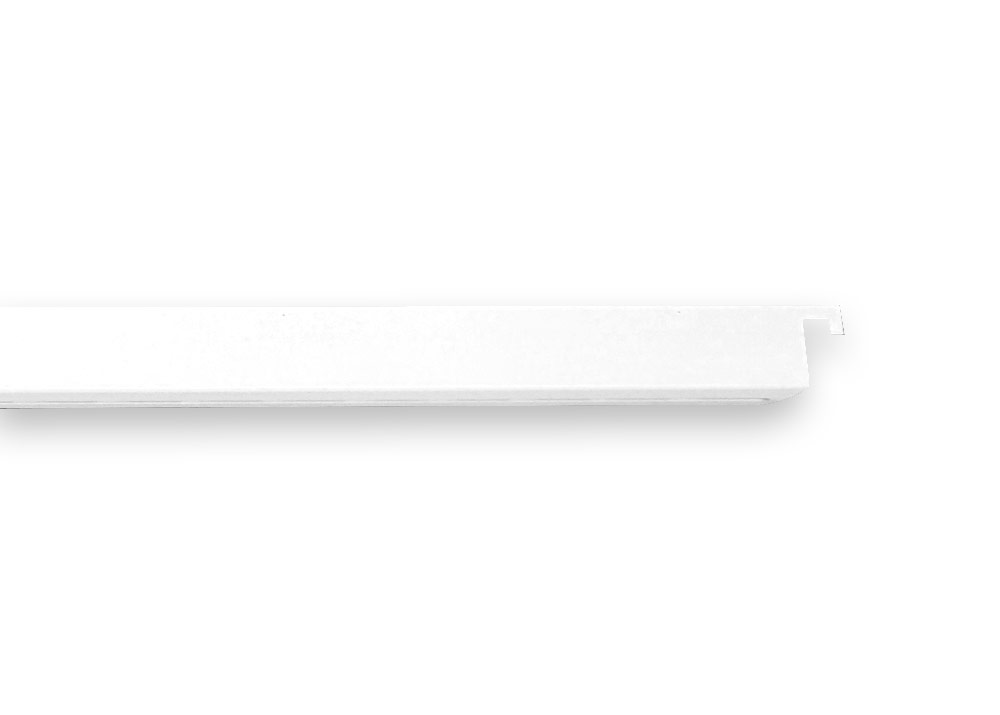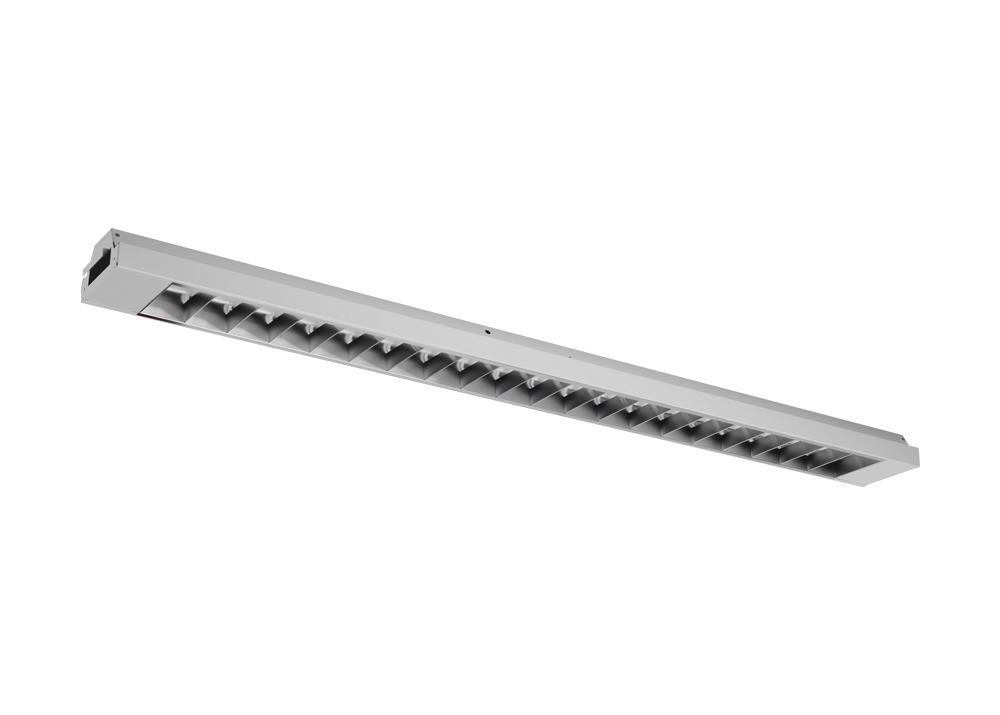 VILL DU VETA MER?
Om oss, våra produkter eller har du bara en fråga? Kontakta oss!