IKEA Kuwait
IKEA has opened a new IKEA Planning Studio in the 360 Kuwait, with a new concept to surprise, excite and inspire everyone with an unforgettable experience. It is uniquely designed for the people in Kuwait, and the idea is to be inspiring in a new and exciting way, approaching the IKEA product range differently, and connect to the way people live their lives at home. IKEA also introduces the IKEA Design-lounge, where they help costumers realize their interior dreams, together they create solutions for individual rooms as well as entire homes.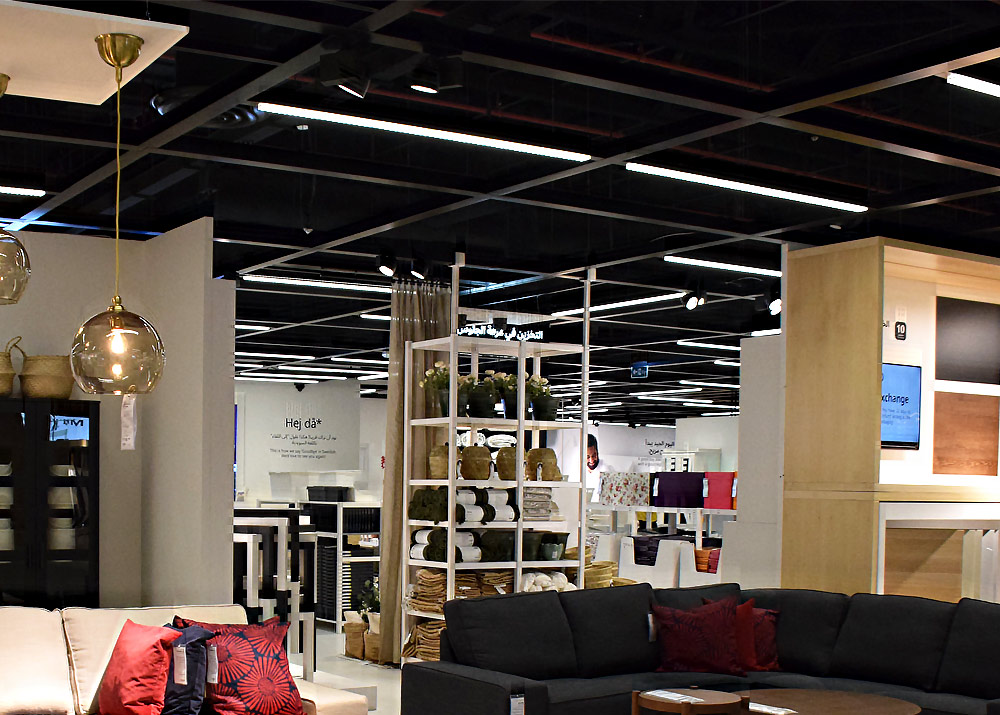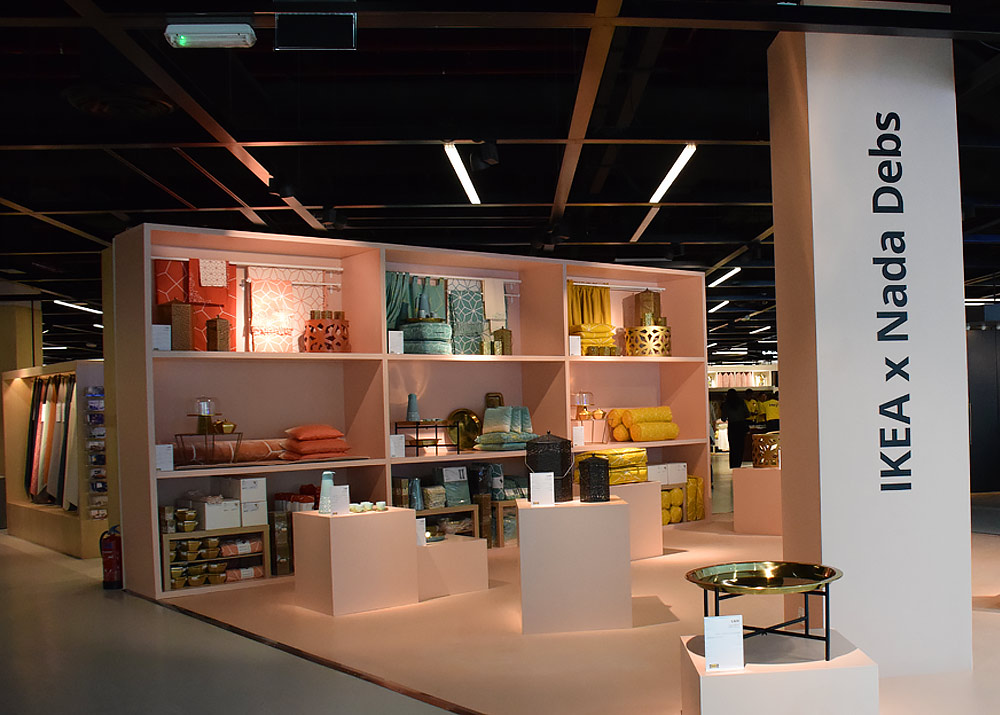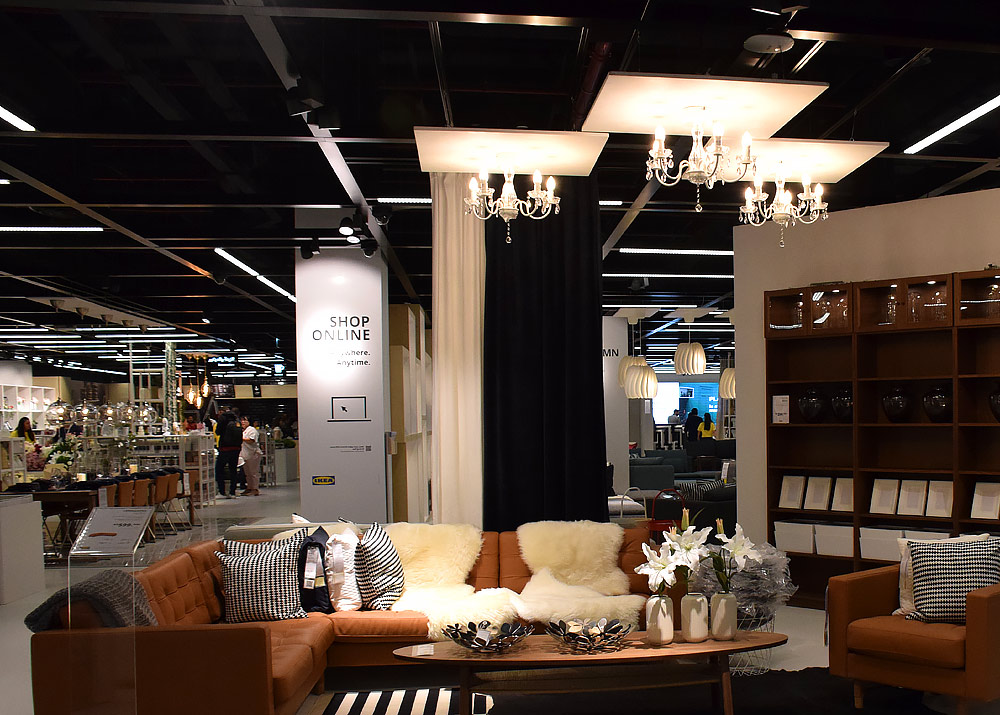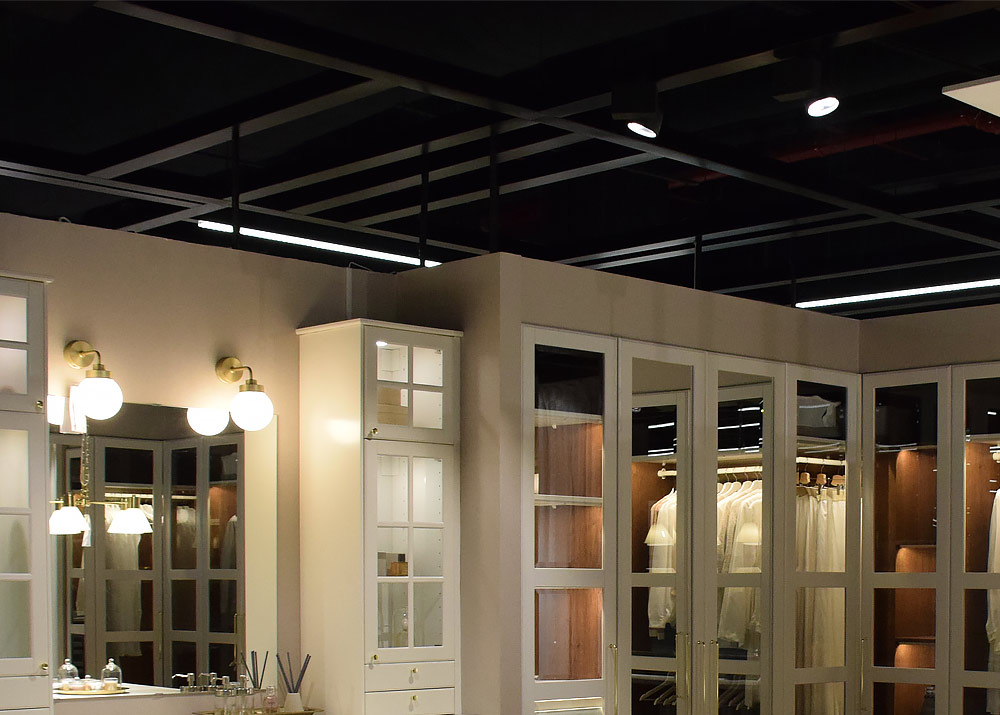 IKEA KUWAIT
NEW CONCEPT
With this new concept, IKEA wanted a new look and decided to go with a black ceiling. Tego delivered a black, open grid system ceiling with different accessories.
The effect lighting was created with Tego spotlight Balance in black with hook-ons. The spotlight is hooked on the edge of the channel, and can be easily moved if needed. ChannelLED in black to match the ceiling was used for general lighting.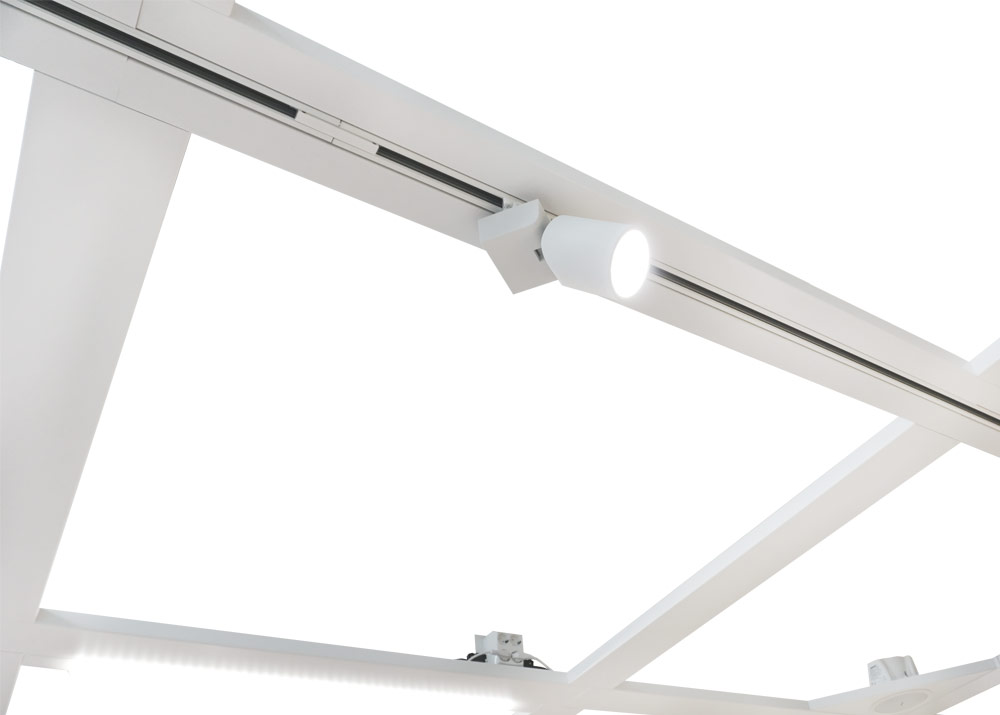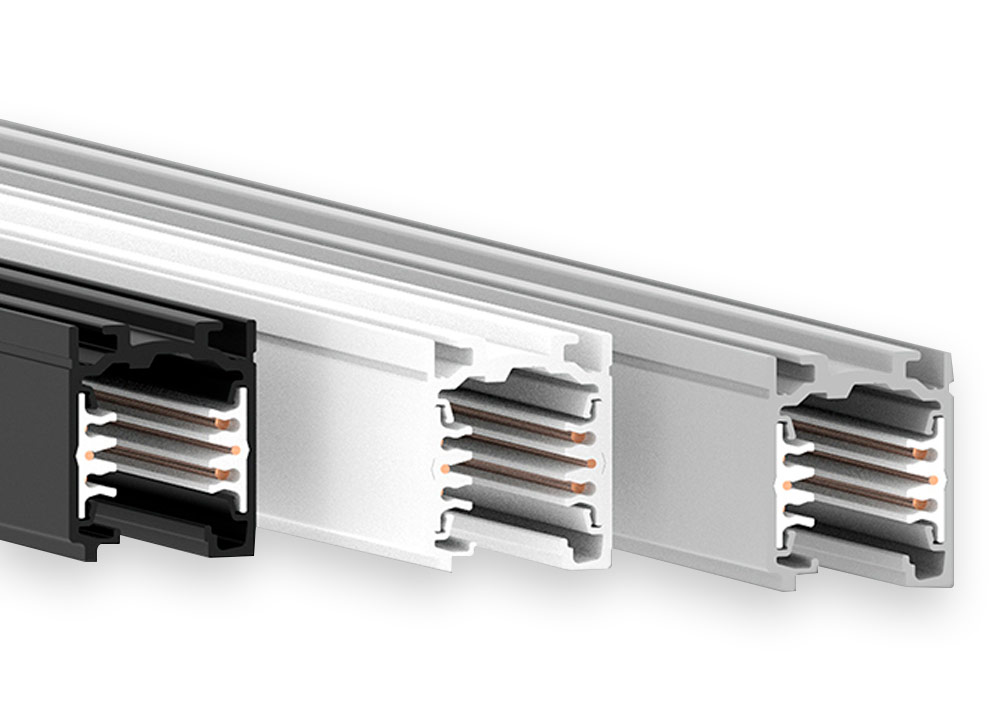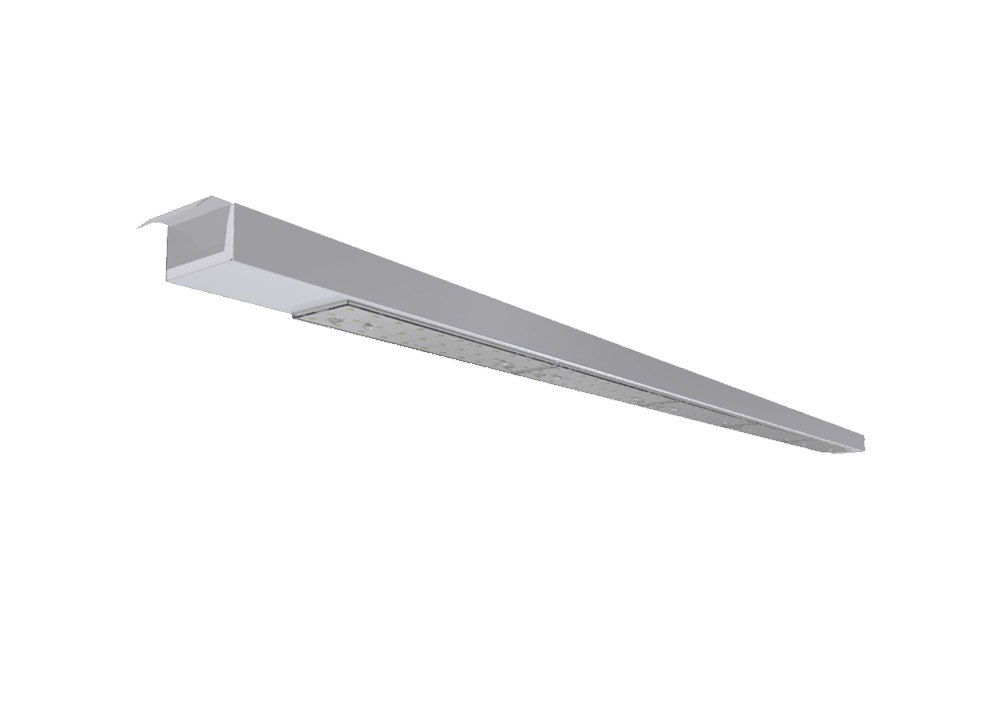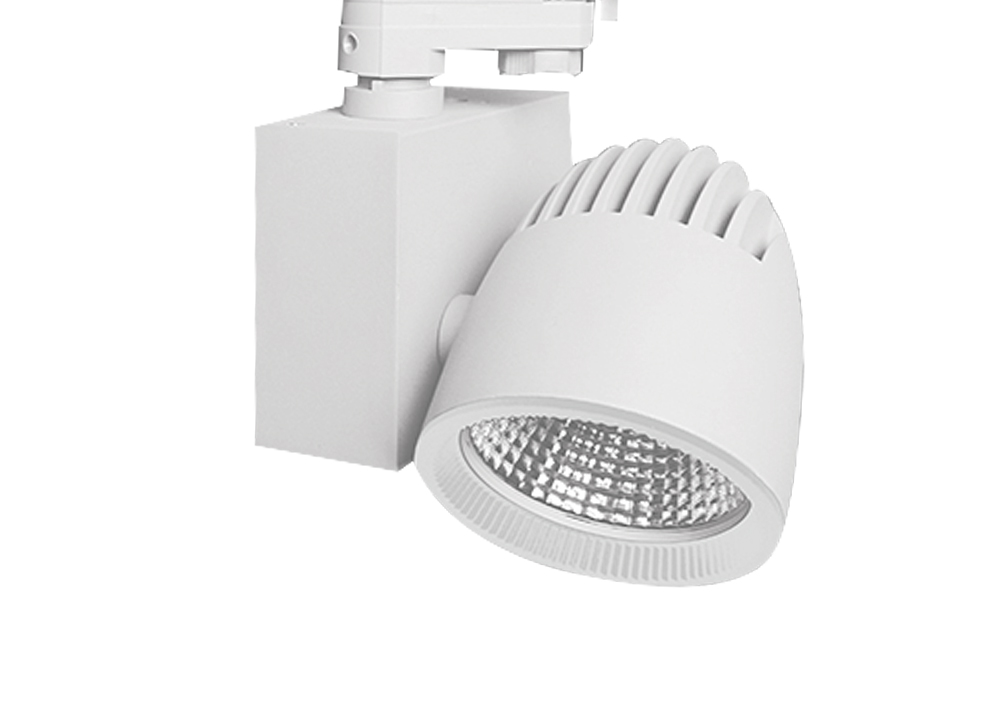 WANT TO KNOW MORE?
About us, our products or do you just have a question? Please contact us!