IKEA Westbahnhof -Vienna
IKEA Westbahnhof in Vienna is car-free, there are no parking spaces. The new sustainable concept is aimed at customers who go to the store without a car, which saves about 350 000 car journeys, i.e. 1000 tons of carbon dioxide, compared to a regular furniture store. The building stands out with trees and shrubs on all sides and contributes positively to the microclimate. On a hot day, the temperature can be 1,5° C lower in the building's surroundings thanks to the plants. The IKEA Westbanhof building has already been awarded the Green pass Platinum certificate.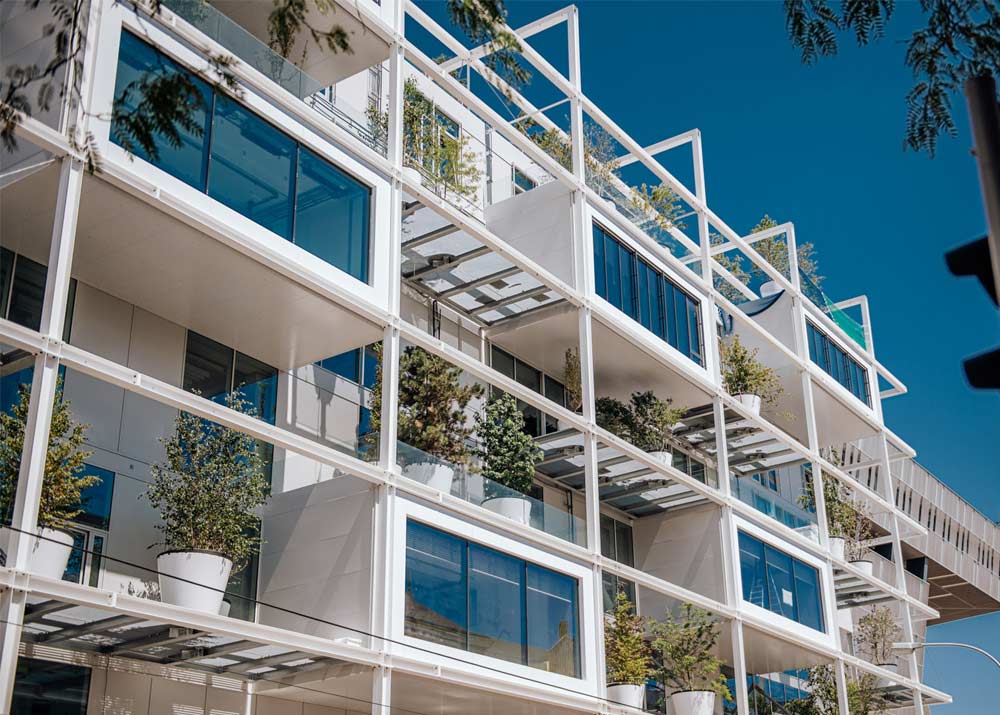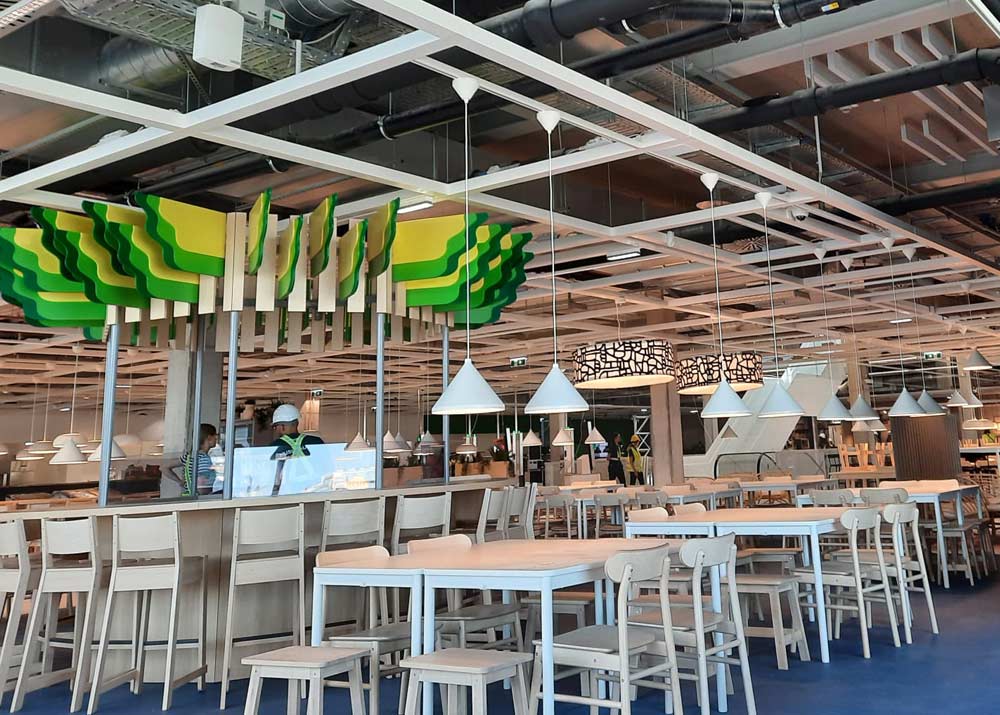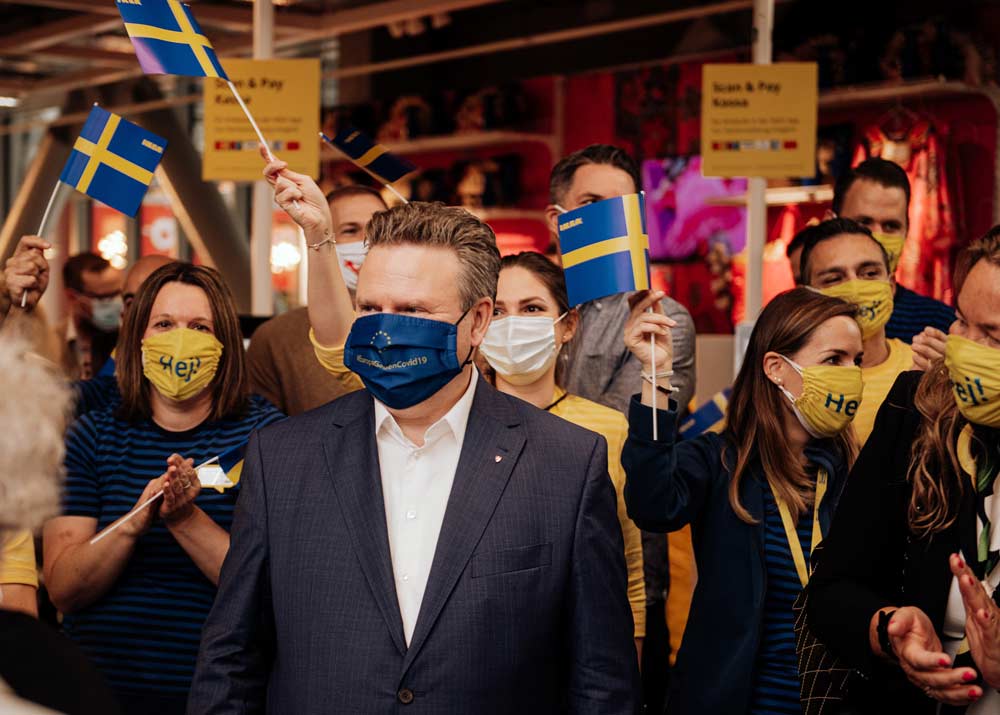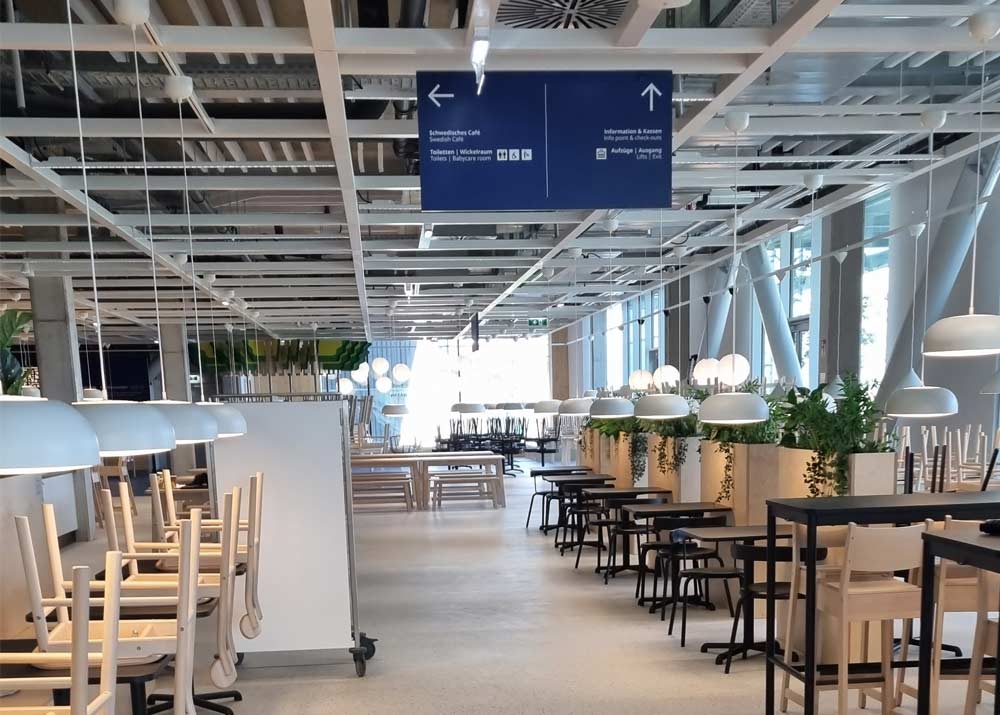 IKEA WESTBAHNHOF – WIEN
SUSTAINABLE
IKEA has opened a new City IKEA inside Vienna with a new sustainable concept, Tego got to be involved and deliver suspended ceilings. The building is a vertical park with seven floors designed by the architectural firm Querkraft. The focus is on sustainability with 160 trees and shrubs around and inside the building, green facade, roof terrace and lots of glass surfaces. On the roof there is also an 800 m2 photovoltaic system and there is plenty of space for birds to build nests and for beehives.
IKEA Westbahnhof in Vienna is geared towards pedestrians, public transportation users and cyclists. There is no car parking and the 3000 plus products that can be bought on site are smaller and easy to take by bike and public transport. But all IKEA's products are presented in an innovative way in the department store, they can be seen, felt and tried. All the bigger products can be ordered for home delivery or collection via Click & Collect.
The idea is that IKEA Westbahnhof will be an attractive meeting place for all people in Vienna, where everyone will feel welcome and want to stay. The department store offers a fantastic view of Vienna and has the world's first IKEA snack bar called Toppen.
The entire building is BREEAM certified. BREEAM is the world's first assessment system for sustainability.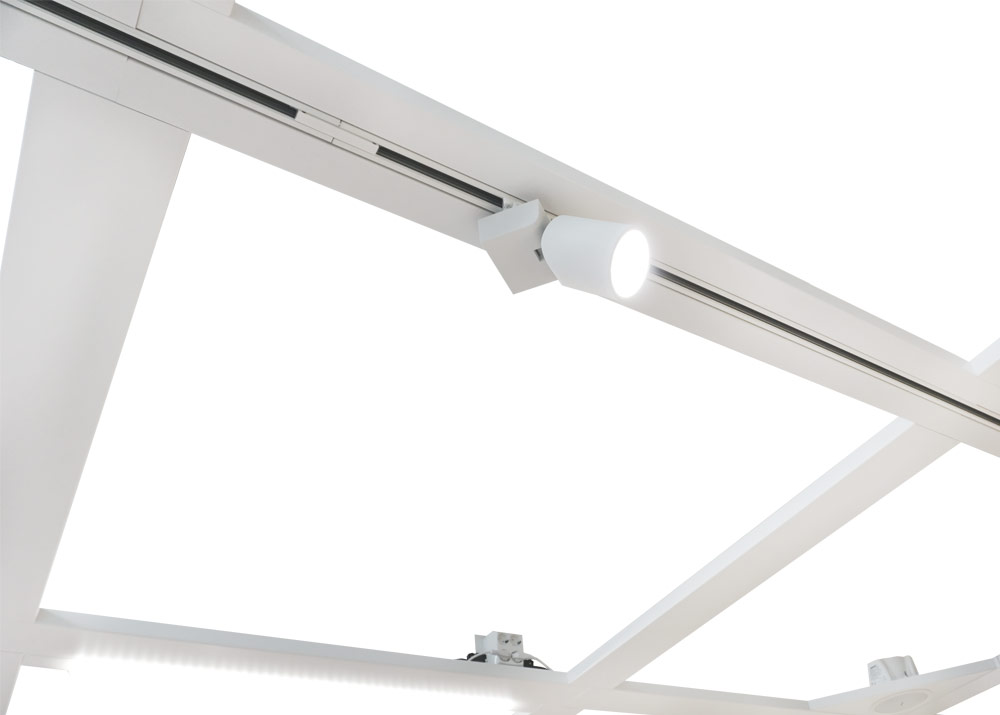 WANT TO KNOW MORE?
About us, our products or do you just have a question? Please contact us!