Do you want a Swedish light fixture that is both stylish and smart? Then you should choose Ledline Louvre! It is an elegant solution that provides a pleasant light with low glare. Important when you need it to create a pleasant and productive environment in your home or office. Ledline louvre is not just a light fixture, it is a lifestyle!
LEDLINE LOUVRE
UGR-master
A dimming screen limits the visibility of the luminaire and enables good visual comfort even at a beam angle of 70°. With anti-glare screens in white or black, the luminaire can be adapted to the material and colour of the ceiling.
LEDLINE LOUVRE
Prooven look, new technology
The Louvre is the obvious replacement for TA2 LED. In the pursuit of "the next big thing" and efficiency, we forgot somewhere the core, we humans.
We take the Louvre one active half step back and then two steps forward as we reintroduce the lamella / grid in combination with optical lens to achieve good glare control and high visual comfort.
LEDLINE LOUVRE
3 in 1
The Louvre has been developed with the goal of being able to improve the light environment for many and in many areas. Fits just as well over a cash register as in an office environment. Designed for integration into Tego System ceiling, power track and suspended.

2000 – 7500 lm
Also available with 30%-50% indirect / up-light
Tego System ceiling / wire / power track
Luminaire, White, but available in any color.
Lens screen, White / Black
Output 50 000h L90, 100 000h L80
Driver 100 000h / 10%
Contains a class C or D light source depending on spec.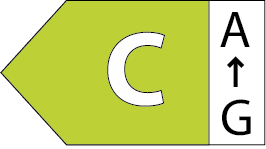 Clean with lukewarm water. Dry with slightly damp all-purpose cleaning cloth. When cleaning luminaire frames, the voltage must always be disconnected. Electrical components or wiring harnesses must not be exposed to detergents or water.
The light source and/or connection cable of this luminaire shall only be replaced by the manufacturer, the manufacturer's service agent or an equivalent qualified person. Do not connect luminaire with visible damage.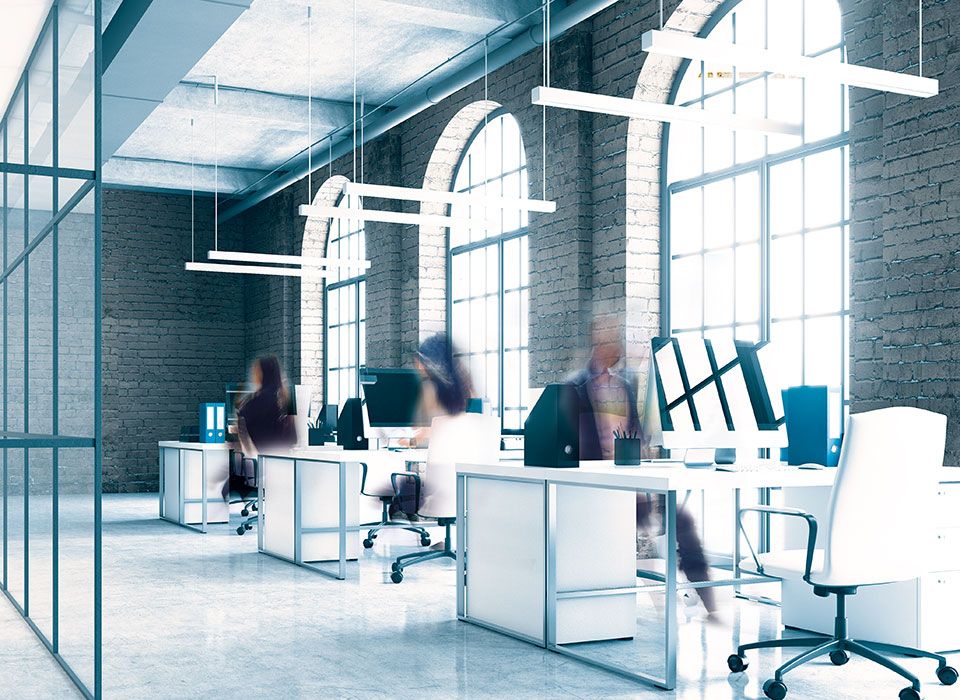 CONTACT
WANT TO KNOW MORE? CONTACT US!