Leksands Knäckebröd Factory Shop
Leksands Knäckebröd has been a Swedish classic since 1817. The new bakery shop opened at the end of October 2021, it is three times as large as the previous one. The crispbreads are still baked according to the same secret family recipe in Häradsbygden. In the bakery shop you can find everything from drinks, cold cuts, sweets as well as utensils and souvenirs.
LEKSANDS KNÄCKEBRÖD FACTORY SHOP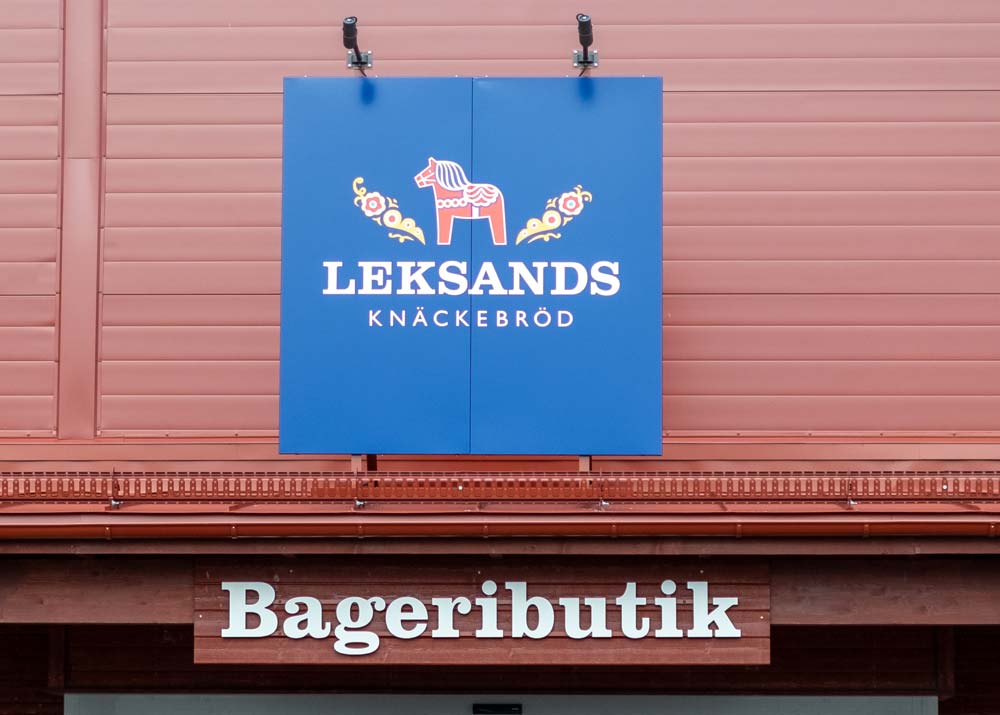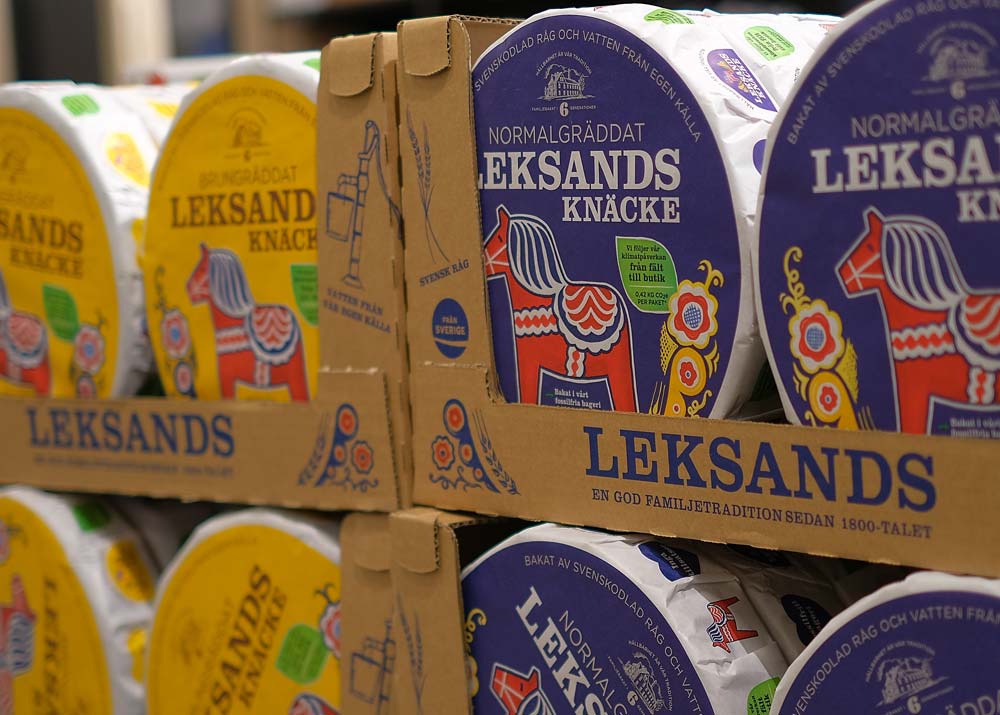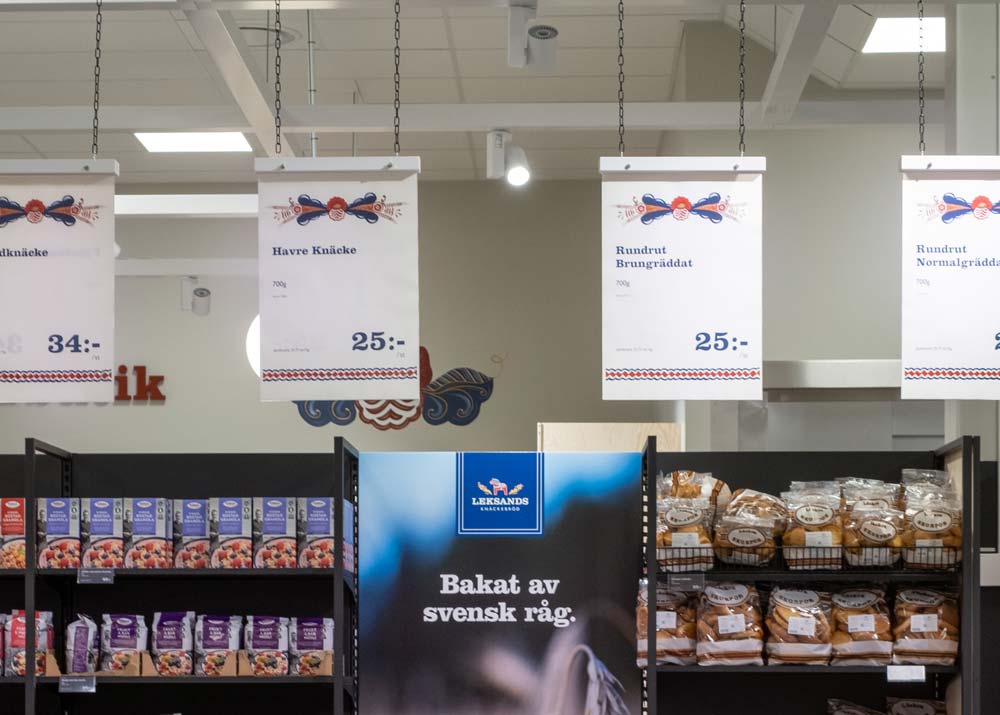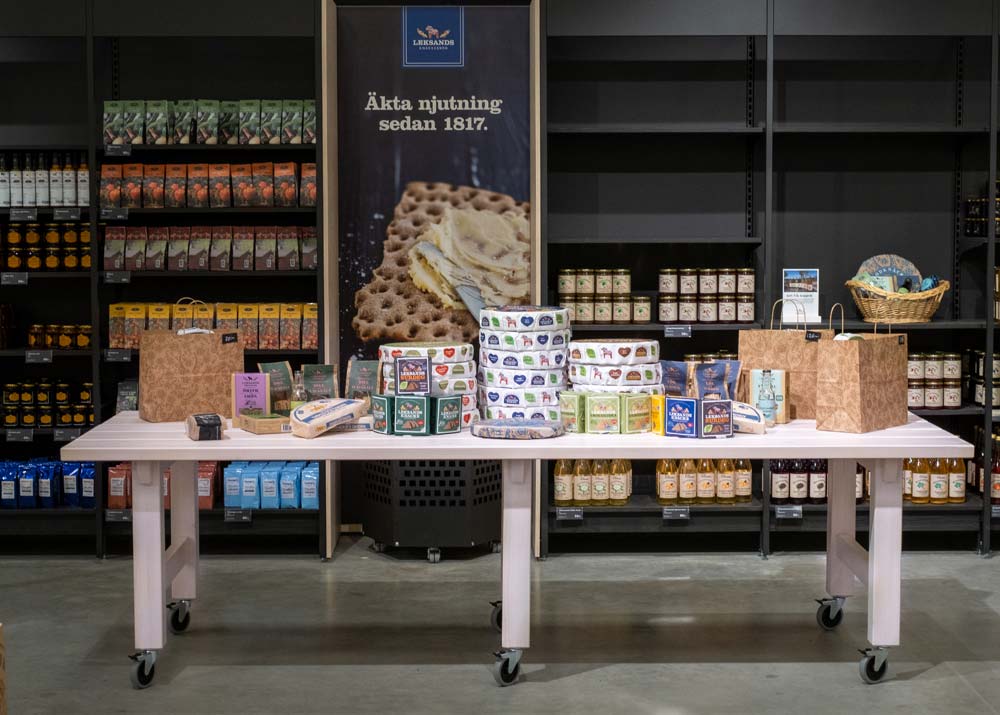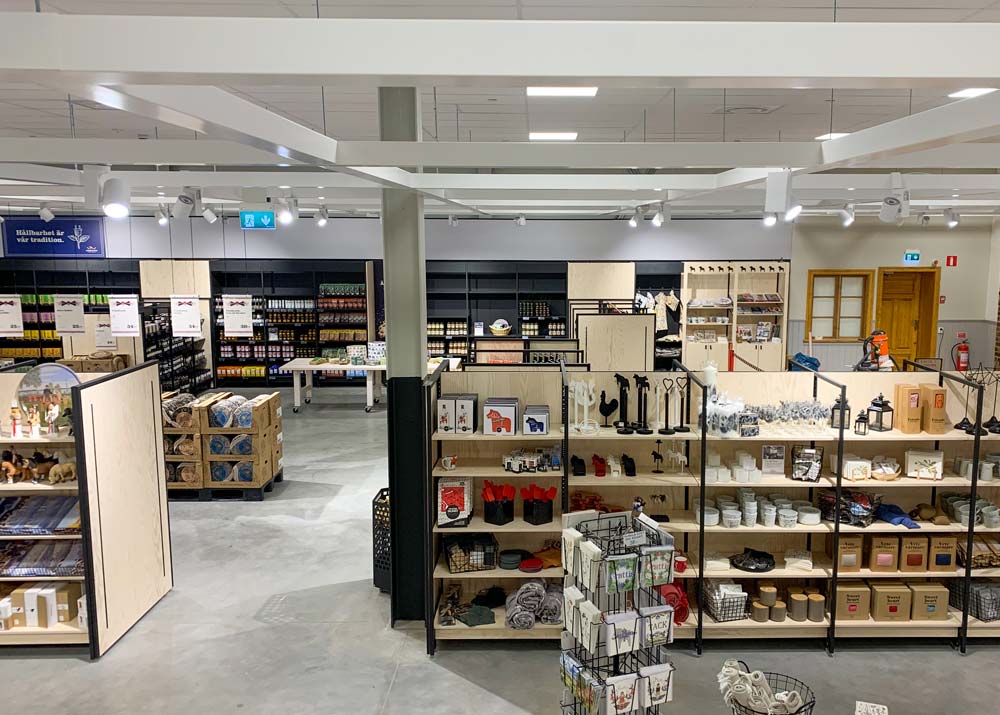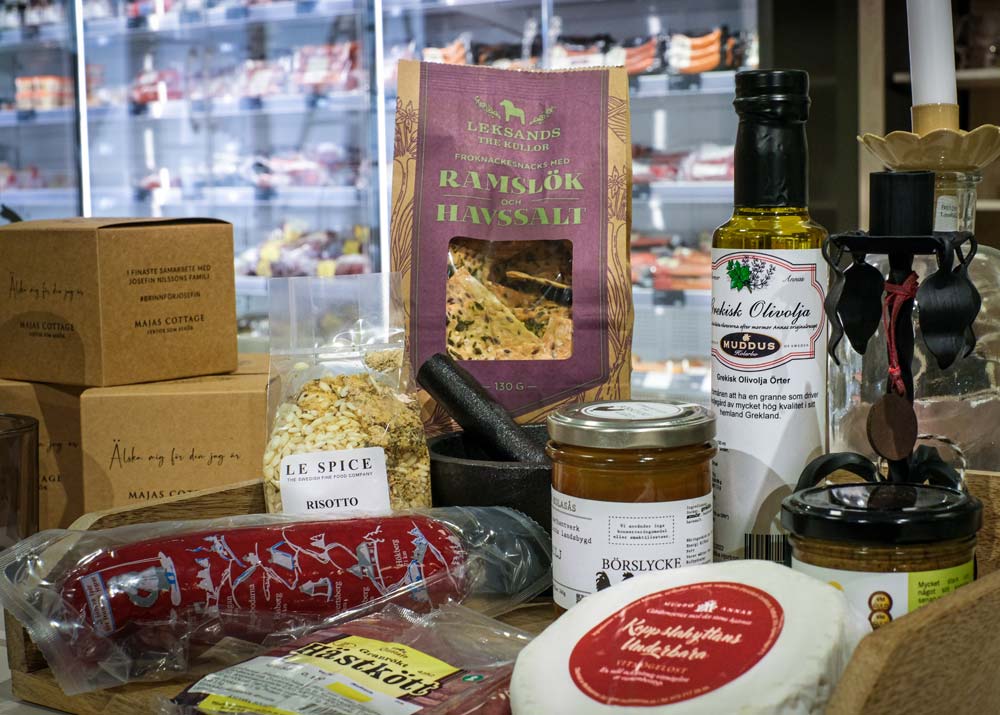 LEKSANDS KNÄCKEBRÖD FACTORY SHOP
A GOOD COLLABORATION
Leksands Knäckebröd wanted a well-functioning suspended ceiling for their new factory shop in Häradsbygden. It was important that they got the delivery and installation done in a short time as the construction time in this project was under pressure due to coming projects.
Tego had a close and quick dialogue with Leksands Knäckebröd from planning start to finish.
A great collaboration between Tomas Backman, who is the electrical and property manager, who was responsible for the lighting design in consultation with Tego, led to a successful result. Leksands Knäckebröd received an early planning checklist for the project from delivery to installation. This contributed to simplicity and agility for the fitters when they arrived on site. 
"We are very pleased with both the collaboration and the result. The suspended ceiling and lighting blend in nicely, complementing and elevating the other lighting in the store. Extra pleased that the schedule was kept, that the quality of the luminaires is so high, and that they have a 5-year warranty."
– Tomas Backman & Monica Engström, Leksands Knäckebröd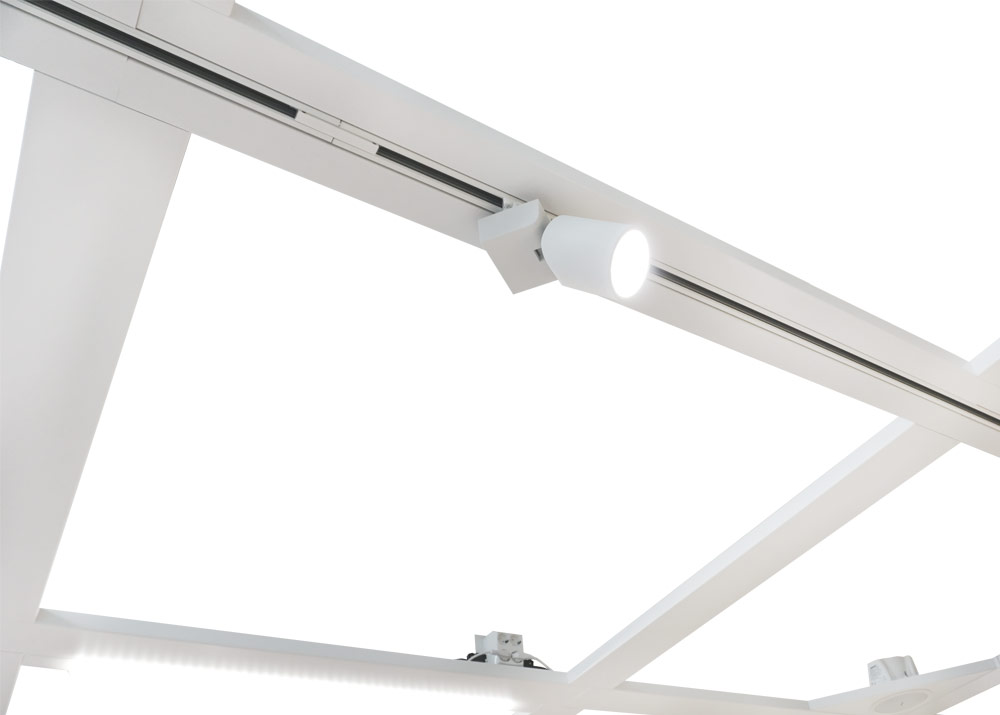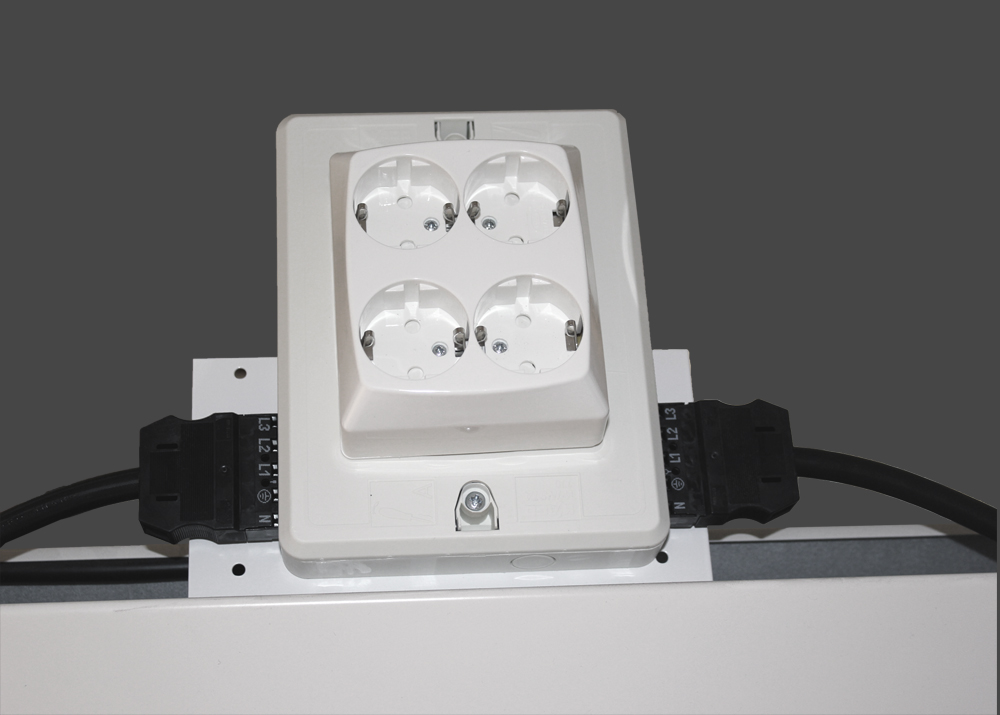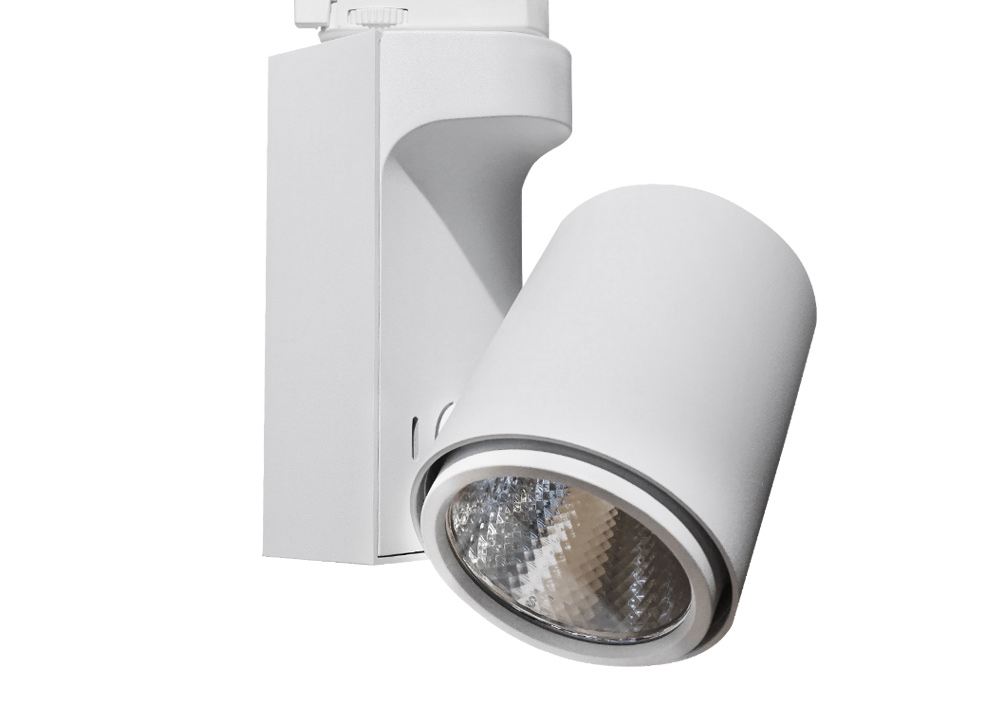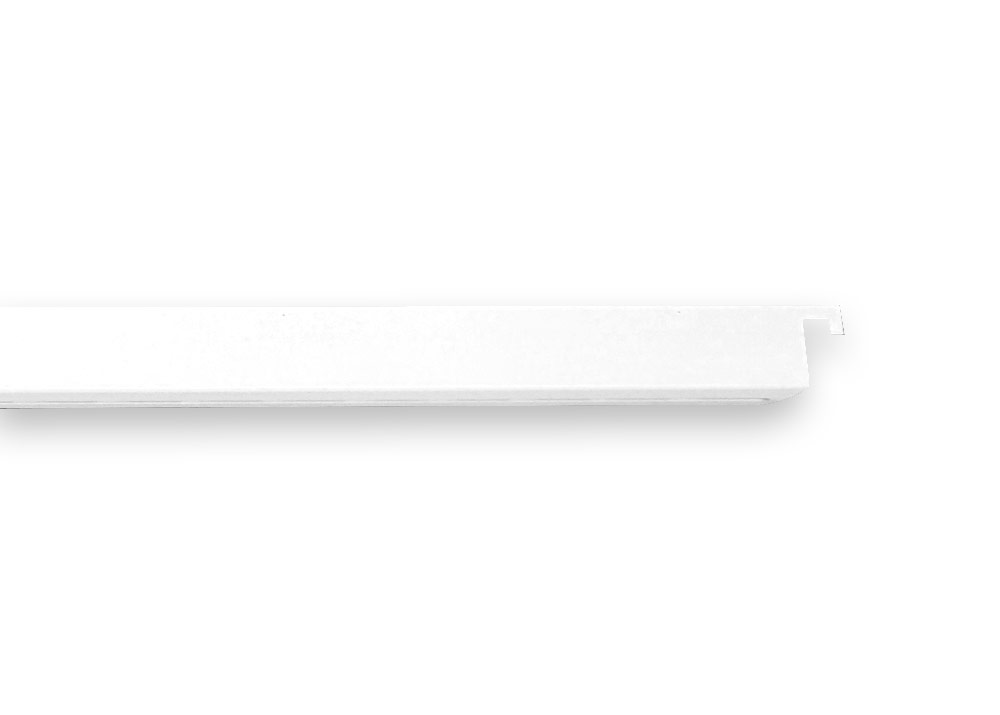 CONTACT
WANT TO KNOW MORE? CONTACT US!