Meeting place
Today, more and more companies use activity-based workplaces. Offices are tailored to the needs of the employees, and often there are few or no assigned workspaces. Meeting rooms that offer a mix of both privacy and transparency were sought for the new regional offices of an international furniture chain – an innovative building housing upwards of a thousand workers.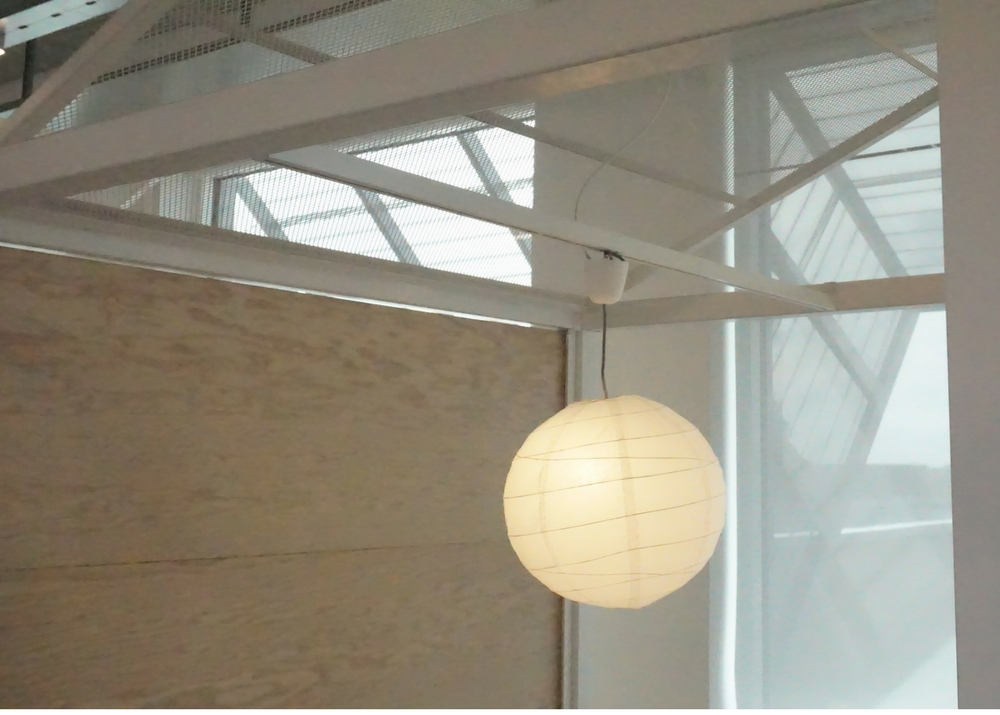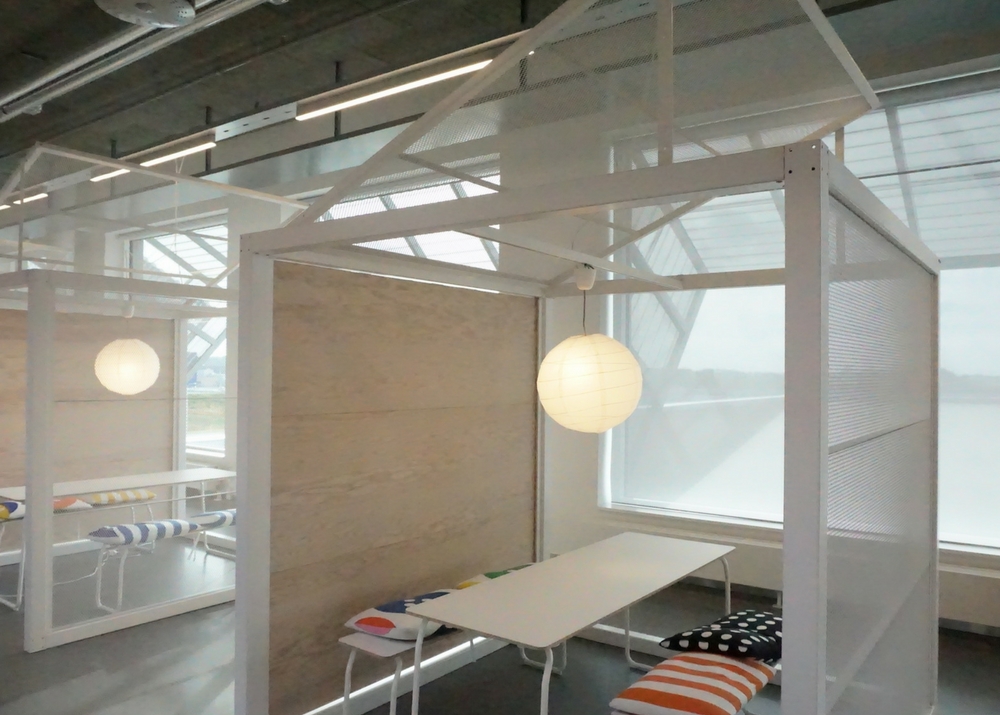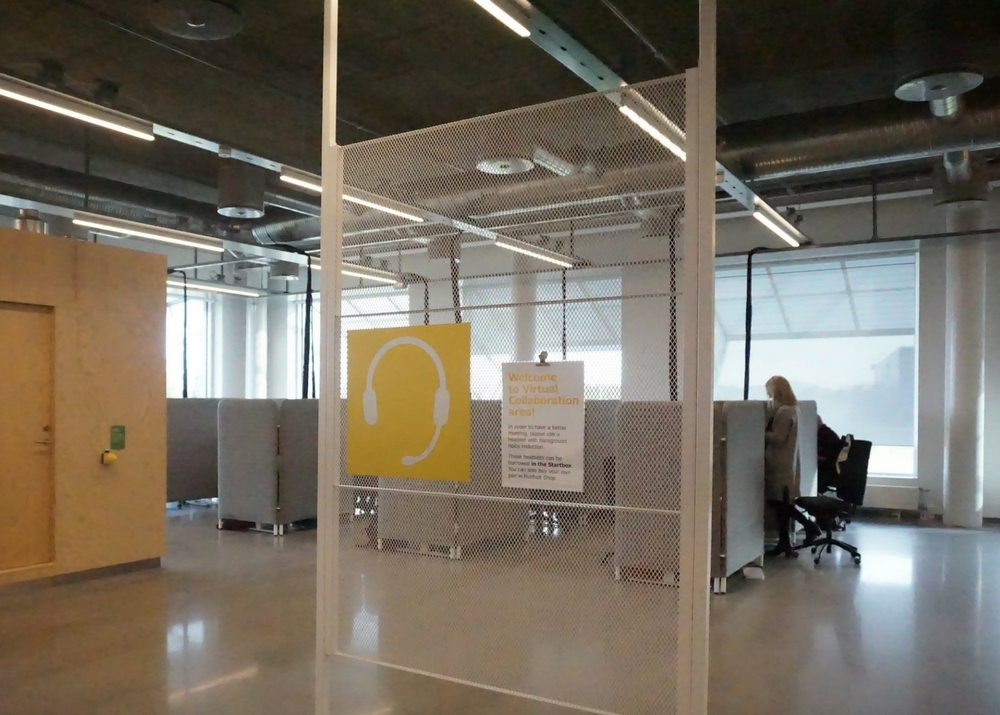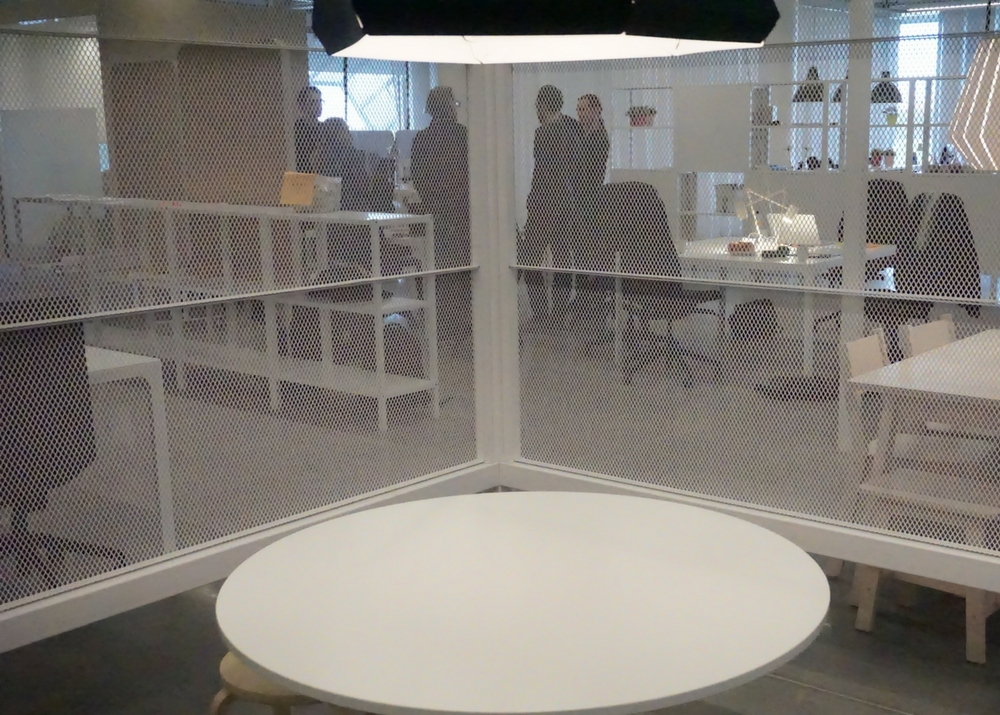 MEETING PLACE
AN OPEN MEETING PLACE
We call the solution we developed birdhouses – a series of meeting spaces hemmed in by white metal mesh, with an unassuming, stylish, and timeless design.
The birdhouses vary depending on where they're located. To create various degrees of privacy and openness, recycled plywood boards are used together with the metal mesh. Mesh can have a certain aesthetic appeal, and the right mesh size allows the architect to partition spaces without completely blocking the line of sight.
These birdhouses are in the middle of an office landscape in groups of four. The furnishings inside are entirely flexible. Tego also supplied mesh partitions that serve to mark boundaries between areas of the office.  Here we used a combination of mesh and plywood in the same wall. This can easily be changed if the need arises.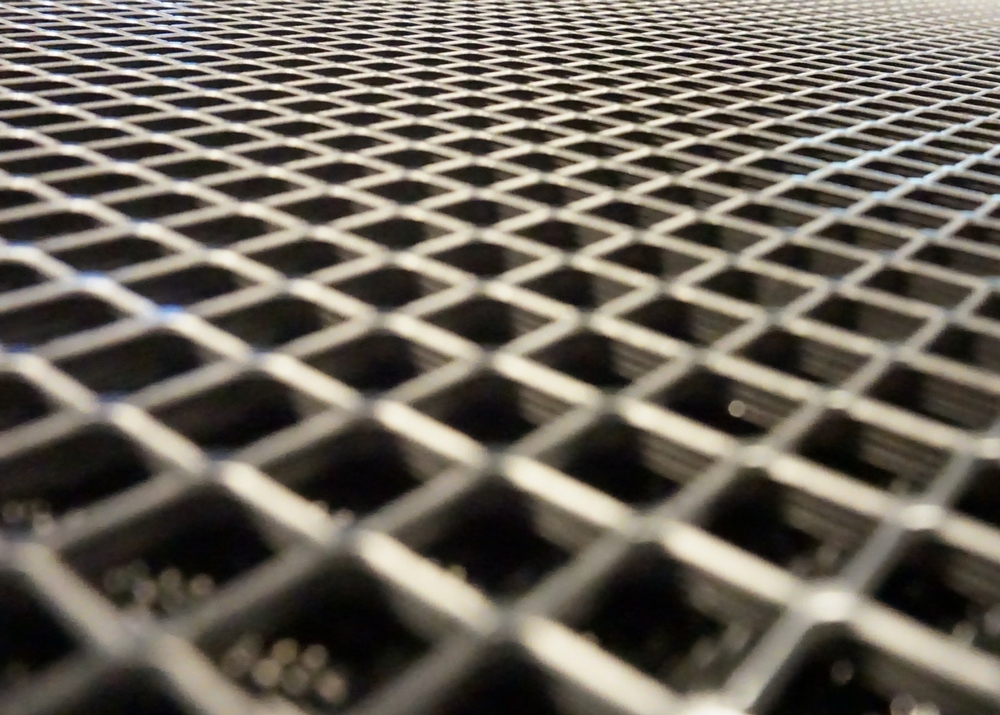 WANT TO KNOW MORE?
About us, our products or do you just have a question? Please contact us!