Mio
Mio is one of Sweden's leading retailers of furniture and décor, and for the past 50 years has provided thousands of homes with furnishings. Today there are stores in over 60 locations across the country.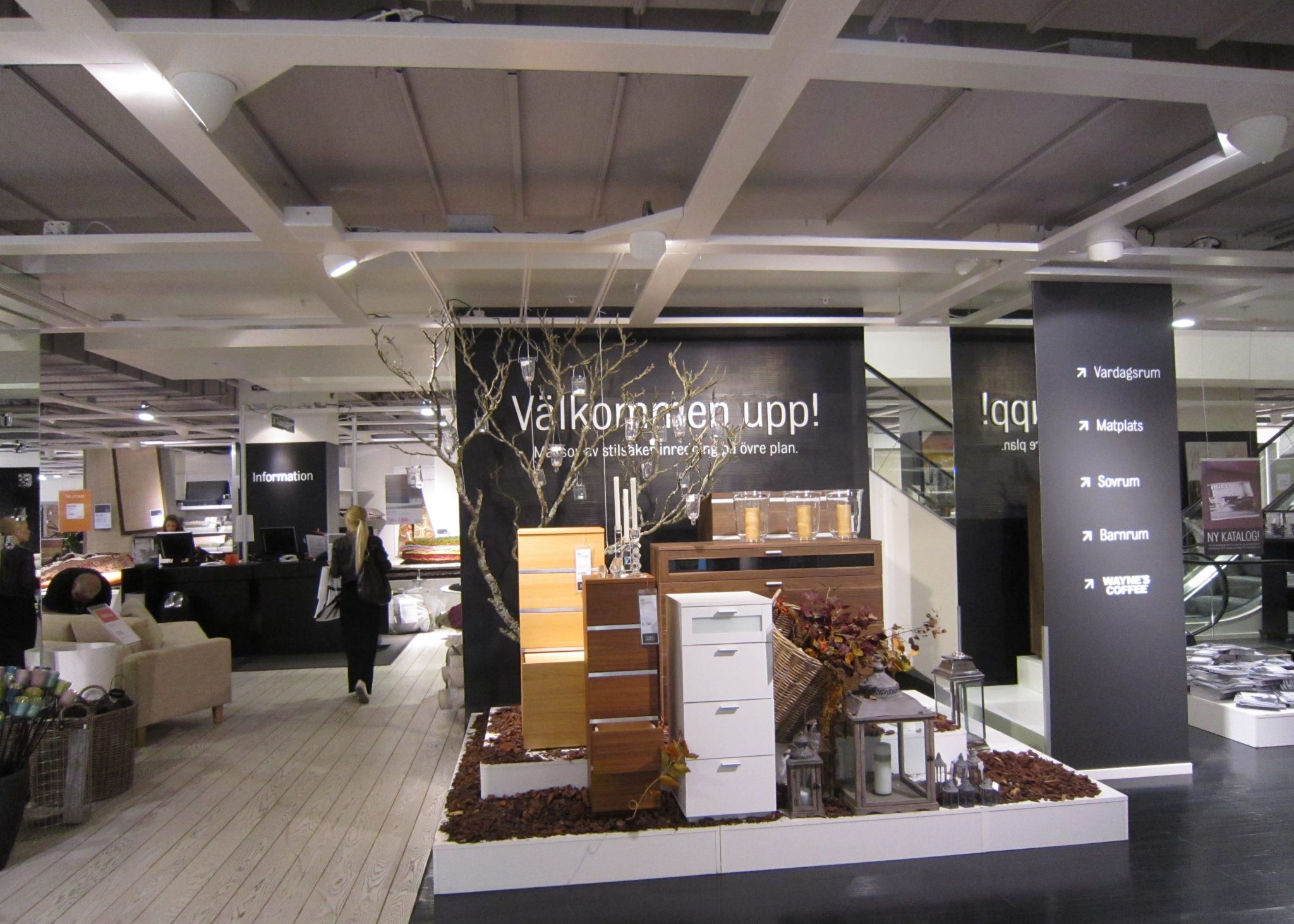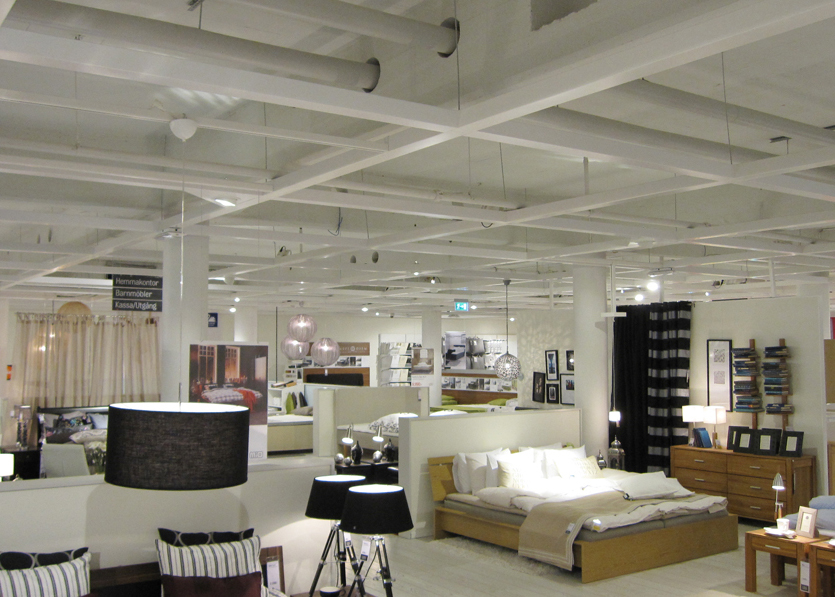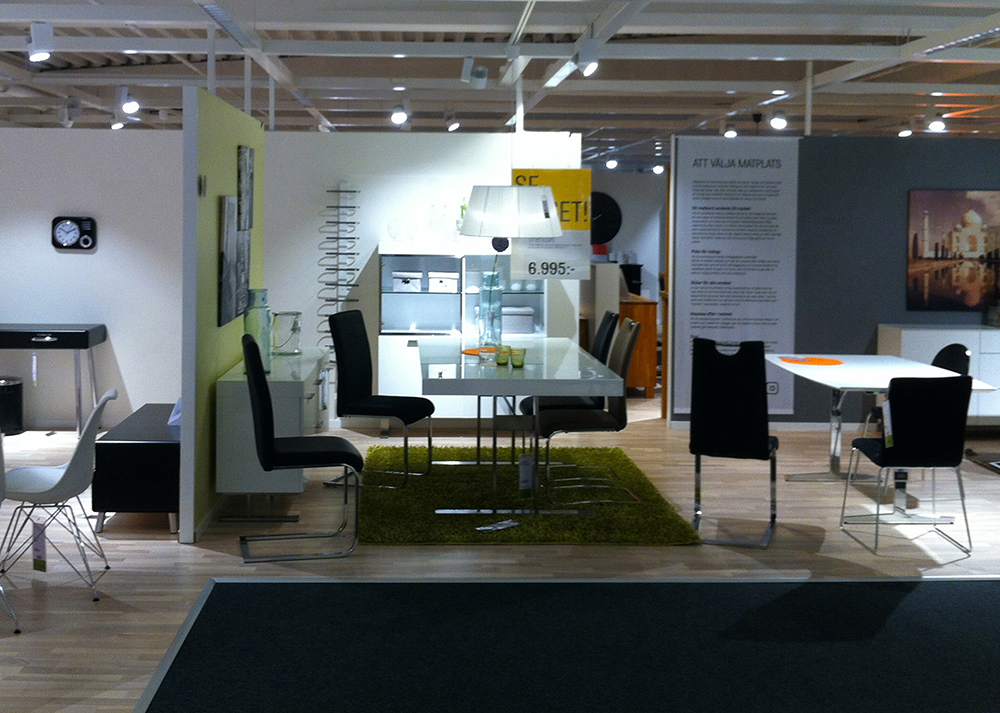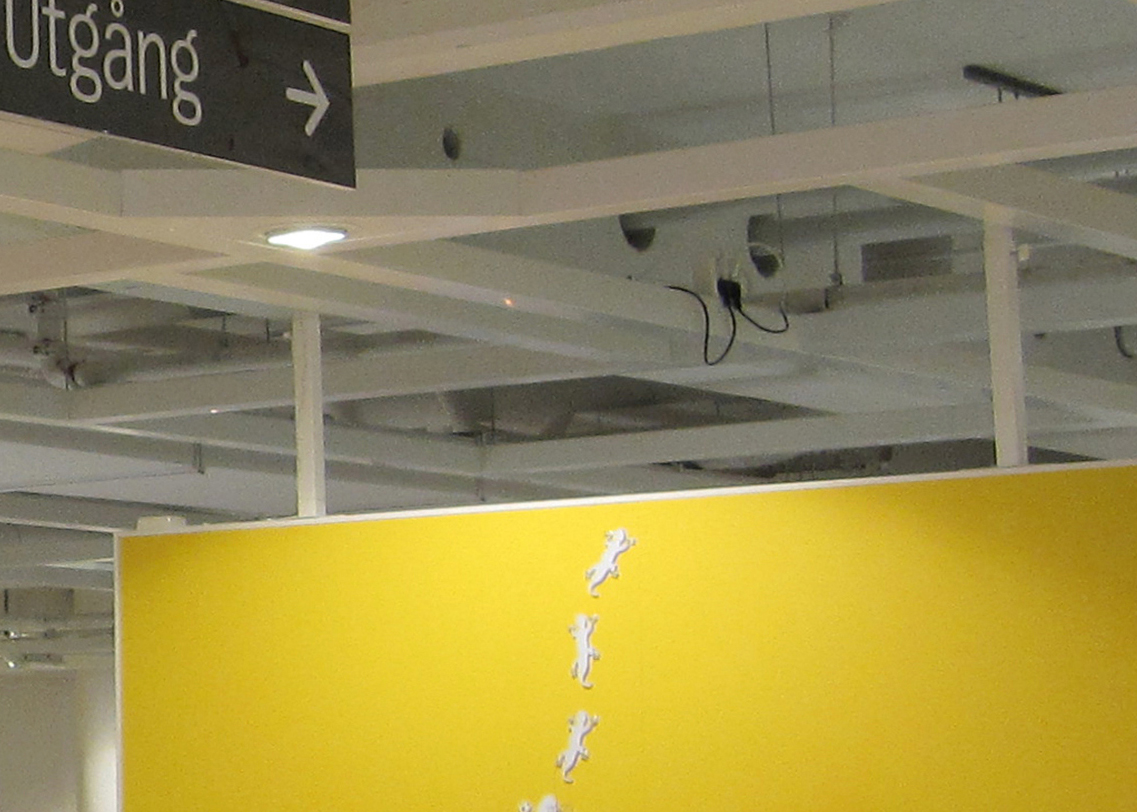 MIO
RENEWAL AND INSPIRATION
Mio decided to give some of their oldest outlets in Västra Frölunda and Mölndal a face-lift, including new ceiling, lighting and audio systems. One challenge was that the stores had to keep regular hours throughout. The aim was partly renewal, and partly to advance Mio's retail concept – to inspire customers to renew their homes.
A stylish display of merchandise is important, and retailers know that customers appreciate novelty. Building different display rooms and eye-catching arrangements requires smart solutions. We installed a ceiling that staff could easily hook signage, lighting, partitions and merchandise onto – and as easily adjust when the season or promotion demands it. Sales and demand are affected by how products are displayed. Mio presents their merchandise both in domestic displays and by category; sofas here, chairs there. Altogether, this adds a sense of creativity to the store.
For Mio's lighting department, we went with a wire basket ceiling. By lowering it we marked off the space as separate. Mio's own lighting could then be hung from the baskets, along with signage – a simple solution for displaying products of this category, making it easier to greet visitors with something new each time they pass through. Lighting in retail is important, but it's not the amount or the technology behind it that makes the biggest difference – it's how you use it. At the end of the project, we gave a brief course for the staff, detailing the basics of lighting and how to maintain it. For instance, we showed how with correct use of accent lighting they could get 20-30% more out of their luminaires.
One reason for the project's success was the close collaboration we had with Mio. A joint project team was created, and together we could nail the concept down, create a schedule that fit with their opening hours and, finally, ensure the ceilings and accessories wound up where they were needed.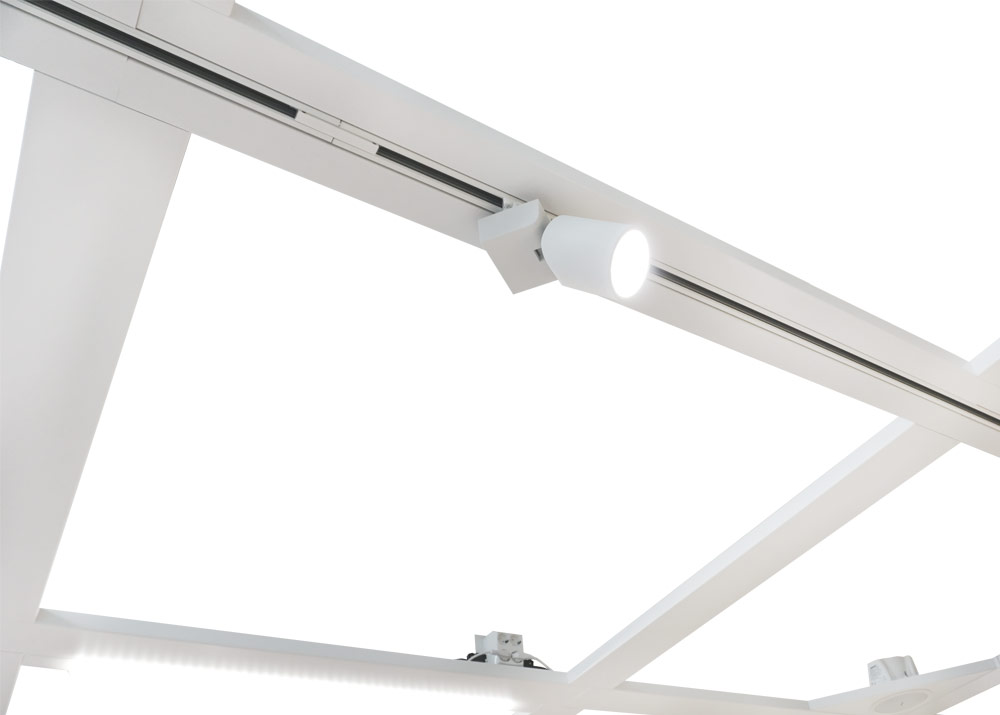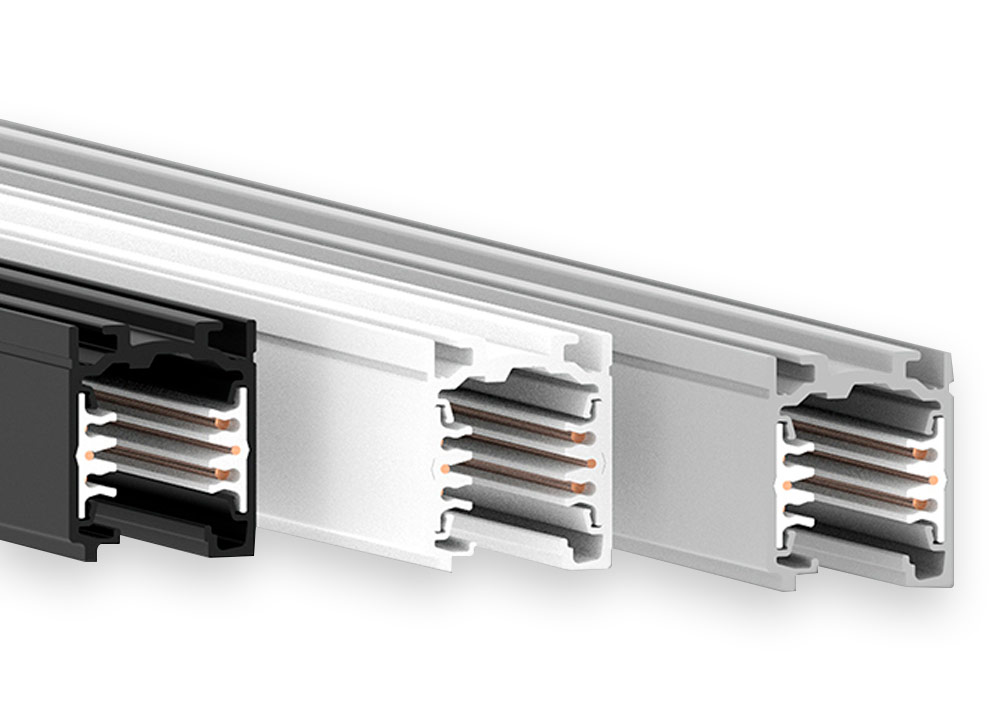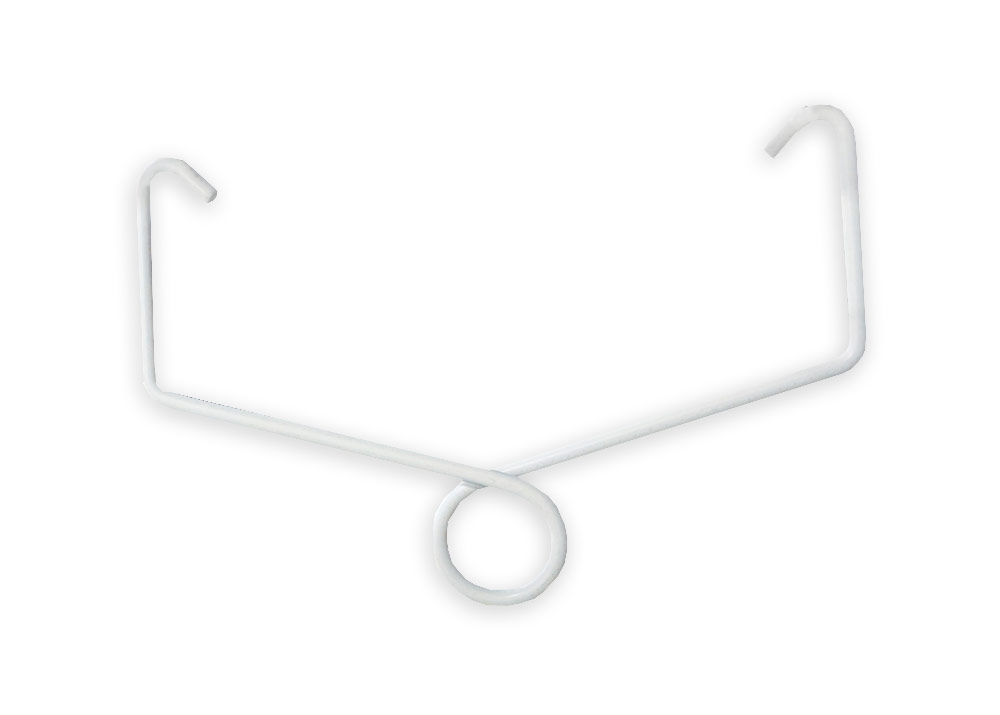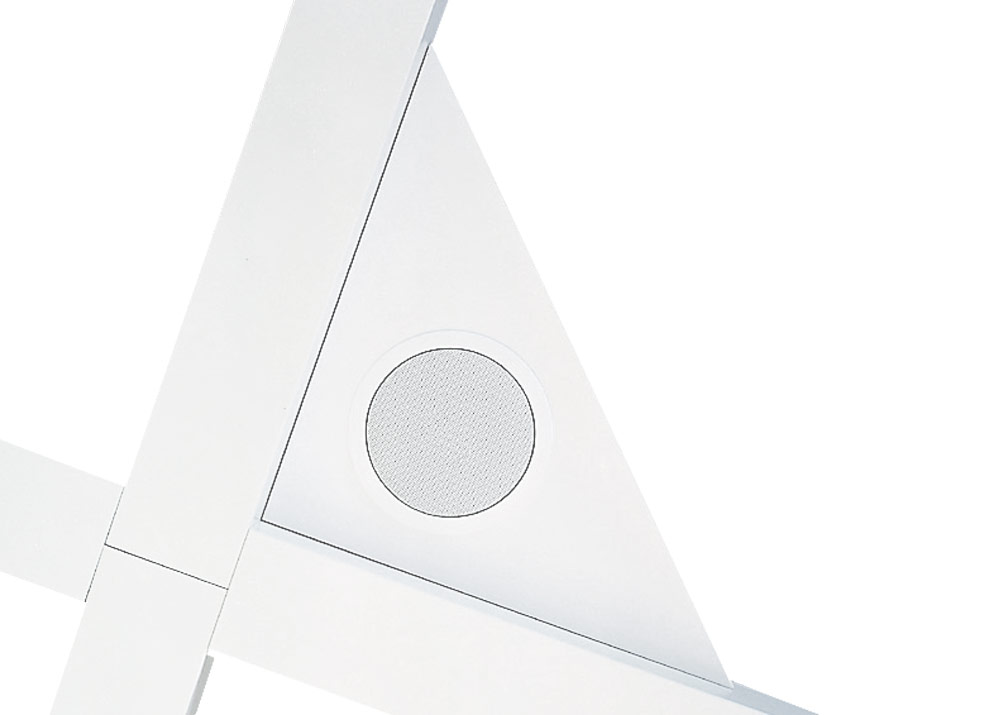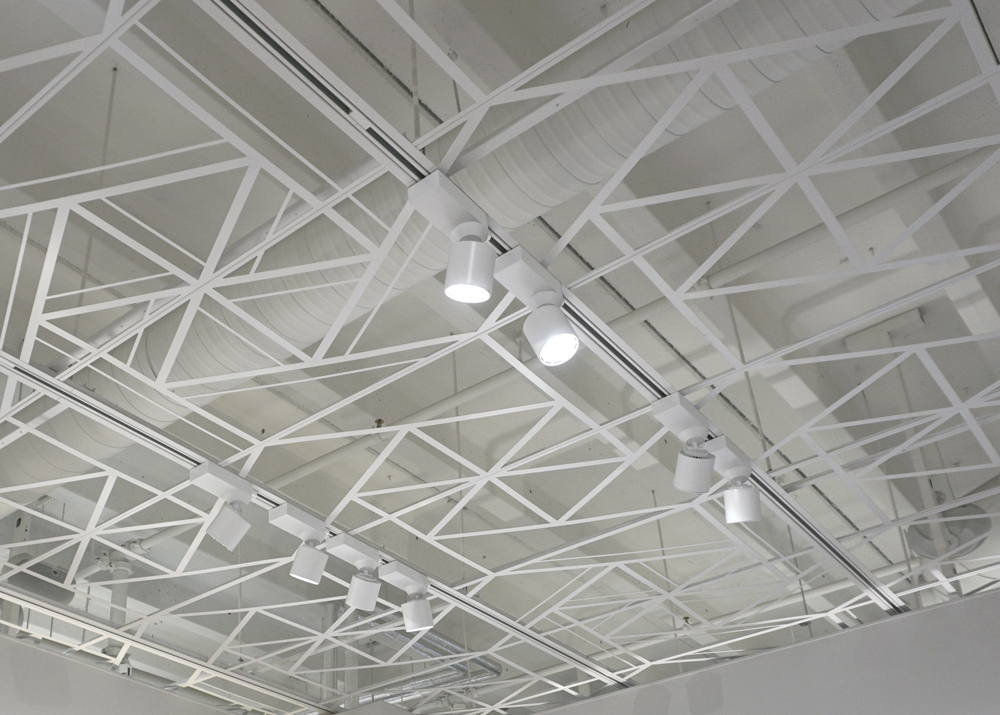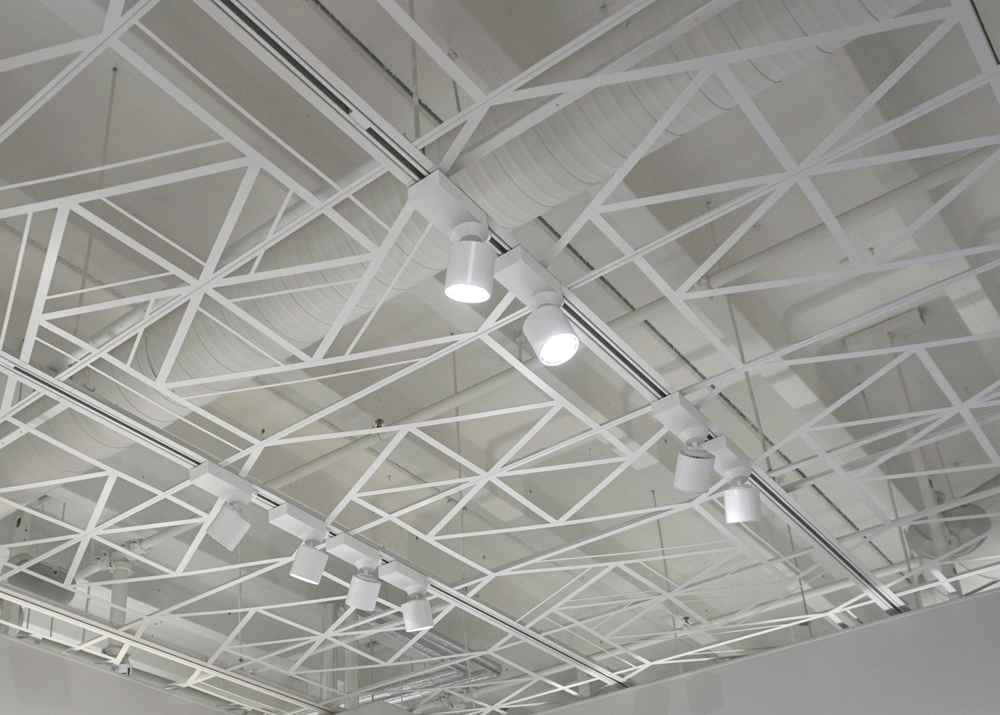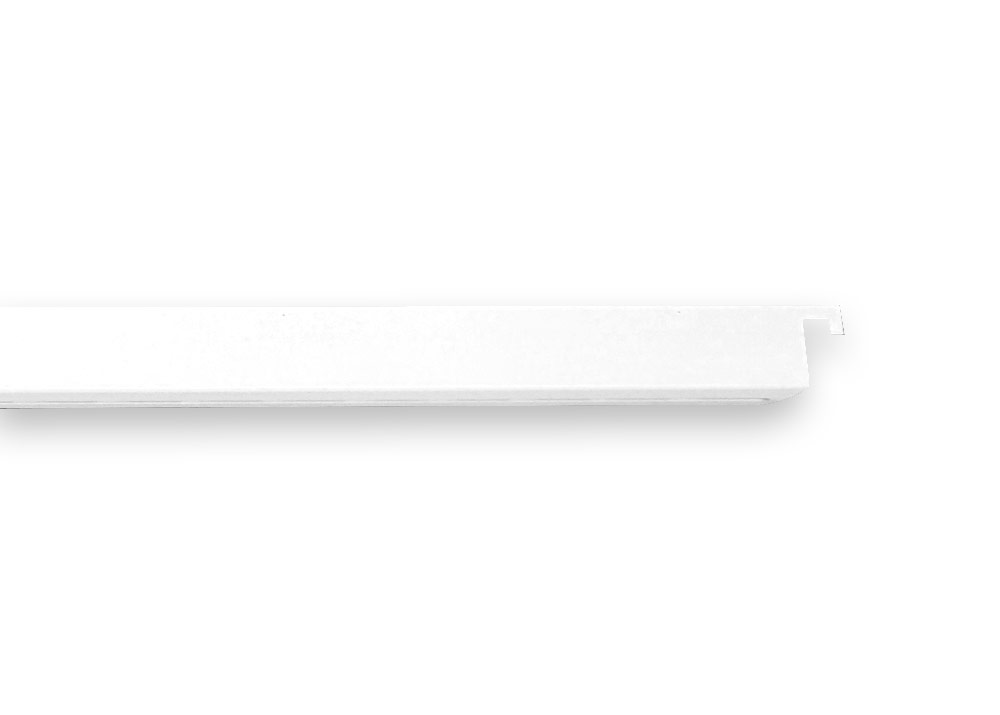 WANT TO KNOW MORE?
About us, our products or do you just have a question? Please contact us!