Optimera – Personal, Safe, Easy
Optimera Svenska AB is one of Sweden's leading construction retail chains for professional customers and today has 61 DIY stores in Sweden and headquarters in Malmö. Optimera has around 1,000 employees and a turnover of just over SEK 4 billion.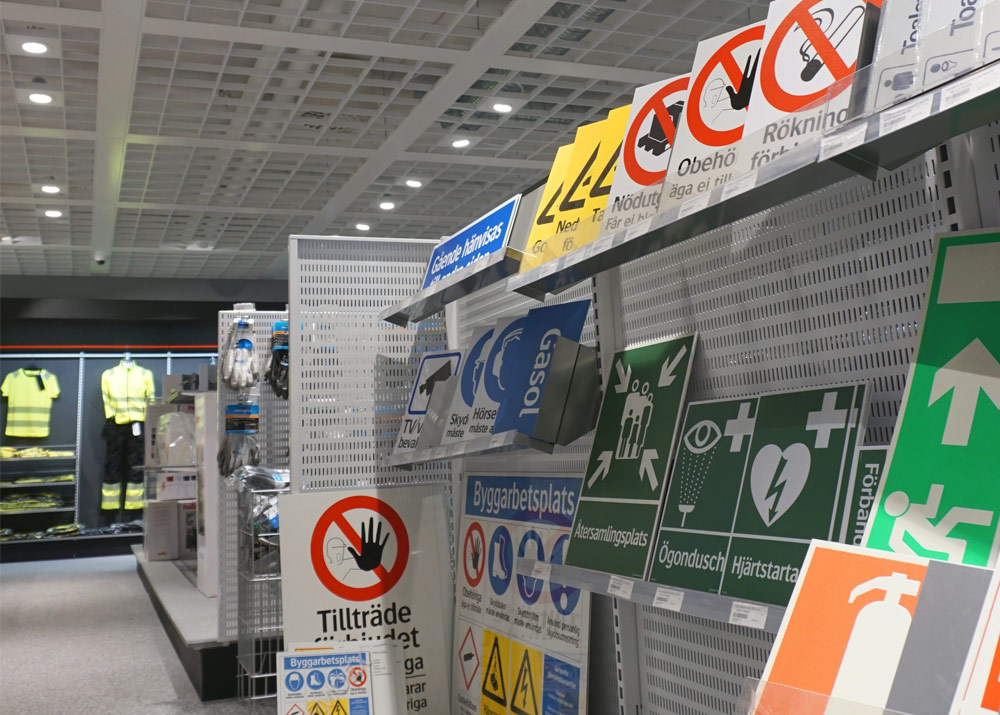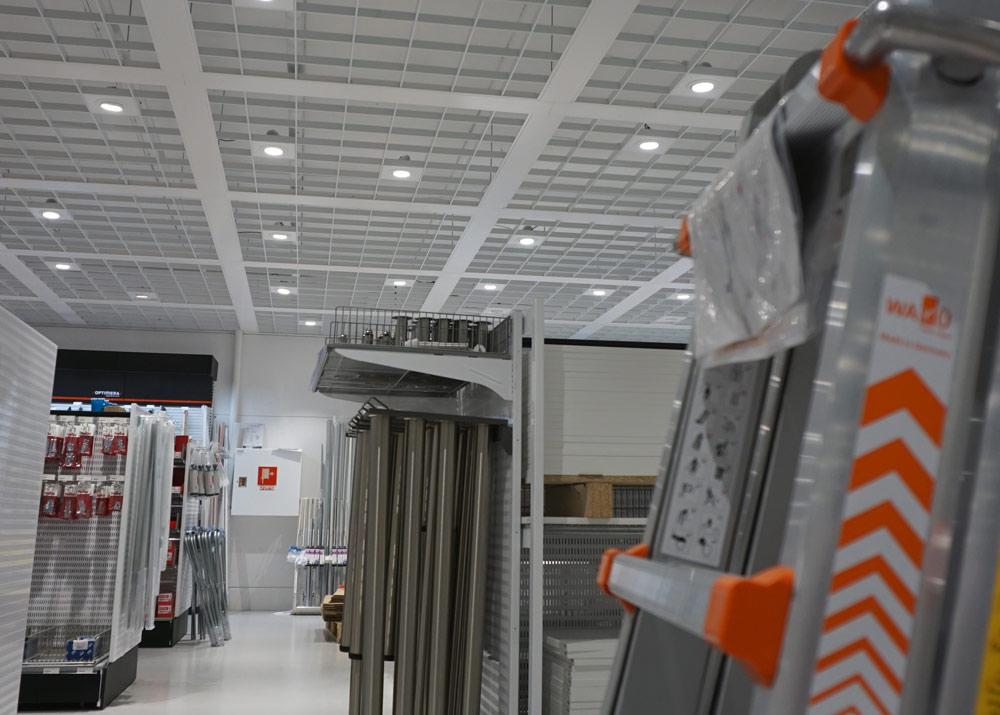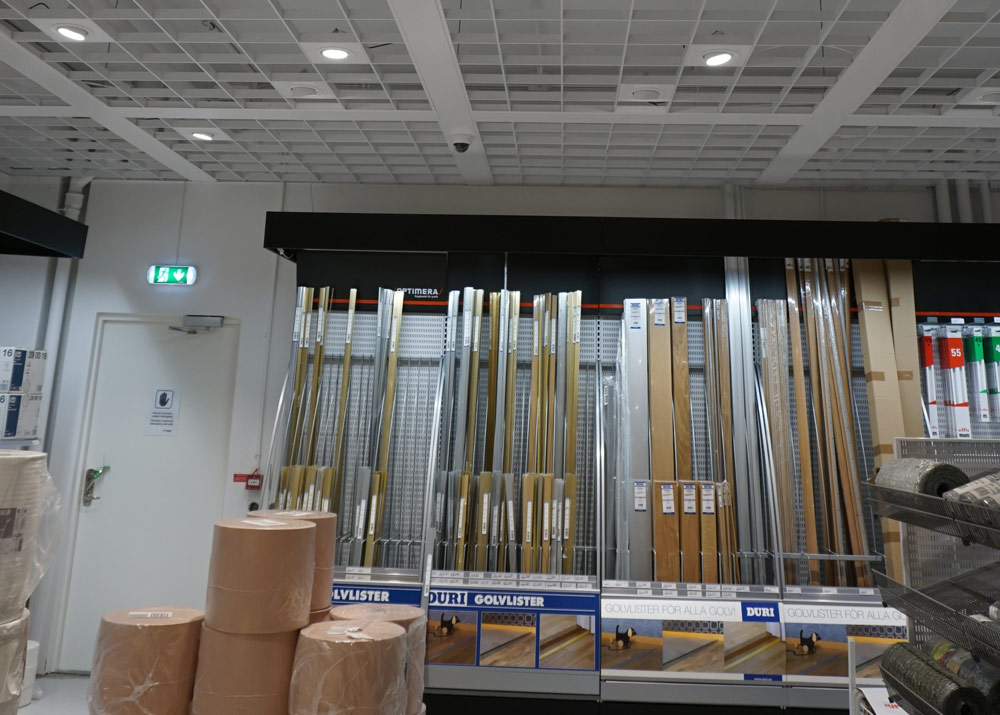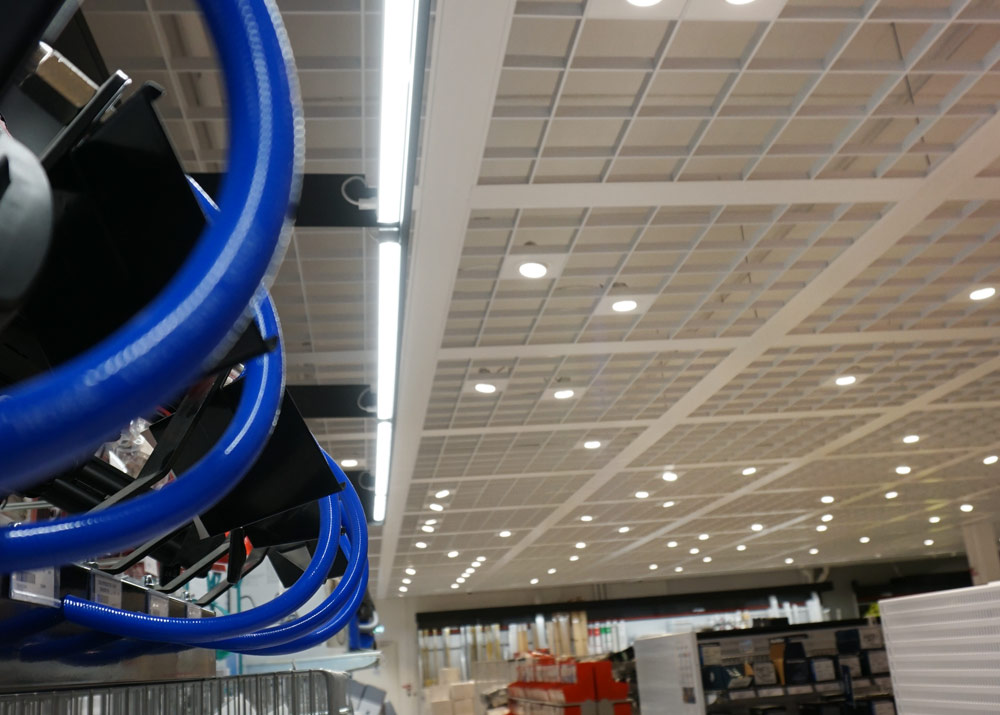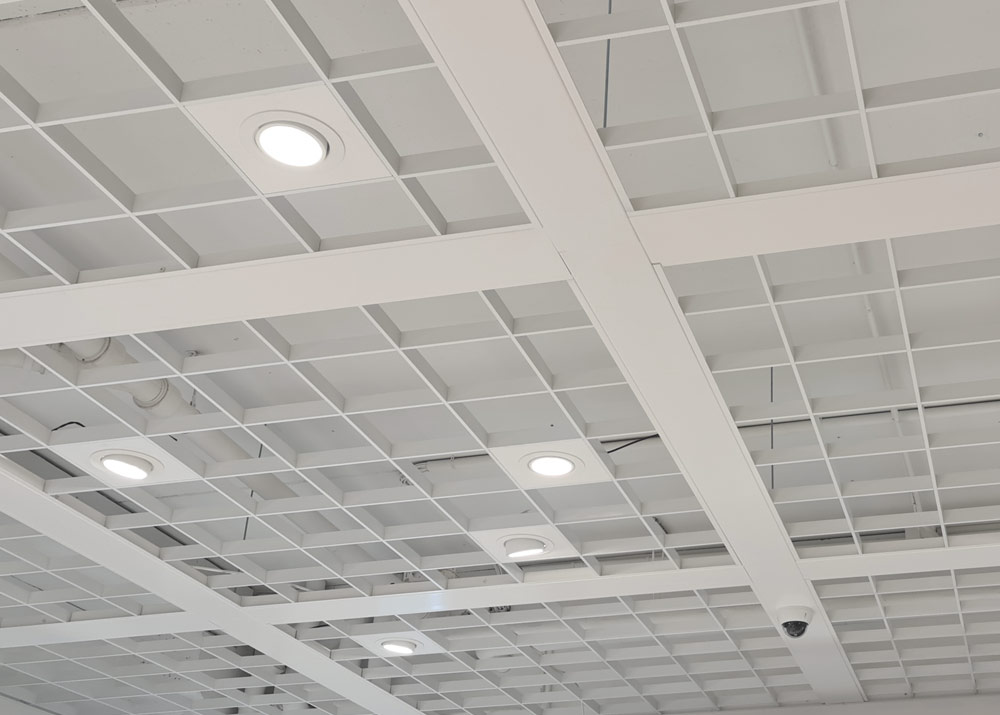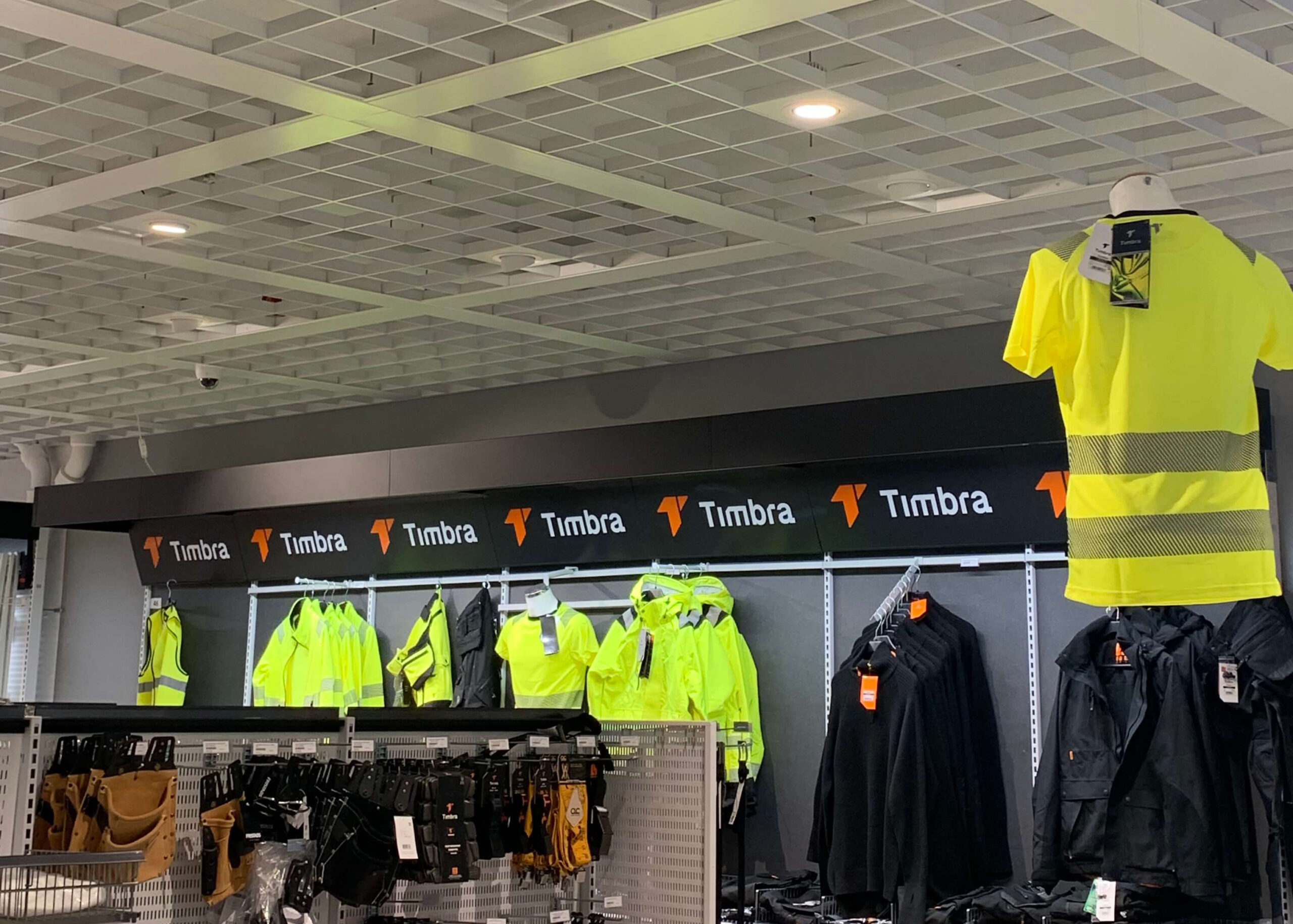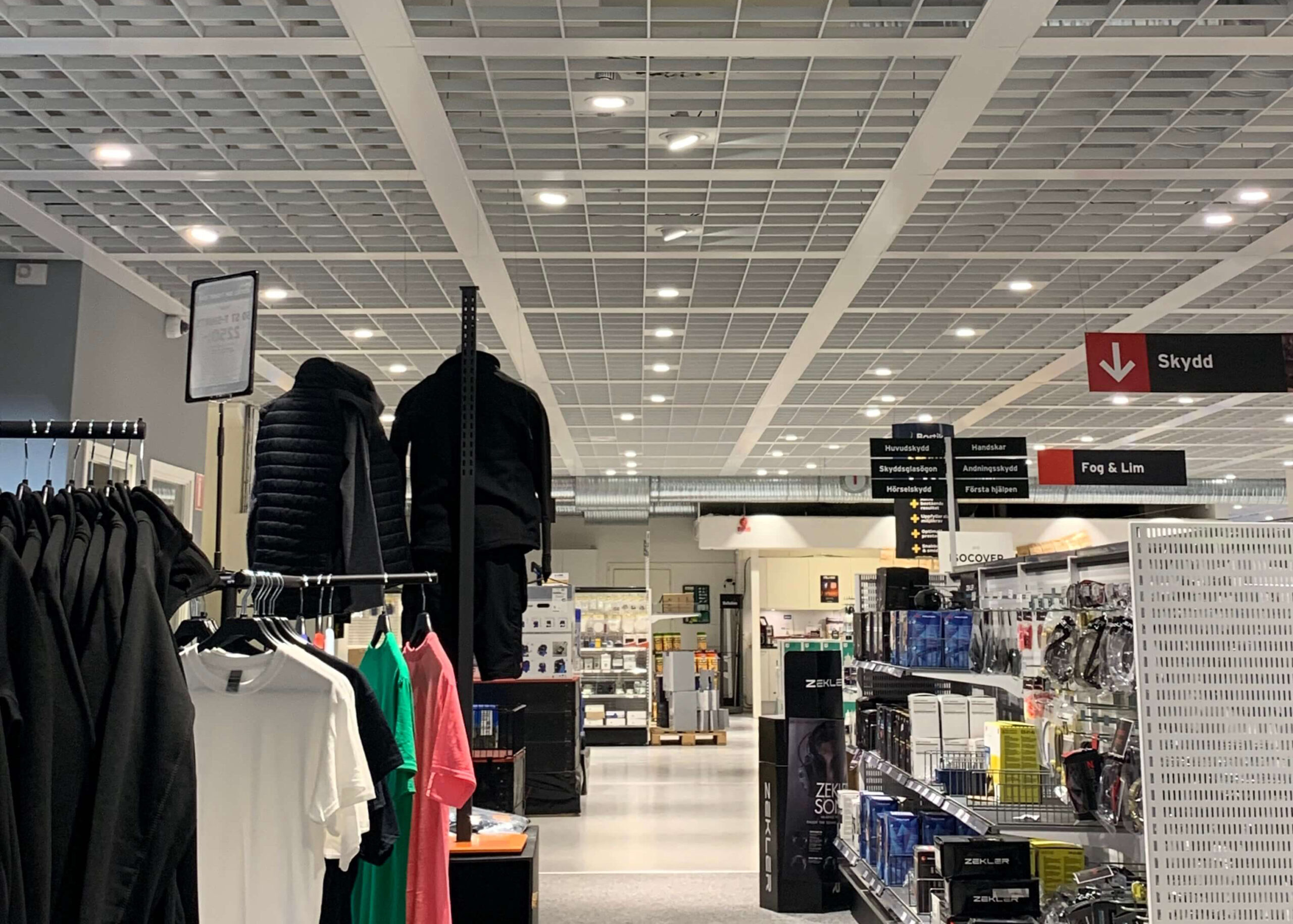 OPTIMERA
THE JOURNEY AND THE DESTINATION
We know how important it is to be able to keep the doors open. After +30 years of project implementation in open stores, we have built the experience to be able to work seamlessly with our customers and thus minimize the impact for our customers' customers on the journey to better store environments.
Functional suspended ceilings were combined with aluminum grids, recessed downlights, and in this way we managed to achieve both a bright and fresh environment with a vibrant light image.
"The contact with Tego has worked very well. The store was open while the ceiling / lighting was set up, which has worked excellently as Tego has collaborated, adapted and worked around so it was possible for us to stay open at the same time. Of course also very pleased with the result. a brighter and fresher store. "
– Linda Dahlqvist, Store Manager Optimera Malmö
"The result was great, the fitters did a fantastic job. Everything worked from start to finish, including the visits that were made, such as goodwill visits and help with setting up the lighting in Tego ceiling."
– Gert Svensson, A-Inredning & Bygg AB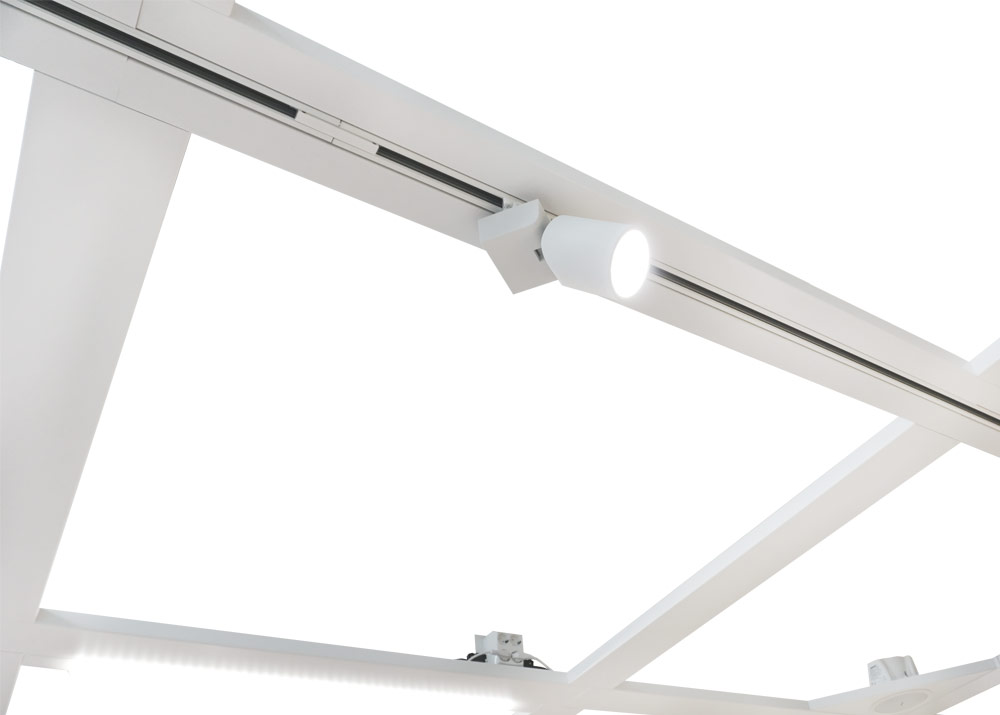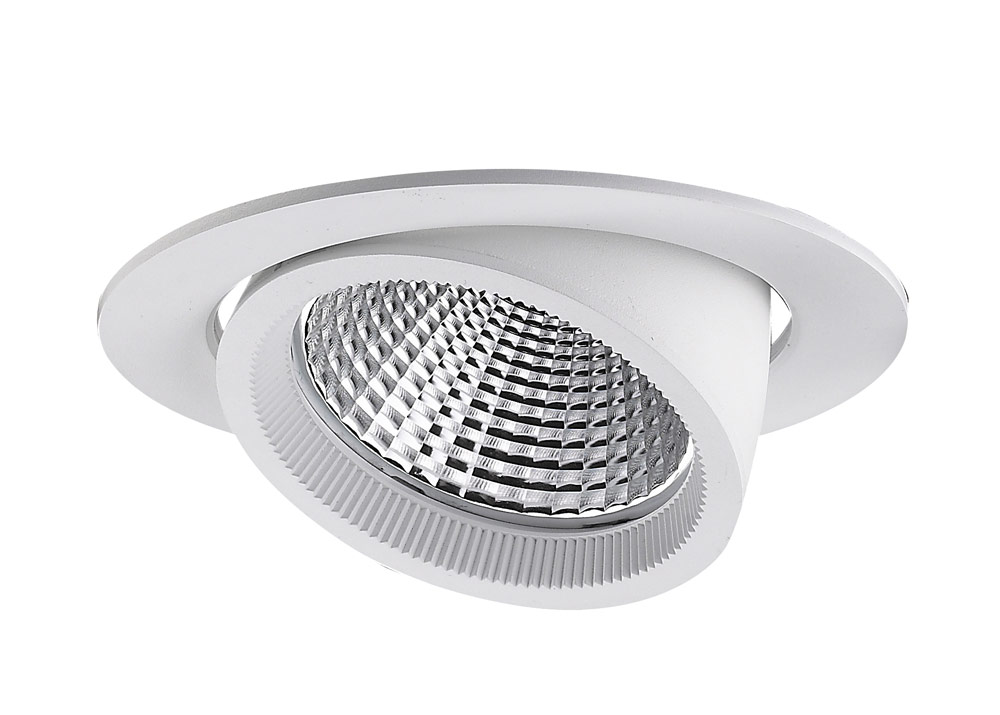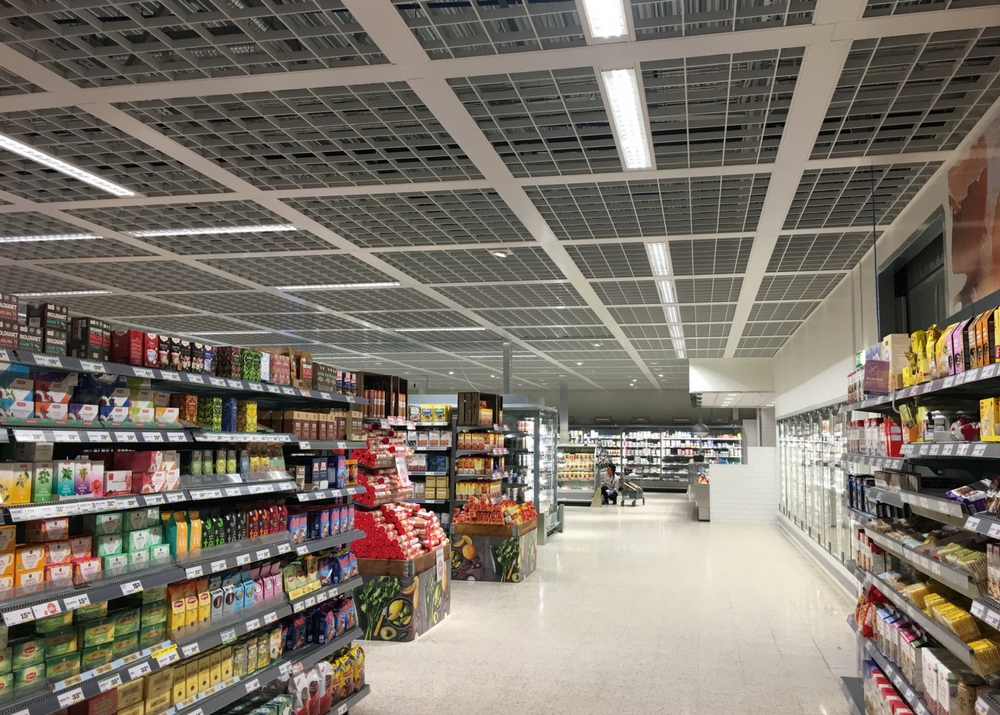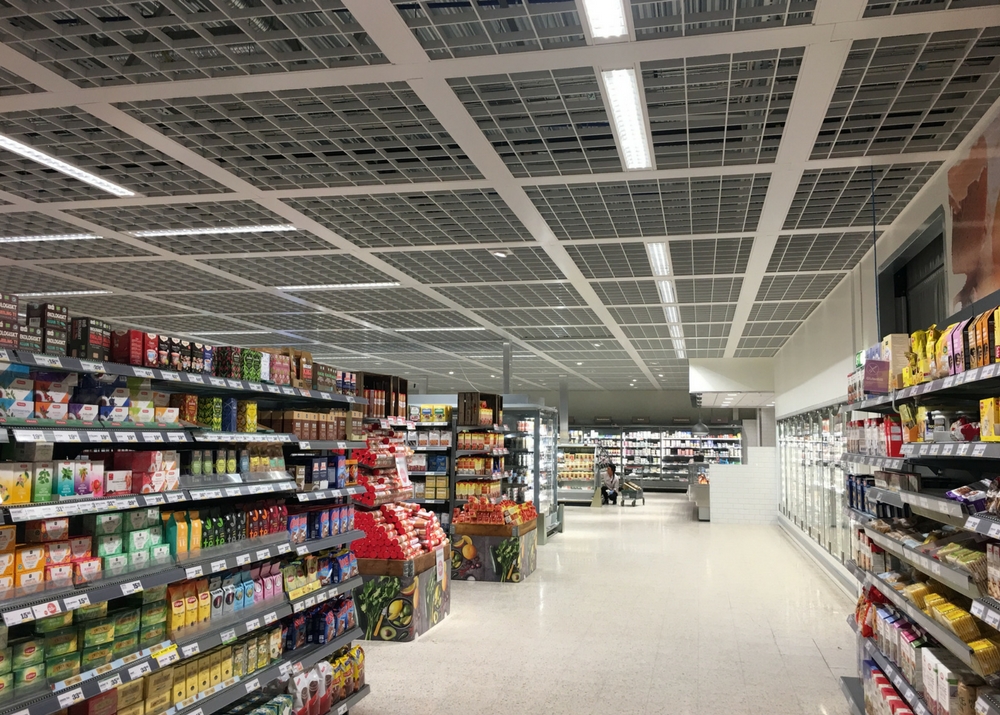 CONTACT
WANT TO KNOW MORE? CONTACT US!