Showroom by Riddermark Bil
Showing and selling premium cars places great demands on the atmosphere and environment of the showroom. You want to let as much natural light in as possible to display the cars, interior and paint in the best and most natural way. It can be hard to show a car indoors because it has both dark and very light parts, spaces, and surfaces. Therefor these spaces usually require lots of glass, a light interior, a lot of void and a good even lighting.
SHOWROOM BY RIDDERMARK BIL BILDER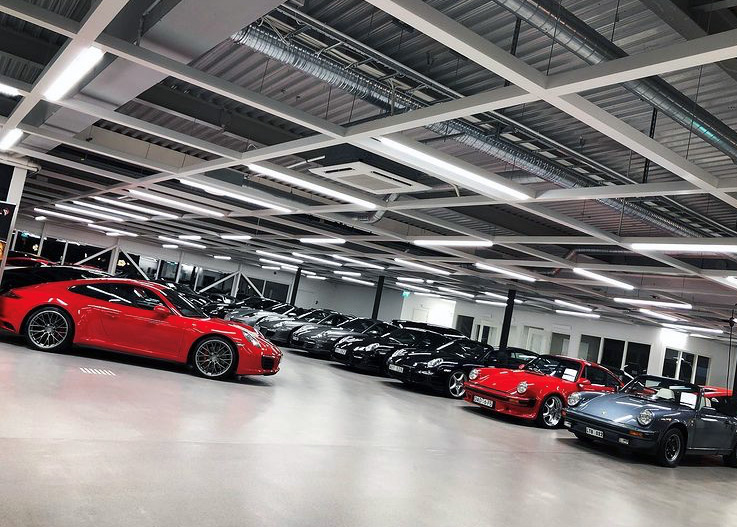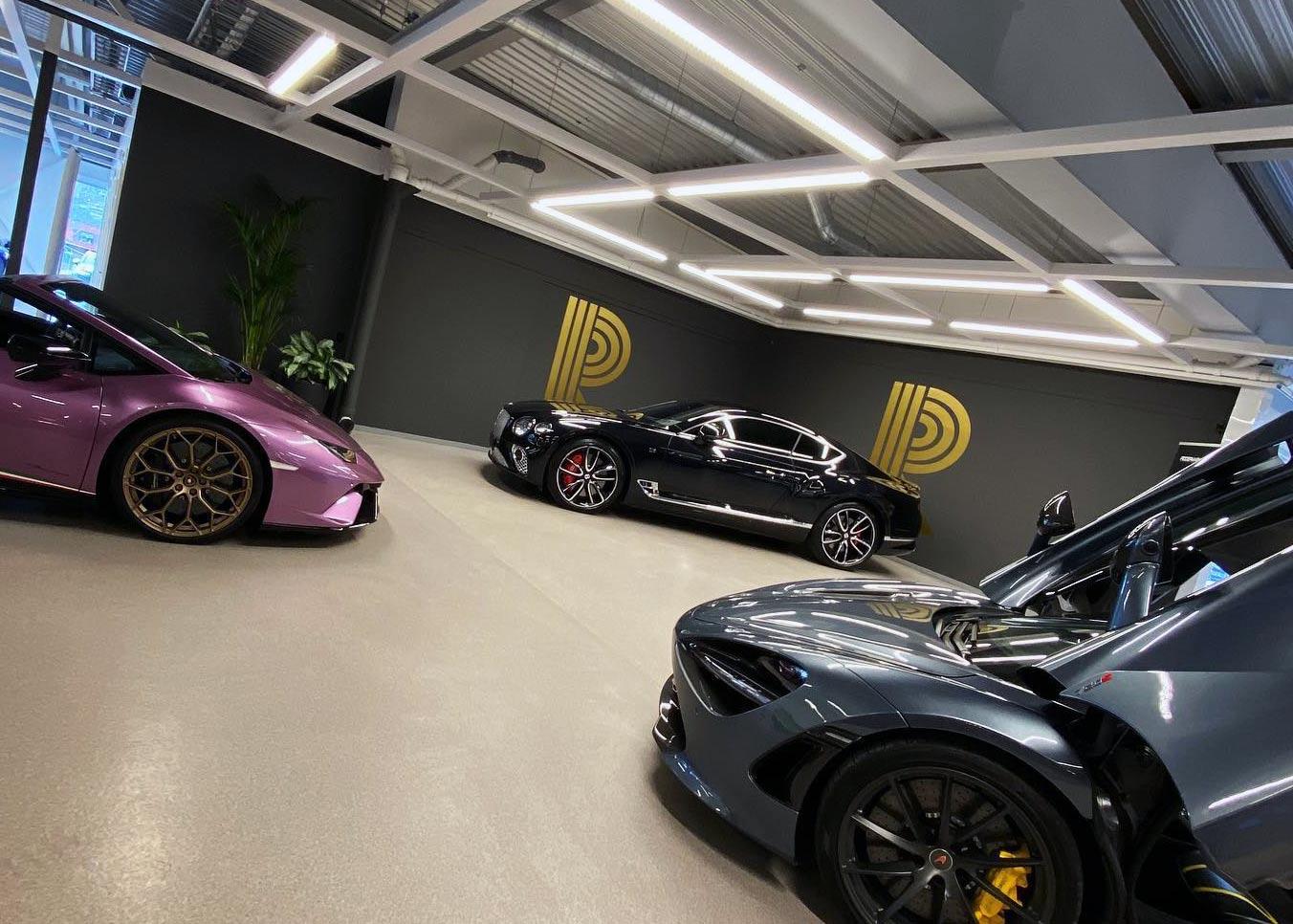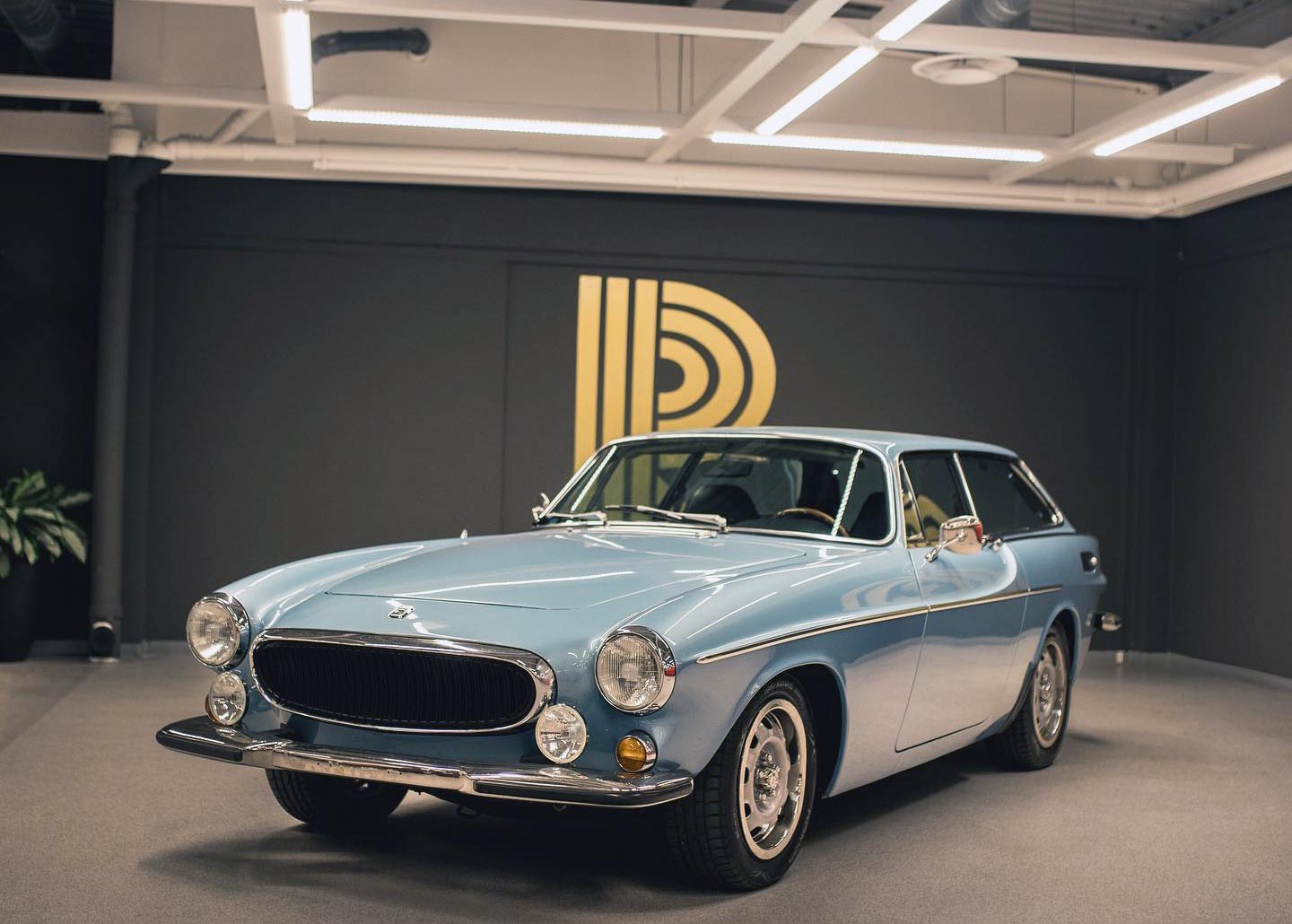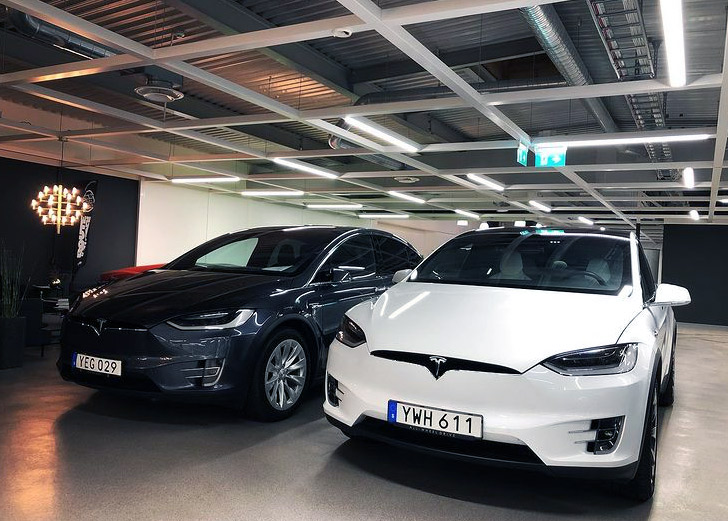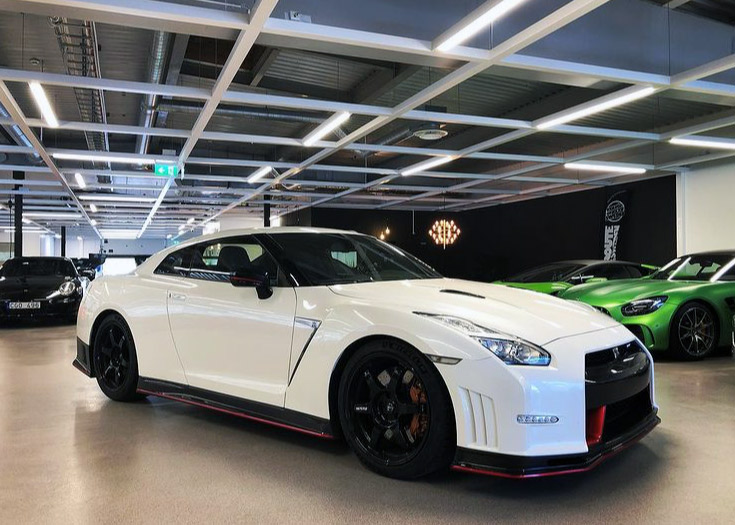 SHOWROOM BY RIDDERMARK BIL
TRICK THE EYE WITH AN OPEN CEILING SYSTEM
Tego's open suspended ceiling system and lighting was the perfect solution for this project. The open ceiling tricks the eye to focus below the ceiling even though the space is very large. Even though the eye doesn't go above 3 meters from the floor, you still get the feeling of void and full ceiling height.
A harmony was created in the space with the white Tego ceiling and light colors on the floor and walls. The airiness was maintained through the openness of the ceiling. The lighting as been adjusted by Tego so it is even and give as little reflections in the car windows and paint as possible.
Tego's solution also gave Riddemark Showroom a fantastic opportunity to easily create added value in other parts as well. For example, cable supply, installation of speaker and monitoring systems all at a comfortable height to be able to change, maintain and service. When needed, it is easy to densify and change acoustics, lighting and more. Another important reason why this solution was chosen was that the sprinkler system did not have to be rebuilt.
"Tego's solution kept the natural light and space in the room, while at the same it hide the house technology and ventilation as much as possible. We can see that we have created a future-proofed and sustainable solution for our future development in the store."
– Simon Mezek, Riddermark Bil AB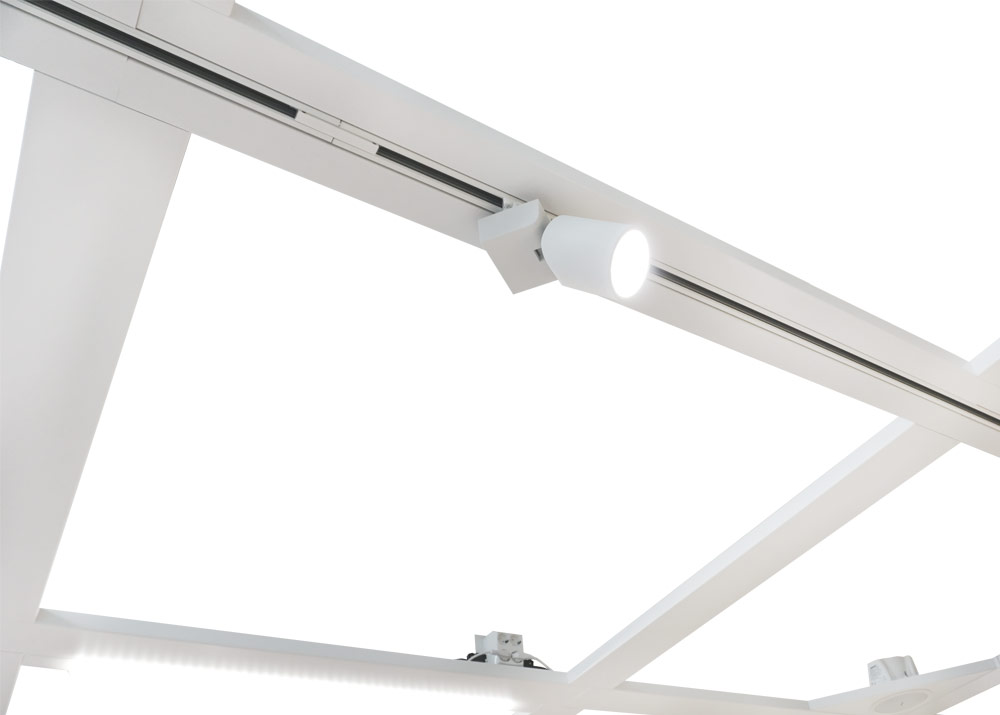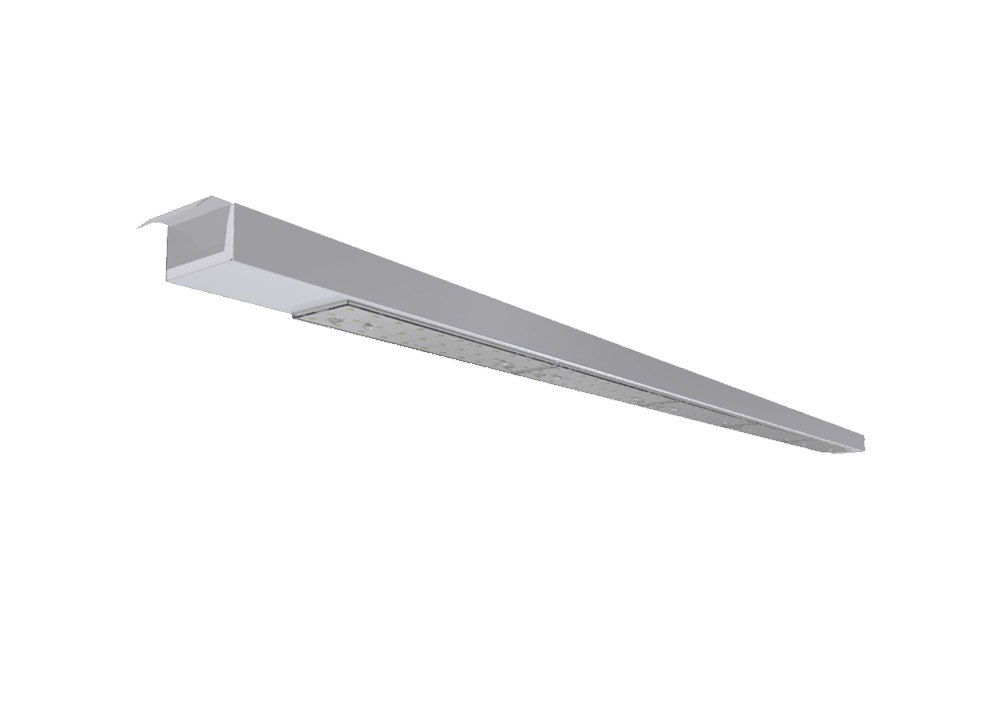 WANT TO KNOW MORE?
About us, our products or do you just have a question? Please contact us!